Widow's Lace by Lelita Baldock
This week on the blog, I'm reviewing Widow's Lace by Lelita Baldock. It's been a while since my last book review! I'm so excited to tell you about this wonderful novel.
You may remember me mentioning Baldock before from me reading her other fantastic book, Where The Gulls Fall Silent. It was one of my top 10 favourite indie reads of 2021. You can also check out a recent interview I had with the author on my blog.
I didn't realise this at the time, but Widow's Lace is actually her debut novel – I happened to read them out of order.
Given how amazing her second novel is, I knew I would be in for a treat – and I wasn't wrong! Let me share with you the blurb and then I'll share my thoughts.
Widow's Lace – the Blurb
A hundred year old mystery, the widow left behind, a fallen soldier, an unnamed body and a young student determined to find the truth.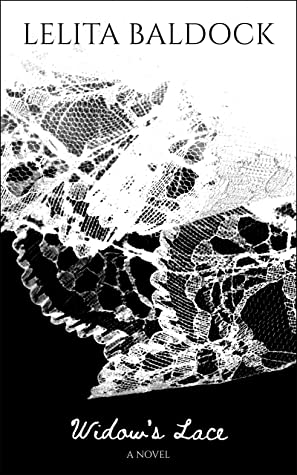 In 1886 famous English poet Edward Barrington moves from Derbyshire, England to a farm on the Finniss River, in South Australia. Two years later he disappears.
25 years later Archie Hargraves abandons his fiancée Clara and travels from England to meet with Edward's widow, Rosalind. He plans to write a biography and make a name for himself, independent from his wealthy father. Returning to England in 1914 he abandons his work to join the war in Europe. His journal of notes from Australia is never released.

Ellie Cannon, a young PhD candidate at Sydney University, is writing a thesis on one of Barrington's last known poems, The Fall. It's not going well. Struggling with her relationship with her mother and loss of her father, Ellie is on the brink of failure.

Then a body is found by the Finniss River, 130 years after Edward's disappearance. Could it be the famous poet?

The discovery draws Ellie into the worlds of Edward, Archie and Clara, taking her across Australia and England in her search for the truth.
Covering life in remote South Australia, the social pressures of 1900s Britain and the historical role of women, Widow's Lace is an historical fiction, mystery cross-over dealing with themes of obsession, fear, love, inner-secrets and regret. But also the hope that can come from despair.
My thoughts
Widow's Lace, Baldock's debut novel, is a bit different in tone and style to Where The Gulls Fall Silent- but just as wonderful.
Straight away the reader sweeps away into the intriguing character of Ellie, a PHD student researching the last known poem of a poet, Edward Barrington. Barrington mysteriously disappeared in 1880. Struggling with her own personal loss and anger, Ellie faces the prospect of failing her PHD. That is, until a startling discovery of bones – that could be the poet's – kickstarts her inspiration.
The story cleverly follows Ellie's own research and dives into past accounts of Edward Barrington and his wife Rosalind, as well as the lives of Archie and Clara 25 years later, at the start of World War One.
I imagine this was a complex novel to write, weaving the tale both in the past and the present. It uses both 3rd and 1st points of view from different characters. However, it is fully accessible to the reader, again showing Baldock's talent. The varied threads of past and present come together for a spellbinding conclusion.
Stunning Scenery
Another stunning aspect of Widow's Lace is the gorgeous setting of Australia. I've never been to Australia. However, through Baldock's wonderful descriptions of Adelaide and Goolwa, I almost feel like I've been there. Australia and England are seen in both the past and the present, through the different characters.
I highly recommend this book! Hit the buttons below to check it out.
Thanks for Reading!
Thanks so much for reading. While you're here, why not check out my other blog pots, including other book reviews? You can also check out what other books I've been reading recently on my Indie Bookshelf.
You can also head here to check out my published books and here to find out more about me as an author.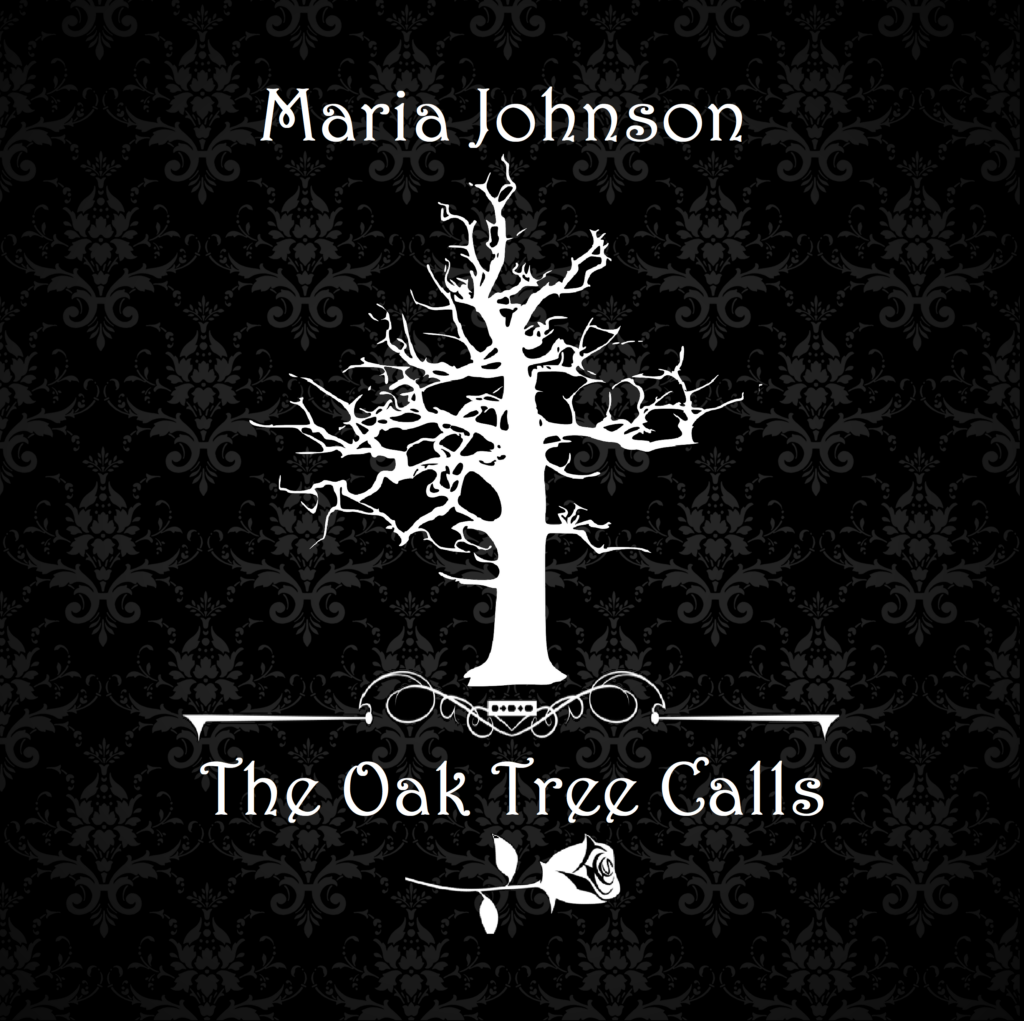 Why not sign up to my newsletter? You'll get a free ebook! My most recent release, historical mystery romance novel The Oak Tree Calls is exclusive to newsletter subscribers. Why not grab a copy?
I'd love to connect with you! You can leave a comment or hit the social media icons below, or head to my contact me page to get in touch.
Till next time,
Maria 🙂