Where the Gulls Fall Silent by Lelita Baldock
This week on the blog, I'm reviewing Where the Gulls Fall Slient by Lelita Baldock. This book was a breathtaking read that took me to a wonderful and poignant journey to the Cornish coast in the 1800s. I'm excited to share with you why I loved this book.
A Flavour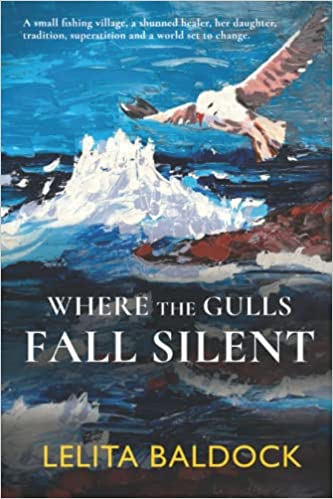 Kerensa lives with her mother Meliora on the outskirts of Porth Gwyn, a small fishing village on the Cornish coast. Meliora's healing skills are met with gratitude, but also suspicion. Kerensa also struggles to belong to Porth Gwyn amid whispers of a curse.
What might have caused the superstition and distrust? Can the villagers really afford to shun anyone in this precarious time? Can they avoid the danger heading their way, even if they stand together?
Where The Gulls Fall Silent – my thoughts
Where The Gulls Fall Silent was such a beautiful and evocative read. I hardly know where to start – so I'll try from the beginning! The first line hooked me and Baldock let me go until the very lat sentence. The novel is magnificently written, mainly from the perspective of Kerensa and her mother Meliora. Kerensa tries to live as part of the community, but doesn't understand why some people shun her and her mother.
The novel also provides a frank exploration of hardship and difficult issues, especially for women. Trigger Warning – though this book is not erotica, vulgar or gory, it does have mature adult themes including issues of rape and abortion. There is one scene of abortion which readers may find upsetting.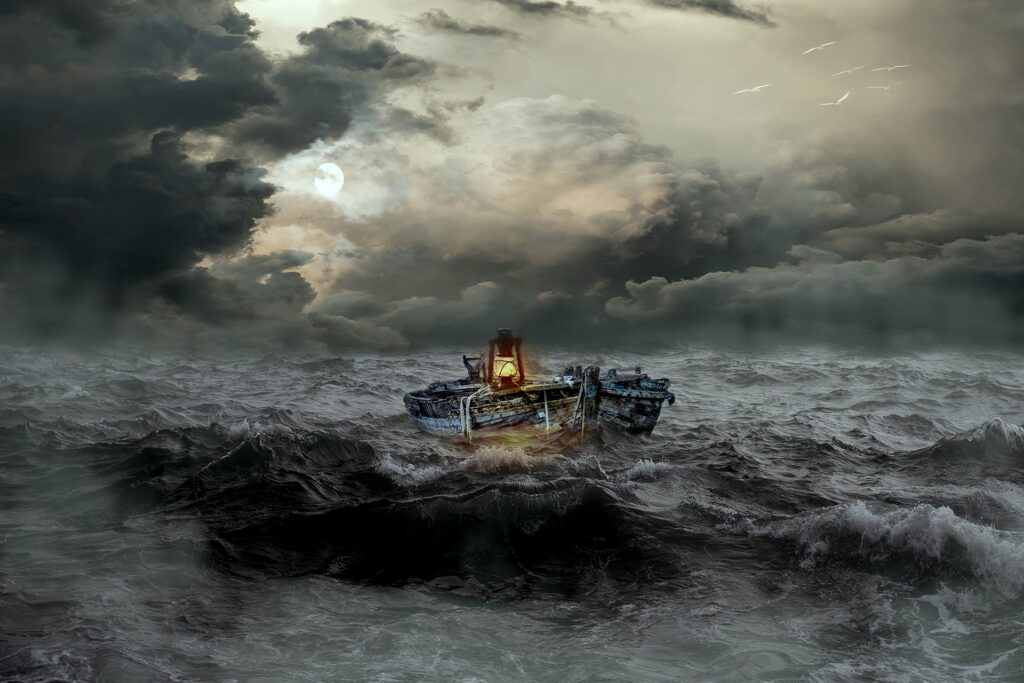 Therefore this read probably is not for the faint of heart, but it makes it an extremely authentic and powerful book. Although some scenes are upsetting and harrowing, if the author had 'glossed over it' I believe something of the book would be lost. The dangers present in this story – both out at sea and closer to home – are part of the power of this book.
The Setting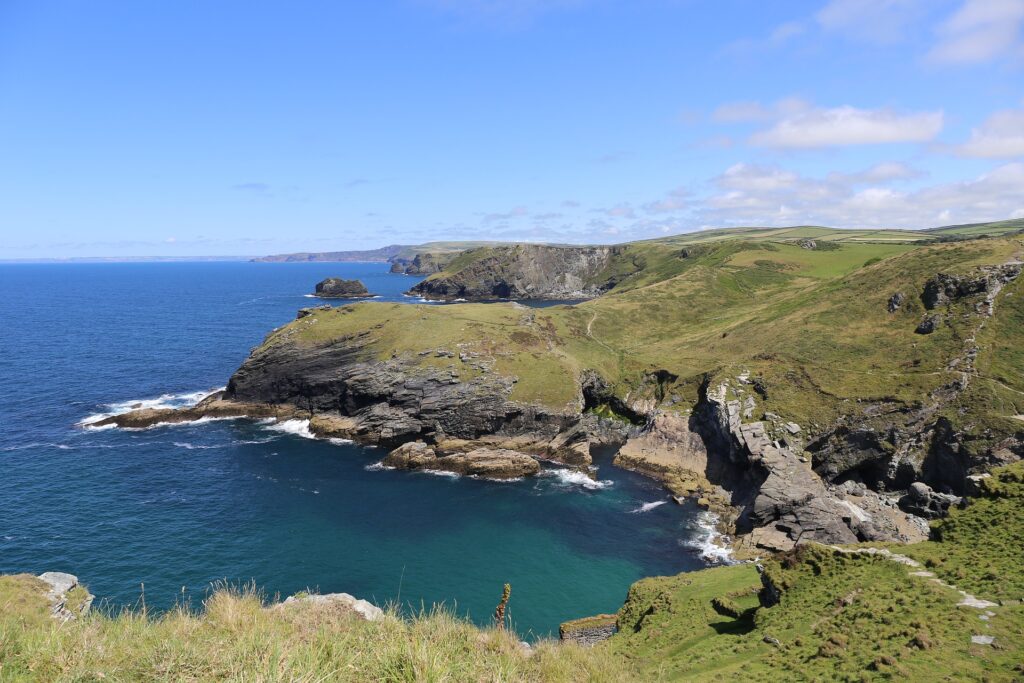 As well as the gripping plot and wonderful character development, a large part of Where The Gulls Fall Silent's beauty is the setting. I feel like I've been to the Cornish coast myself through reading this book. From the salt-laced air to the dramatic cliffs and waves to the fishermen desperate to feed their village, this book utterly transported me to another time and place.
Where The Gulls Fall Silent – Highly Recommended
This book has been one of my favourites of 2021 – and has become a favourite in general. A breathtakingly beautiful, powerful, poignant and significant book. Hit the buttons below to check it out!
Thanks for reading!
Thanks for dropping by my blog! Head here to check out my other posts and here to check out other book reviews in particular. You can also check out my Indie Bookshelf, recently updated, to see what indie books I've been reading recently. My blog post next week will be on my 5 favourite books of 2021, too – watch this space!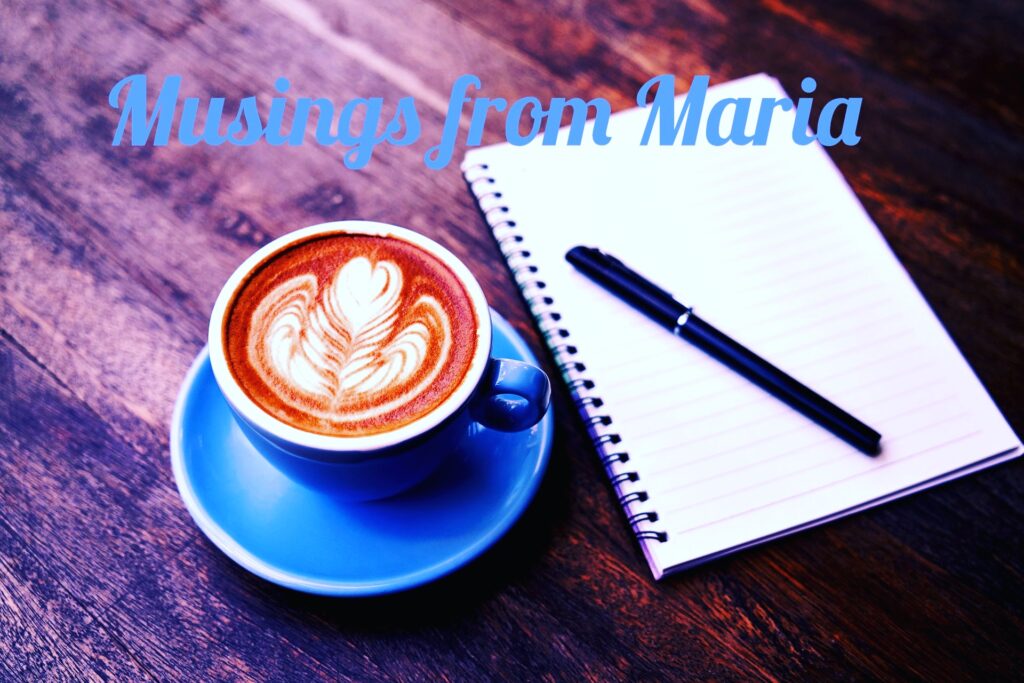 While you're here, you can also find out more about my published books or more about me as an author.
Why not sign up to my newsletter? Stay updated on my author news and blog, get some great deals on books (including books for free) and receive a free preview of my fantasy novel Lottie's Locket when you subscribe.
I'd love to connect with you! Feel free to drop a comment or hit the social media icons below, or you can get in touch via my contact me page.
Till next time,
Maria 🙂