About Me
Hello, thank you so much for dropping by! I'm Maria Johnson (pen name), an author. I love everything to with books, words and writing!
I hope that my novels will transport you to another time and place, either to Celtic era England with my historical fiction series, or to the realm of Orovand with my fantasy/mystery novel, Lottie's Locket. You can also head to Edwardian England by grabbing your free Ebook when you sign up to my newsletter!
Currently my third historical fiction novel is in the process of publication and I'm working on the 4th novel in the series.
My Website
You can check out my books, blog, newsletter and my indie bookshelf by hitting the images below!
Other interests
As an author, you can imagine how much I love writing. I also enjoy swimming, spending time with my friends and delving into a good book with a cup of coffee. I'm a Christian, so I love church and getting involved in wider Christian organisations.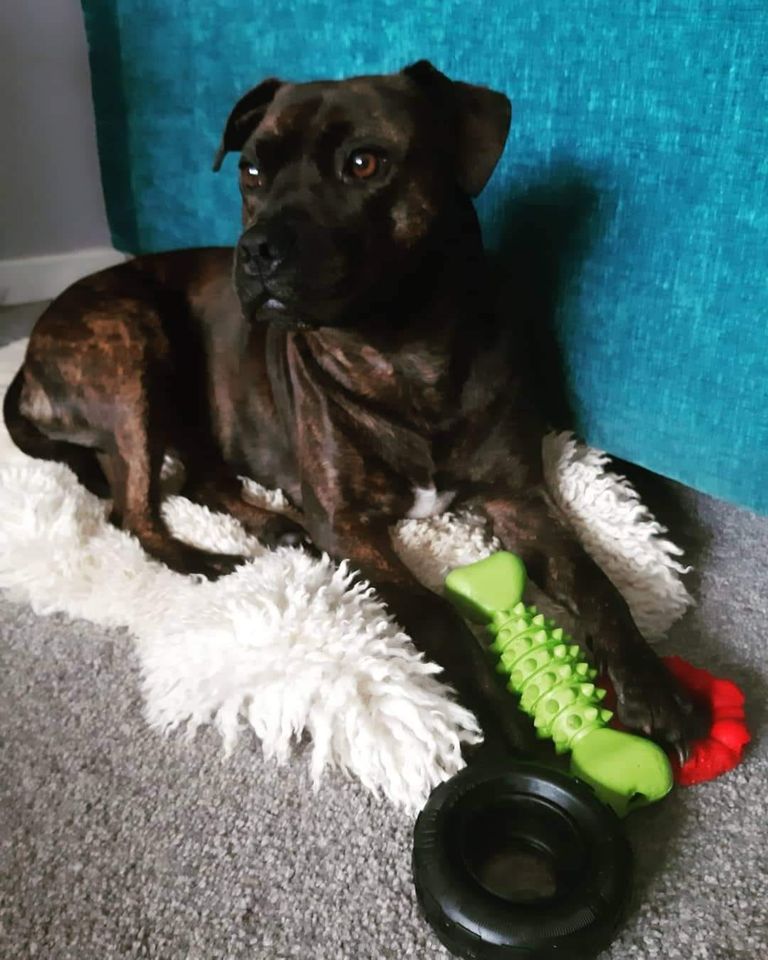 I also love walking this one, my 4 year old Staffy cross named Chewie! He is very friendly and loves cuddles and cardboard.
Get in Touch
Lovely to 'meet' you!
Click on the icons below to connect with me on social media, or head to my contact me page to get in touch.
Till next time,
Maria 🙂