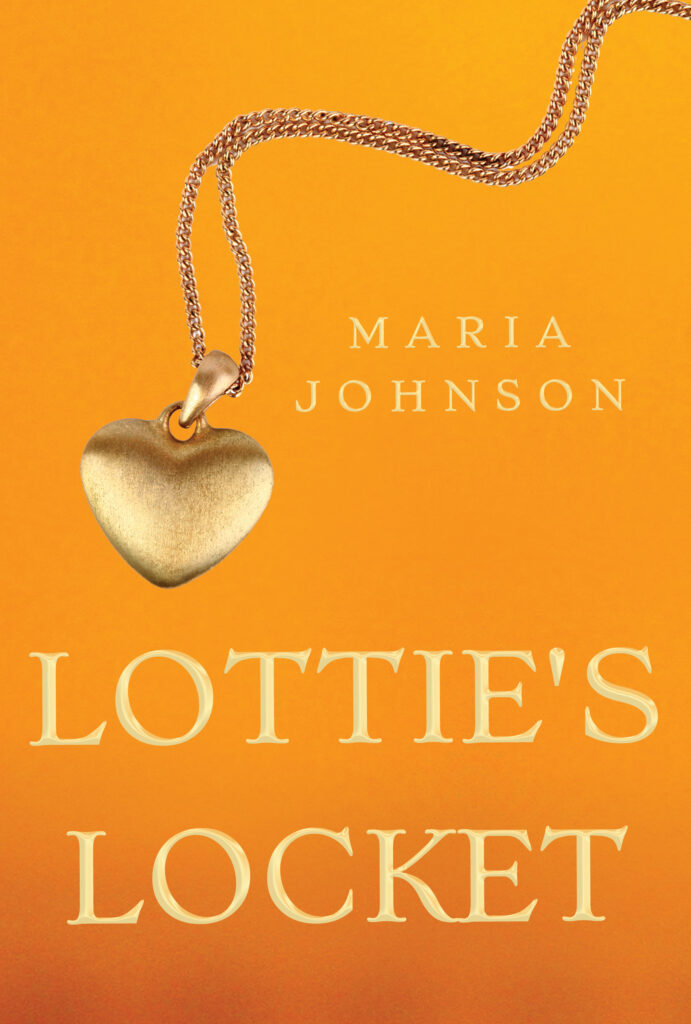 *Announcement!* Lottie's Locket has been published! It was released on the 26th November! If you head to my purchase links page, you can see all the ways you can check out the book, as well as a trailer for it below.
Also don't forget to sign up to my newsletter here or at the bottom of this page to claim your free preview for Lottie's Locket!
The launch day itself was amazing. It was brilliant to take part in a virtual live party on my Facebook Page, as well as appearing on my husband Aled's podcast, Daily Dose of Joy, to talk about my writing and my Christian faith. You can find it on Podbean here if you're interested, or on Spotify.
I'm keen to have some early reviews of Lottie's Locket if possible, as early reviews really make a difference as to how visible the book is on sites like Amazon. So if you're interested in writing a review please let me know – or if you've read Lottie's Locket, perhaps you could consider writing a review on Amazon or GoodReads? *End of announcement*
Hello, nice of you to drop by! I'm Maria Johnson (pen name) an author who loves everything to with books, words and writing. Let me tell you a bit about me.
I have two historical fiction novels published by Olympia Publishers, London. 'The Boy from the Snow' came out in January 2018 and 'The Veiled Wolf' came out in May 2019. You can see trailers for both these books below.
I also have a MG (Middle Grade, meaning 9-12 year olds) fantasy novel, Lottie's Locket, recently published – I refer you to my announcement above!. Key audience is probably 10-12 years old but I'm hoping it will appeal to adults too!
Currently I'm editing my third historical fiction novel and I've just won NaNoWriMo2o20 with my science fiction project – more info about that in my blog post here.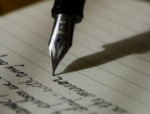 Author Interviews
For more info about me as a writer, you can check out a Olympia spotlight interview I did my publishers here, soon after my first novel was released. I've also had a interview with with the review blog 'Across the Bookiverse' here. Then I had an author interview last month with historical fiction reader, writer and blogger, Jean Roberts. I also recently appeared on my husband's podcast, Daily Dose of Joy, where I talk about my books and how they relate to my Christian faith.
Each chat focusses on slightly different elements of my writing and my books so you may find them interesting! 🙂
Other interests
As a writer, you can imagine how much I love writing. I enjoy swimming, spending time with my friends and delving into a good book with a cup of coffee. I'm also a Christian, so I love church and getting involved in wider Christian organisations. I'm looking forward to meeting with my church family physically!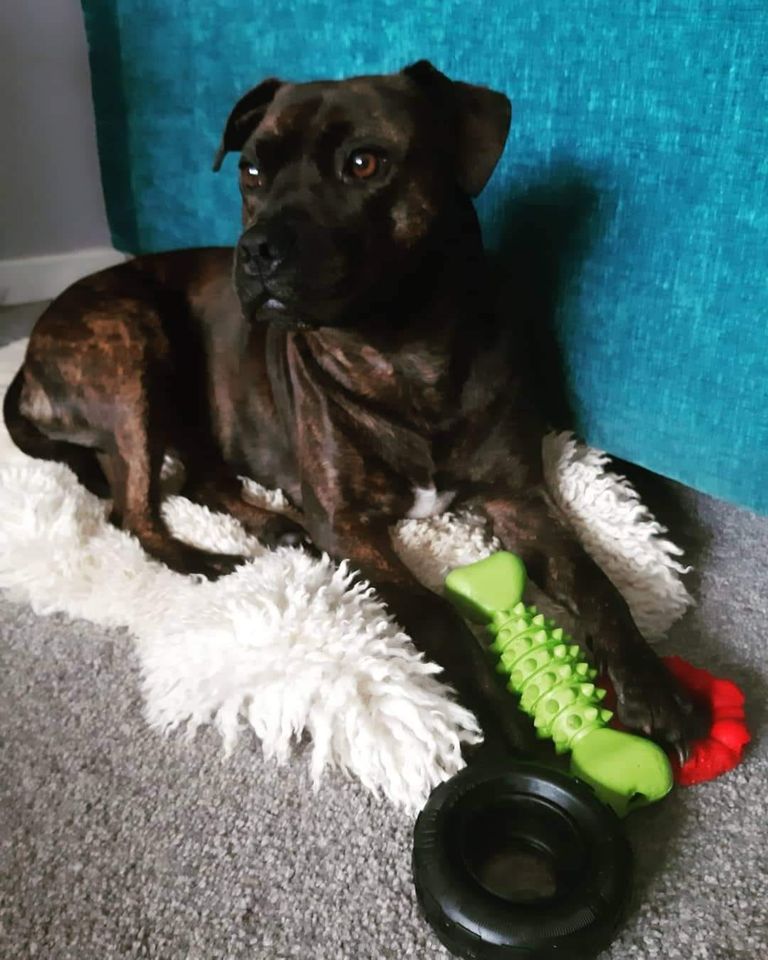 I also love walking this one, my 2 year old Staffy cross named Chewie! He is very friendly and loves cuddles and cardboard.
Lovely to connect with you! On the menu you can check out my blog, more info on how to get my books, a gallery section and another way to sign up to my newsletter where you can get a free preview of Lottie's Locket.
Click on the icons below to connect with me on social media. I'd love to hear from you! 🙂
Happy browsing!