About Me
Hello, thank you so much for dropping by! I'm Maria Johnson (pen name), an author. I love everything to with books, words and writing!
I hope that my novels will transport you to another time and place, either to Celtic era England with my historical fiction series, or to the realm of Orovand with my fantasy/mystery novel, Lottie's Locket.
Announcement – Cover Reveal!
I'm so exited to reveal the cover and title of my latest novel!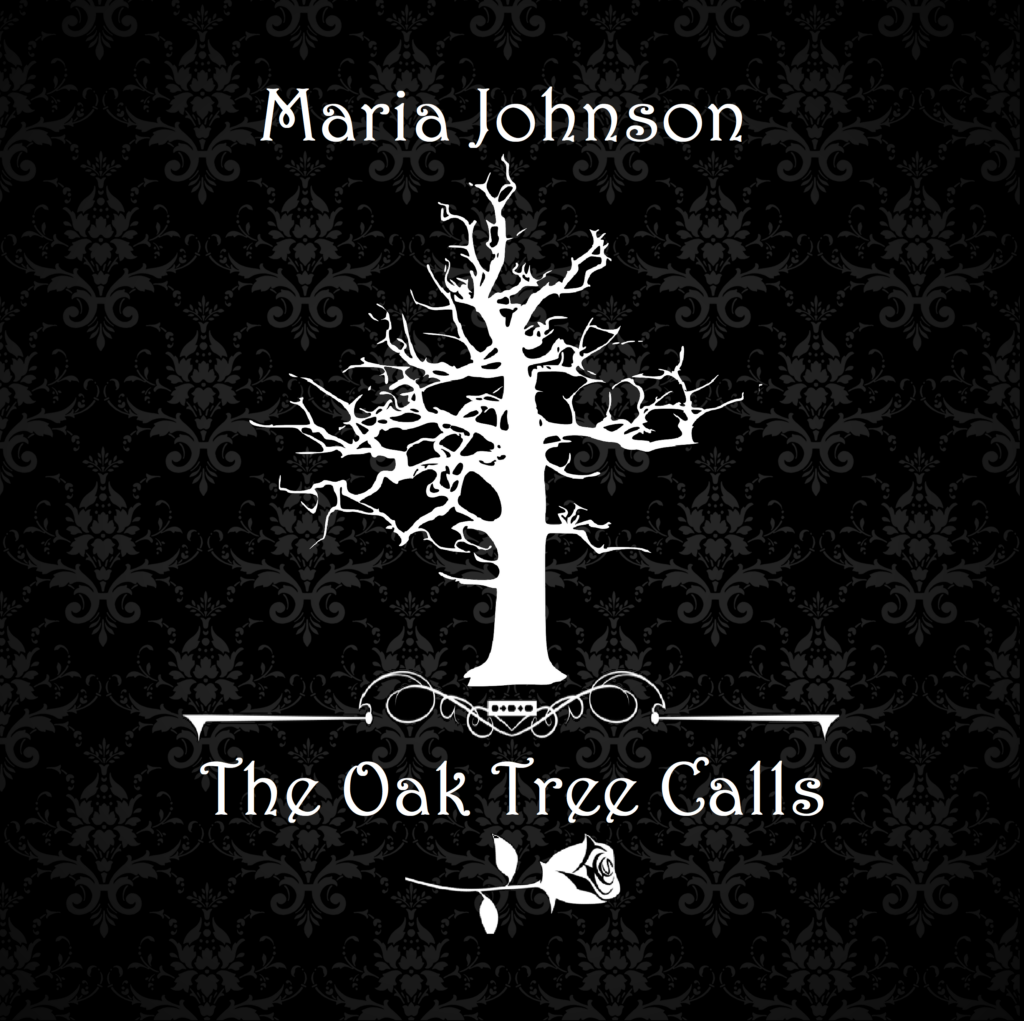 This is an Edwardian Era historical mystery romance novel, set in Yorkshire in 1909.
It will be free for newsletter subscribers, so if you'd like to grab this FREE novel, sign up below!
It will be released on the 7th May, so until it releases, you can grab a free preview of my 1st Dark Ages historical fiction novel, The Boy from the Snow.
Currently my third historical fiction novel is in the process of publication and I'm working on the 4th novel in the series.
Head here to check out my books, or you can hit the image below.
My Website
You can check out my books, blog, newsletter and my indie bookshelf by hitting the images below!
Author Interviews
If you'd like to learn more about my writing journey, here's a few author interviews I've done. Each focusses on a different aspect of my writing and books, so you might find them interesting!
Castaway Books Interview by author Deborah Klee. I chat about 5 books that have influenced me as an author.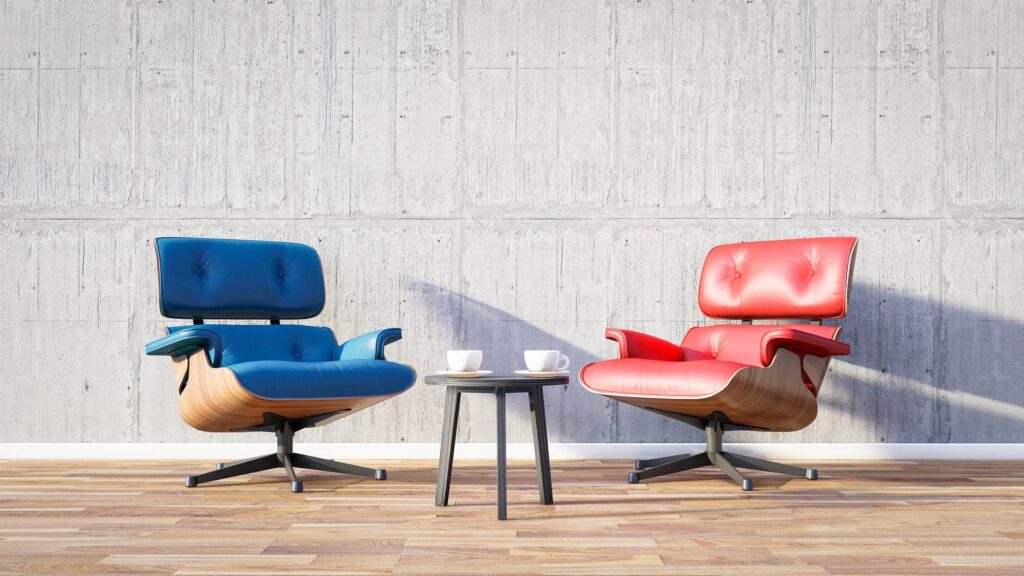 Olympia spotlight interview -An interview with my publishers, soon after my first novel, 'The Boy from the Snow was released. I've also had a interview with with the review blog
Recent author interview with historical fiction reader, writer and blogger, Jean Roberts, focussing more on my historical fiction.
Each chat focusses on slightly different elements of my writing and my books so you may find them interesting! 🙂
Other interests
As an author, you can imagine how much I love writing. I also enjoy swimming, spending time with my friends and delving into a good book with a cup of coffee. I'm a Christian, so I love church and getting involved in wider Christian organisations.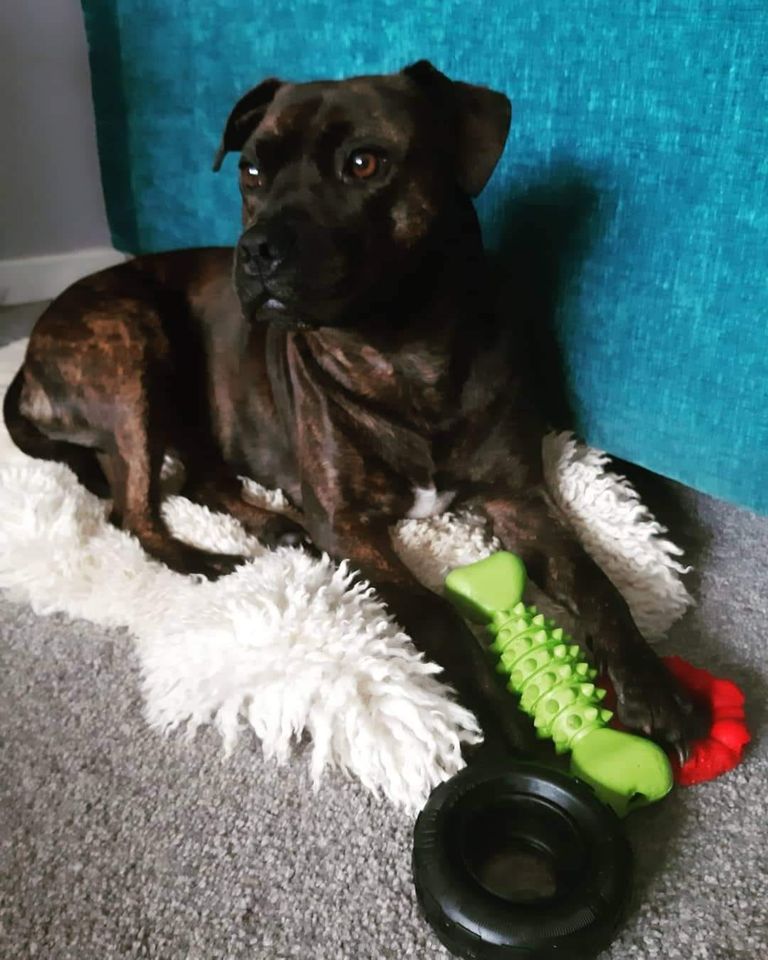 I also love walking this one, my 3 year old Staffy cross named Chewie! He is very friendly and loves cuddles and cardboard.
Get in Touch
Lovely to 'meet' you!
Click on the icons below to connect with me on social media, or head to my contact me page to get in touch.
Till next time,
Maria 🙂