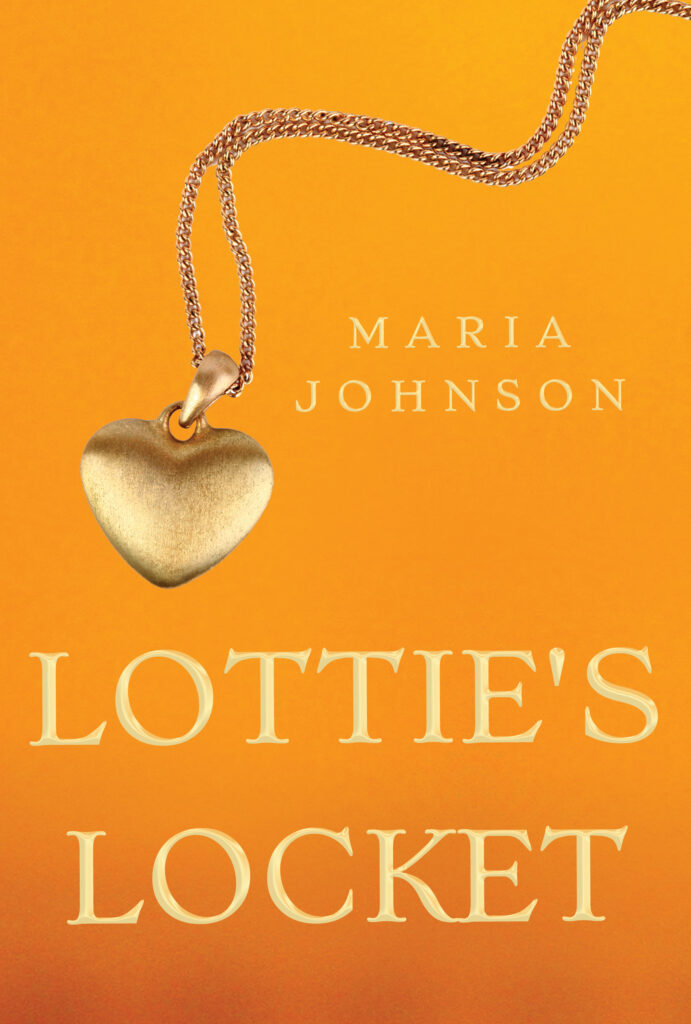 Middle Grade (target audience 9-12s) Fantasy novel Lottie's Locket
Click above to sign up for 'Musings from Maria', my monthly newsletter.
By signing up, you can claim the first chapter and a bit of Lottie's Locket. completely for free! Ideally this is for older children but adults have enjoyed it too! 🙂
Why not sign up and grab your free preview? I'd love to connect with you!