Here is where you can find out more about my published books. It includes Amazon links as well as some other online bookshops. Hit the arrows for blurbs and trailers!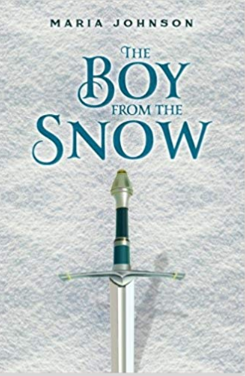 'The Boy from the Snow' tells the story of Daniel, a warrior in Celtic NW England, about a soldier named Daniel in 590 AD. Despite the battles that come his way, Daniel is content in his life until he discovers a truth that makes him question everything he knows. Then, while he searches for the answers, an enemy is waiting to arise…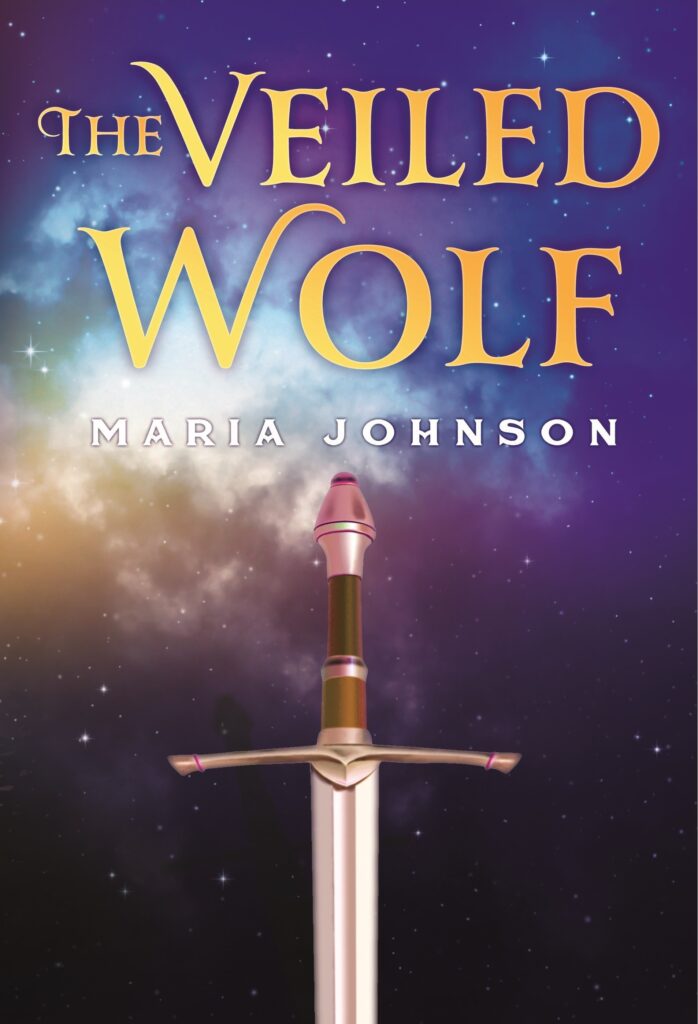 'The Veiled Wolf' is the sequel to 'The Boy from the Snow'. After a plan to capture a former kingdom, now in the hands of the enemy goes awry, Daniel believes there is a spy in Gaeson, known as 'The Wolf'. Soon Daniel isn't sure at all who he can trust, but be must act quickly before the Veiled Wolf destroys all he holds dear…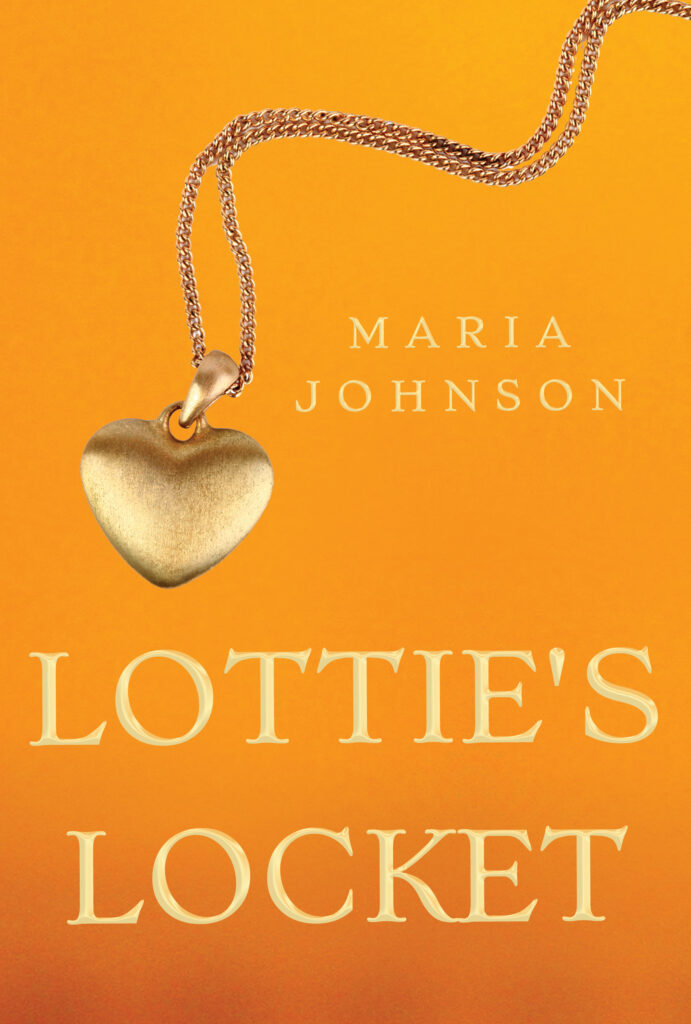 Lottie is a bit grumpy at the thought of staying with her Aunt Susan in her creepy house in rural Yorkshire. Especially as it means her parents missing her birthday. However, after getting a strange locket from her parents, she is whisked away to another world! Lottie blown away by her adventure to Orovand, but after her locket gets stolen she must solve a mysterious case to get back home.
Thank you for checking out my books! While you're here, you might also like to check out my blog and subscribe to my monthly newsletter, where you'll get a free preview of Lottie's Locket when you subscribe. I also include a free preview of The Boy from the Snow with every newsletter edition.
I'd love to connect with you – you can hit the icons below for my different social media pages.
Till next time,
Maria