The Oak Tree Calls – Launch Info
Hi all, info about the launch of my next novel! The Oak Tree Calls will be released on this Saturday, 7th of May. I'm quite excited!
If you haven't already seen it yet on social media, here's the front cover and the blurb. Also below is an trailer to give you a bit more of a flavour.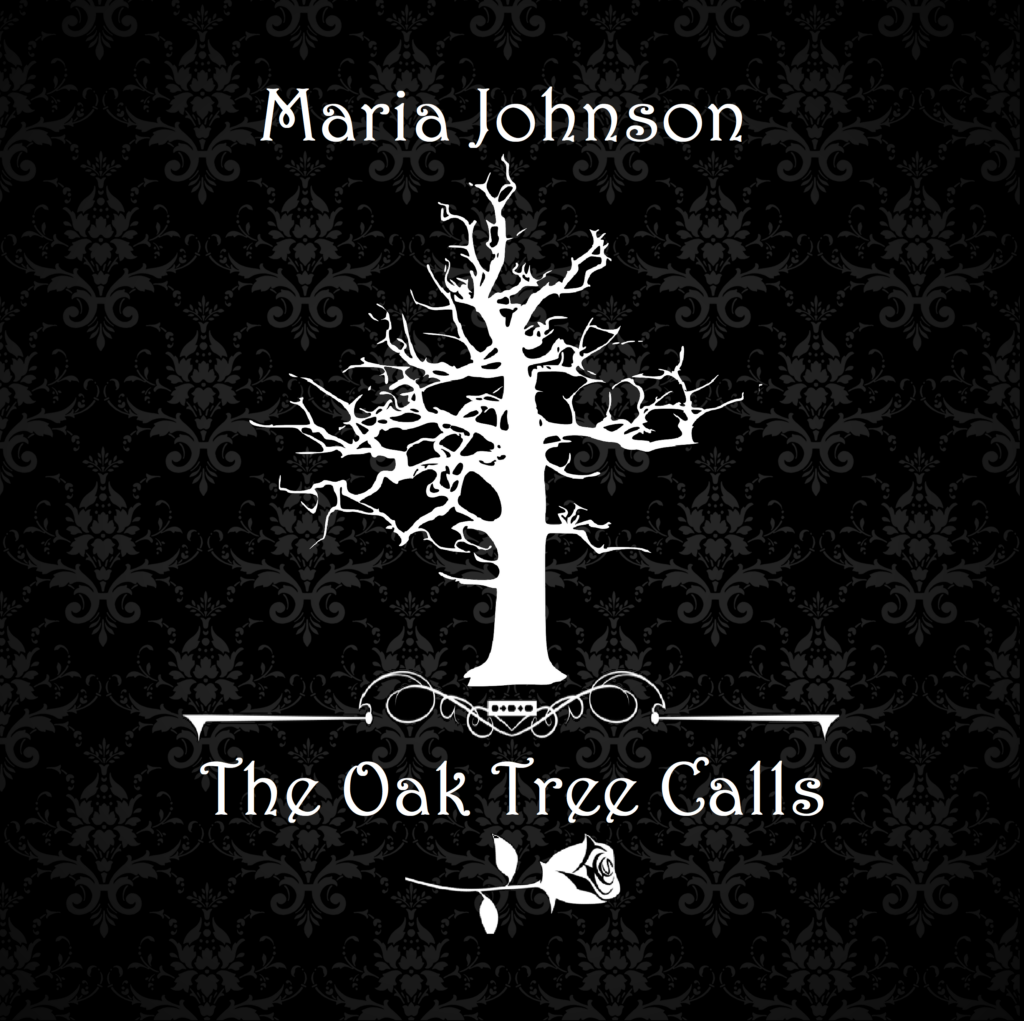 Yorkshire, 1909. Kindness can turn into love, but not if it's destroyed by the secrets of the past.
When broken-hearted Penelope weds David Thornton in an arranged marriage, they are practically strangers. His kindness towards her touches her heart, sparking hope that one day their renewed friendship could become more.
Then a stranger arrives with a warning not to trust her new husband. Mystery shrouds the Harding House Estate and its dominating oak tree. White roses start appearing in strange places, amid whispers of a secret curse. Penelope must uncover the truth if she is ever to find the love she longs for, or will it slip through her grasp once more?
An Edwardian historical mystery romance novel, free to newsletter subscribers. Fans of historical romance in gothic settings are bound to enjoy.
Can Penelope solve the curse and save her new marriage? The Oak Tree Calls…
This novel will be completely FREE, exclusive for newsletter subscribers! To get this story, all you have to do is sign up below:
Since it launches on Saturday, you'll receive a copy of the novel as part of Saturday's newsletter. Until then, you'll receive a free preview of one of my already published novels when you subscribe.
Launch Party!
I also wanted to take the opportunity to invite you to my virtual party, happening 7th May. Why not come join me?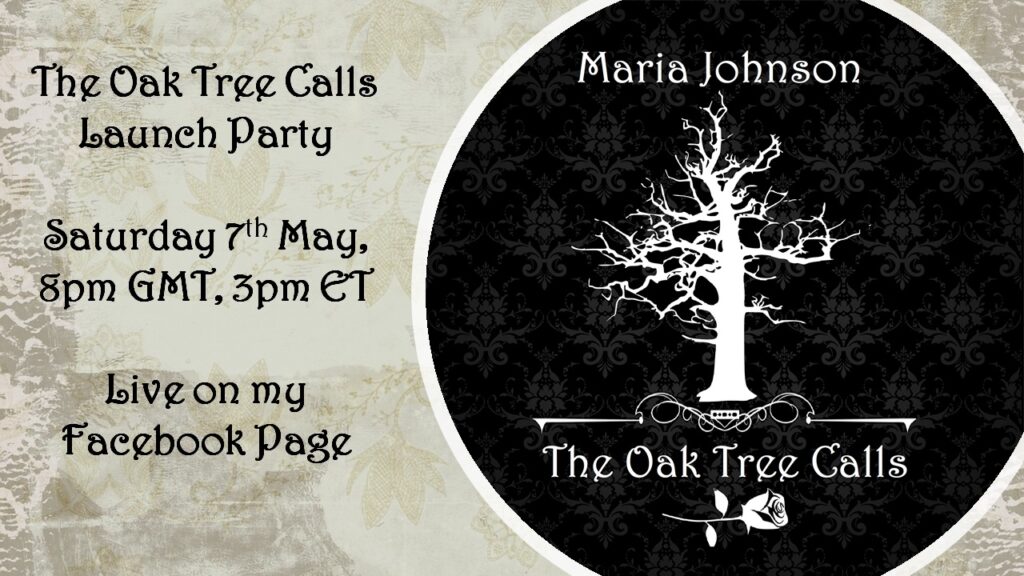 You can RSVP below:
That's about it from me. You can also find out a bit more of the historical setting in this blog post.
Thanks for reading!
Thanks so much for reading! I'd love to connect with you- hit the buttons below to add a comment or connect with me on social media. You can also get in touch via my contact me page.
Till next time,
Maria 🙂