April Camp NaNoWriMo 2022
April Camp NaNoWriMo has landed! Or rather, it landed on the 1st April (I'm a bit late to the party). Writers partake in a virtual retreat, a more flexible version of the November event. Writers can choose their own goals rather than the common goal of wanting to hit 50k words in a month during November. (More info about April Camp NaNoWriMo can be found here.)
I'm away later on in April, so I thought I'd do a 'mini' goal for two or three weeks.
My Goal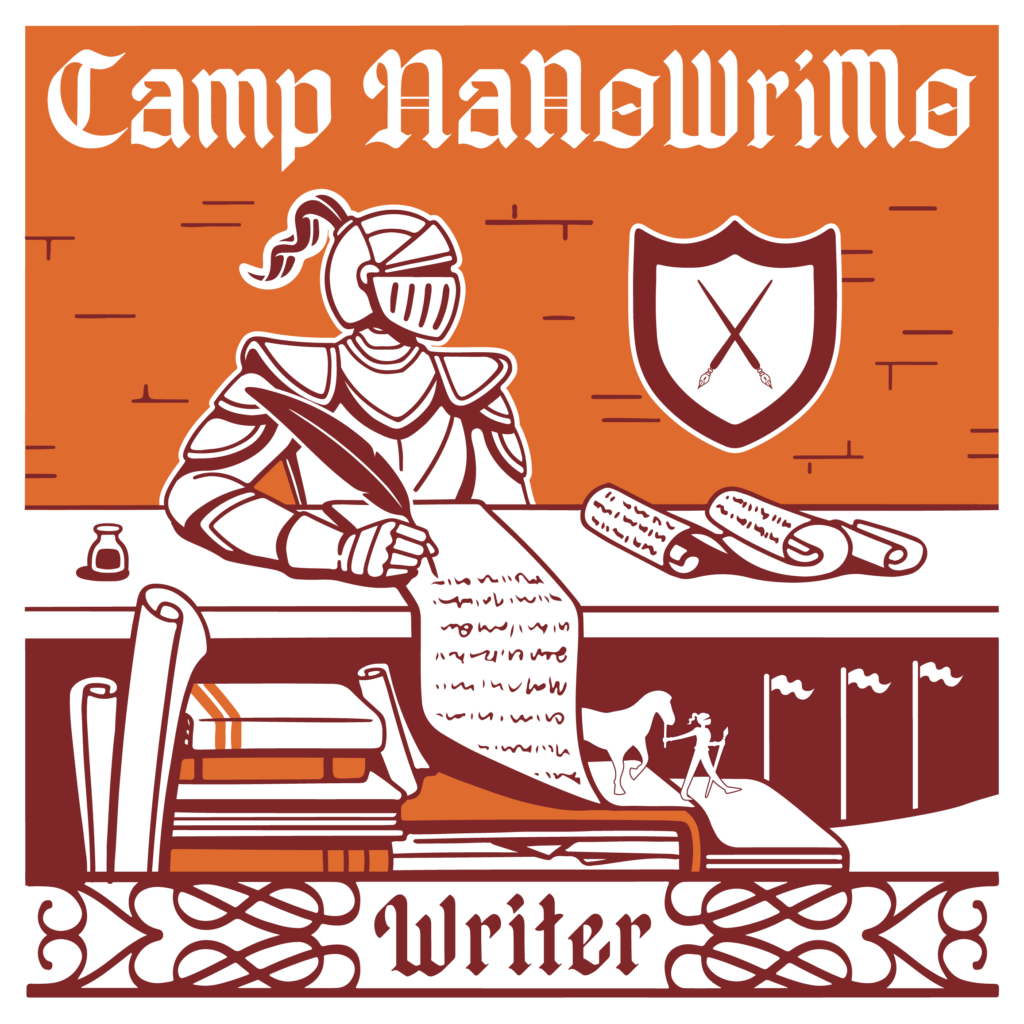 I'm using Camp NaNoWriMo to kick-start my edits for the fourth novel in my historical fiction series. I finished the draft just before Christmas and haven't touched it since then. I prefer tracking pages when it comes to words for editing. For me, especially when I do my first round of content or developmental editing, I'm actually re-writing quite a lot.
Frequently adding and taking away words means a word count is mire complicated to track, so I find it much easier to count the pages I've done.
Technically have a goal of 50 words, I'm actually tracking 50 pages edited by the time I go away later this month. I may get more than that, but 50 is a good benchmark for me for now. My current word count is 17 pages (92 odd k words) so it is still a long way to go after that, but it'll make a good dent into the editing.
My Camp NaNoWriMo project
As I mentioned above, my April Camp NaNoWriMo project is editing my 4th Dark Ages historical fiction novel. It's set in early 600s AD and it's about 15 years after my first novel, The Boy from the Snow. Book 3 will be out this year – watch this space! 🙂
Book 4 in my series is dual 1st POV between Daniel, the protagonist of my first three books and Imogen. Imogen is a Celtic princess who is a secondary character in books 2-3.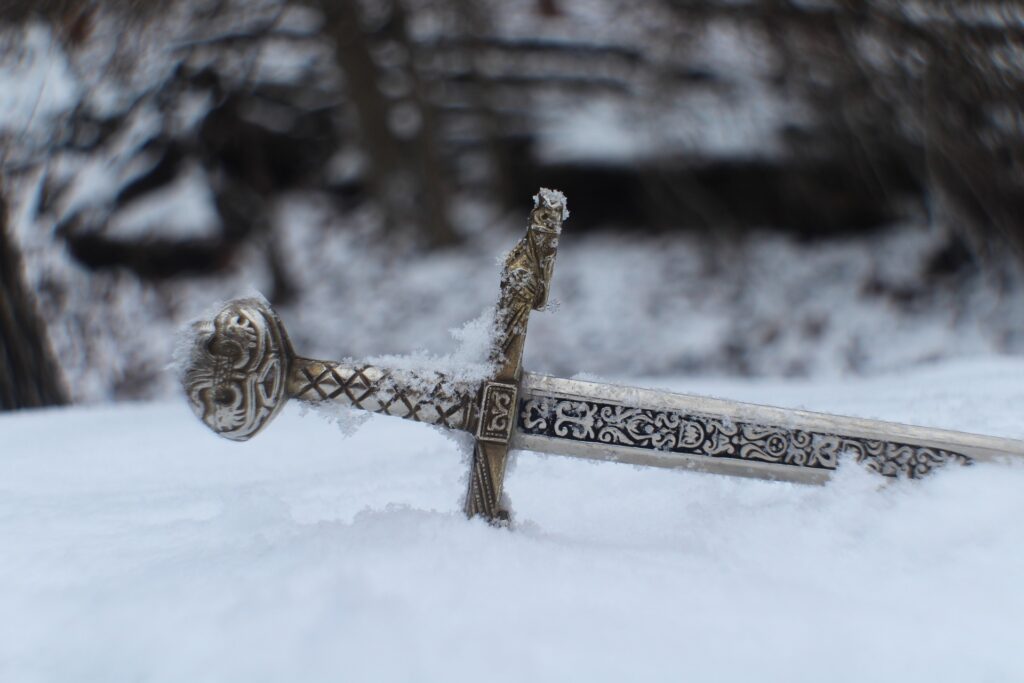 It's set in the Celtic kingdom of Rheged like the first three books, but Imogen also embarks on a quest to another kingdom. She seeks to make an alliance against the common enemy of Bernicia. Imogen hopes to bring peace and connect more with her people, but others in Rheged would rather stand against Bernicia alone.
(If you're interested in finding out more about the historical setting of this series, you can check out my previous blog posts about the Kingdom of Rheged and the Kingdom of Bernicia.)
Thanks for Reading!
Thanks so much for reading. While you're here, you can check out my other blog posts.
You can also head here to find out more about my published books and more about me as an author.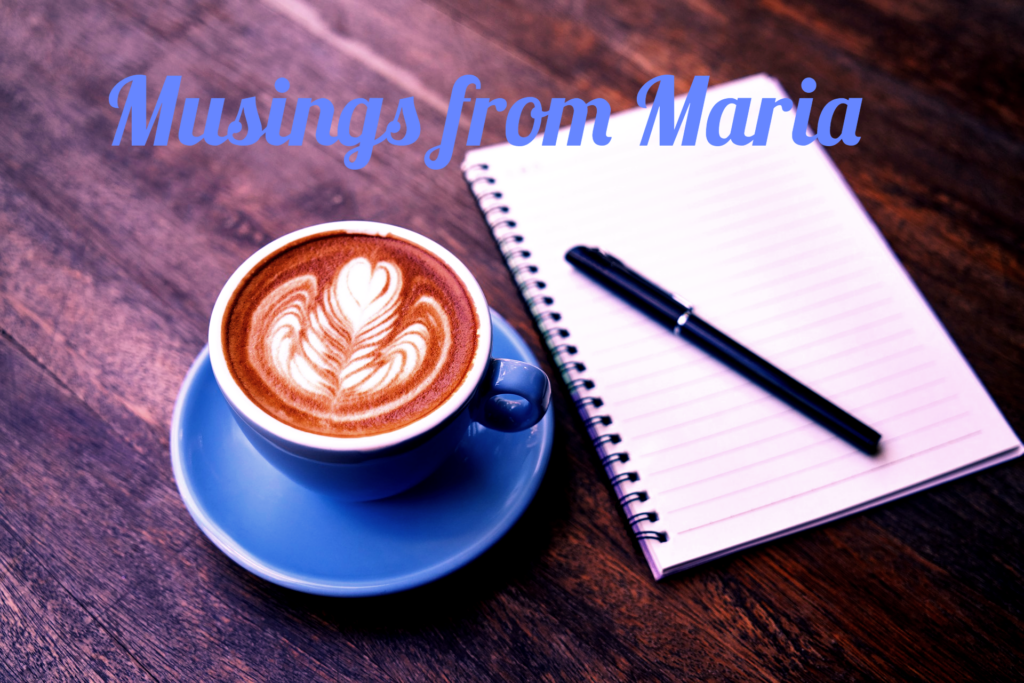 Why not sign up to my newsletter? I hope to release a historical mystery romance novel soon, free exclusively to newsletter subscribers. In the meantime, you can grab a free preview of either The Boy from the Snow or my fantasy mystery novel Lottie's Locket when you sign up.
I'd love to connect with you! Feel free to hit my social media icons or drop a comment below, or you can head to my contact me page to get in touch.
Till next time,
Maria 🙂