The Real Rheged
Today's blog will talk about the real history of Rheged, where my historical fiction series is based. I originally posted this back in 2018, but it didn't transfer when I set up this new website. When I first wrote it my second novel was in the process of publication and I had just started work on the third.
The week before Christmas I finished my second round of major edits on my 3rd historical fiction novel. As I'm now proofreading it and starting work on the fourth in the series, I thought it would be a good time to update the blog post and talk about the setting and history.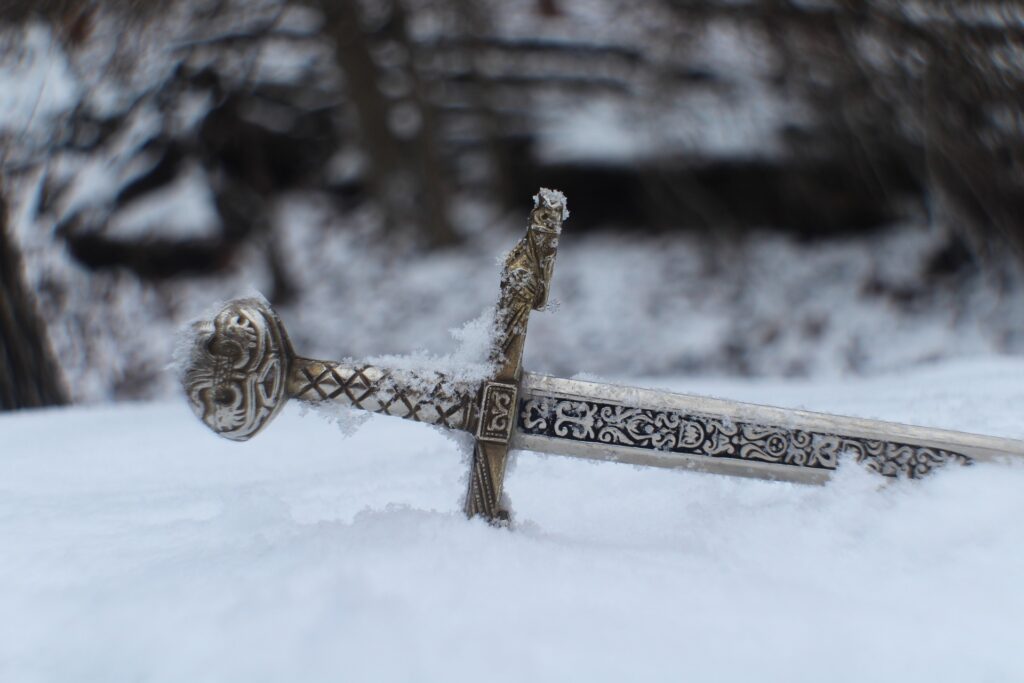 Where it first began
Daniel, the main character of my first three historical fiction novels has been in my head since I was a child, perhaps about seven years old. It all started when my brother and I used to play with Lego. He would be building all sorts of complicated things, whereas I would play with the little characters.
Pretty soon, I was inventing stories for them. There were two characters in particular that were my favourites- a soldier character and a king character. The soldier character ended up being Daniel, who worked in the stables before he enlisted in the army. The king character was not the one Daniel served, but an enemy who ruled a kingdom to the east of where Daniel lived. He became King Cedric, who features heavily in my books.
The heart of this story became my first novel, The Boy from the Snow. Daniel's story then continues in my second novel the sequel, The Veiled Wolf. Click here for more options on how to check out my books. You can also get a free preview of my first book as part of this month's newsletter, going out on 23rd January.
The Real Rheged – the setting
Let me share a bit more of some of the historical world. It's also a wonderful time to share this map my wonderful friend Beth Baguley has designed of North Rheged, the equivalent of Cumbria today.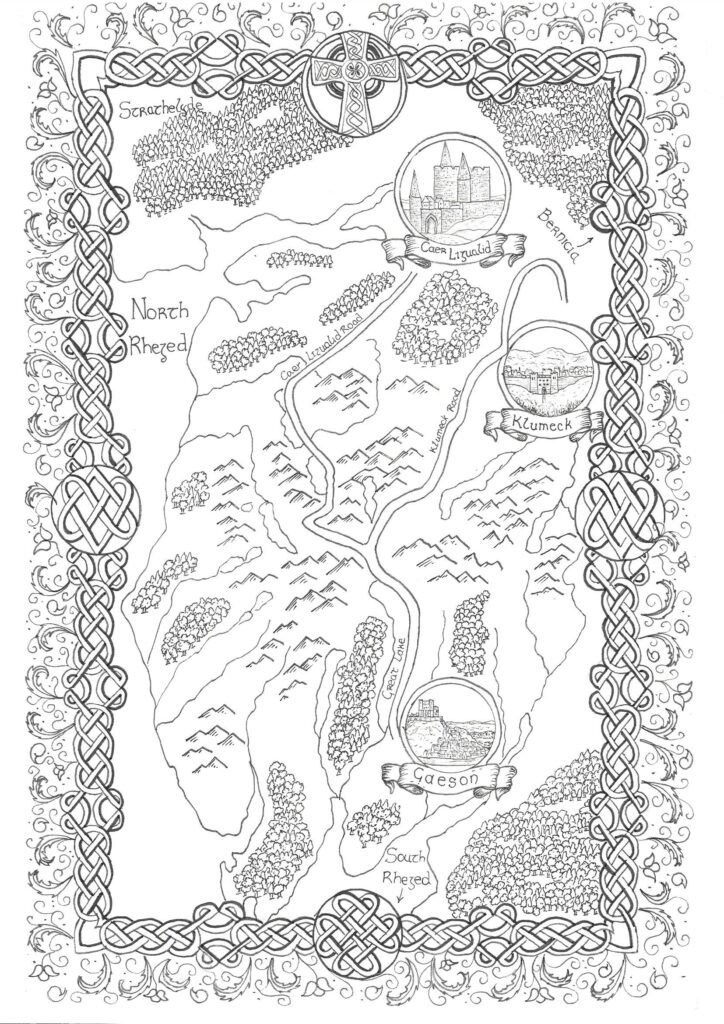 Beth, who also goes by the handle 'LawandDraw' is amazingly talented and does a range of beautiful art. You all should check out her Facebook Page, Instagram and Etsy. Thanks so much again Beth!
As you'll see on the map, the Kingdom of Rheged was a real Brittonic Kingdom that spanned much of Cumbria, Lancashire and into Cheshire, stretching as far across as the Pennines. The capital city of the kingdom was Caer Ligualid, based in modern day Carlisle. King Urien, Rheged's most famous king who ruled over the entire kingdom, really did exist as did his son Prince Owain.
While the kingdom of North Rheged and its city Caer Ligualid really existed, the smaller kingdoms of Gaeson and Klumeck are purely fictional. I set Gaeson at Gummer's How, a hill near Lake Windermere at the heart of the Lake District. The kingdom of Klumeck is much further to the east, at the border to the kingdom of Bernicia. I imagine it would be based in the Pennines, perhaps Cross Fell.
When writing this history of kings and war and Daniel going on a quest or two, it really can feel like a fantasy, especially with the main characters being fictional. Then, though, I can kind of do a double take when I remember that the series is based in the real world. In fact, it's not far from my own neck of the woods as a citizen of NW England myself. I've been to the wonderous place that is the Lake District several times and it can blow my mind a bit that Daniel (had he really existed) would've been marching past Lake Windermere.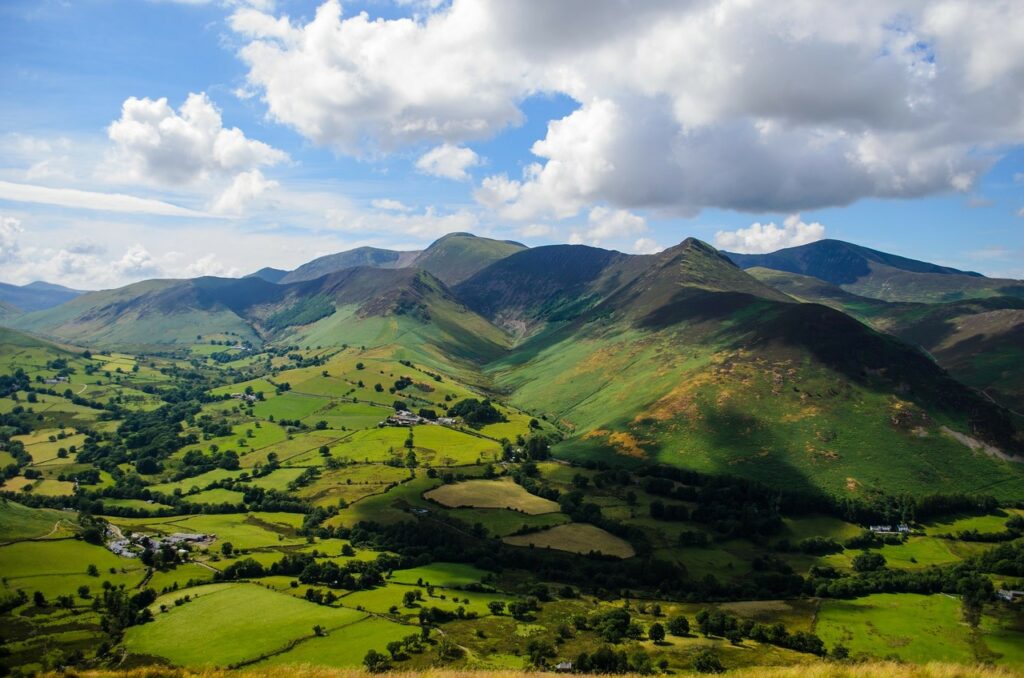 The Real Rheged – the real history
One of my most enjoyable aspects of writing historical fiction is to have Daniel meet the real historical figures of Rheged. Another one of the most famous characters Daniel encounters is King Urien's bard, Taliesin. Taliesin was one of North Rheged's most famous poets, whose work is still read today. In fact, his writings are a substantial part of Welsh classic/historical literature.
There's also antagonist revealed who really was one of Rheged's foremost enemies. I can't say too much more as I don't want to spoil things too much, but it's been really fascinating and fun to interact Daniel with the wider historical world around him.
I've recently been researching again, with planning and writing the first draft of my 4th novel in the series. It is set about 10 years after my 3rd novel. While my first three novels are exclusively from Daniel's point of view, my next novel is going to be split with the 1st person point of view of Imogen, another Celtic warrior. Imogen is first introduced in my 2nd novel and features a lot in the 3rd. In fact this next book was purely going to be written from Imogen's point of view, but it seems I'm not done with Daniel's perspective yet.
A lot of my research was done online, coming from websites such as Early British Kingdoms (EBK) and the History Files. These resources have proven invaluable for researching the lives of the different royals, both in Rheged and the enemy kingdom of Bernicia (a dispossessed Brittonic kingdom the Angles took over).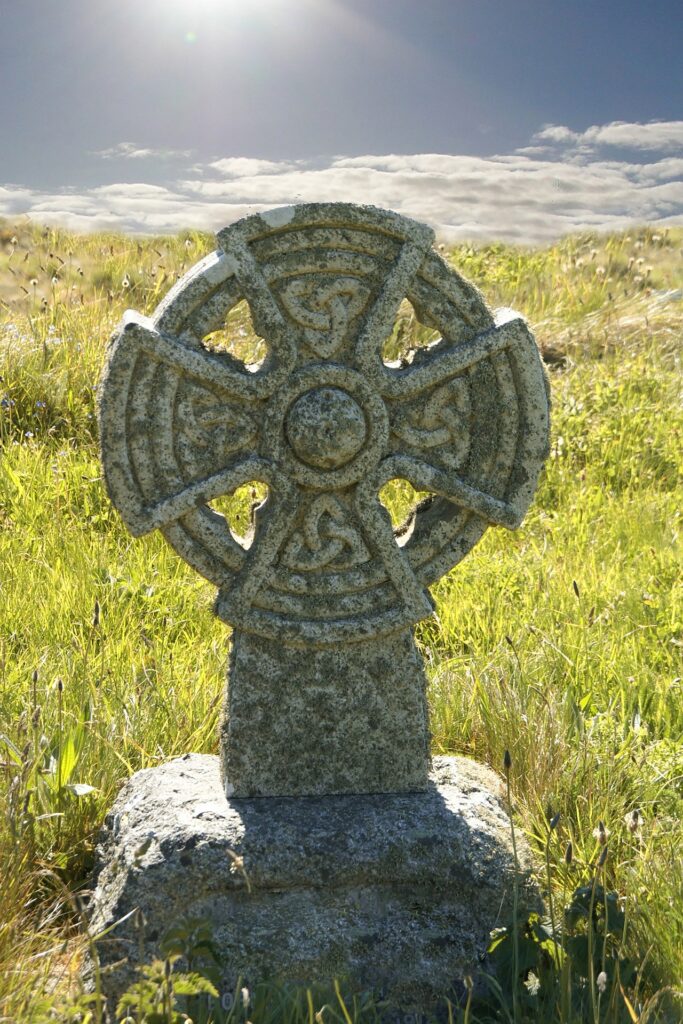 After deciding that Daniel's world should be Celtic, it took a lot of research to understand the way people would have lived. Details like what they would have eaten, how they would have dressed and what names people would have had were frequent Google searches, as well as the religious scene/worldview of the time. The worldview of Celtic Rheged is predominantly Christian, due to the Roman influence from when they occupied Britain a couple of centuries before.
The Real Rheged – the worldview
As a Christian myself, being able to have my faith naturally bleed into my writing was another reason for picking the era I did. Although the book is not specifically Christian fiction, Daniel talks openly about his faith and I do pick up on some Christian themes. This is one of the reasons my MC is called Daniel, as well as another few side characters (Sarah, John, Joshua, Rachel, Ruth). I tried to have a few names that were biblical in origin, due to the Roman influence. The vast majority of names, though, are Brittonic Celtic.
Particularly with my third novel and this latest one I am drafting, the scope has widened a bit. I include a bit more about the wider wars the kingdom was involved in, as well as other alliances. I also go into a bit more detail about the dynamics of Rheged's Royal Family. It's gotten to the point where I've had to create a family tree, just so I can keep it clear in my head who and how the members are related.
Whilst I'm by no means a historical expert on the era, I'm hoping that through telling Daniel's story – and now Imogen's it sheds some light (pun intended) onto the Dark Ages. Hopefully it will spark imagination of what this world was really like. I hope you enjoy reading about Rheged as much as I have done writing about it.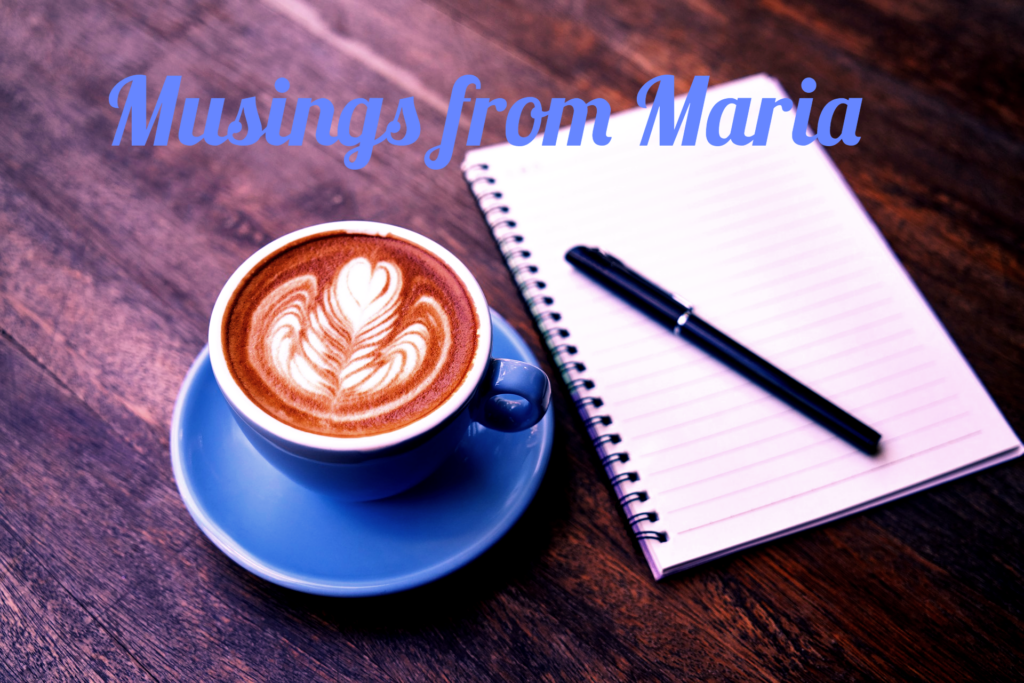 If you're interested in checking out my historical fiction, as I mentioned earlier, here's your chance to get a free preview of The Boy from the Snow! Be sure to sign up to my newsletter before Saturday 23rd January, as I'm including it with my next edition. You'll also get a free preview of my fantasy novel Lottie's Locket when you subscribe.
Till next time,
Maria 🙂