Book Review – The Crucible of the Crimson Lion by Elizabeth Eckstein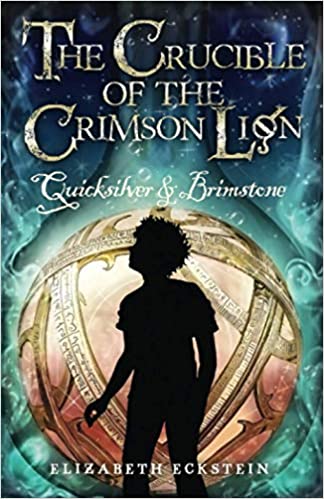 I first came across this book after seeing a Christmas-themed trailer on social media (also made by this talented author). Fantasy is a genre I'm falling more and more in love with and I knew this would be the perfect novel to curl up with for the start of 2021.
Meet Matthew, a 12-year-old boy, a quick-witted 'ordinary' hero that everyone can root for. During a tour of the British Museum, Matthew suddenly comes face to face with the haunting figure of a centuries' old alchemist, Pantomeus. Right away our young hero senses all is not right, but he makes a pact with the alchemist to retrieve a bit of buried treasure. This mini quest Matthew goes on, accompanied by his new friend Simon, is one of my favourite elements of the novel, especially the locations in North Wales.
Soon afterwards, Matthew thinks he might have seen the last of Pantomeus and that his life might return to normal, but it is not to be. He quickly finds out the pact accidentally helped a powerful villain escape his prison – and now the only way that he and Simon can stay out of danger is to join the alchemist order of 'The Crucible of the Crimson Lion' and start learning about alchemy for themselves.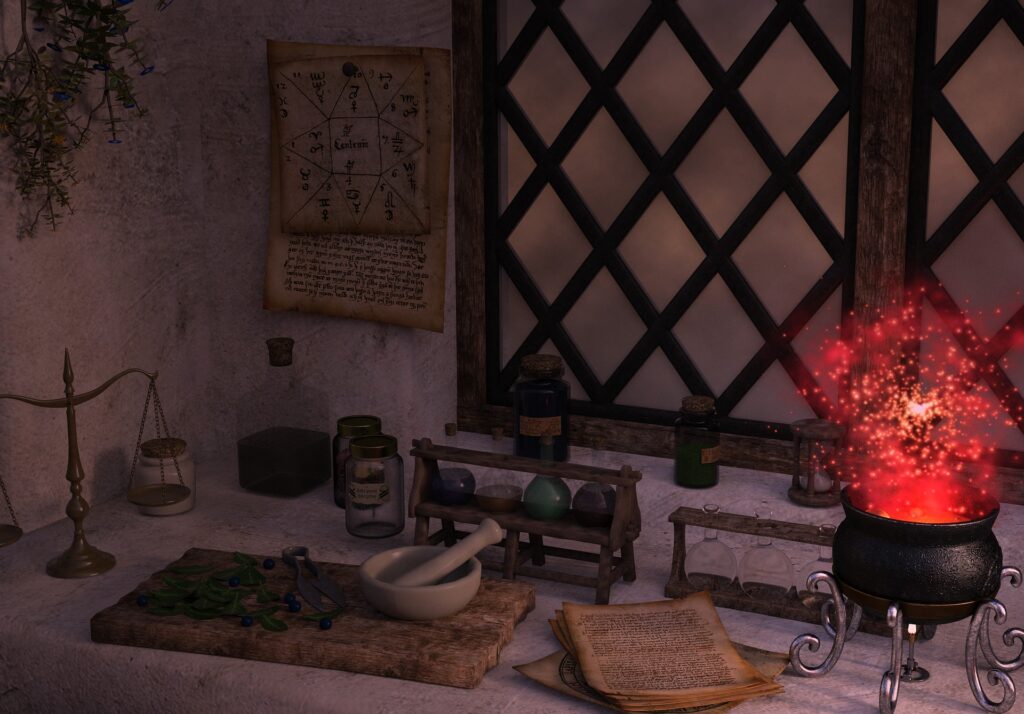 Matthew and Simon enjoy meeting the various alchemists and beginning their journey in the order, but after encountering a mysterious girl-creature and after narrowly escaping a horrible incident, Matthew senses all is not right in the order. He is determined to find out where Pantomeus is and uncover the secrets, but can he do that before the terrible Pantomeus unleashes his terrible schemes?
I absolutely loved this book. Beautiful writing and Matthew is a character we can all root for. The pacing is excellent, with plenty of twists and turns but without it becoming overwhelming. I also really liked the character of Simon and how their friendship develops. The alchemists and their order were written with flair, with enough distinctives between them. The scenes detailing the gruesome antagonist were particularly vivid. I can see how other readers noted the ending may have been a bit rushed, but for me it was a thrilling and satisfying dash to the climax of the story.
This novel was exciting from start to finish and was like a cross between Harry Potter and The Magician's Nephew. I highly recommend for older children and adults and I'm looking forward to reading any other books in the series and from the author in general. Click below to check it out on Amazon!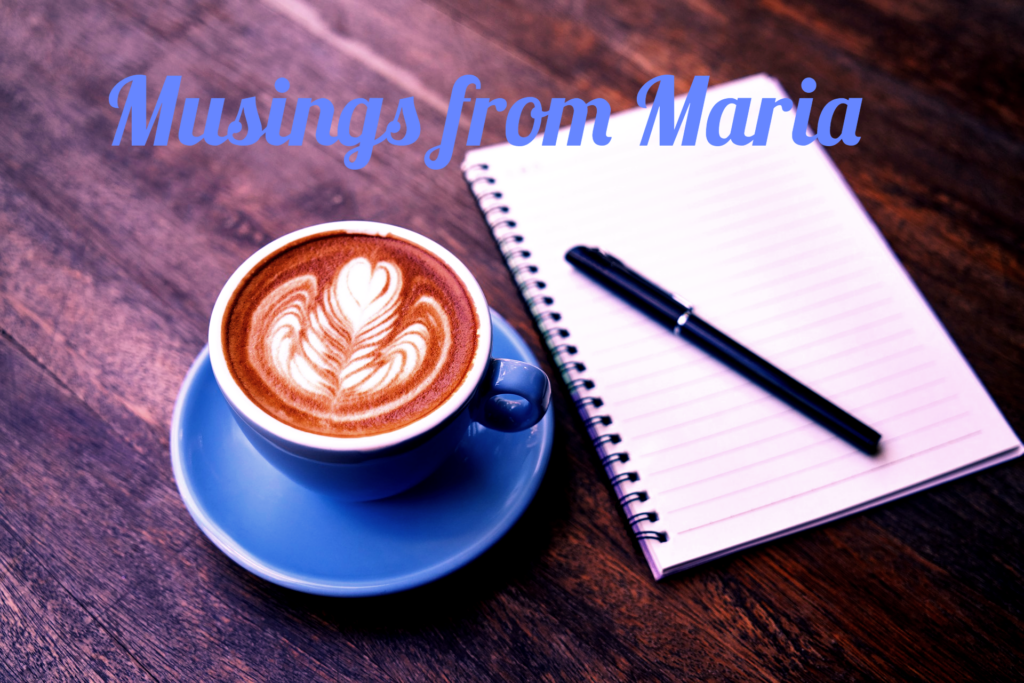 PS – shameless cheeky plug, but I'll be featuring this book in the January edition of my newsletter. You can sign up here! By subscribing you'll get a free preview of my recent fantasy novel, Lottie's Locket. I'll also be including a few preview of The Boy from the Snow, my first historical fiction novel, in this month's edition.
Till next time,
Maria 🙂