Author Interview with Lelita Baldock
Hi everyone, I'm excited to have an author interview on my blog this week! Allow me to introduce to you author Lelita Baldock. Her wonderful novel 'Where The Gulls Fall Silent' was one of my top 10 indie books I read last year. Her other books are firmly on my TBR. So without further ado, let's get into the interview!
1. Introduce yourself! Tell us who you are, where you are in the world and what you like to write.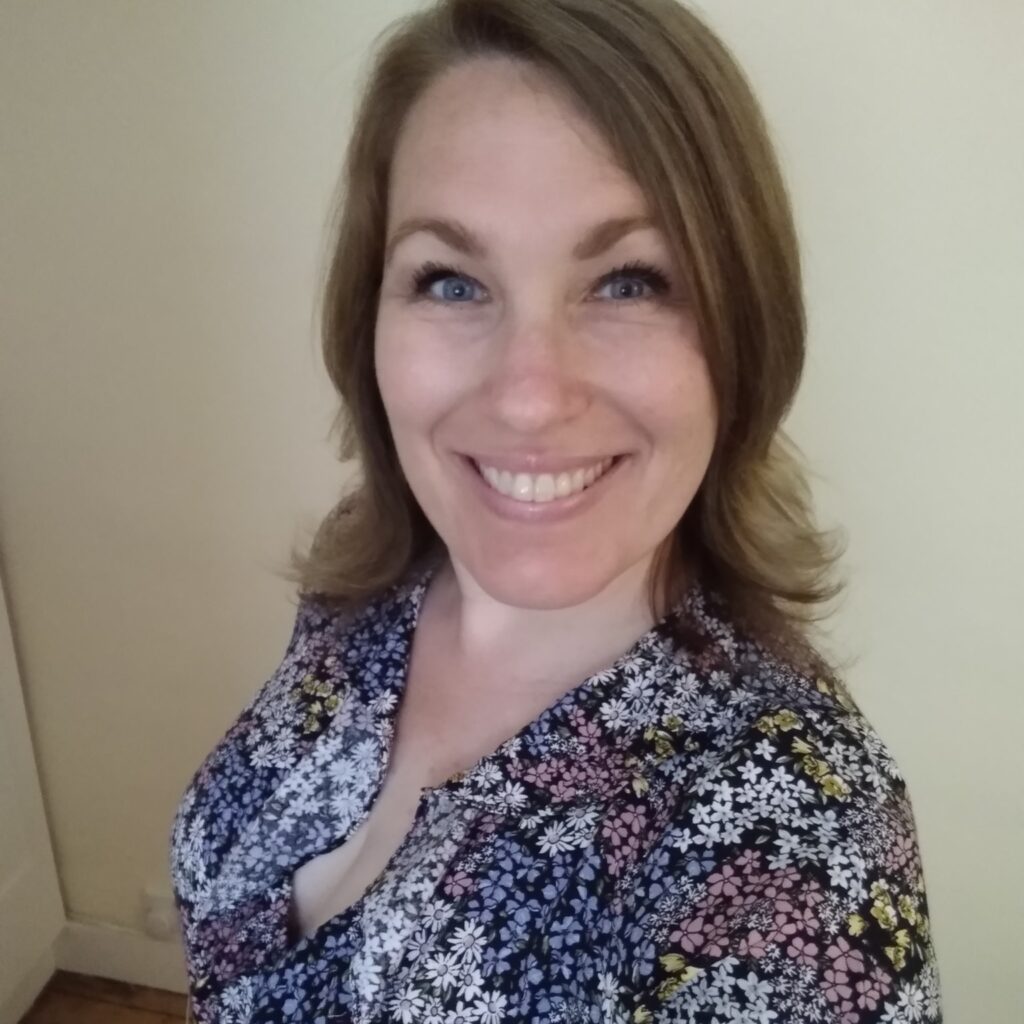 LB: I am Lelita, author, avid reader, cat-mum, wife, gardener and cook! I was born and raised in South Australia but relocated to England with my husband in late 2018. I will always love the country of my childhood, but find the lifestyle, energy, opportunities and experiences of life in the UK to be a much better match for my personality.
History has long been a great passion of mine, so I suppose it has been a natural progression that I have found my 'author voice' in the genre of Historical Fiction. Being able to combine these hobbies is a true joy.
When I am not writing you will likely find me reading fantasy literature, working in my vegetable garden or cooking something using the vegetables I have grown. I love to spend time outside working in the garden, or going on long, rambling walks. It is the perfect balance to writing and my day job, which are both very sedentary.
2. 'Where The Gulls Fall Silent' is such a beautiful novel, with stunning plot and prose.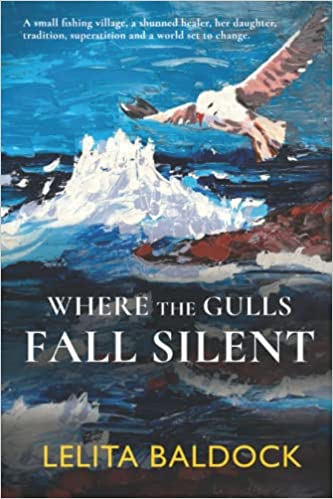 MJ: Can you tell us a bit about where you first got the idea?
Firstly, thank you for that feedback, I am truly touched that you enjoyed the style of Where the Gulls Fall Silent.
The idea came from a holiday my husband and I took to Cornwall in the summer of 2019. We stayed in the northern coastal town of Port Isaac for one week and it was a truly exceptional escape. The dramatic coastline, the wild seas, the incredible food and the welcoming locals combined to make it one of the most enjoyable holidays of my life. Cornwall has firmly cemented itself as a place I will always return to.
When on holiday my husband and I love to walk and explore. It was while we strolled along the cliff-tops, taking in the scenery and the 'feel' of the coast that I started imagining what life would have been like there, back before the modern comforts of electricity and cars came along. A few chats with locals, some research in the local library and the beginnings of a story were brewing in my mind.
3. The dramatic and gorgeous setting of the Cornish coast is almost its own character in the novel.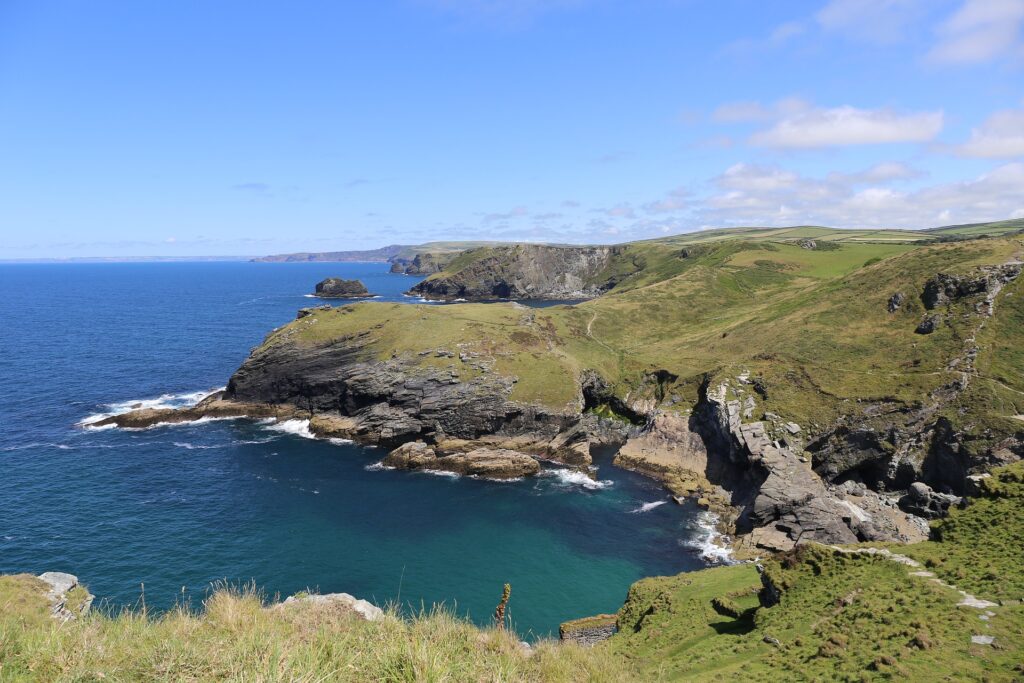 MJ: Did you know much of the area before writing? Did you visit Cornwall a lot?
LB: Setting is probably the writing craft I love most as a reader, and I believe this love comes out in my writing also. I find that location grounds a story and makes it real for readers, so it was very important to me that my descriptions of Cornish life and the town in which the story was set were as accurate as possible.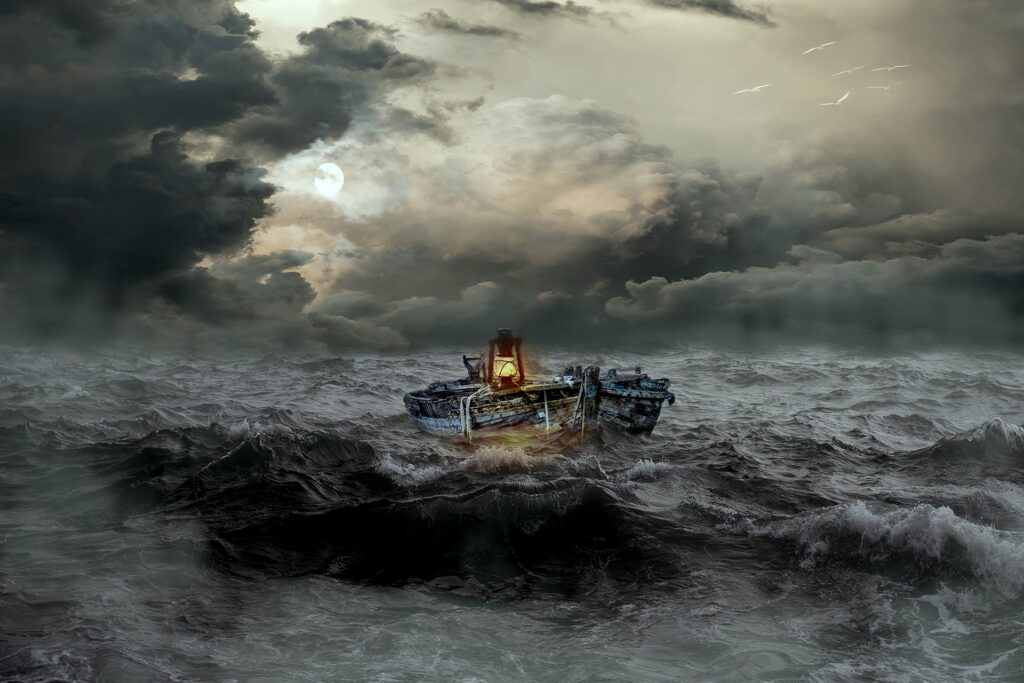 To achieve this I based the town of the story on the real life town of Port Quin, which is the next town south of Port Isaac where we holidayed. We had spent time in the town and along the surrounding coast, so I had been there in person to experience the location. But naturally I was there in modern times, and my story is set in the 1800s so research played an important part also. I read many books on life in traditional fishing villages and explored old paintings and photos to piece together more authentic detail of how people dressed, what they ate, the style of their homes.
But nothing is a substitute for being there. Even though the towns of Port Isaac and Port Quin have modernised, the coast and the Atlantic Ocean are much the same. So exploring the natural side of the region allowed me to describe the feel of the place, the changing seasons and times.
4. What has it been like to research the book?
Amazing! As I mentioned, I adore history, so having such a focused excuse to read about life in the past was such a joy it almost felt indulgent. It was a true privilege to be able to meet and talk to locals and hear their stories of the past.
5. Have you always wanted to be an author? Was there something in particular that influenced you?
Perhaps not always, but certainly from around the age of 13. It took me a while to start to enjoy reading. I'm not sure why, but when I was first expected to read at school I resisted, strongly! But my parents didn't give up and kept offering me different books to read. It was The Witches by Roald Dahl that finally broke through, and from there I always had a book in my hands.
That love of reading developed naturally into a love of writing, starting with poetry and short stories while at school. But while I would spend my free time writing, I never really imagined becoming a writer until I was in my twenties and a former teacher of mine said that I 'describe things like an author'. If I am honest I already had a story in my mind, the concept that would become my debut Widow's Lace, but until those words were said to me I'd never even considered trying to turn the idea into a novel.
6. How much do you plot your novels, if at all?
I plot completely, in detail and I research extensively all before I even start to write. I like to have the full picture clearly outlined. That said, no matter how detailed my planning I will always find new ideas and plot-twists to explore as I write.
I think as you get to know your characters more, you find they need to deviate from your plan, and that's absolutely okay!
7. What was your favourite book as a child?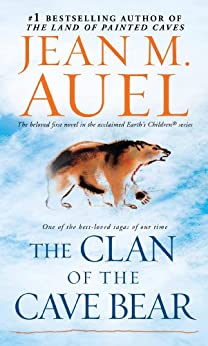 As a small child I loved the Golden Circle book The New Baby – probably because my mum read it to me while she was pregnant with my brother. Looking at it now I am rather horrified at the narrow depiction of family life it offered, but as a small child I just loved the babies.
As a reader myself, The Witches by Roald Dahl was a favourite, until I discovered Clan of the Cave Bear by Jean M Auel and became engrossed in her Earth's Children series. These novels combined history and fiction, so I think we can see why they appealed so strongly to me.
8. What are some of your hobbies? What would be a perfect day off?
I love growing fruits and vegetables, walking and reading. So, a perfect day off would start with a sleep in and coffee in bed. Then a walk along some kind of water source, river, lake, seaside, any will do. Lunch and an afternoon in the garden tending to vegetables before picking some and then turning them into some kind of healthy dinner, reading a great novel with a glass of wine while dinner cooks. Then an evening reading or watching a movie with my husband and cat Jazzy. Perfect.
9. Tell us a bit about your other books you have published.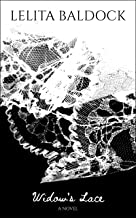 My debut novel, Widow's Lace is a historical fiction mystery set in Australia and England. It follows the mystery surrounding the disappearance of a famous (fictional) poet 100 years ago. What really happened to Edward Barrington?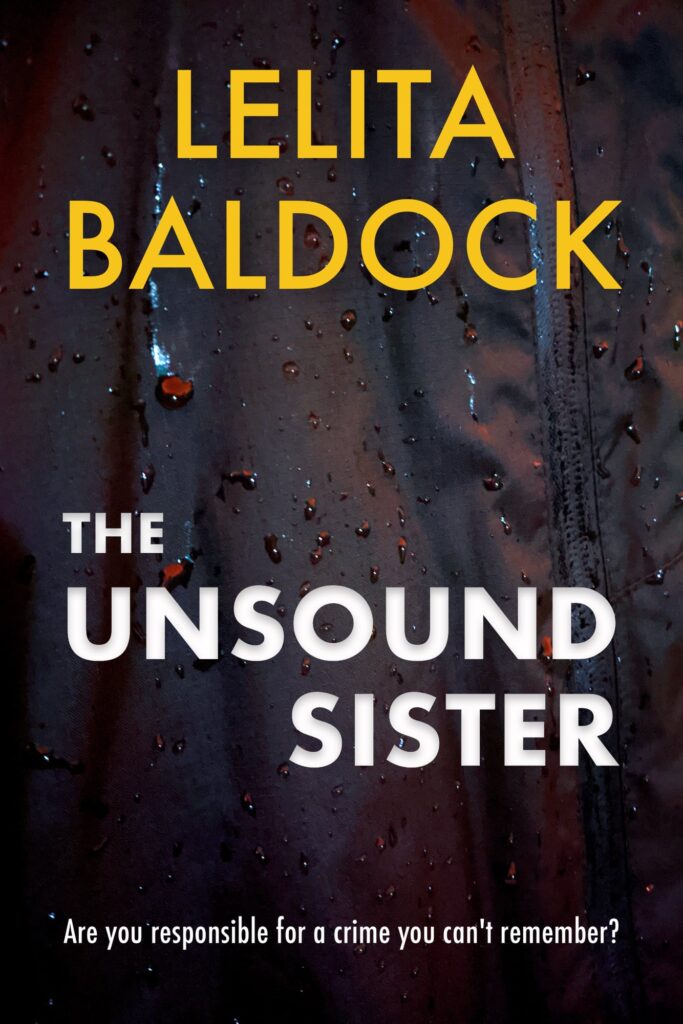 The Unsound Sister is the first in a planned series of three crime novels. Harriet Bell is a young and ambitious lawyer who takes on an unusual case: a woman accused of murdering her husband, but who has no recollection of the crime. Are you responsible for a crime you can't remember? Did she even do it?
10. What are you working on at the moment?
I am currently about a third of the way through the first draft of what will be my fourth novel, a historical fiction set in France in the post-Napoleonic war period.
11. Where can we get your books?
My novels are all available in eBook and paperback through Amazon:
12. How can we stay up to date with your author news?
You can stay up to date with all my writing news through my newsletter, website and social media:
Thanks so much for reading!
Thank you, Lelita, for coming on my blog! It's been great to get to know you a bit more.
Thanks so much for reading! While you're here you can check out my other blog posts.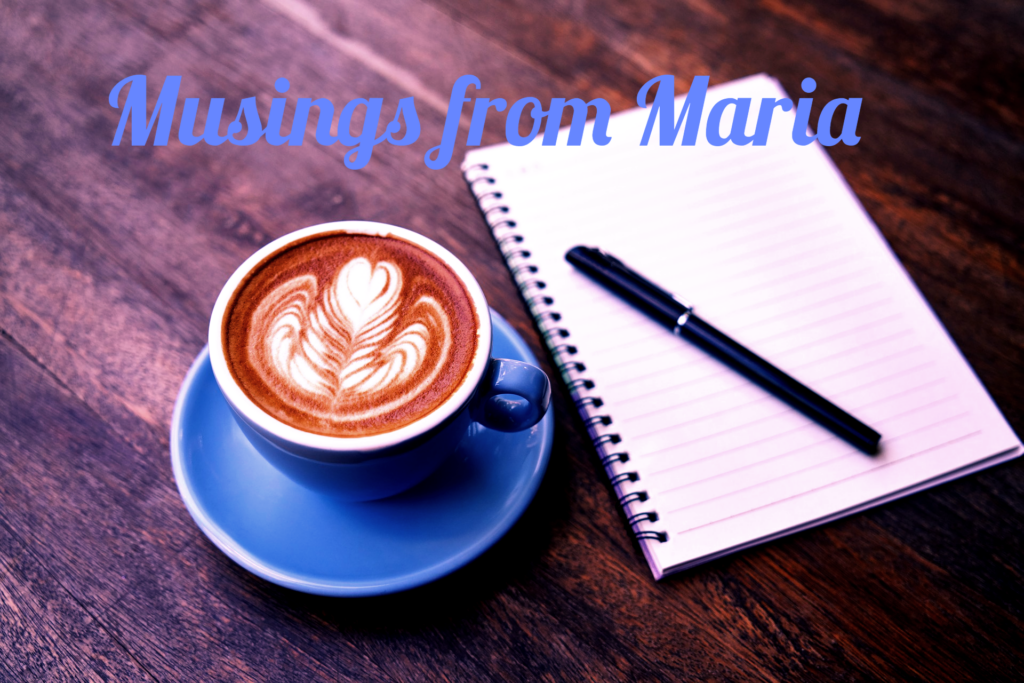 You can also check out my published books and find out more about me as an author.
Why not sign up to my newsletter? You'll soon receive a free historical mystery romance novel, exclusive to my subscribers. In the meantime you'll get a free preview of my first historical fiction novel, The Boy from the Snow, when you subscribe.
I'd love to connect with you! Feel free to hit the social media icons or leave me a comment below, or you can head to my contact me page to get in touch.
Till next time,
Maria 🙂