A Wider World by Karen Heenan
Today on the blog, I'll be reviewing A Wider World by Karen Heenan. This is Heenan's second of her wonderful Tudor Court series. It is the sequel to the first book, Songbird. However, as it focuses on a different character than the first book, could also be read as a stand-alone. (Head here for my review of Songbird).
Here's a blurb for a bit of a flavour: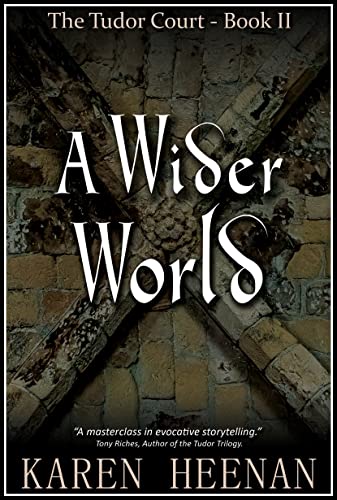 Returning to England after almost five years in exile, Robin Lewis is arrested and charged with heresy by the dying Queen Mary. Over a days-long journey to the Tower of London, Robin spins a tale for his captor, revisiting his life under three Tudor monarchs and wondering how he will be judged—not just by the queen, but by the God he stopped serving long ago.
When every moment counts, will the journey—and Robin's stories—last long enough for him to be saved by Mary's heir, the young Queen Elizabeth?
A Wider World – My Review
Secretary Robin Lewis is fighting for his life, on a journey to the Tower. Along the way he shares his story with his captor, Will Hawkins, in the hope of somehow averting his fate.
Fans of Songbird will love returning to moments of the first novel but from Robin's point of view. It also fills in some blanks for the reader which adds a richness and complexity to his character. The scenery is just stunning, from his northern home to his travels around the world, especially beautiful Venice.
Past and present intertwine to tell a beautiful, moving story that also keeps the reader on the edge of their seat. For the closer Robin and Will get to London, the closer Robin may be getting to his own execution – an appointment he is desperate to avoid.
A Fascinating Insight into the Dissolution
One of my favourite aspects of this book was Robin's navigation of the Christian faith, when certain doctrines could be extremely dangerous, depending on which particular monarch reigned. We get a wonderful discussion into how the dissolution affected the monks and the ordinary people which depended on the monasteries for livelihood.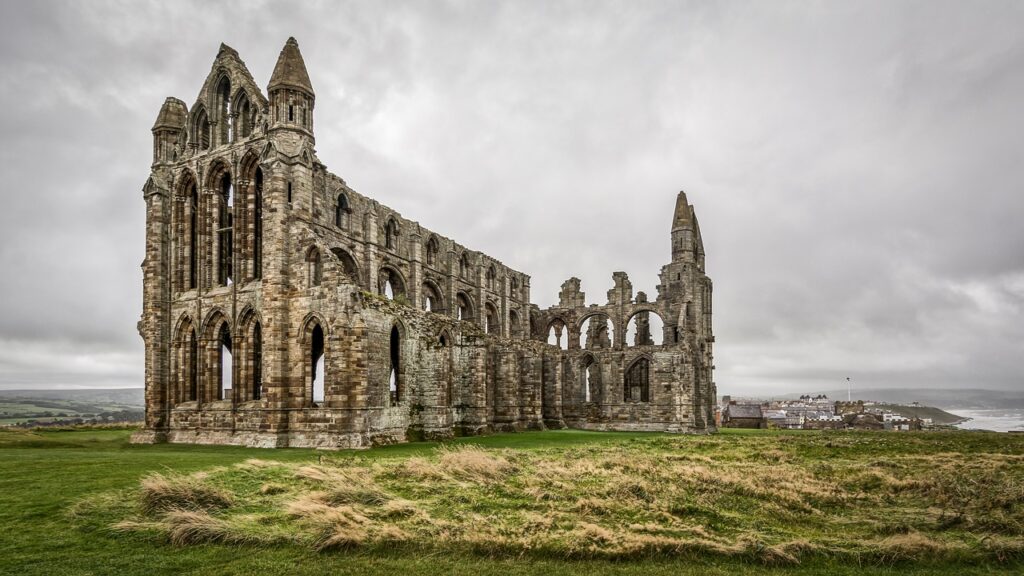 As a Protestant Christian myself, I thought Heenan writes this brilliantly. I don't want to spoil anything for the reader, but I really empathised with Robin's views and mixed emotions, as well as his personal journey of faith depicted in the book. I also really enjoyed the characters of Ned, Seb and Bianca.
Highly Recommended
I really recommend this wonderful book! I'd encourage you to start with Songbird too! A Wider World is a fantastic and unique Tudor era historical fiction. Hit the buttons below to grab a copy!
Karen Heenan also published her third novel of the series, Lady, in Waiting, not so long ago. I'm excited to read it!
Thanks for reading!
Thanks for dropping by my blog! While you're here you can check out my other posts, including my other book reviews. Or why not head to my indie bookshelf, to see what else I've been reading recently?
You can also head over to my published books, or find out more about me as an author.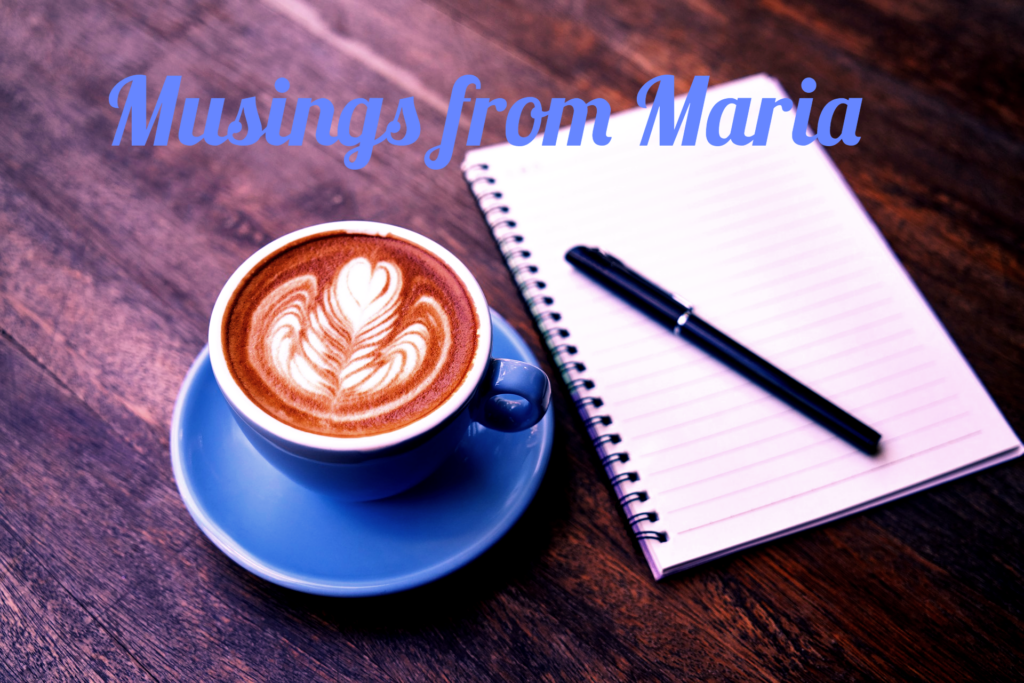 Why not sign up to my newsletter? You'll soon receive a free Edwardian era historical mystery romance novel. In the meantime you'll also receive a free preview to my first novel, The Boy from the Snow.
I'd love to connect with you! Feel free to drop a comment or hit one of the social media icons below, or you can head to my contact me page to get in touch.
Till next time,
Maria 🙂