Author Goals Update – March 2022
Hi everyone, I thought I'd give an update on my author goals! We're somehow already halfway through March (each year seems to go by quicker than the last). So I thought it would be a good time to look back at the goals I made at the start of the new year and see how it's going so far.
1. Have my 3rd historical fiction novel published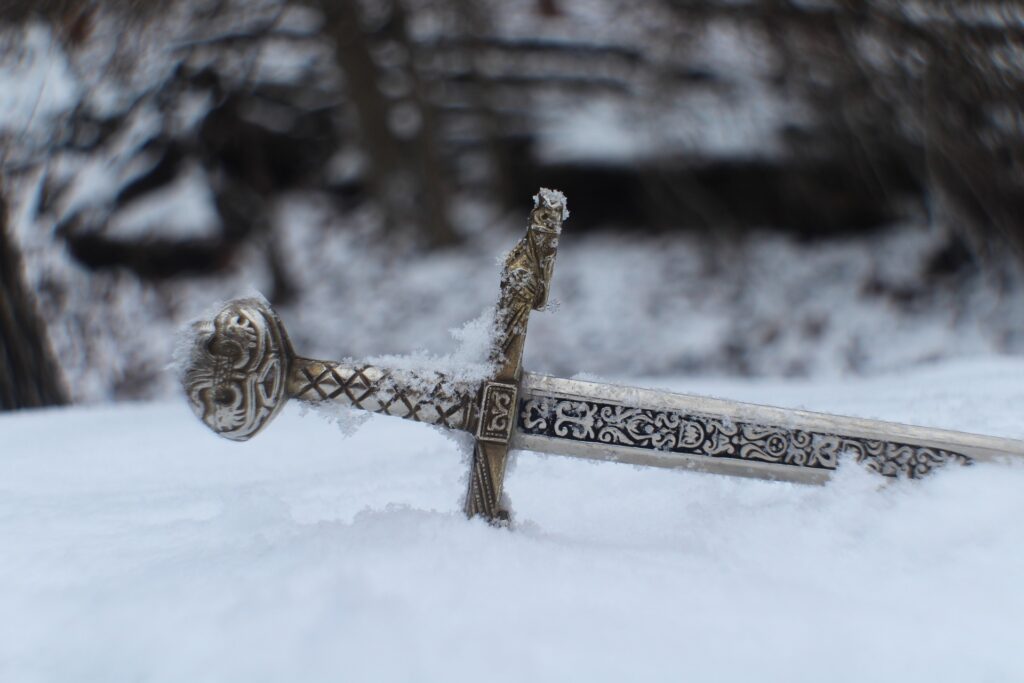 My 3rd novel in my Dark Ages Celtic series is not published yet, but progress has been made! Just last week I finished going through my editor's comments, for suggested changes to the manuscript. I've sent it back to them and I'm now awaiting the next stage in the process.
I'm hoping it might possibly be published in the summer, but I haven't got a provisional publication date from them yet. I'll let you know when I know more! Looking forward to sharing the front cover and title with you nearer the time.
2. Editing Goals – Edit my NaNoWriMo 2021 project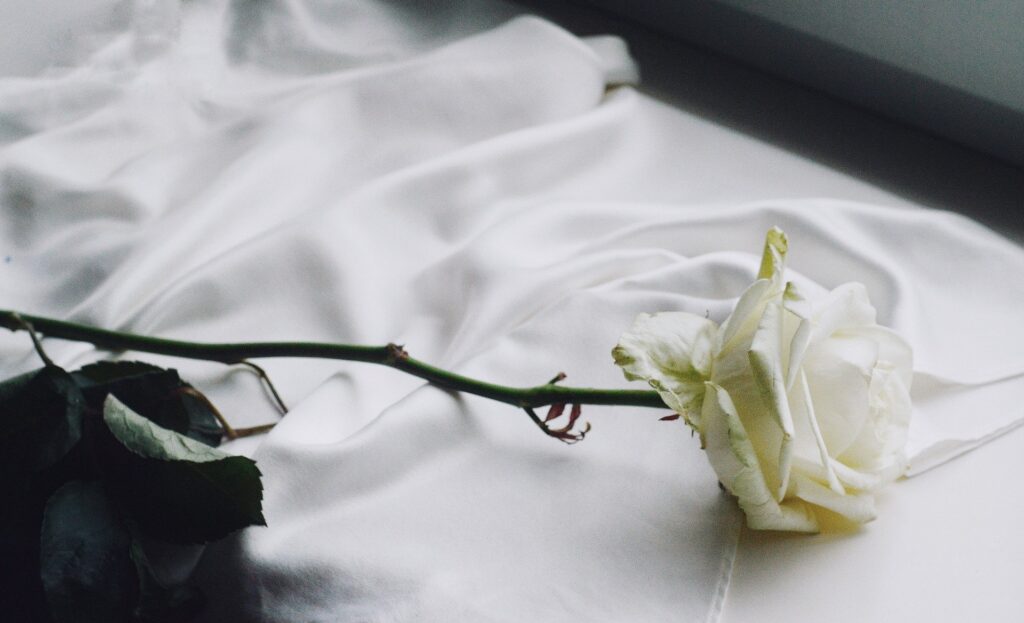 I'm exited to say I achieved this goal back at the end of February. This is a historical mystery romance novel which I'm going to release for free, exclusively for my newsletter subscribers. You can sign up here to be able to receive it when the time comes! You can also find out a bit more about the novel here.
The novel has had a rough edit and I've had some feedback from beta reading. I'm currently waiting for the rest of the beta feedback to come back, then once I've worked through those comments, I'm handing it on to my mother, who is an excellent proofreader. Originally I thought I might release this in April but the timings are getting a bit tight, so it might now be May. I'll let you know when I've decided.
I also recently made a front cover and a book trailer – I hope to reveal those to you on social media in the next couple of weeks, so watch this space!
3. Edit my 4th historical fiction novel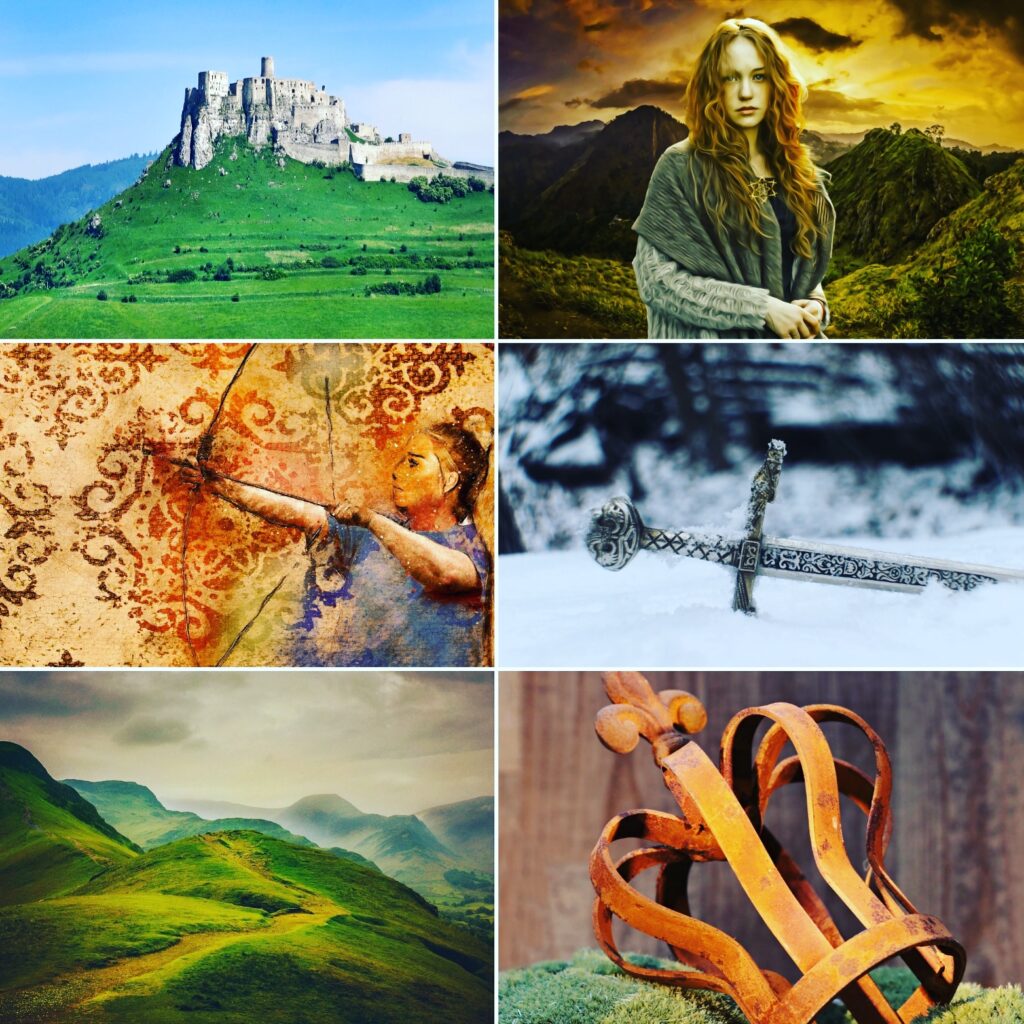 One of my next goals is to start editing the 4th novel in my Dark Ages Celtic series. I finished the 1st draft back in December.
Recently I've been working on the first two goals I mentioned above, so it's been a while since I last looked at book 4. I'm looking forward to getting back into those characters and this world. The mood board will hopefully give you a good flavour of the novel!
I'm especially excited to start editing book 4 since I just finished reading through book 3! It will be great to pick up the story where book 3 left off – although book 4 is set about 15 years or so later.
I'm hoping to begin editing book 4 later on today!
4. Participate in NaNoWriMo events
NaNoWriMo – and Camp NaNoWriMo, running in April and July – has been part of my writing schedule for a while now. I'm still not sure whether I'll participate in April Camp NaNoWriMo. If I do, I might be using it to help me crack on/track the edits for book 4, rather than start a new creative project.
5. Reading Goals – Read 20 books in 2022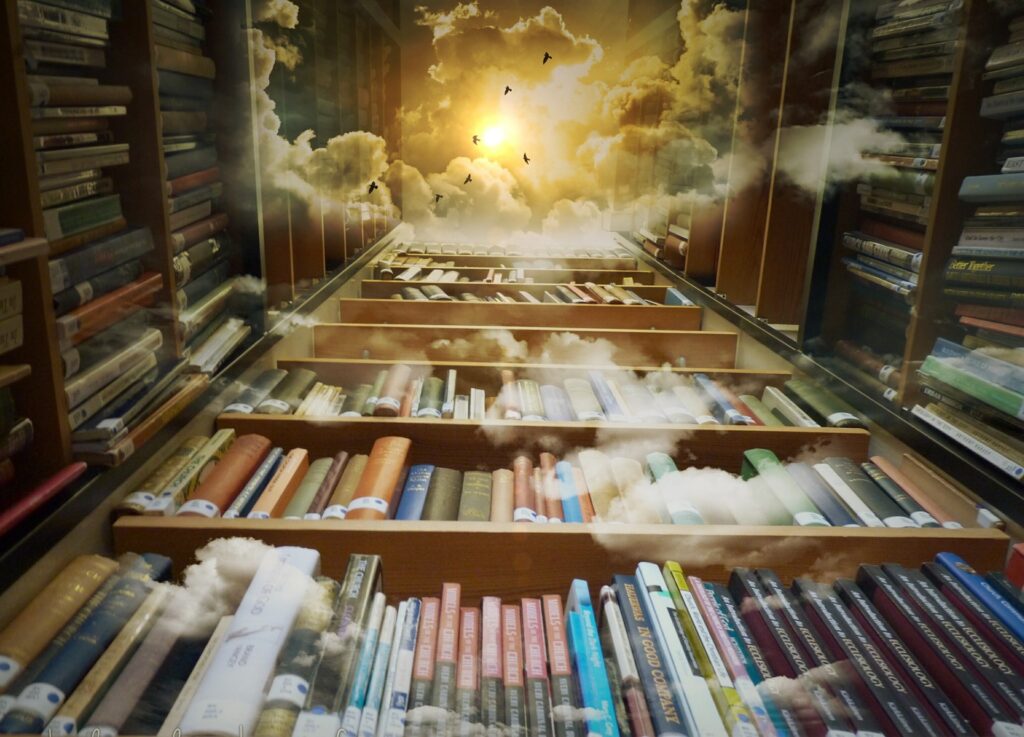 I think I'm on track with this goal so far! I'm currently reading my 6th book of 2022, A Wider World by Karen Heenan. It's book 2 of Heenan's amazing Tudor court series. Highly recommend this series, starting with book 1, Songbird.
To see what else I've been reading recently, you an head to my indie bookshelf here.
6. Marketing Goals – Consider Marketing Strategies
This is definitely something I've been exploring in 2022! So far I've relaunched my first book with a new blurb (more info in this blog post) and started doing Facebook ads. I can see a difference in my sales, but need to work out how this has affected my budget. I'd love to do a Facebook ad every week, obviously, since it seems to be working – but I also don't have unlimited resources!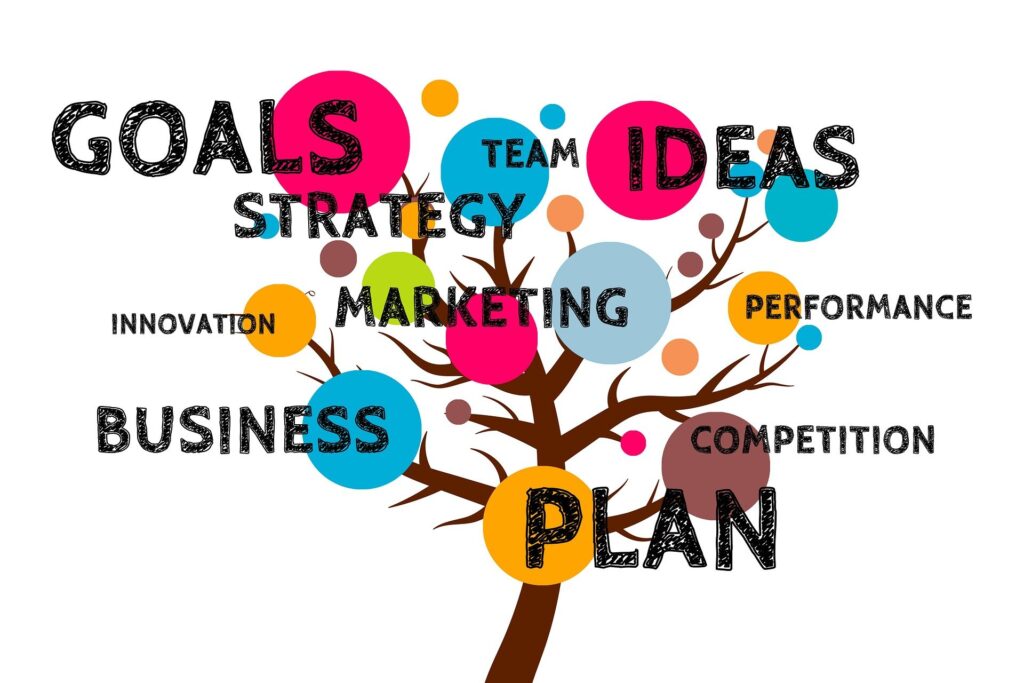 Back in January, I also briefly explored Amazon ads and the idea of paid newsletter promotions. However, I had less success with this. I'm small press rather than self-published, which limits some paid marketing options. There is a possibility of running Amazon ads in conjunction with my publishers, but I'm focussing on Facebook at the moment.
I've also recently had a book sale of the Kindle UK version of my first book, which has seemed to go quite well! So positive thing are happening and I'm definitely not feeling as invisible as I have in the past, which is great. Onwards and upwards! 🙂
7. Start plotting a potential 5th Celtic novel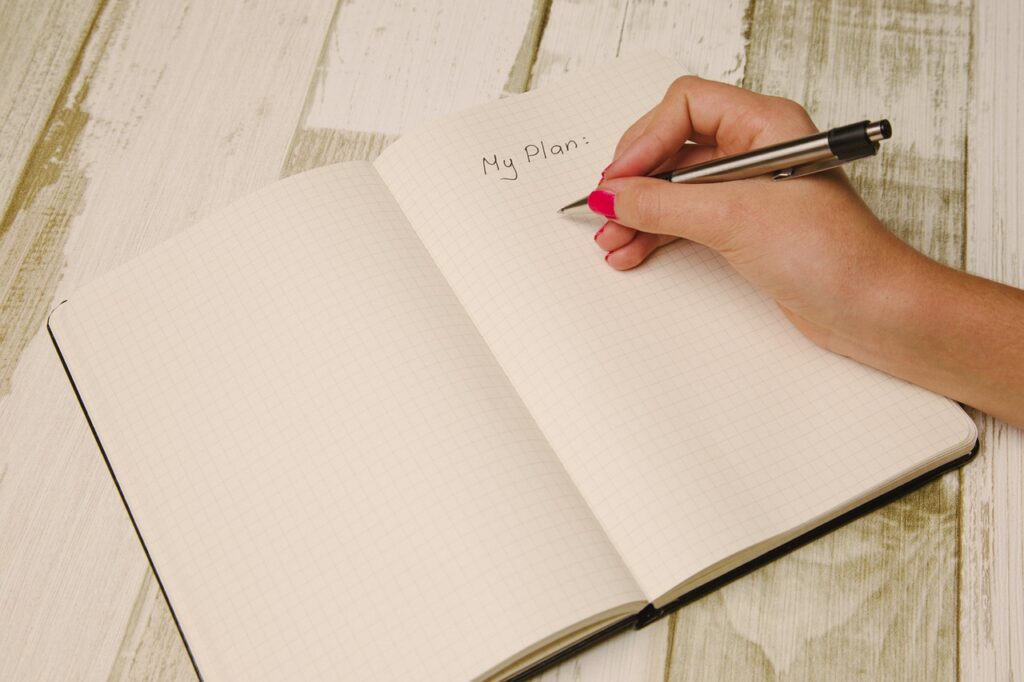 I'm thinking more and more there is a scope for book 5 in my Celtic series. I might start some 'gentle plotting' and scribble down some ideas in my notebook. Especially since 2022 is going to be focused on a lot of editing goals, plotting will keep the creative juices flowing.
So, that's an update for my author goals! How are you doing with your goals? Feel free to let me know!
Thanks for Reading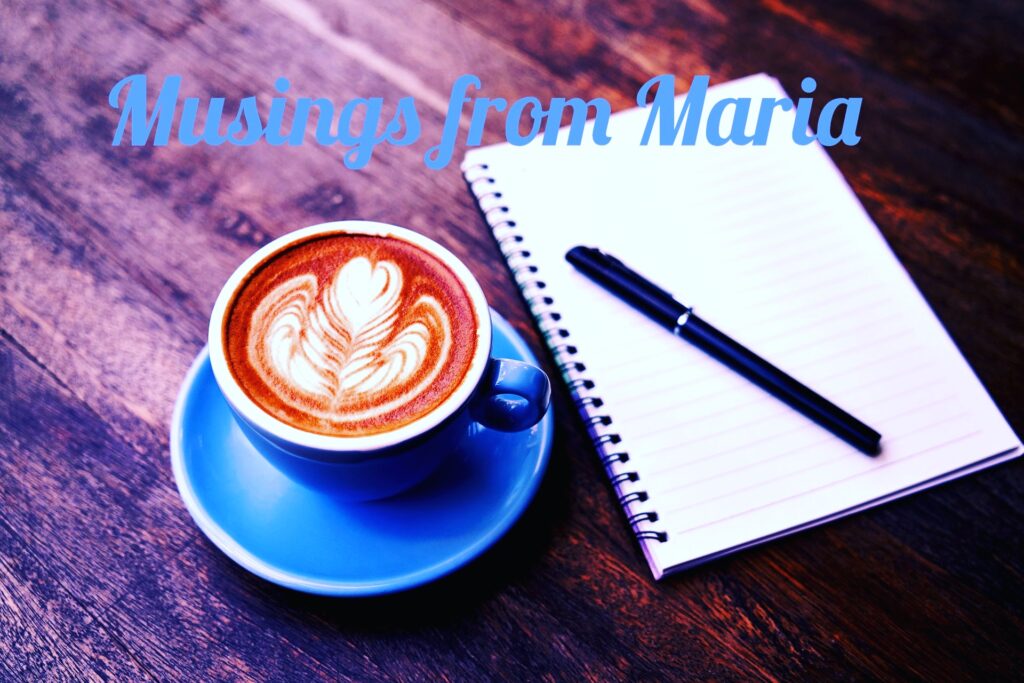 Thanks so much for reading! While you're here you can check out my other blog posts, more about me as an author and my published books.
Why not sign up for my newsletter? You'll soon receive my historical mystery novel- more details coming soon! In the meantime you'll also get a free preview of my first historical fiction novel, The Boy from the Snow.
I'd love to connect with you! Hit the social media icons or leave a comment below or you can head to my contact me page to get in touch.
Till next time,
Maria 🙂