Book Review – Songbird by Karen Heenan
This week on the blog, I review Songbird by Karen Heenan. I actually read this book back in November, but as the author re-released this novel in this past week, I've pressed paused on writing a blog review till now. So excited to share this book with you!
Songbird – A Flavour
This stunning novel is set in Tudor era England and tells the story of Bess, a girl who comes to the court of Henry VIII as a minstrel. As well as a fly on the wall for the wider historical scene, the novel shows Bess' own journey into adulthood amid friendships gained and lost and the complications of love.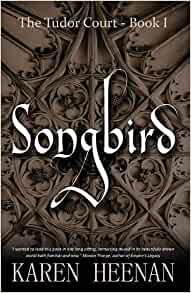 My Review
This stunning novel has leapt right into my favourite reads of 2021 and one of my favourite indie books. It's novels like this that make me so excited to discover new indie reads and share them with others.
I was hooked by the very first lines of nine-year-old Bess travelling to be sold as a minstrel into the court of King Henry VIII. Heenan paints vivid pictures that the reader is also invited into the rich, sumptuous setting of court. The journey of Bess is the heart of the book, as Heenan wonderfully develops her from a daunted child to a flourishing adult, exploring love and heartbreak alike.
Songbird – a story about love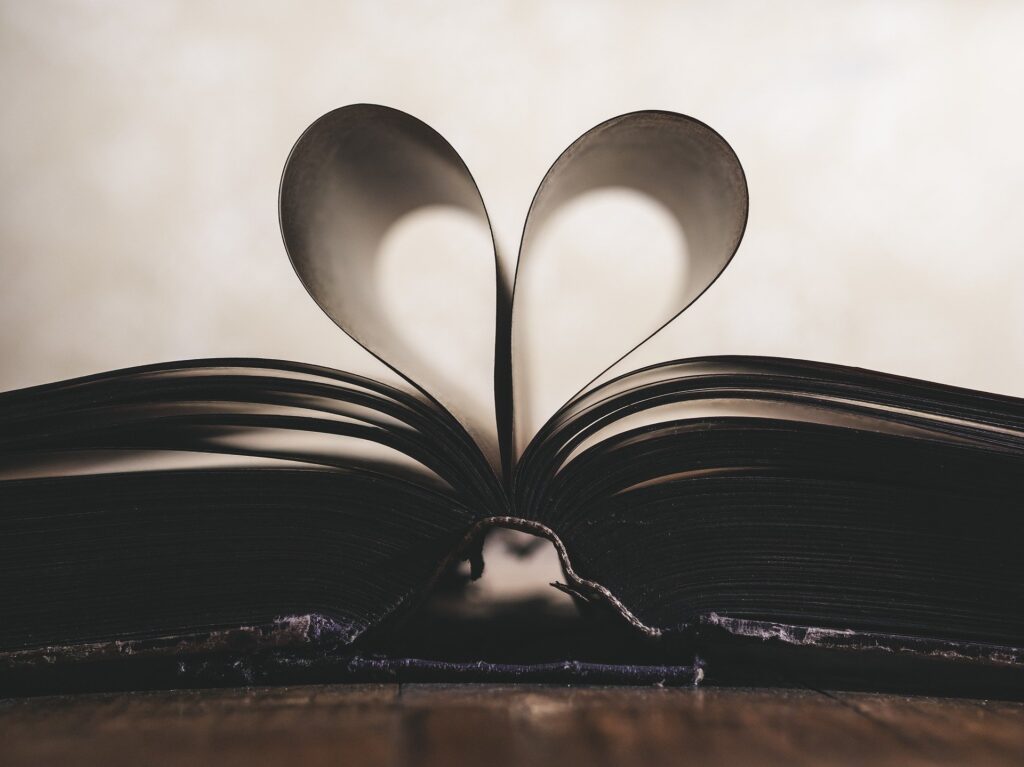 It will be no great surprise to learn that love, in many different forms, is a major theme of Songbird. Friendship, romantic love, parental figures are all explored, as well as the love of music itself. Heenan brilliantly captures how music comes from the heart and resonates with the soul.
The author also balances well the romantic relationships. A note to other potential readers that Bess has a frank voice and speaks openly of her passion, yet still with a 'fade to black style' (apart from maybe one scene which is still not particularly graphic, speaking more of Bess' heart). As such, while the book does explore passion, it is not erotica.
A wonderful read
The breathtaking writing, gripping plot and beautiful character development means I can't recommend this book highly enough! Why not escape back in time to Henry VIII's Tudor court in this stunning novel? Hit the buttons below to check it out on Amazon.
Thanks for reading!
Thanks so much for dropping by my blog post. You can head here to check out my other posts, including other book reviews. There's also my indie bookshelf, where I list all the indie books I've been reading.
Why not check out my published books, or more about me as an author? Travel back in time with my historical fiction, or whirl away with Lottie to the realm of Orovand.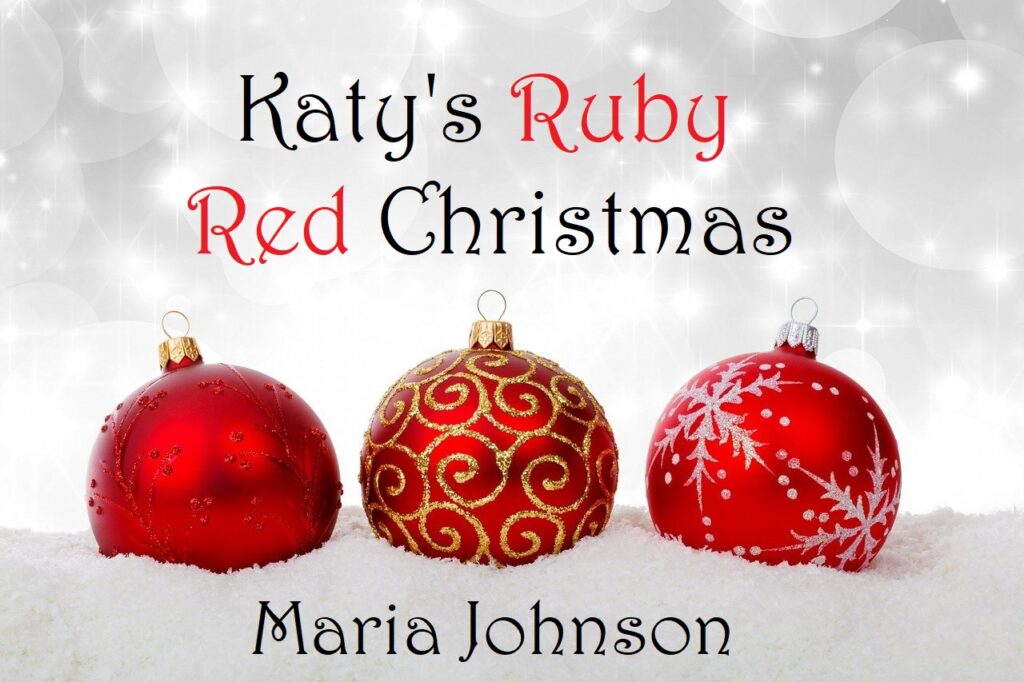 Fancy a free Christmas short story? Sometimes you need to be lost in order to be found. What will happen when Katy follows a trail of red baubles into the woods? Sign up to my newsletter to get Katy's Ruby Red Christmas, completely for free.
Finally, I'd love to connect with you! Hit the icons below to interact with me on social media, drop a comment or head to my contact me page to get in touch.
Till next time,
Maria 🙂