A Game of Wits by Niamh and Rebecca Schmid
This week on the blog, I review 'A Game of Wits' by Niamh and Rebecca Schmid.
I was so excited to dive into the third book of the amazing Schmid series. This book is the sequel to book 1, Of Shade and Shadow, also by the awesome Schmid duo (book review here).
The second novel, The Ghostmaker: To Take A World written by Niamh Schmid, takes place in the same universe but with a different setting, plot and characters (my review of book 2 here). I'm hoping their series might continue in book 4 – but of course book 4 could introduce us to another awesome place in the 'A Daughter's Ransom' TetraWorld series.
A Game of Wits: A Flavour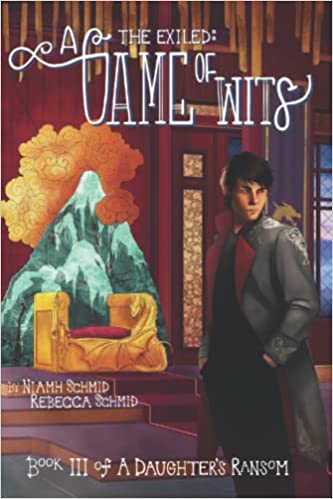 So, A Game of Wits picks up almost immediately where the reader left the 2 main characters from the firsst book, Astra and Louko. Here's the blurb for a flavour of the book:
Astra is alive…
But barely. After escaping Tyron, she finds her way to help and slowly regains her senses. What she wakes up to is a mess; everyone wants something from her, and the king of Nythril is no exception. When he threatens to send her back to Tyron, will she cave and play bounty hunter for his idle pleasure? And what of the mysterious game that arrives, claiming she must play or face the consequences?
My thoughts
As you might have guessed, I loved this book! Just as amazing as the previous two books in the Schmid series. Astra and Louko are back after their near-death escape from their enemy, Tyron. Just as Astra might be about to recover, they get sent on a quest from a leader they're not at all sure they can trust.
The third POV (point of view) character in the novel is Keeshiff, Louko's brother. Issues of self-esteem and guilt between all three characters and sibling relationships are explored brilliantly. Many times during reading I wanted to give all three characters a hug.
The threat from Tyron, in the form of a game of Tetrachess, keeps Astra and Louko guessing, as well as the readers. Wondering whether they were playing into Tyron's hand definitely kept me on the edge of my seat.
A Game of Wits – a Wonderful Friendship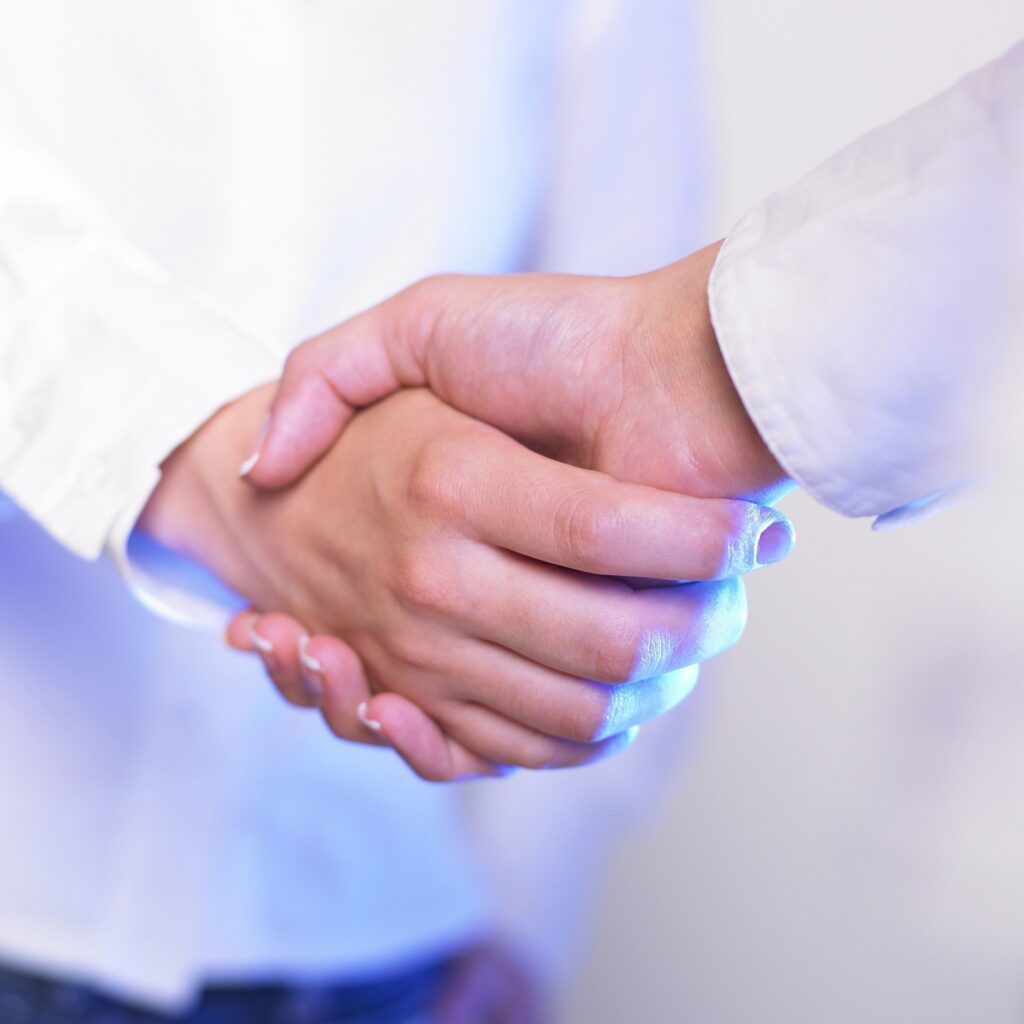 The friendship between them develops beautifully. In theory, the authors could have made Astra and Louko get together in book 1, but I'm actually really pleased they didn't, as their raw and honest friendship is wonderful to behold. I have a feeling these two may get together one day – which of course would be lovely – but if not, they have a rare, brilliant relationship as it is.
Highly Recommended
With wonderful writing and imagination, a gripping plot full of twists and turns, I highly recommend this book! I also recommend you check out the previous two books first. You can check out the book on Amazon below!
Thanks for Reading!
Thanks so much for dropping by! While you're here you can check out my other blog posts including my other book reviews. Then there's my indie bookshelf where I talk about the other indie books I've been reading.
You can also check out my published books and more about me as an author.
Why not sign up to my newsletter? You'll get a free preview of either The Boy from the Snow, my first Celtic era novel, or Lottie's Locket, my stand-alone fantasy mystery novel.
Soon I'll be sending out my Edwardian era historical mystery romance novel for FREE exclusively for newsletter subscribers, so do subscribe to receive it! Front cover and title review coming soon.
I'd love to connect with you! You can drop a comment or hit the social media icons below, or you can head to my contact me page to get in touch.
Till next time,
Maria 🙂