Writing and Reading Romance
Since it's Valentine's Day, I thought I'd talk about romance this week! Romance is a huge genre in literature. Even more books have at least some element of romance in them, even if that is not their main genre.
What makes a romance a romance?
Like with any genre, romance has a few tropes (literary devices that mark a story as a particular genre) it has to hit in order to be a romance. Obviously there needs to be a love story, but it's also a bit more complex than that. A romance have certain features in it in order to be a romance.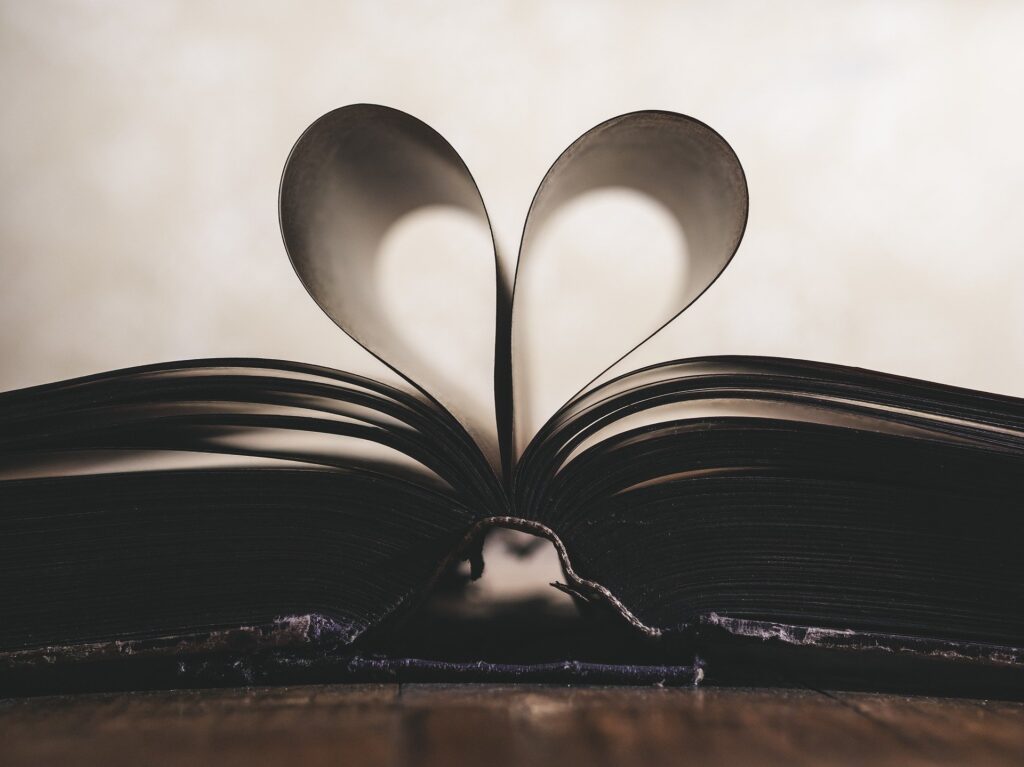 This might be incredibly obvious, but a romance has to be about a couple, right? Two people that fall in love and overcome all obstacles. Depending on your story you might have a couple that get together very early on and it's about whether their relationship lasts. Or, it might you're waiting until the very end until the couple kiss and declare their love to the world.
A Happy Ever After (HEA) is one of the most identifiable tropes. It is widely regarded that every romance has to have a HEA in order to be romance. If it doesn't, it might include a love story, but it won't be classified as romance. For example, even though Romeo and Juliet is a sweeping, passionate love story, it's identified as a tragedy rather than a romance.
Different kinds of love story
As romance is such a huge genre, there are plenty of sub-genres to further break it down. There is contemporary, historical, sweet/clean, suspense, comedic, or fantasy to give a few examples. It's a valuable exercise for both writers and readers to discover which love stories they like the best.
Many of these have certain tropes. Famous ones for romance are 'enemies to lovers' where a couple is hostile for a large part of the book before eventually getting together. Pride and Prejudice would be a famous example of this.
The Level of Intimacy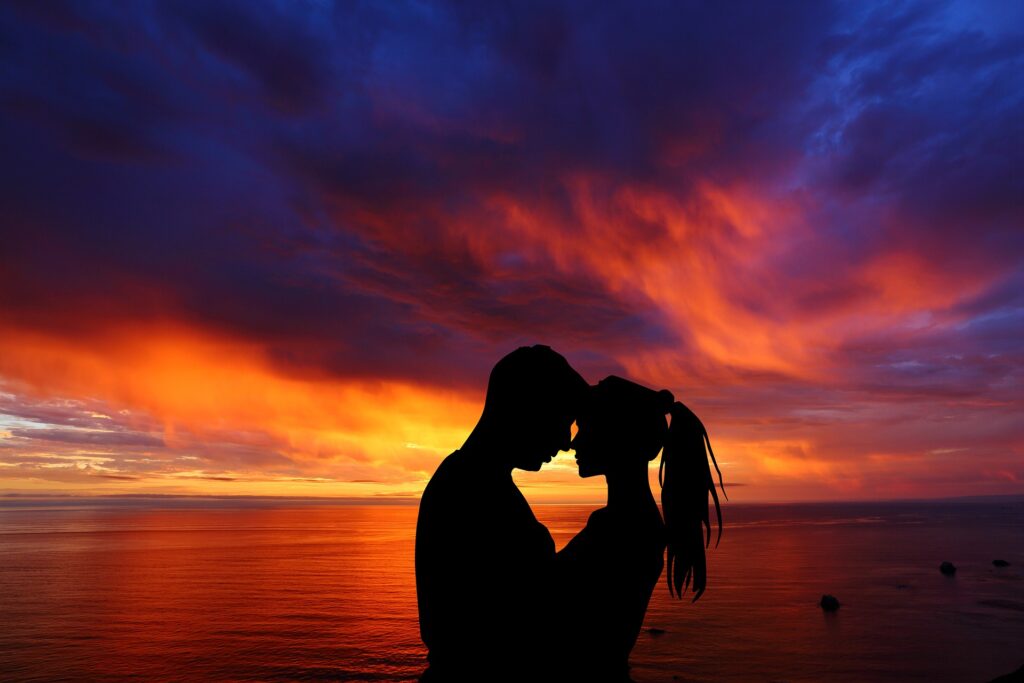 A romance will usually at some point include intimacy between the couple. Now, I'm not just talking about steamy/explicit scenes. One of the reasons I love 'slow-burner' love stories is because I find quiet words between a couple or a kiss on the forehead can be incredibly romantic, intimate and powerful. For example, this is done extremely well in Jane Eyre.
Of course, erotica will have very different expectations, which is where the sub-genres are helpful. I personally don't read erotica, so 'clean' and 'sweet' are useful terms for me. I prefer 'fade to black' scenes, or scenes where the characters allude to what is going on but description is not graphic, for example talking about their own feelings and what the intimacy means for them.
My personal favourite
Personally I like to read – and write – romance as a sub-genre. In my Celtic series, the love story is one element of the plot, but my main character is also a bit preoccupied with fighting in battles and trying to keep a kingdom torn by civil war united.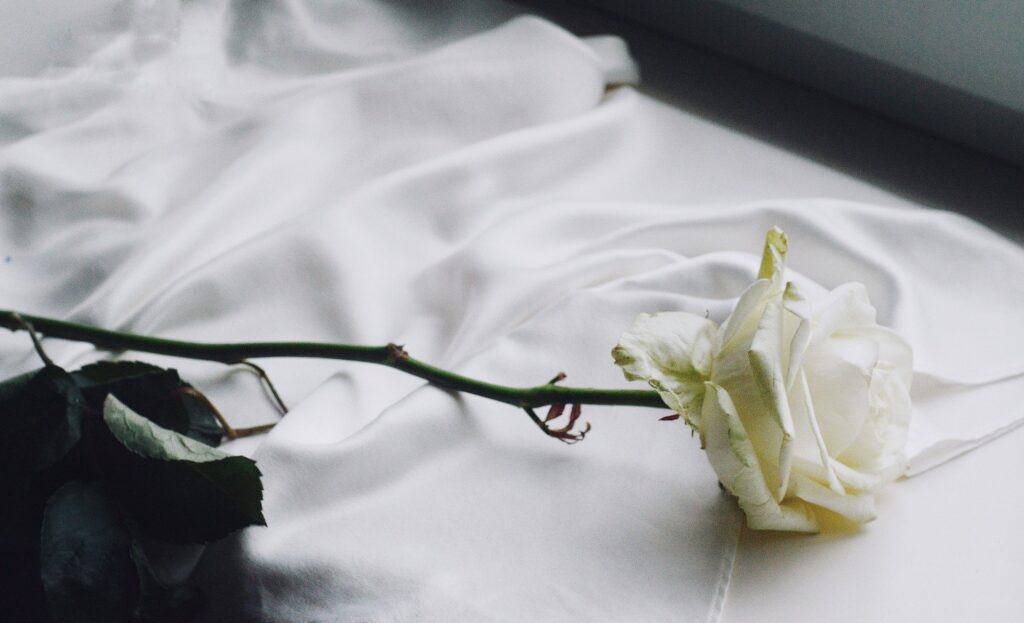 Or in my historical mystery romance I'm currently editing, the love-story is a bit of a slow burner as they also try to solve a curse and the secrets of the past.
That's not to say I won't love a contemporary romance, but it's not my usual go-to. I enjoy stories where I am transported to somewhere else, another time or place. Probably not a massive surprise that this is what I enjoy writing, too!
What about you? What are your favourite kind of romances?
Other kinds of love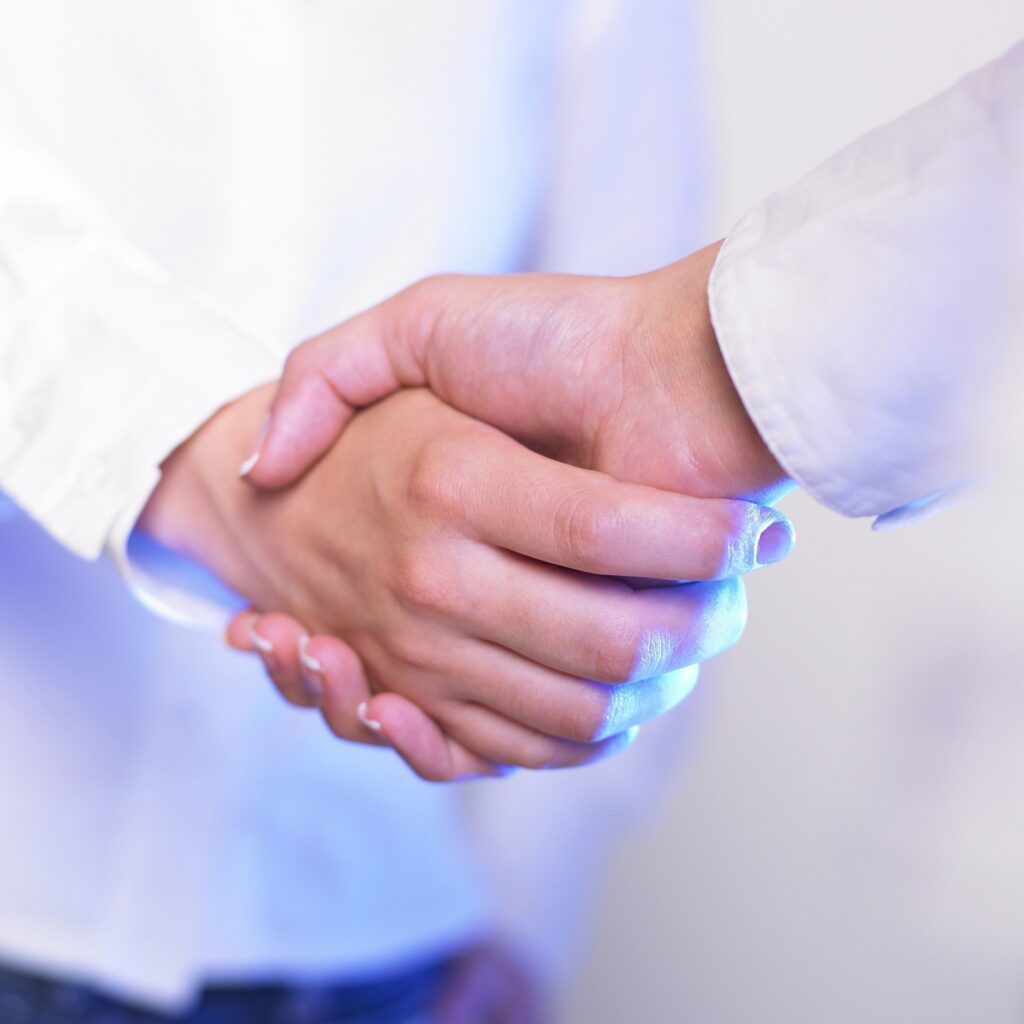 We can have a focus on romantic relationships in our society and think that they are the best relationships. That can be especially true on Valentine's Day.
However, I think other kinds of love can be extremely powerful. In fact recently I've been thinking that friendship is just as vital in our society as romantic love. One of my favourite Valentine's Days ever was when I was a teenager and my friends and I hung out watching Signs and having snacks. It was awesome! 🙂
In my current read 'A Game of Wits', an awesome fantasy novel by Niamh and Rebecca Schmid, friendship really shines. It's possible that the two main characters may get together (which would be lovely of course), but for now, I'm really enjoying the strong friendship between them.
So although I enjoy reading a good romance – and also enjoy writing them as a subplot – I don't believe it's necessary. I would also really love reading a book about best friends. I'm aware today can be difficult for many people. Whether you're in a relationship or not, I hope you can have a lovely day, with other friends or doing something you enjoy.
Thanks for reading!
Thanks so much for dropping by! While you're here you can check out my blog other posts, including others in the writing craft series.
You can also head here to check out my published books and here to find out about me as an author.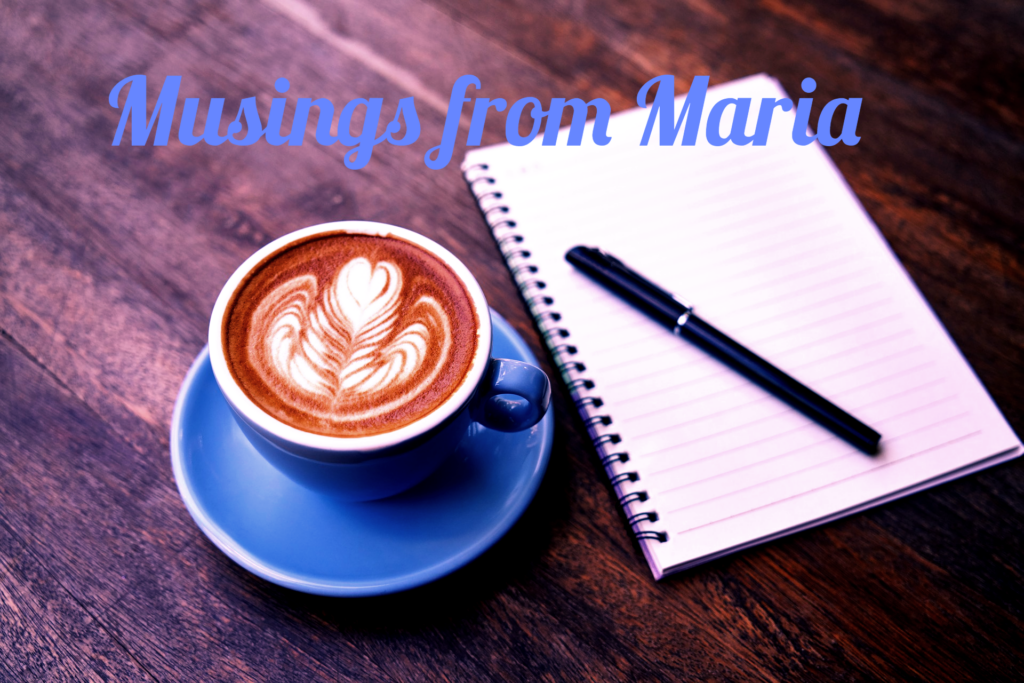 Why not sign up to my newsletter? You'll get a free preview of either my first historical fiction novel, The Boy from the Snow, or my fantasy novel Lottie's Locket when you sign up.
Plus, I'm making my historical mystery romance novel that I'm currently editing FREE for newsletter subscribers! Hopefully sending it out it in the next couple of months. So if you'd like to receive it, make sure to subscribe!
You'll also get great deals on other indie books, including books for free.
I'd love to connect with you! Drop a comment or connect with me on social media below, or head to my contact me page to get in touch.
Till next time,
Maria