Book Review – Of Shade and Shadow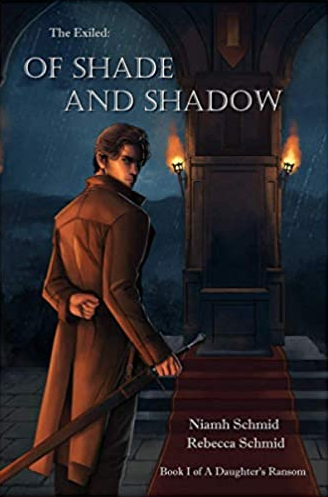 This week on the blog, I review the book 'Of Shade and Shadow' by best friends and sisters-in-law Niamh and Rebecca Schmid. It is their debut novel, published in December 2020.
The Plot
This fantasy novel starts with a bang a year after a great war has devastated the world. Astra, princess and sister to the king, struggles to recover from dark events and the gift she is not sure how to control.
Soon Astra is forced to travel to the lonely, rainy kingdom of Merimeethia with no one but the sarcastic Prince Louko for company. A begrudging friendship begins to develop between them. Then, unexpectedly, Astra finds herself on the run yet again and having to trust her new friend Louko in order to survive.
The World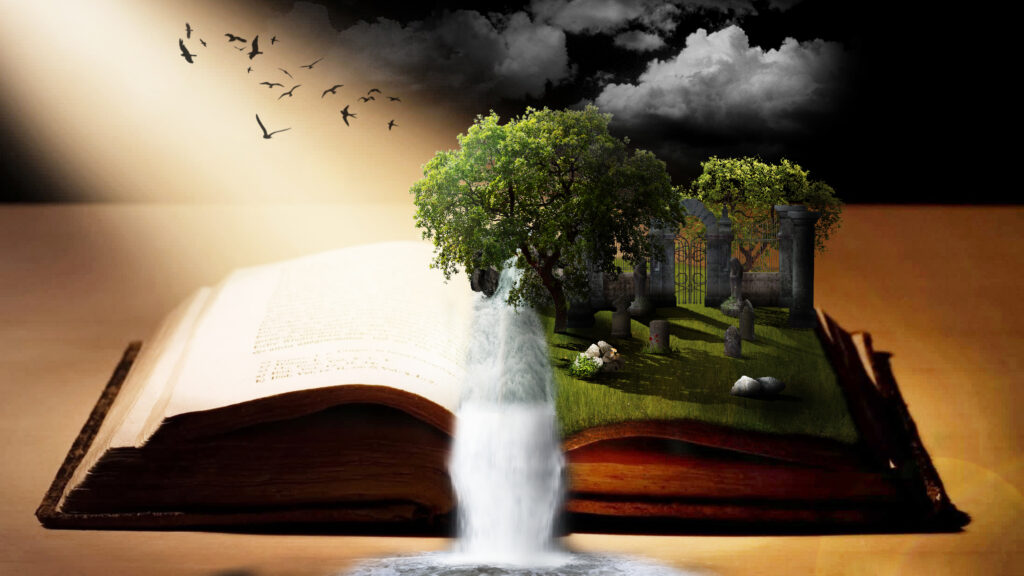 This book is amazing. It's been a while since I read fantasy – my last reads were two historical fiction and one contemporary suspense/romance. So it was great to dive into another fantasy novel. There's something so brilliant about escaping to a completely different world.
The authors did this with truly wonderful worldbuilding, dropping in rich details about the different peoples and their history without it ever feeling overwhelming. I especially enjoyed the authors' take on chess.
The descriptions were also fantastic. This book demonstrated brilliantly the concept of 'showing, not telling'. I really felt like I was with Astra and Louko on their journey. I could feel the chill of the rain on their journey to Merimeethia – something I've been able to relate well too with so many grey days here in the UK! Or *hear* the tense silence around the dinner table at the way Louko is treated by those around him.
The Characters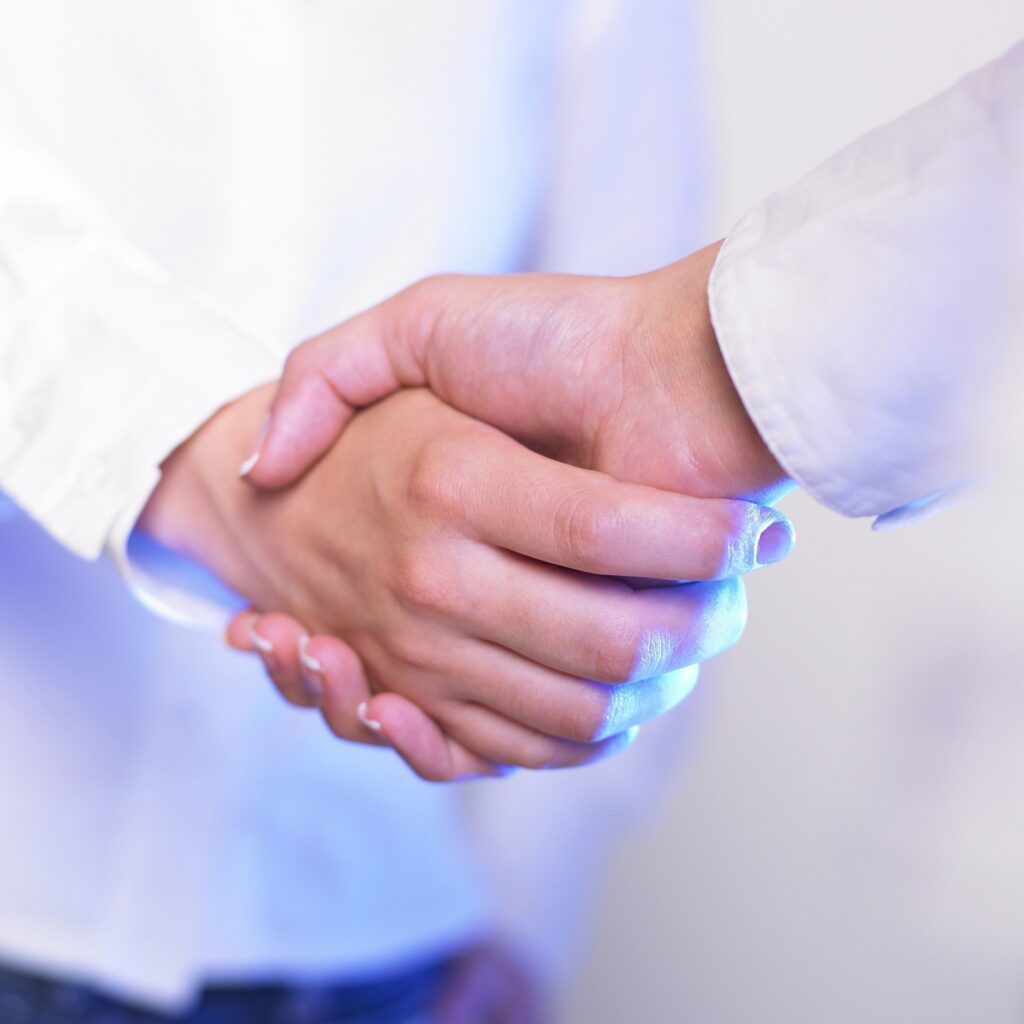 There's really touching moments in the friendship between Astra and Louko, as well as plenty of sassy banter that at times had me laughing out loud. The narrative switches point-of-view between Astra and Louko seamlessly. This made it all the more heart-warming to see both characters, both with their own secrets at stake, slowly begin to understand and trust each other.
Oh and I don't want to say too much for fear of spoiling it, but this book has one of the best antagonists I've ever read. The complex way that Astra and Louko view the antagonist and the differences between these perspectives is particularly excellent.
I finished this book in two or three days because I just could not put it down. I recommend this novel for any fantasy lovers and I already can't wait for the sequel to come out. Hit the buttons below to check out this fantastic novel on Amazon!
You can also head to the authors' website to find out more about them and their writing, or here to connect with them on Twitter and Facebook.
Till next time,
Maria 🙂
PS thanks for dropping by, hope you enjoyed the blog post! Feel free to hit the social media icons below to follow me on social media, I'd love to connect with you! You can head here to check out other blog posts or here to check out my published books.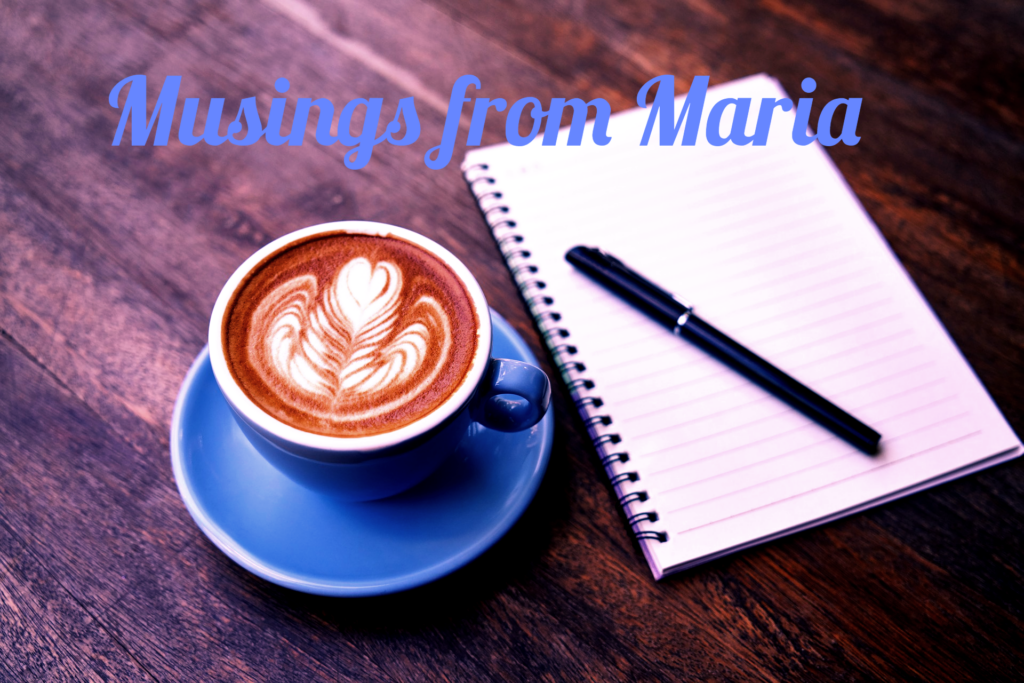 Why not sign up to my newsletter? You'll get a free preview of my fantasy novel 'Lottie's Locket' when you subscribe. I also include a free preview of my first historical fiction novel, 'The Boy from the Snow' with every edition.