The Writing Craft – Trying New Genres
This week on the blog, I thought I'd talk about trying new genres, or writing different genres. From posts I've seen in the #writingcommunity on Twitter, writing in different genres seems a bit controversial.
Some writers say the more genres the merrier, whereas others say it is good for an author to have one focus and one way to build up your market audience. It seems to be a mixed bag, too, for whether publishers will accept an author's work in writing different genres.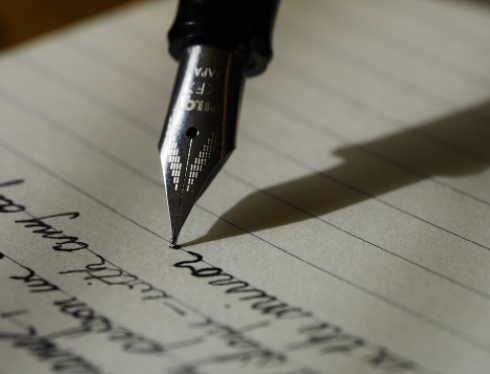 As I'm an author who has had both historical fiction and fantasy published, you might be able to guess my own view on this topic! I thought I'd give a few reasons why I think writing in different genres, even just an as experiment, can be helpful for you as a writer.
1. You might fall in love with a new genre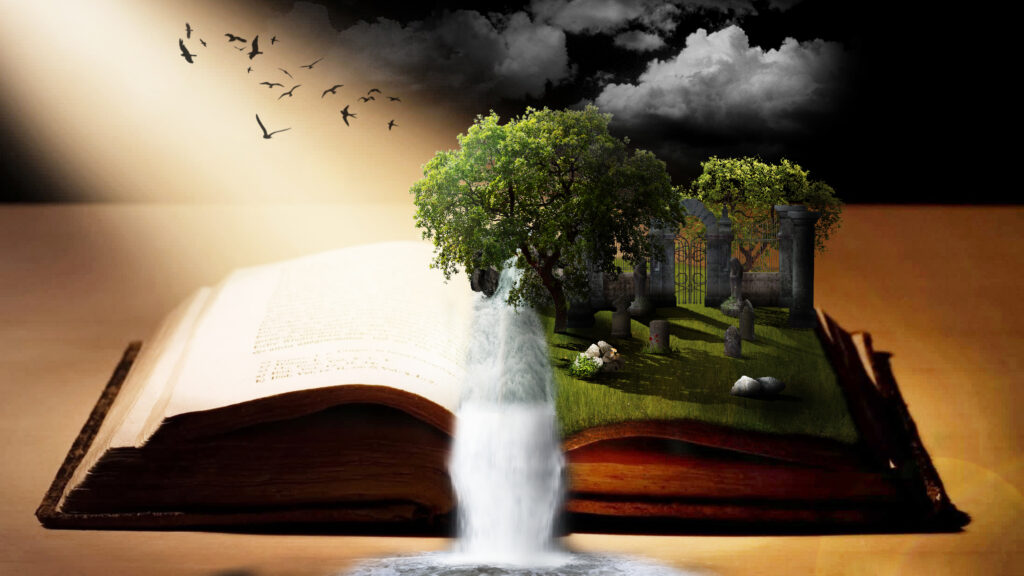 I'm always going to be a fan of trying new genres, because of the possibility of falling in love with a new style of writing. My latest fantasy/mystery novel, Lottie's Locket, for older children and adults, was published last November. This started out as an experiment for NaNoWriMo 2018. You can head here to find out more about the journey of writing it. This led to me falling in love with fantasy as a genre and ended up with a book being published!
So you never know what opportunities might lay in store when trying a new genre. Even if you don't end up writing more, it might give you a love for reading that genre.
2. Trying new genres develops your style and voice
Experimenting with different genres helps you learn more about yourself as a writer. At least, that's what I've found! It helps you discover more about your unique voice and style of writing. It can give you insight into what other genres you might be good at, or even not so good at it.
For example, back when I did NaNoWriMo 2019, I tried a new genre and style. I hadn't tried a contemporary romance/drama, so I gave a YA romance ago, based on two students from very different backgrounds and families. Pretty soon, though, I discovered this project was not for me.
I somehow finished the story even after falling out of love with the story. It wasn't the most fun experience and I probably won't do anything else with it, but that's okay. I learnt a lot about my style as a writer in the process. If you participate in NaNoWriMo events, why not consider trying a different genre for your next project?
3. It gets those creative juices flowing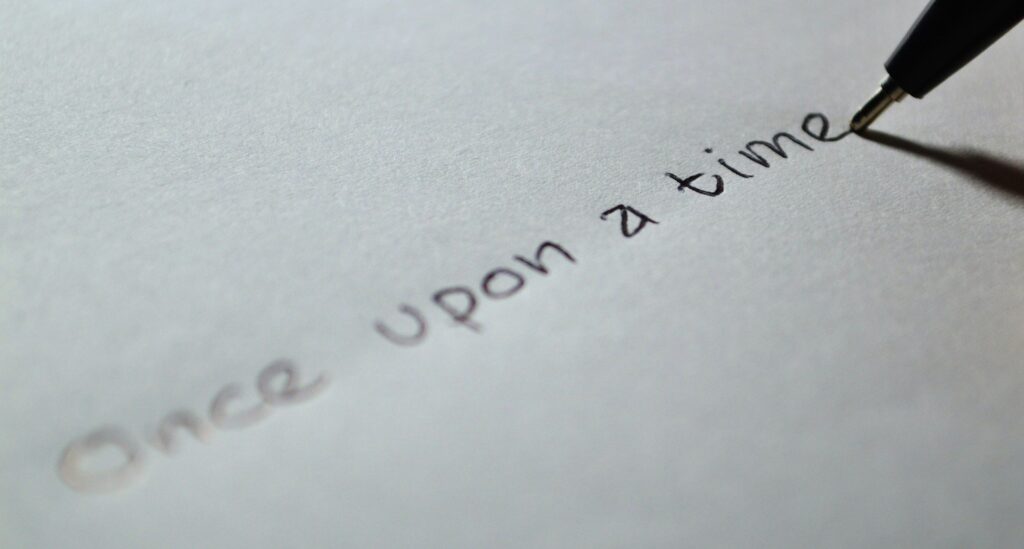 It's normal for writers to feel their creativity is stifled, from time to time. We might get that dreaded 'writer's block' or 'editor's block' or get bogged down in the 'murky middle'. (I talk more about the murky middle in this blog post).
Trying a new style or genre can really help get those creative juices flowing again. It can be a great way to focus on our brains working differently, which in turn can help pave the way forward with our ongoing projects. This doesn't have to be anything big, or something that ends up being published. Why not try a writing sprint, where you write a new genre? Set a timer, perhaps head to a random word generator site and then write whatever comes to mind.
4. It may help to connect with new readers
Some readers may only stick to one genre, but other readers might be happy to engage with something a bit different. I really respect the wisdom of focussing in on one genre and building up your network of audience who love that genre. However, having said that, trying a different genre can open up a whole new potential readership. For example, I've connected with so many different writers and readers who love fantasy. I might never have come across them had I stuck with with the one genre of historical fiction.
This doesn't necessarily mean you have to publish a book in that new genre, either. If it works for you, you could share your writing as content to attract new readers, for example your newsletter or blog.
5. Trying new genres challenges you as a writer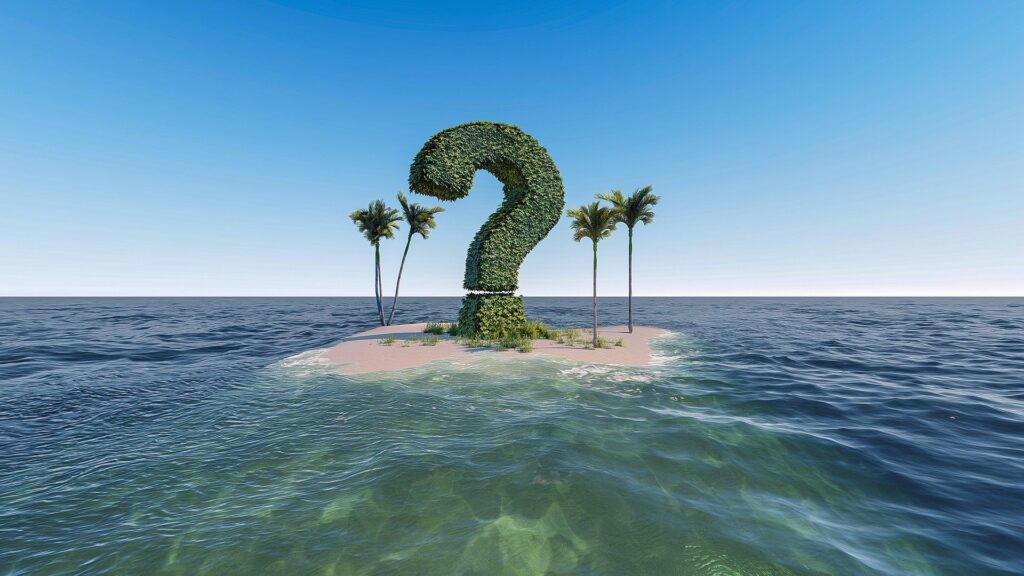 This relates back to the other points, but at its heart, trying a new genre can be great fun. For November NaNoWriMo last year, I gave science fiction a go. (Head here for more info on that project). I really loved it! It was a great challenge and it was fun to research something totally different, too. With April Camp NaNoWriMo starting in a couple of days, why not try something new?
So those are a few reasons why trying different genres can be great for writers. What about you? Have you tried new genres, how did it go?
Till next time,
Maria 🙂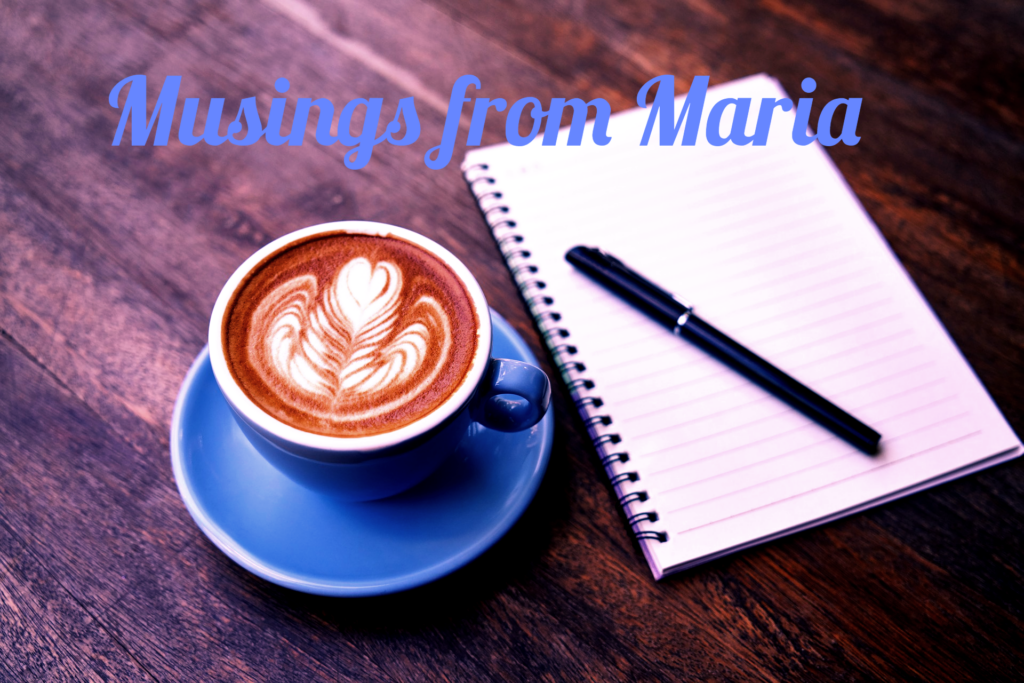 Thanks for dropping by, hope you enjoyed the blog post! Head here to check out other blog posts or here to check out my books. Why not sign up to my newsletter? You'll get a free preview of my latest fantasy novel by subscribing. I also include a free preview of my first historical fiction novel 'The Boy from the Snow' with every newsletter edition.