NaNoWriMo 2020 is here!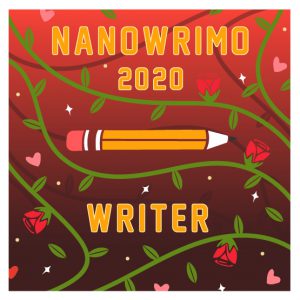 NaNoWriMo is here! It's that time again for National Writers Writing Month! Writers all over the world started adding words to their projects. The challenge is to write 1,667 words a day throughout November and therefore to have a 50k by the end of the month. We're only in day 2 so if you're interested in the challenge, you can find out more the NaNoWriMo website here. This will be my 3rd time participating!
If you've been following my writing journey at all, you'll know I like to use Nano to try experimenting with new genres. The first year I participated I wrote a MG (Middle Grade, meaning an audience of 9-12 year olds) fantasy novel Lottie's Locket, which also has elements of a murder mystery. Excitingly I signed a contract back in January for Olympia to publish Lottie's Locket – it is now in the final queue, but I'm waiting to hear for a provisional publication date. I'm hoping Lottie's Locket could perhaps be published by the end of the month, but if not, it might be early 2021. You can find out more about Lottie's Locket here and a later update about it here.
The second year I did Nano was a more mixed experience. I tried a YA contemporary romance about two teenagers from different backgrounds that wanted to be together, but I kind of fell out of love with the project a couple of weeks in (which I imagine is kind of the opposite of what you're hoping for as a romance author! I just about finished the romance story at about 45k and actually ended up writing 5000 words (still written in November so I still counted them!) with another project I ended up writing. This was an adult mystery I then wrote during Camp NaNoWriMo in April (a more flexible version of the November event which runs in April and July, where writers can choose to work on existing projects and have their own individual goals). You can find out more about my April project here.
Anyway, I digress! This will be my 3rd November NaNoWriMo and I'm very excited about this project. I'm trying my hand at YA (Young Adult, age 12-17) science fiction. Science fiction is another one of those genres I've always wanted to try. These pictures below of the front cover and the blurb hopefully gives you a good flavour for the project: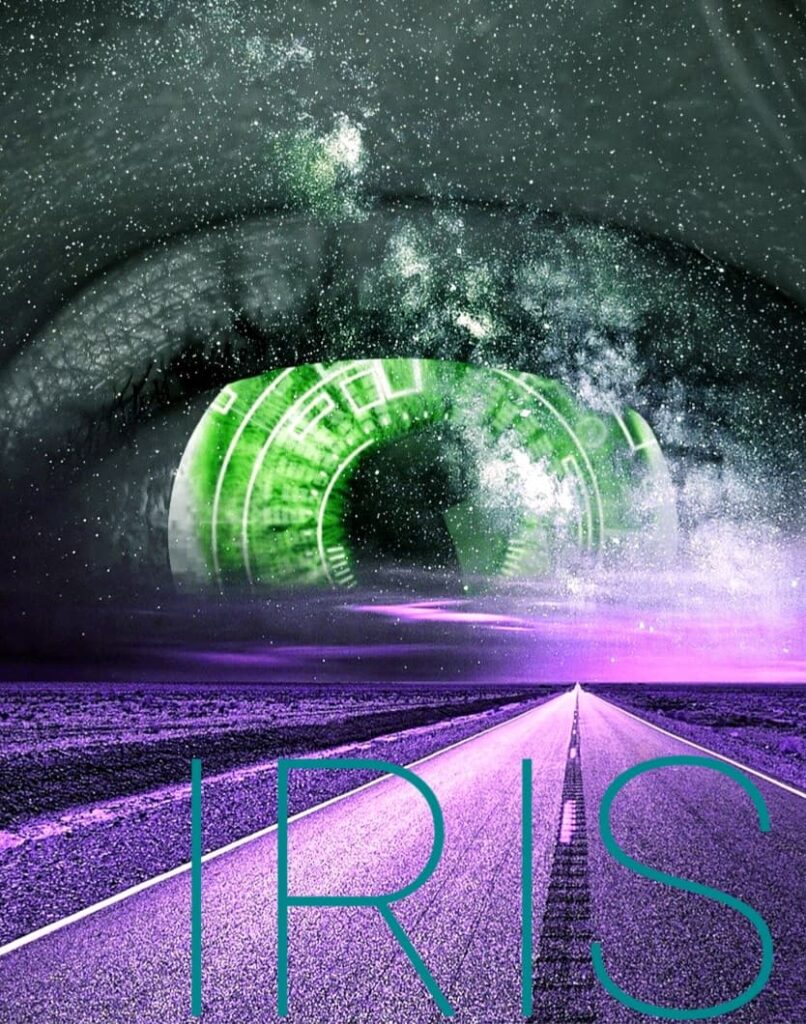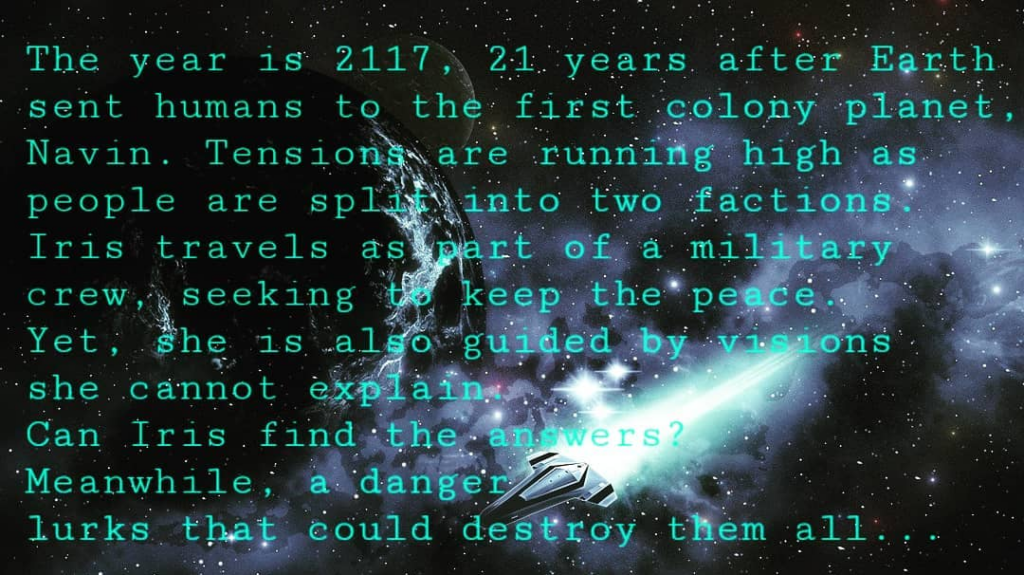 Since NaNoWriMo is fully virtual this year (in 'normal' times, writers are encouraged to physically meet together in different regions), I've been able to have a couple of voice/video calls with other writers from the Manchester region, which is really nice. They hold their socials on a Sunday, so actually the virtual events has meant I am able to attend, as the times of the physical meetings would have clashed with church.
I've enjoyed banding together in our little nano community! In fact some of us stayed up so we could write as soon as it struck midnight on November 1st. I felt it the next morning, though – I'm not used to staying up till 1am!
So far I'm making good progress – 2,200 words written yesterday and 2,100 words today, bringing up a nice total of 4,300 words on day 2. I'm not sure if I'll write everyday, so being a bit extra over my target will help me stay on track if I have the odd day off or two.
I've just delayed this post a bit by making an aesthetic board for Instagram that you can see below. I better get on and send this out before I get distracted by something else shiny! I'll try to keep you posted on progress with the project (and if I hear any more developments with Lottie's Locket).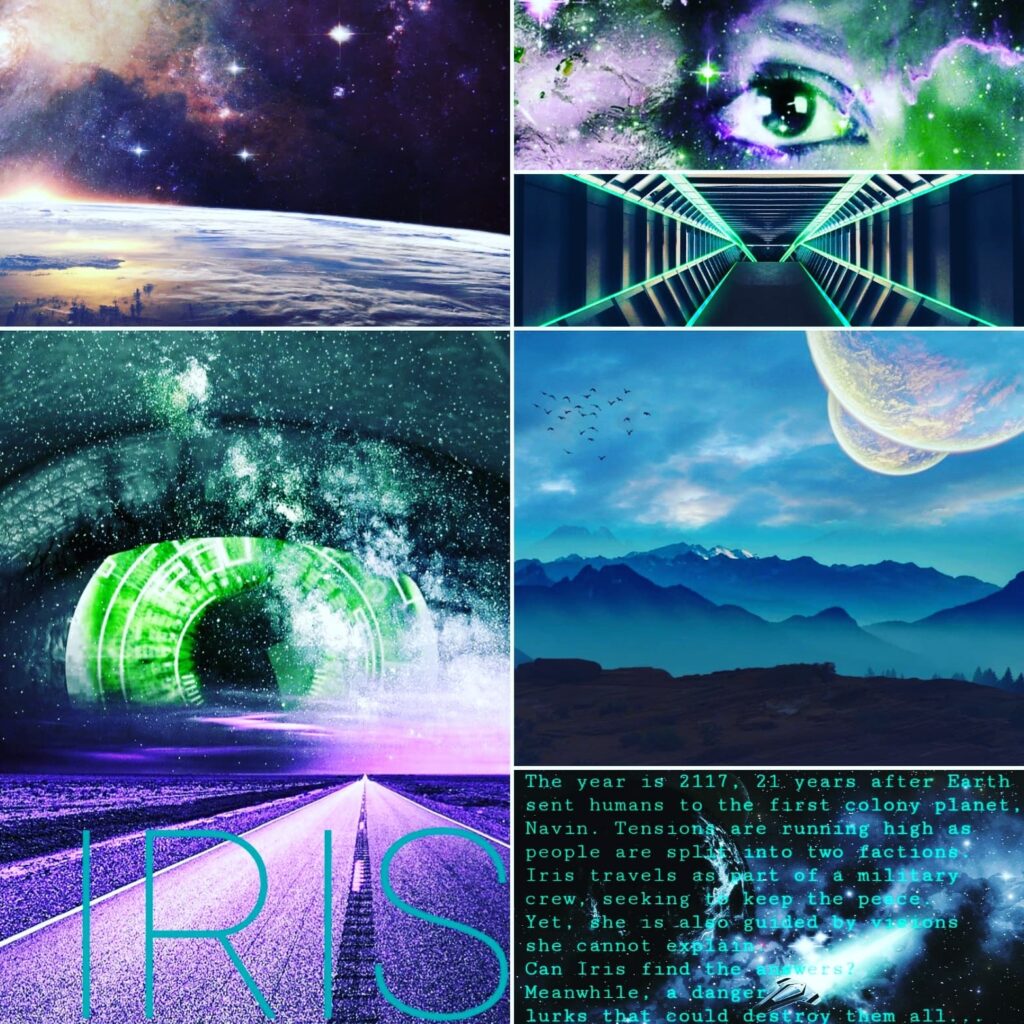 Till next time,
Maria. 🙂