Making an Author Business Plan
This week on the blog, I thought I'd talk about making an author business plan.
At the start of the year, one of my goals was to make steps towards being able to make an income from writing. Although I've focussed a lot on writing goals and tracking writing progress, I haven't ever taken the plunge of writing a business plan. However, since this year I am starting to dip my toe into things like paid marketing, I decided it was about time I sat down and write a business plan.
If you're an author, do you have a business plan? Is it something you've ever considered? In this post I'll talk about the different steps of coming up with a business plan.
Mission Statement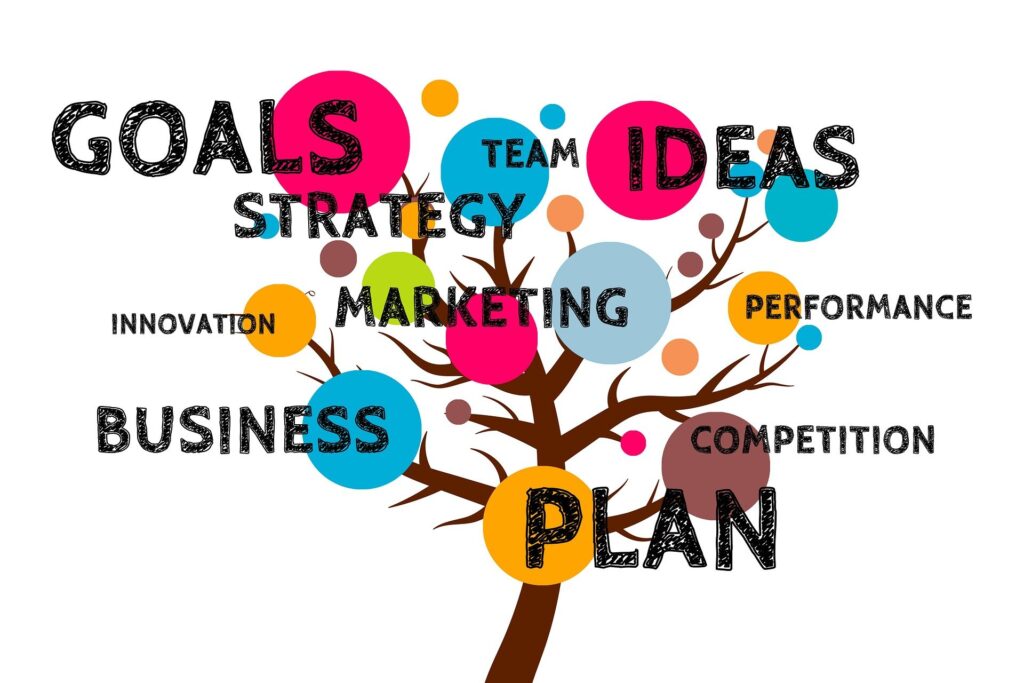 The first step is the mission statement. You might also call this your aim, or your executive summary. In one or two sentences, it's your vision for who you are as a writer, what you want to achieve and where you want to get to.
In other words, it's summarising your core business plan! For this reason this is sometimes done later in the process.
Your Business Brand
This step is all about the unique brand of the writer. What stories do you tell? What makes your writing stand out? If you're a writer, what do you want to be known for?
As well as the stories you write, it is important to also note what is authentic and unique about you, the writer. Do you have a pet or hobbies, skills that are unique? People love making authentic connections and as well as your brand being business, it also needs to be personal.
Your Ideal Reader Market
Interlinking with this, an important part of your business plan will be reaching your ideal audience – connecting your stories with the people who want to read them.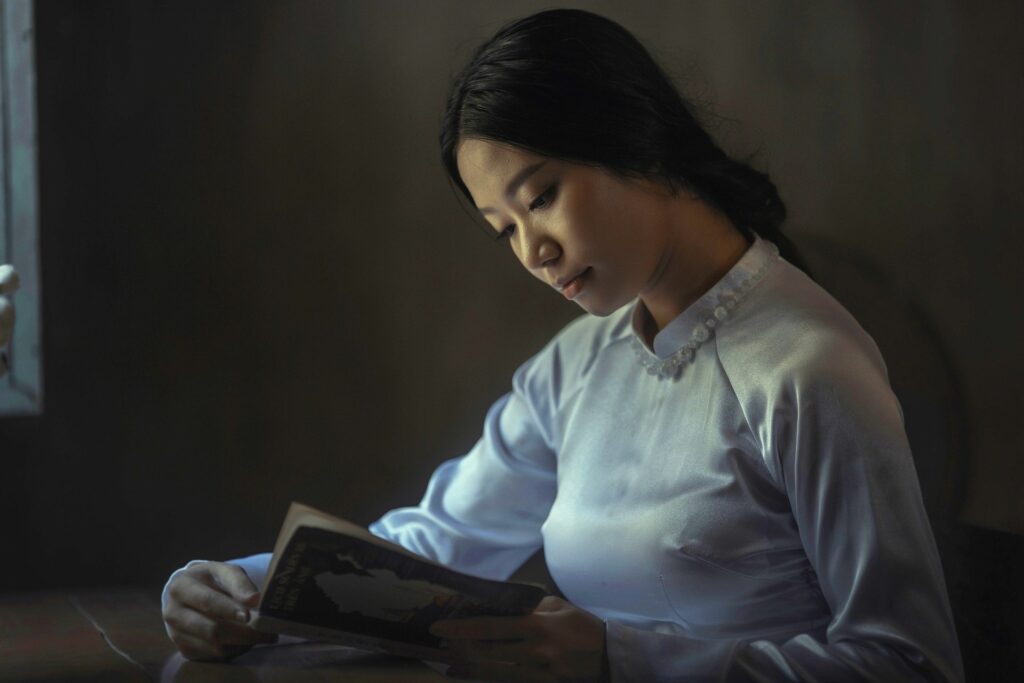 This is definitely an aspect of the process I'm still learning about. A good place to start is to research your genre on Amazon. What are the biggest names in your genre? Then, scroll down to see what other authors are mentioned in the 'also-bought' section.
You can also be creative and think outside the box here. For example, a book that's not directly in your genre may still include a similar theme, style or trope. E.g. my Celtic era historical fiction is not fantasy, but I've been told that my books would appeal to fans of mythical fantasy because of the aspects of warring kindoms.
This is your chance to try to find everything you can about your audience and the potential readers you're trying to reach.
Your Business Breakdown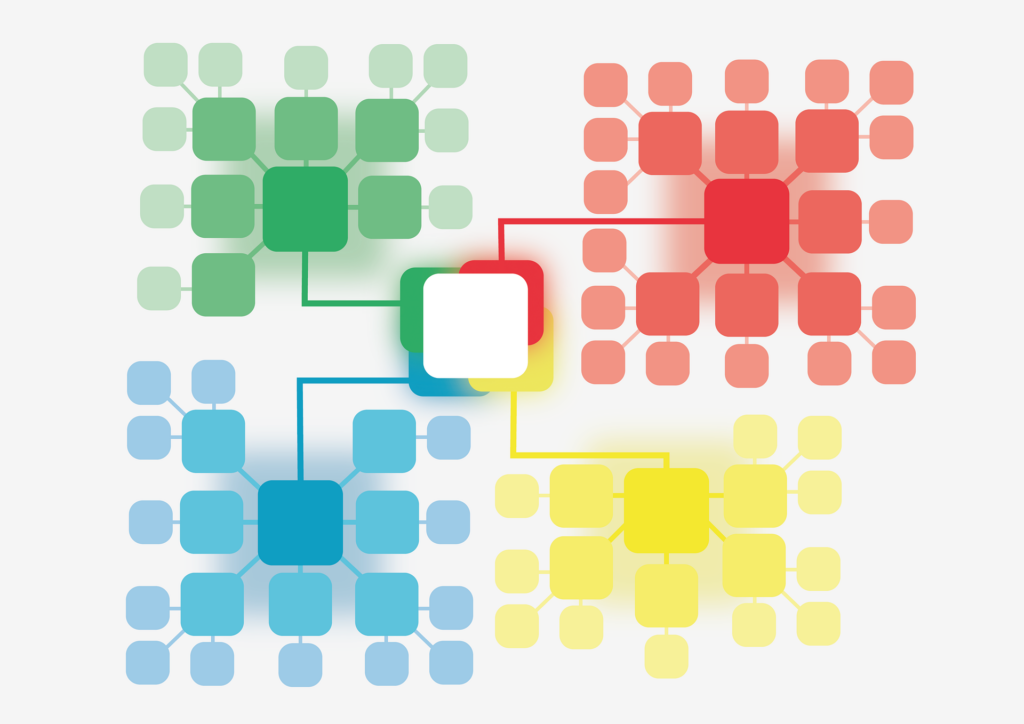 This is where you can write down all the aspects of your business and anyone else involved. Do you write a blog as well as your books? Do you do the marketing? Are you self-published, traditionally published, or small press?
Writing down the different areas and the people involved – from writing to marketing to beta reading to editing to front cover design – can give you a clearer idea of how your business works. It might reveal you need an extra hand in some areas or give you a zone you could pay more focus on.
Your Trajectory
Where are you hoping to head with your business? What are the goals you would like to meet? For example, as I mentioned in the beginning, I would like to make steps towards having a regular income from writing, so I'm researching more options with paid marketing. At the moment I'm focusing on Facebook Ads.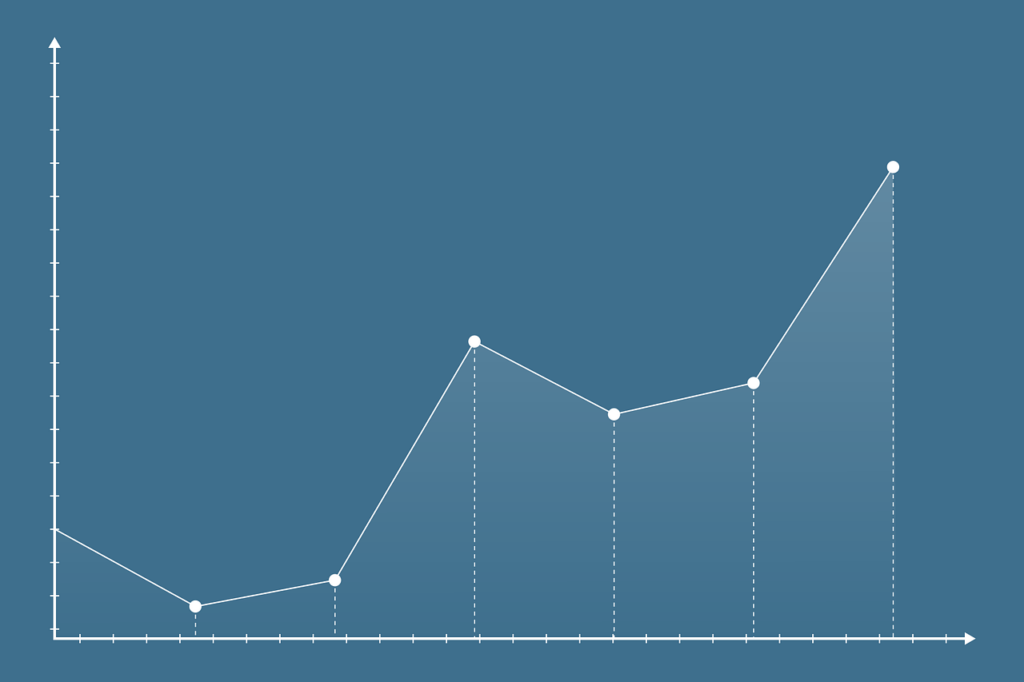 Also, as my wonderful author friend says, this will be about 'baby steps' and that 'it's a marathon, not a sprint'. Writing is a tough business and it is unlikely to see a change in profits overnight. So – I am speaking to myself here- rather than focussing on what isn't working, celebrate every small success, be kind to yourself and just see it as an experiment. If something isn't working, you can tweak it and see if it works better.
This isn't something you will see an immediate change in, but the timescale is up to you. A lot of author business plans range from3-5 years, but you may prefer to set it yearly and then reflect back on that year and se how you need to change things.
Your Business Budget
Obviously, most of us will be limited to our means. It may not be realistic to run a £10 ad every day. This is another step I'm figuring out at the moment – what my budget is and how much I can afford o put into it. This includes anything you pay for, for example book production (editing or front cover design), running a website, or paid marketing (for example, Facebook or Amazon ads, or paid programs for newsletters like StoryOrigin or Bookfunnel). Each budget will look different depending on your individual goals and circumstances.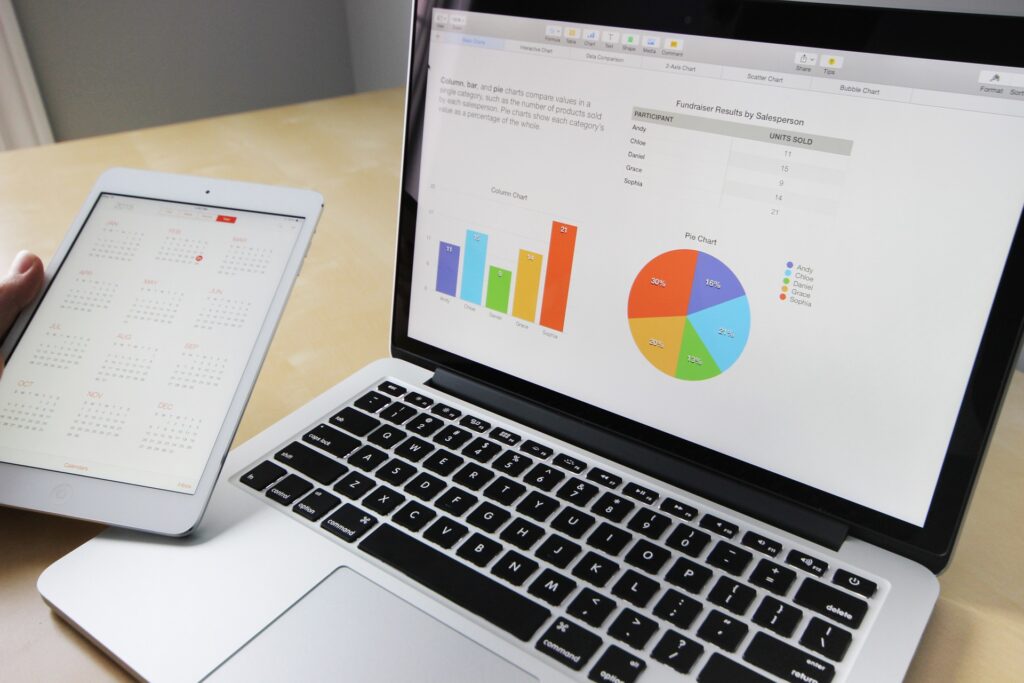 So, those are some important steps to making an author business plan. If you're an author, hope you find it useful! If you're not, I hope it may give you a good insight into the business of writing – including how tough a business it is. Many people envisage lots of royalties and fame when they think of an author, but actually, it's much more like running a small business. If you have a writer friend, why not consider supporting them? Buy and review their book, share their social media posts, or ask them how their writing is going.
It can be tough and isolating, but we writers do it for the love of writing and the passion of the stories we want to tell. Despite the struggles, I know I love this job! 🙂
Thanks for reading
Thanks so much for reading! Hope you enjoyed this blog post. You can check out my other posts here.
While you're here, you can also check out my published books or more about me as an author.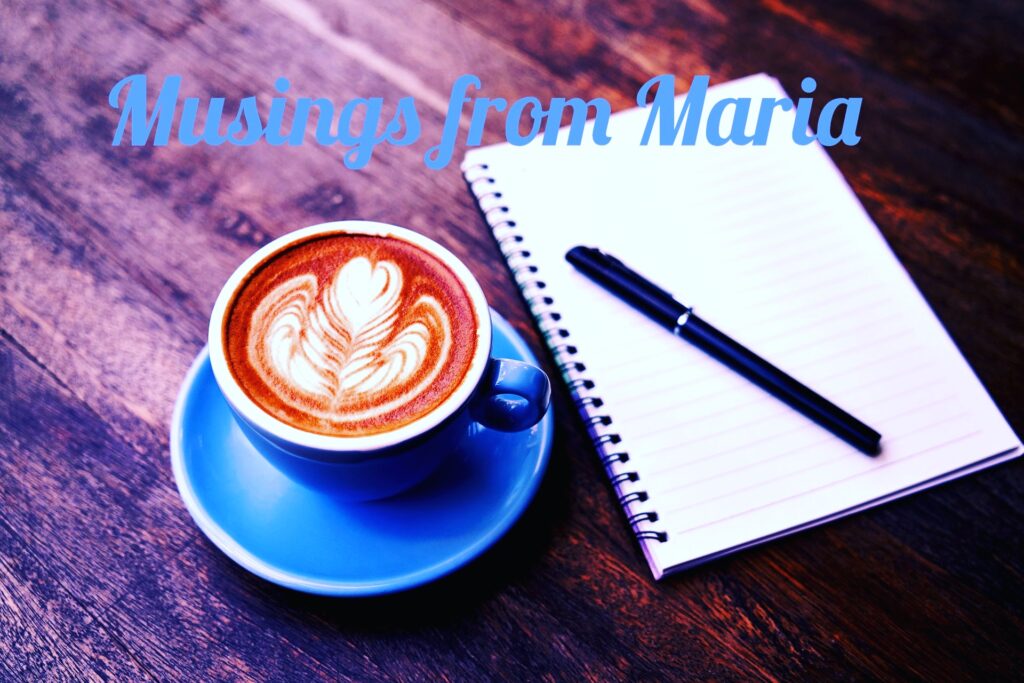 Why not sign up to my newsletter? You'll receive a free preview of either my first historical fiction novel The Boy from the Snow or my fantasy novel, Lottie's Locket.
Soon you can also receive a FREE historical mystery romance novel, exclusive to newsletter subscribers! So sign up if you'd like to get it! More details including cover reveal coming soon. I'm so excited to share it with you!
I'd love to connect with you! You can drop me a comment or hit the social media icons below to get in touch. You can also send me a message via my contact me page.
Till next time,
Maria.