Book Review – To Take a World: The GhostMaker
This week on the blog, I review To Take a World: The GhostMaker by Niamh Schmid. I only just finished this book and I'm excited to tell you my thoughts!
This is the second novel by Niamh Schmid, following debut novel 'Of Shade and Shadow' (also authored by Rebecca Schmid). (Head here for my review of the first novel). GhostMaker is not the sequel and takes place in another world to the first book. Here there be Drogans – similar to dragons, but far more than that, as the reader will discover.
GhostMaker: A Flavour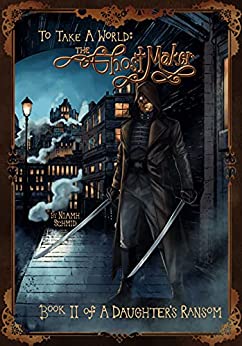 The book starts with a bang with a character known as one of the three Watchers, Sven, facing off against an enemy rather close to home. He hands a mysterious ring to a young girl, Baey. Baey is an Esmer, one with wings – and might be the world's only hope of survival.
Years later, Baey is hiding in a ramshackle mansion, one of the last defences against the evil Skayla. Then a stranger with a secret mission arrives. Soon suspicions fly and whispers of a traitor begin, yet the stranger struggles to remember even his own name. Soon the group are forced to flee, then other misfit friends join them on their quest to save the world, if possible, from Skayla's clutches…
My Review
To Take a World: The GhostMaker is an amazing read! It grabbed me from the start and didn't let go. Like with the previous book, the worldbuilding is breathtaking and immersive. Although in an entirely different setting, characters and plot to the debut novel, the distinctive writing – including a good dose of sassy humour – marks this as another brilliant Schmid book.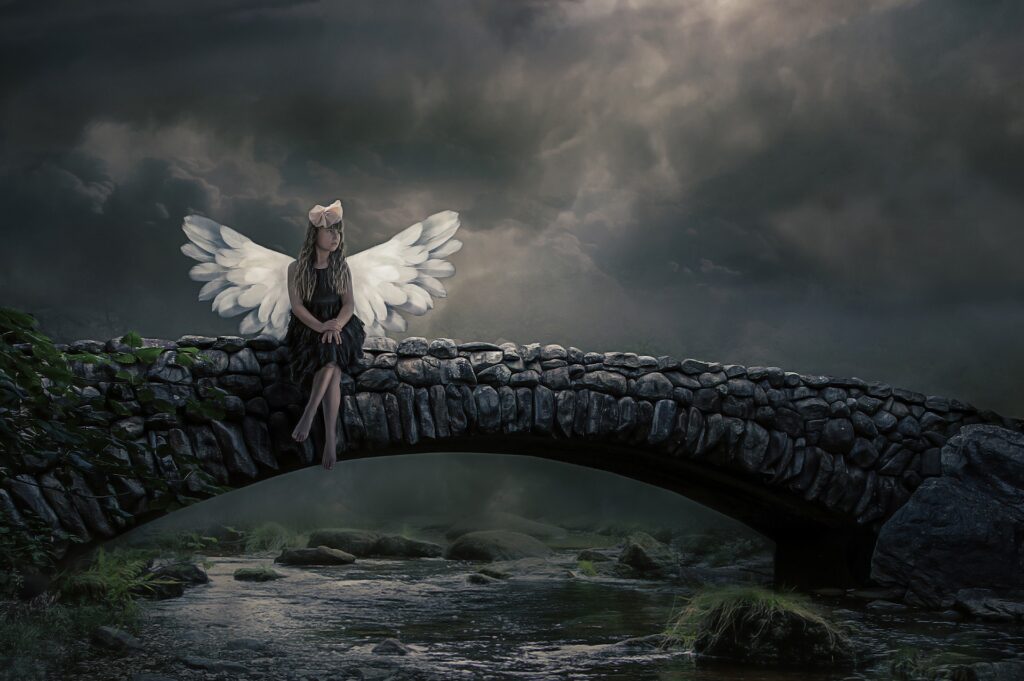 The novel's three different narrators are clear in their voices, each providing a unique perspective both into their own heads and their insights into the other characters. They each battle with doubt, shame and mistrust, all while running (and in some cases, flying) from Skayla.
Like in the first book, The GhostMaker draws on the powerful themes of friendship and self-belief. The stakes are high, because if this team of misfits fail, it could really be the end of the world. As well as the immersive description, the character development is a real strength of the book. Vulnerabilities are explored and the pain of betrayal and complicated grief is really felt. I'd love to go into more details of the characters, especially the GhostMaker, but I can't really without giving away massive spoilers!
The GhostMaker – Highly Recommended
If you're looking for superb writing, breathtaking imagination and rich worldbuilding that never overwhelms this reader, then this is the book for you. It's immensely readable and as it is completely separate from the first book, could be read as a stand-alone. Of course, though, I highly recommend Of Shade and Shadow, too!
Just as brilliant as the first book and I'm so excited to read the next book in the Schmid series. Hit the buttons below to check out To Take a World: The GhostMaker on Amazon!
Thanks so much for reading this post! You can head here to check out my other blog posts, including my other book reviews. Head here to my Indie Bookshelf too to see what indie books I've been reading. You can also check out my published books and more about me as an author.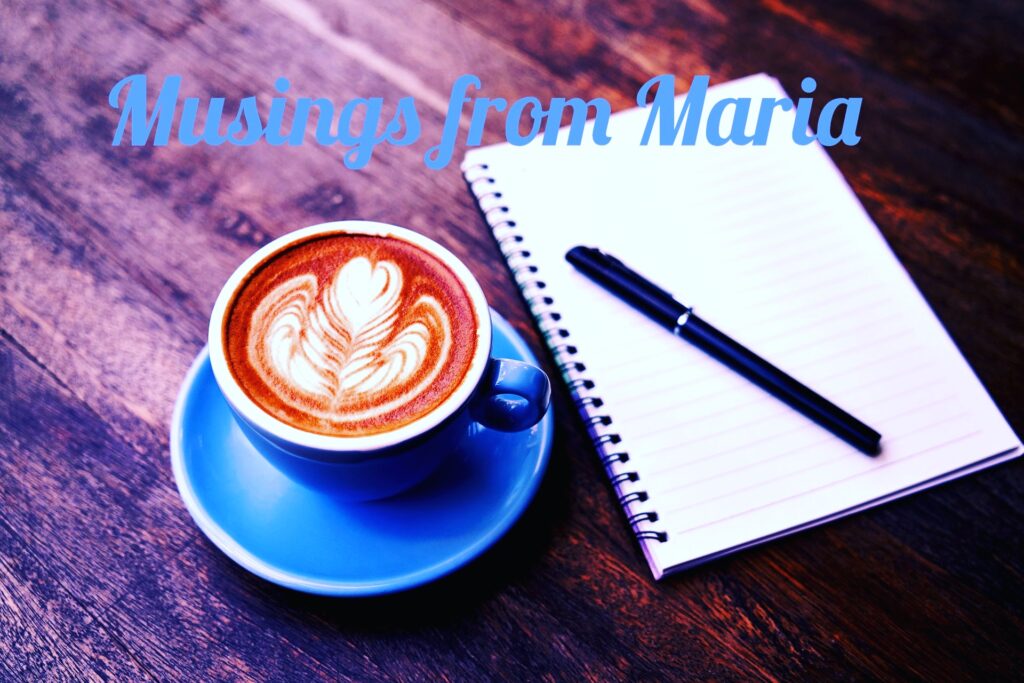 Why not sign up to my newsletter? You'll get a free preview of my fantasy novel Lottie's Locket when you subscribe. I also include a free preview of my first historical fiction novel, The Boy from the Snow, with every edition.
Hit the icons below or drop a comment to get in touch – I'd love to connect with you!
Till next time,
Maria 🙂