Being an ARC Reader
This week on the blog, I thought I'd talk about being an ARC reader. ARC here stands for 'advanced reader copy'. The way it works is you receive a free copy of an unpublished book and commit to giving it an honest review. The reader then posts the review on or immediately after the publication day and perhaps shares a bit about the book on social media. Possibly the ARC reader might offer the author some last minute author feedback or any lingering typos in the manuscript, but often the book has already been finalised by this point.
My recent ARC read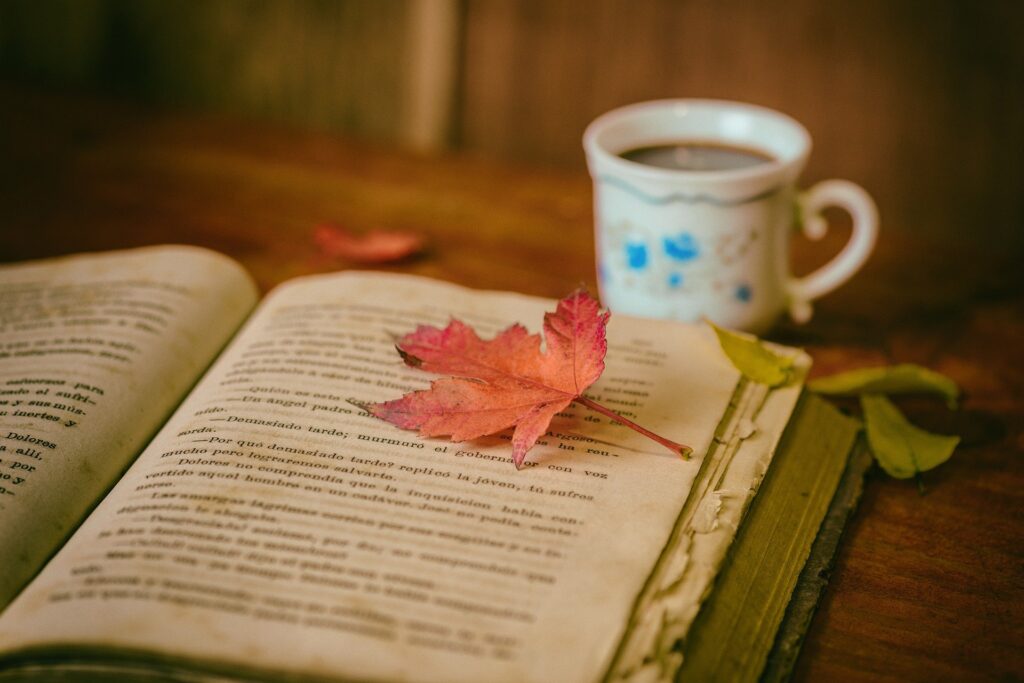 This topic is on my mind as I've just finished one! I can't tell you much about the book yet, as the author is keeping it quiet for now until nearer their book launch schedule. I will tell you though that it is a fantastic read! It's a gripping dystopian fantasy thriller that is superbly written. It's also a very significant book for thinking about humanity and what makes us tick. Watch this space – I'm so excited to rave from the rooftops about this book nearer the time!
Why be an ARC Reader?
My first ARC read came came in February this year. I read suspense romance 'Finding you' by indie author Elizabeth Holland (more info here!) I really enjoyed the experience.
There are some great reasons to be an ARC reader and why maybe you should consider giving it a go if an author you know asks you or is looking for some ARC readers.
It's free!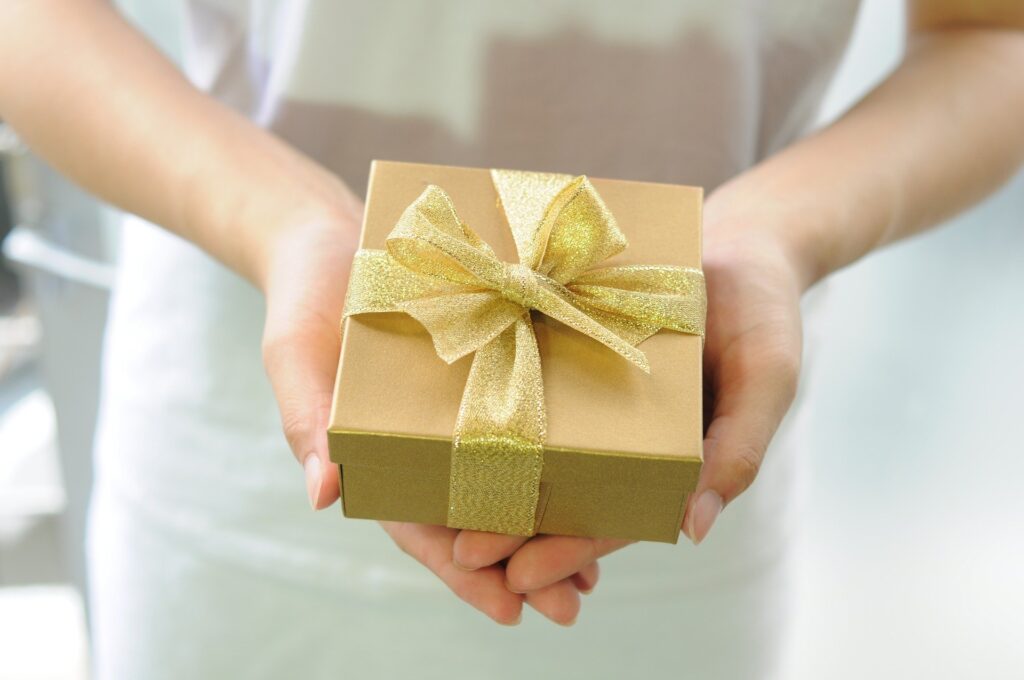 Being an ARC Reader means you get to read a book for free, ahead of its publication. This is an exciting opportunity, especially if it's a book you've been looking forward to reading. It's also a great way to dive into a new read if you've maxed out your book budget.
It's a great way to serve the writing community
I've noticed that one of the biggest obstacles to authors is visibility. This is the case for most published authors. Whether it's self-published, traditionally published or somewhere in between, you're one of thousands of authors trying to tell the world about your book. It can be tricky to balance this, without feeling like you're constantly self-promoting.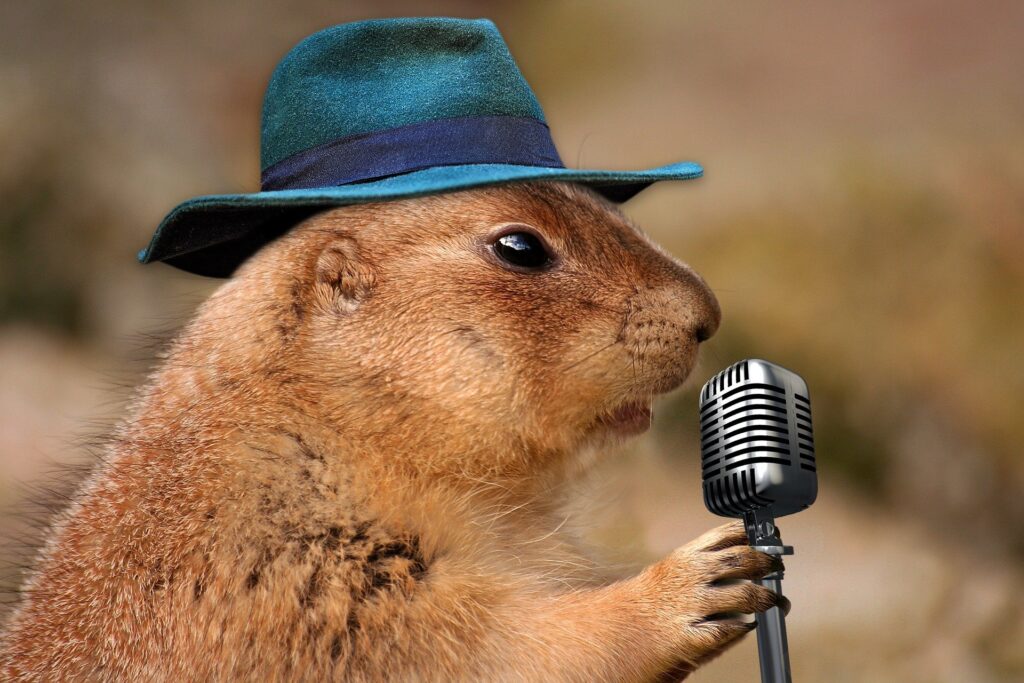 This is where ARC reading can come in. An ARC reader commits to telling the world about a another author's book. It's a great way to serve the writing community online by giving another author a boost.
If you're an author, having an ARC team ready to shout about your book is an authentic way to tell the world about your book, without feeling like you're dong all the talking. I often think readers reviewing and recommending your book is far more effective than your own tweets about it, for example.
Being an ARC reader is a commitment
Agreeing to be an ARC reader is brilliant – but you need to also be sure you can fully commit to it. After all, you're saying you'll read a book, review it and if possible also boost that author's book online. This can take a lot of time and energy as well as responsibility to post about the book online.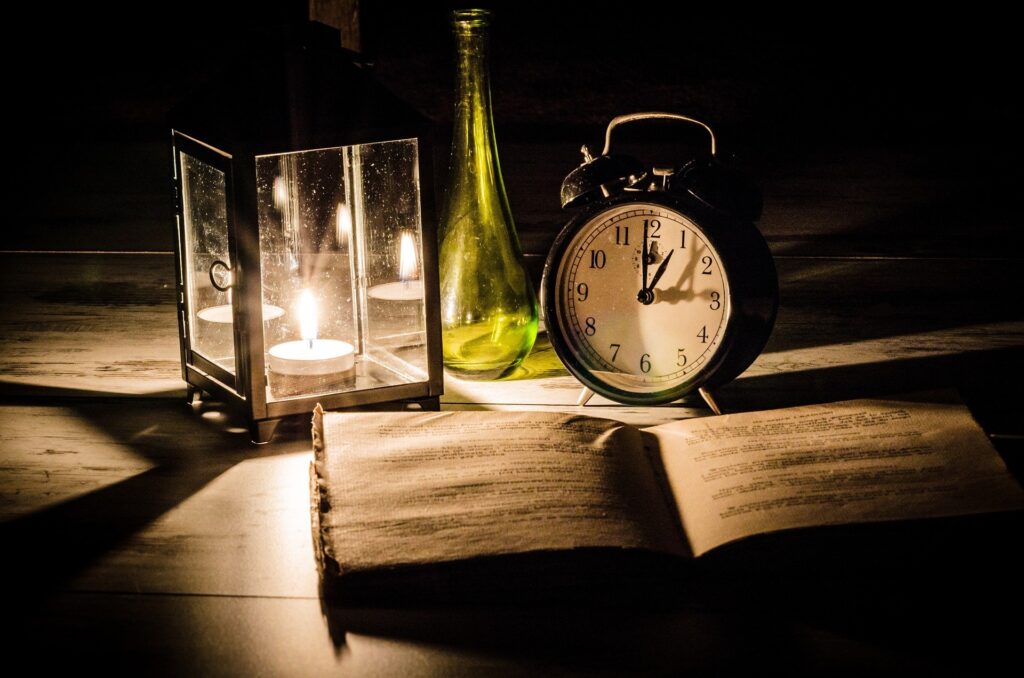 In fact, I recently said no to being an ARC reader for one of my favourite authors. I wanted to really time my time to savour the book. I did reviewed it as soon as I was done, but I didn't want the time pressure to possibly spoil the enjoyment of it, which can be another time to consider. Ideally you would maybe have at least a few weeks, or even months, to read the ARC book. That of course depends on how crammed your TBR (to be read) pile is!
Having said that, it's a fantastic opportunity for a free read and to support another author. Besides, you never know, if you're an author it might help you in the long run. Not that we help each other for our own personal gain, but it might be a bonus that further down the line, people might consider being part of your ARC team if you've done it in the past.
Thanks for reading my blog post! Why not check out my site while you're here? There's other blog posts, including some recent book reviews. Or you can head to my Indie Bookshelf to see what I've been reading recently. You can also check out my published books or more about me as a an author.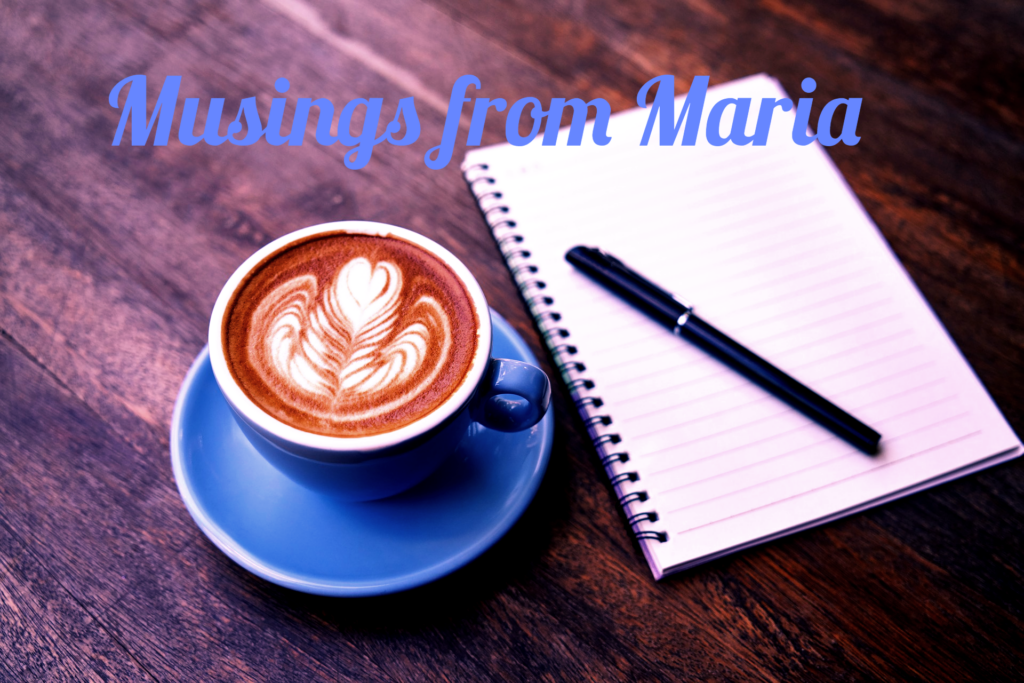 Why not sign up to my newsletter? You get a free preview of my fantasy novel, Lottie's Locket, wen you subscribe. I also include a free preview of my first historical fiction novel, The Boy from the Snow, with every edition.
Feel free to get in touch with me on social media below, I'd love to connect with you!
Till next time,
Maria 🙂