Measuring Success as an Author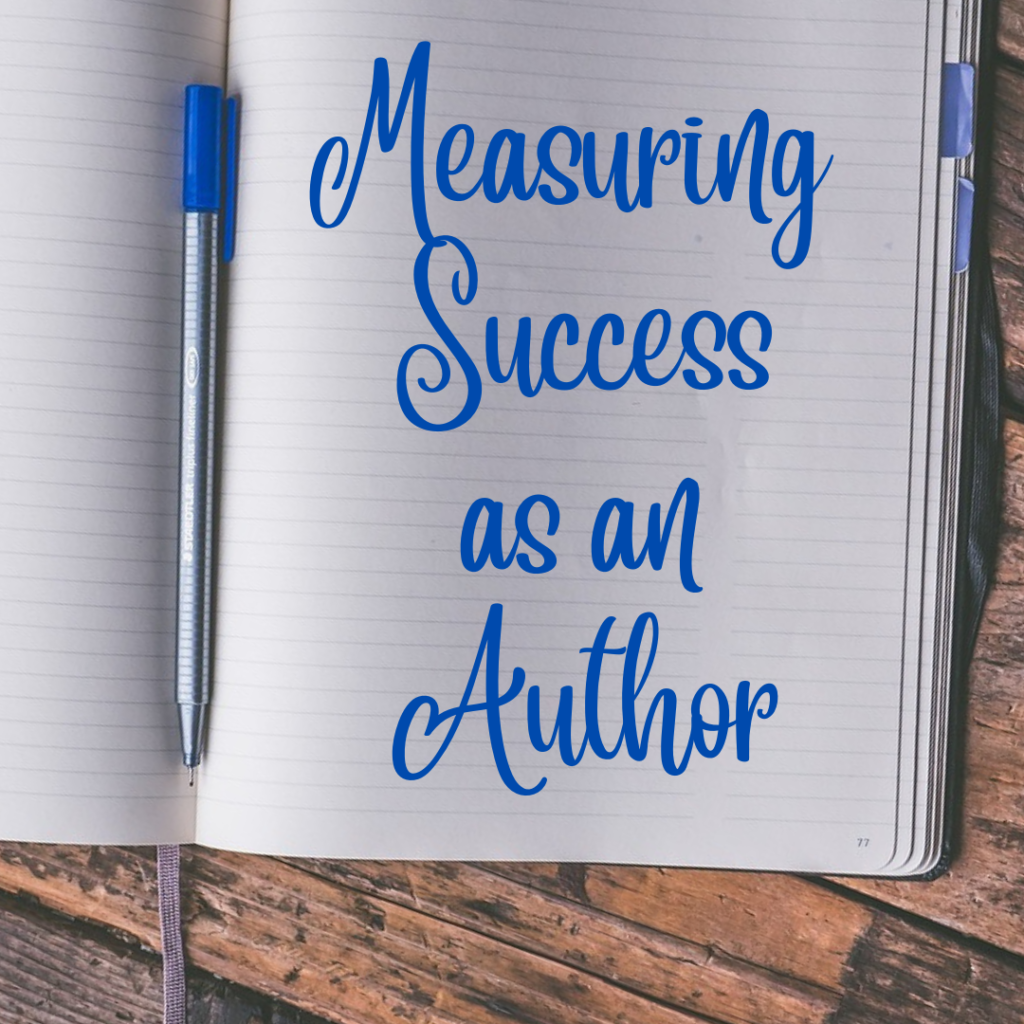 Hi everyone, today I'm discussing success as an author and how we can measure it in different ways. In particular, I thought my recent book launch would be an apt time to talk about it.
Book 3 in my Dark Ages historical fiction series, The Reckoning of Rheged, came out just over two weeks ago. (You can check it out here!) It had been a long time coming – I'm small press, so my the publication process took about two years. I had about 6 weeks' notice of the launch date, during which I had a lot pre-launch jobs to do (Check out this post for tips on launching a book!).
'Limited Success' – Unexpected Delays
However, despite the big build up and ticking things off on my to-do list, the launch day itself was pretty mixed. I woke up to discover the Ebook had gone live with Amazon. My publishers confirmed it should be live later to that day. I delayed any social media posts and regularly checked Amazon, but by about 4pm the ebook still had not gone live. Instead, I sent out a 'book published but ebook delayed post'.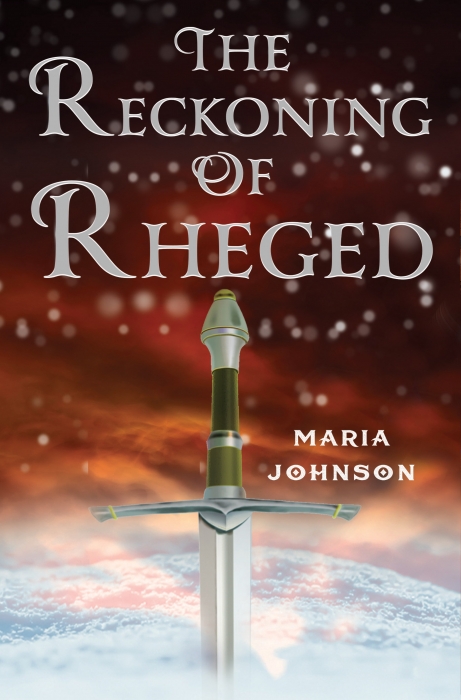 I'll be honest, this was pretty disappointing. A lot of my readers would get the ebook, so after all my pre-launch stuff, people literally could not buy the book in the format they wanted. Also, I had to reschedule a lot of promo posts, including a few guest blog posts and early book reviews.
All of that to say that by the time the launch day ended (I did go ahead with a virtual launch party), it felt pretty flat. The Amazon delays meant I'd had very few sales and I still had no idea when the ebook would go live. Even though this was entirely outside of my control, it was still tempting to see the day as unsuccessful. I had to remind myself that success can be measured in different ways, not just sales.
Success in Other Ways
After a frustrating wait, the Ebook finally went live. Rescheduled promo posts went out, but as the delays meant I lost momentum a bit, I'll admit I did not get as many ebook sales as I'd originally hoped. However, I'm trying to see that the book was still a success. Here's a couple of reasons why:
Thanks so much for reading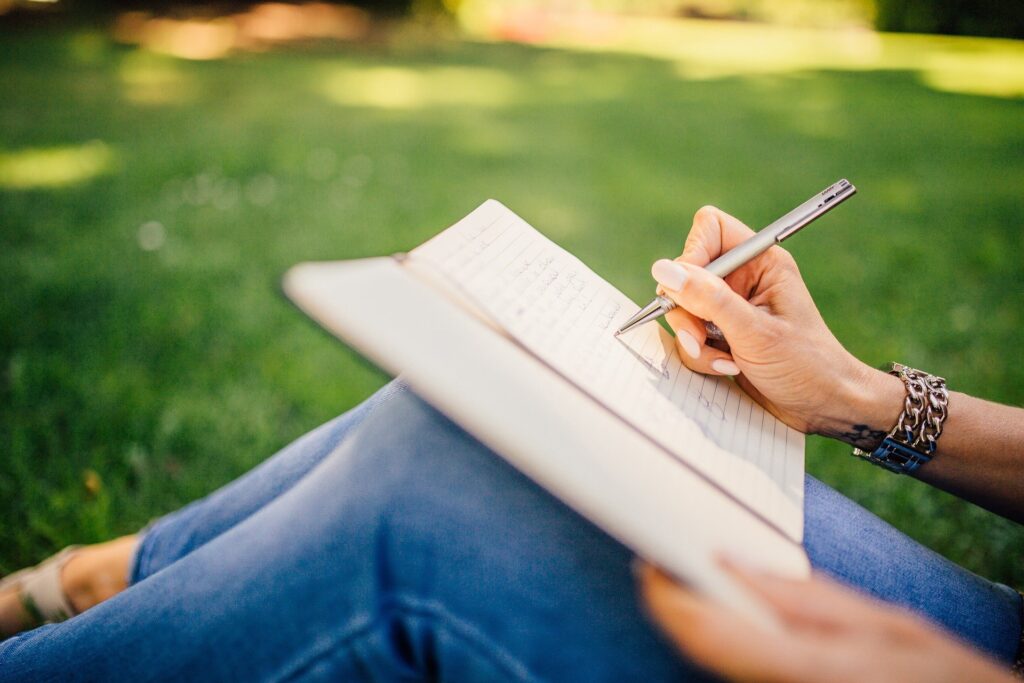 The third book was still published. Even if there were delays and the ebook wasn't immediately avialable, this was an accomplishment (as my husband kept reminding me on launch day!).
Book reviews. I've had some lovely early reviews of the book. Maybe instead of viewing success in terms of overall 3sales, we should switch our perspective to reaching individual readers. Each lovely piece of feedback, each time a new reader discovers our books – maybe that should be one of the ways we see success, not just in terms of hitting a potential sales target for the week.
Being a member of the writing community. I believe that as writers, it's important we stick together, for the highs and the lows of writing. Rather than just viewing success as my book and as my sales, we can see success when we help lift up other writers – reading and reviewing indie books, promoting them on their launch day, or offering constructive feedback when writers are stuck. This might help us see success as writers, even if our own books appear to be struggling.
Thanks for Reading!
Thanks so much for reading! I'd love to hear from you. How do you think we can should view success as authors? Or if you're a reader, how do you view a successful author? Is it just down to sales, or can there be other ways? Drop a comment or hit the social media icons below to let me know. Or you can head to my contact me page.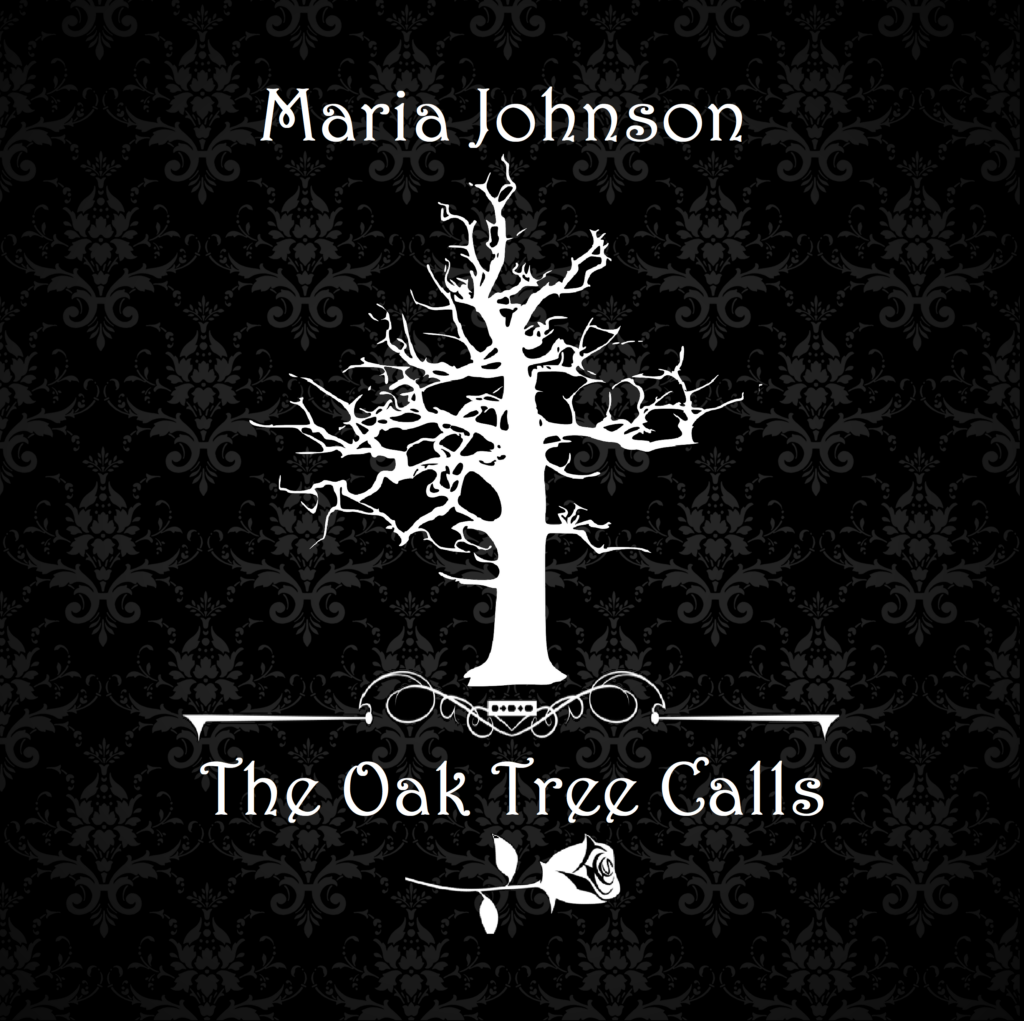 While you're here, you can check out my other blog posts or my published books. Why not sign up to my newsletter? You'll get a free Edwardian era historical mystery romance, The Oak Tree Calls, when you subscribe.
Till next time,
Maria 🙂