Book Review – Surviving the Last Refuge
Hi everyone, today on the blog I'm reviewing Surviving the Last Refuge by R.R. Hutchinson. This was a really unique and enjoyable fantasy. More of my thoughts below, but for now, here's a blurb to give you a flavour.
Surviving the Last Refuge – the blurb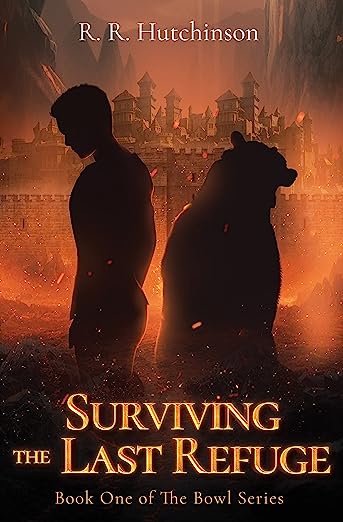 What are you to do when the world freezes over? Survival is all that matters. Only the lucky few from around the world who found their way through a honeycomb of caves and stumbled upon the only place left unfrozen, The Bowl – the remains of an enormous supervolcano – succeed in keeping humanity's flame lit. Their descendants live alongside the other species who similarly found their way to safety or else lived there all along, including the bear-like Ananeptide and the diminutive, subterranean Crinochin who are native to The Bowl's central region where the volcano's magma still boils.
Julius Dominguez and his Ananeptide colleague Nothro Grafanc's quiet woodcutting life in the snowy, forested outer territory of Thorntuft is interrupted by a summons to receive a mysterious award in the caldera-centred capital of The Bowl, Dralcea. All is not what it seems, and the truth will entangle their fate with that of others drawn together from their disparate lives, causing a frantic race for survival and the unearthing of long-hidden secrets along the way. Julius and Nothro find The Bowl hides many more secrets yet to be discovered about their people and the past which will affect all of their futures…
My thoughts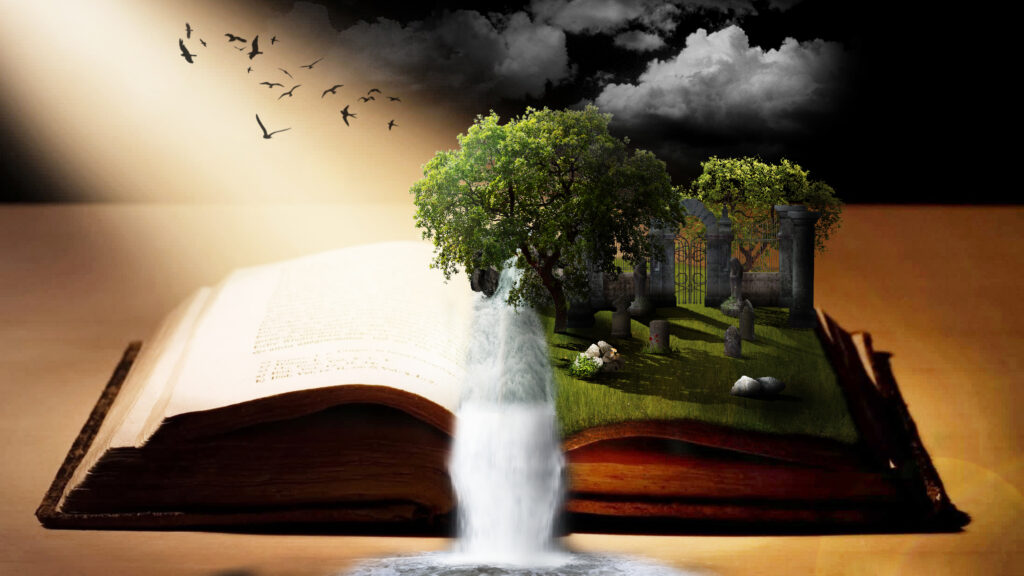 This was a really enjoyable read. A dozen or so strangers, from all walks of life, in the city and outside of it, gather to receive a reward. Or so they think. Soon they are a group of misfits with their lives entangled together, relying on each other to survive. Each character was compelling, from a woodsman and his giant bear like friend, to a bewildered baker, a court judge, a fiery bartender and a petty thief. The narrative also switches to the guards seeking to apprehend the group.
The book has wonderful writing and description and rich, immersive world-building throughout. The only reason for not five stars is that sometimes the multiple points of view meant the pacing was a little slow and it was a little harder to get to know the individual characters. However they were still great and distinct and it was still an enjoyable read throughout.
I'm looking forward to the sequel, to see what happens to these characters next and to see some of the mysteries further explored.
Why not check out Surviving the Last Refuge below?
Thanks so much for reading!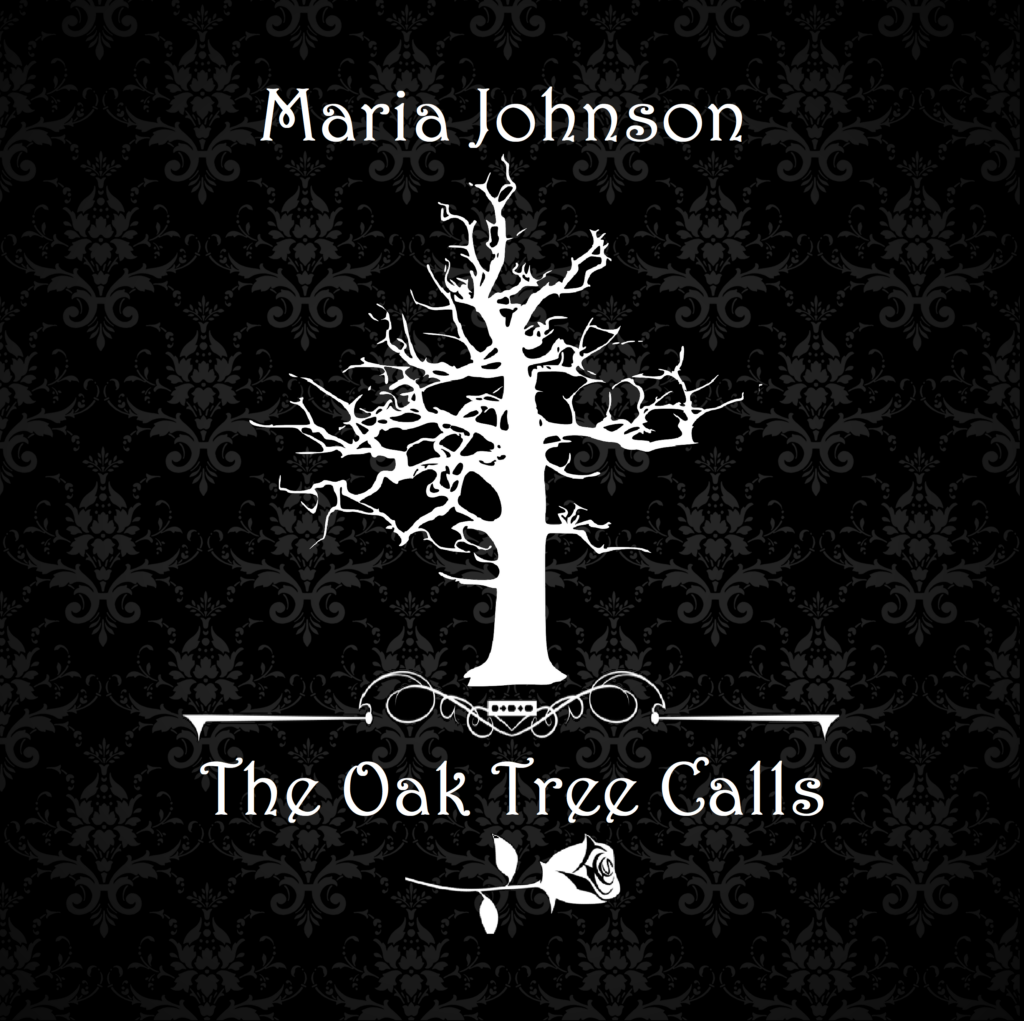 Thanks for reading! While you're here, you can check out my other blog posts or my published books.
Why not subscribe to my newsletter? You'll get a free Edwardian era historical mystery romance novel, The Oak Tree Calls, when you subscribe.
I'd love to connect with you! You can drop a comment or hit the social media icons below, or you can head to my contact me page to get in touch.
Till next time,
Maria 🙂