A Glimpse into The Reckoning of Rheged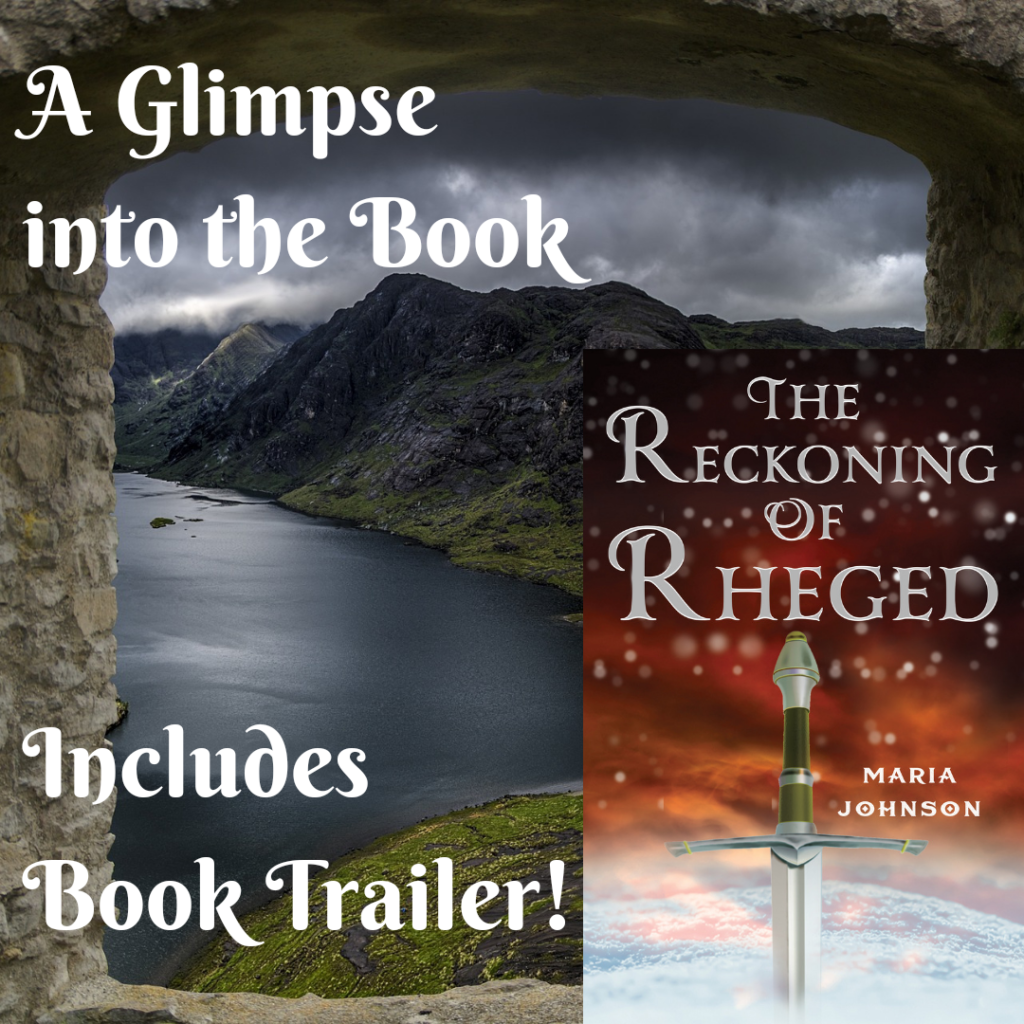 Hi everyone, today I'm giving you more of a glimpse of The Reckoning of Rheged, due to be published 29th June! You can check out the book trailer a bit later on too.
The Reckoning of Rheged is the third novel in my Dark Ages historical fiction series. The series is set in the real historical kingdom of Rheged, which is the modern equivalent of Cumbria. (If you're interested in more about the history, you can check out this blog post).
The book continues the story five years after The Veiled Wolf and seven years since Daniel's journey began in The Boy from the Snow. The war with Bernicia looms stronger than ever on the horizon. Here's the blurb to give you more of a flavour of the book…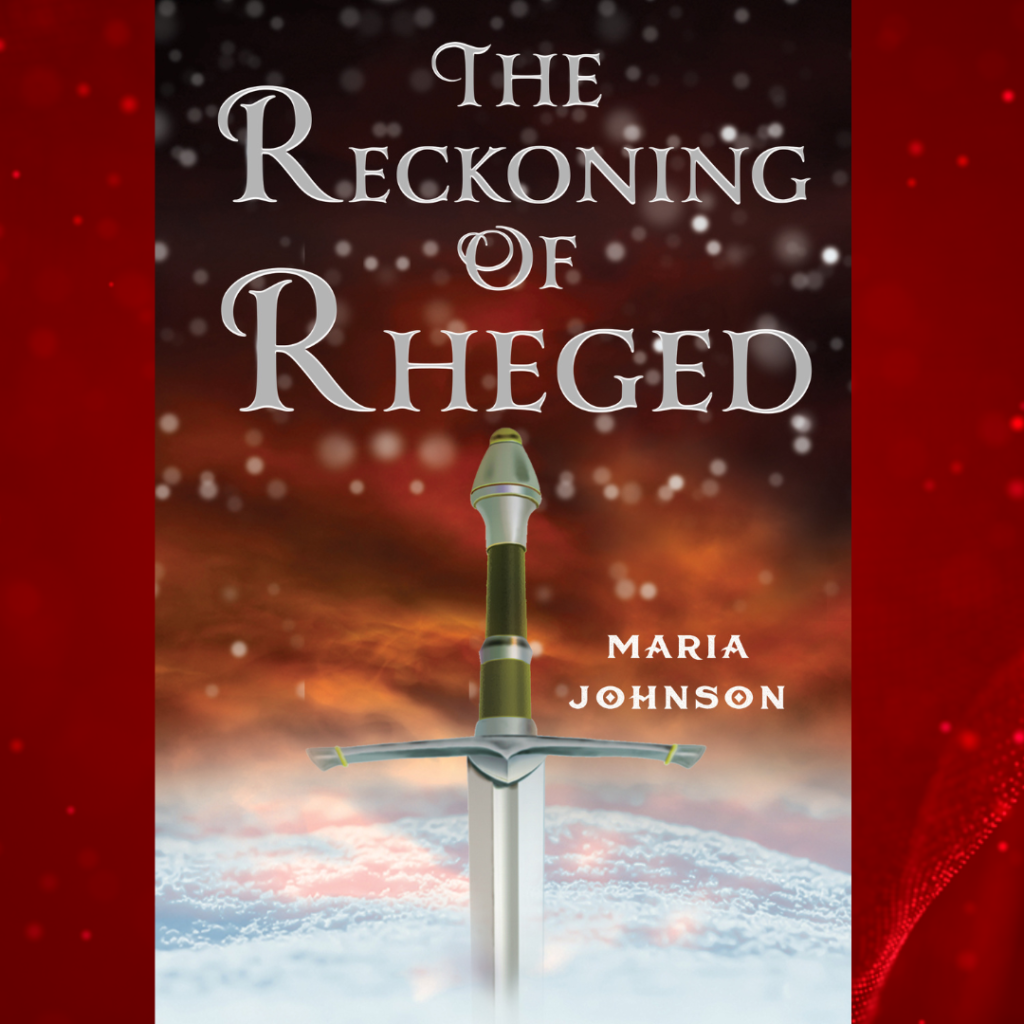 Dark Ages England, 597 AD. As the war draws closer to his home, everything Daniel loves could be lost forever. In Rheged's capital city, court is embroiled by scandal and rumours. A prophecy is made about the child princess, Imogen.
After Princess Imogen is kidnapped by the enemy, Daniel races on a quest to get her back. Can he fulfil his promise to bring her home? Could her kidnapping be part of the prophecy? Even if he does rescue her, will any of Rheged be left?
Historical fiction with fast-paced action, adventure and romance, this is the third novel in The Boy from the Snow series.
With the Reckoning of Rheged at hand, will anyone survive?
Reckoning of Rheged Book Trailer
Here's the first glimpse of the trailer!
Hope you enjoyed the trailer and you have a good glimpse of what the Reckoning of Rheged is about! The publication process has been about two years, so I'm so excited it will finally be out there soon.
I don't have a pre-order link yet, but in the meantime, why not start the journey by grabbing book one in the series, The Boy from the Snow?
Thanks for Reading!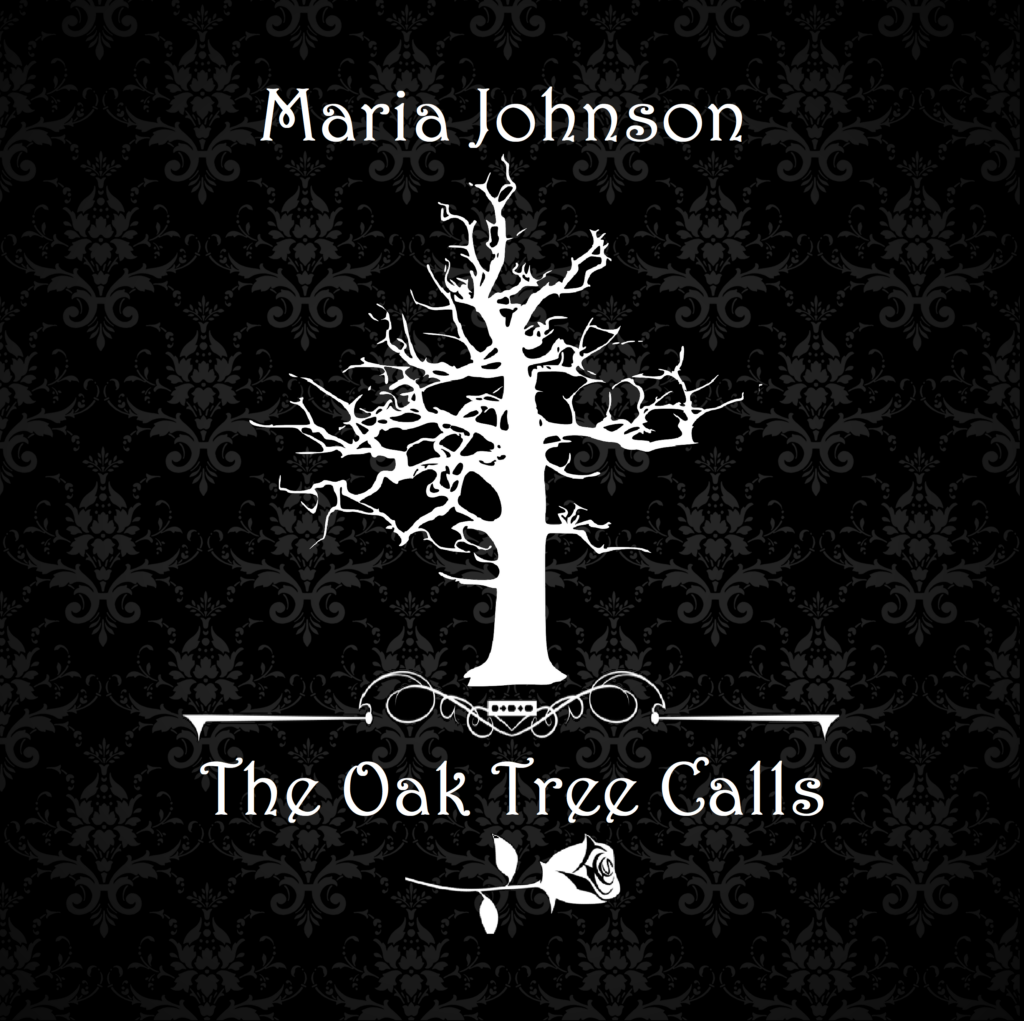 Thanks so much for reading! Hope you enjoyed finding out a bit more about The Reckoning of Rheged. While you're here you can check out my other blog posts and my published books.
Why not sign up for my newsletter? You'll get a free Edwardian mystery romance when you subscribe.
I'd love to connect with you! You can hit the social icons or drop a comment below, or you can head to my contact me page.
Till next time,
Maria 🙂