Planning a Book Launch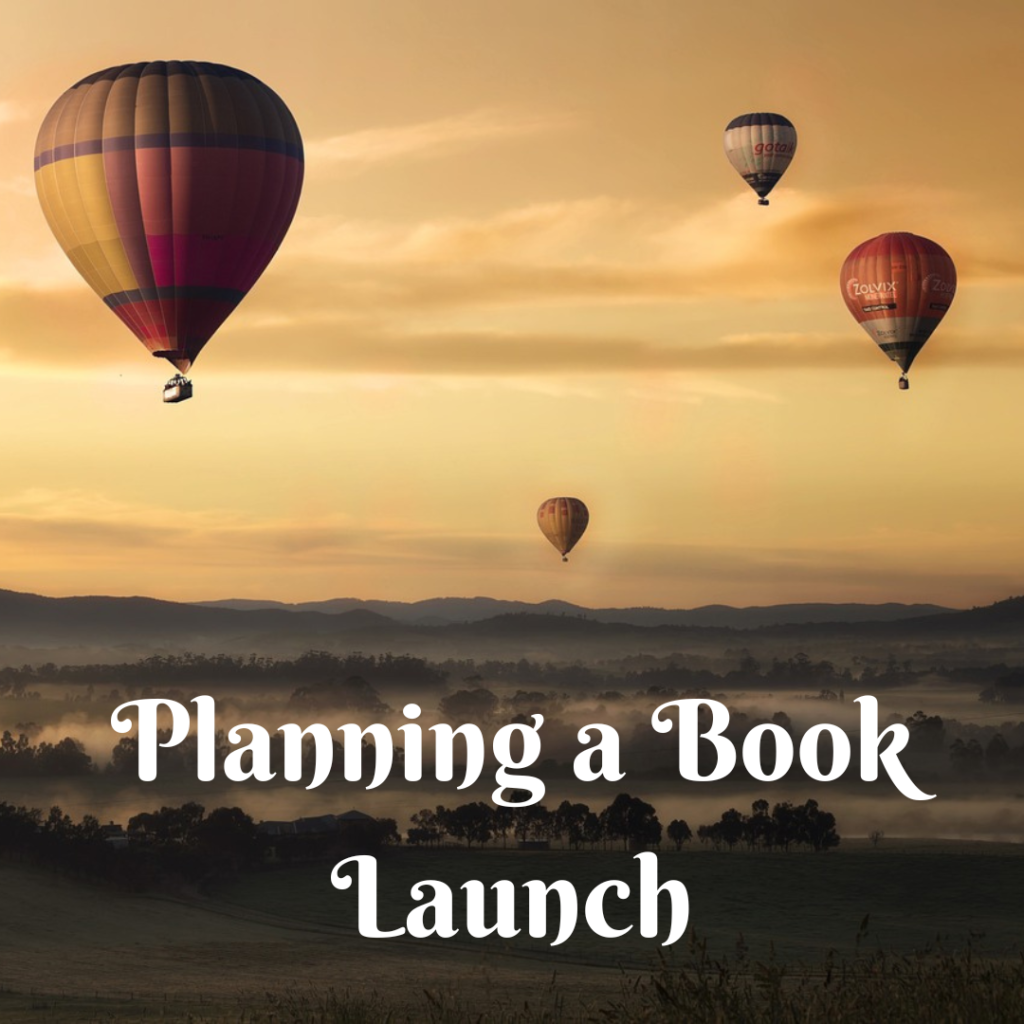 Hi everyone, this week I'm thinking about planning a book launch. It's quite timely for me, since my third novel The Reckoning of Rheged is coming out on 29th June! (So excited! Why not start The Boy from the Snow, book one in the series today?)
We had a great discussion about book launches at #FriSalon, a weekly writing chat 5group. There's a lot that is involved in launching a novel, so I thought I'd share some thoughts.
1. Plan your Launch!
It probably sounds too obvious, but actually having a plan is essential, since there's so much that goes into it. Whether it's spreading the word through social media, planning paid promotions or having a launch party, it all takes time to think through. Here are some of the things you could plan: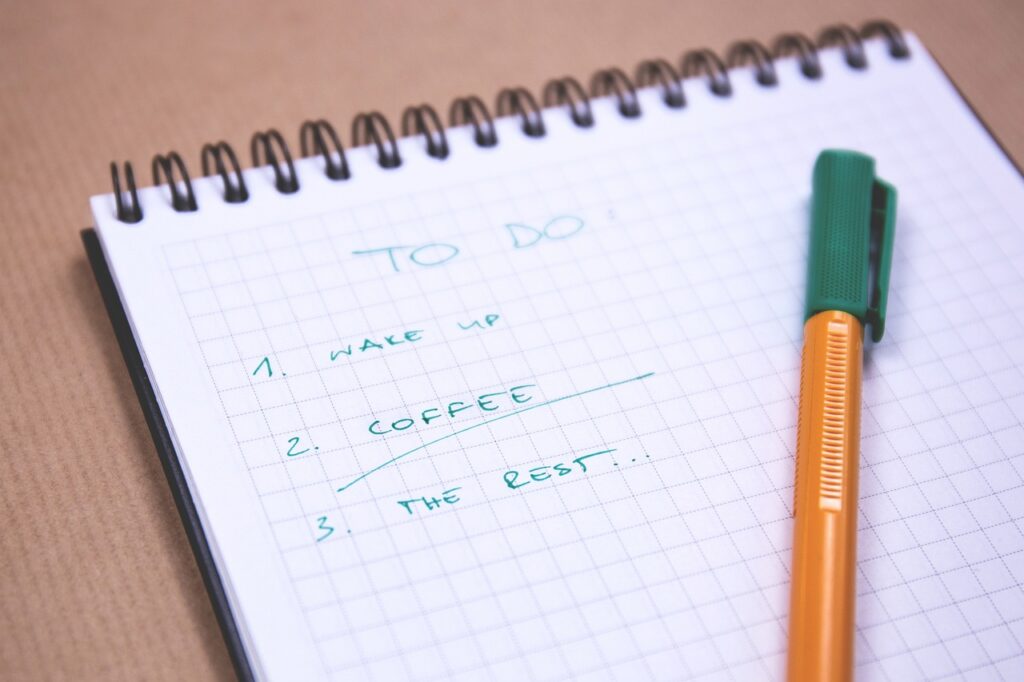 Social media posts – multiple posts on different platforms to tell people your book is coming out. These might well involve making or using free graphics, especially on Instagram. Doing a cover reveal can help build momentum.
Shout about it on your newsletter – if you have a newsletter, now's the time to spread the word! Also you could consider using swaps and promotions on a service like BookFunnel or StoryOrigin to reach more people. Don't forget to mention it on your blog or wesbite if you have one, too.
Get in touch with any local bookshops or libraries to see if they'd be interested in stocking it
Put together an ARC (advance review copy) – more about that in a bit!
Paid promotions, like paid ads, or a book blog tour
If you're self-published, consider what discounts you could do on your latest book. Part of a series?Consider making the first one free.
If you're not self-published, communicate regularly with your publishers for promotional ideas
Make a Book Trailer – this isn't for everyone, but a book trailer can really help tease your new book and give an idea for potential readers for what the book is about.
Plan a launch party – an event for the publication day itself. This could be physical, for example at local bookshops or libraries. It could also be virtual, for example on your Facebook page or Instagram live, to help spread the word to people.
2. Plan in Advance
If you're anything like me, you might feel a little overwhelmed by all the things you can do to launch your book. That's why prior preparation is also key! Things like making graphics and trailers can be helpful to do in advance.
There are also a couple of avenues that might require planning months in advance: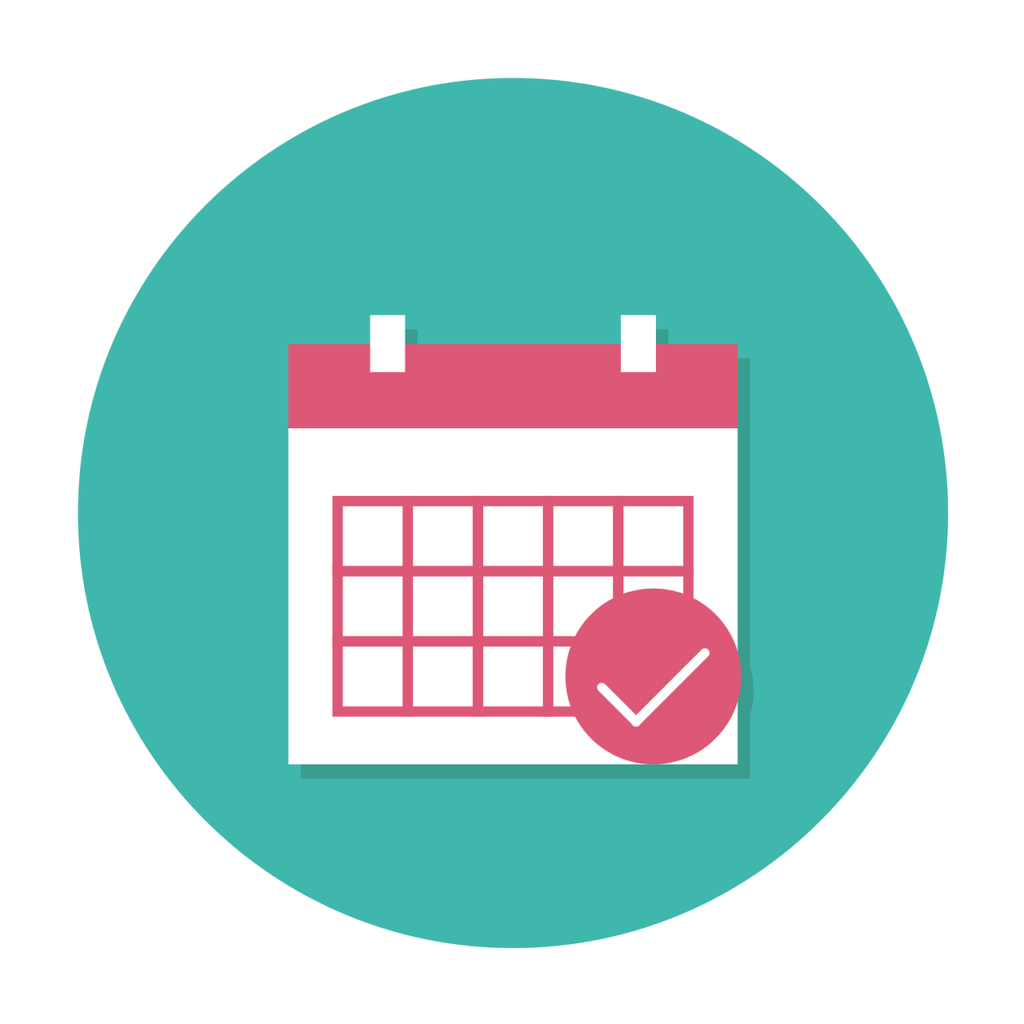 Putting together your ARC street team. This is a great strategy for launching your book – in exchange for a free advance cop6y of your book, ARC readers will agree to review the book, usually timed for around the launch day. ARC readers may also promote the book on their blogs or newsletters.
Organizing a book blog tour – this is where you organize for your book to mentioned on various different blogs. It's usually a paid promotion service and book bloggers can get booked up months in advance.
Organizing other paid advertising, like Amazon ads, can take a while to set up. Give yourself time to get your head around how they work, too, if you've not used them before.
3. Plan a launch that works for you
Again, it can look overwhelming, but launching a book is not a one-size-fits-all process. Depending on your own time and circumstances, you may only be able to do some of these, which is fine! Your budget may also affect you, for example whether you can do a blog tour or paid advertising.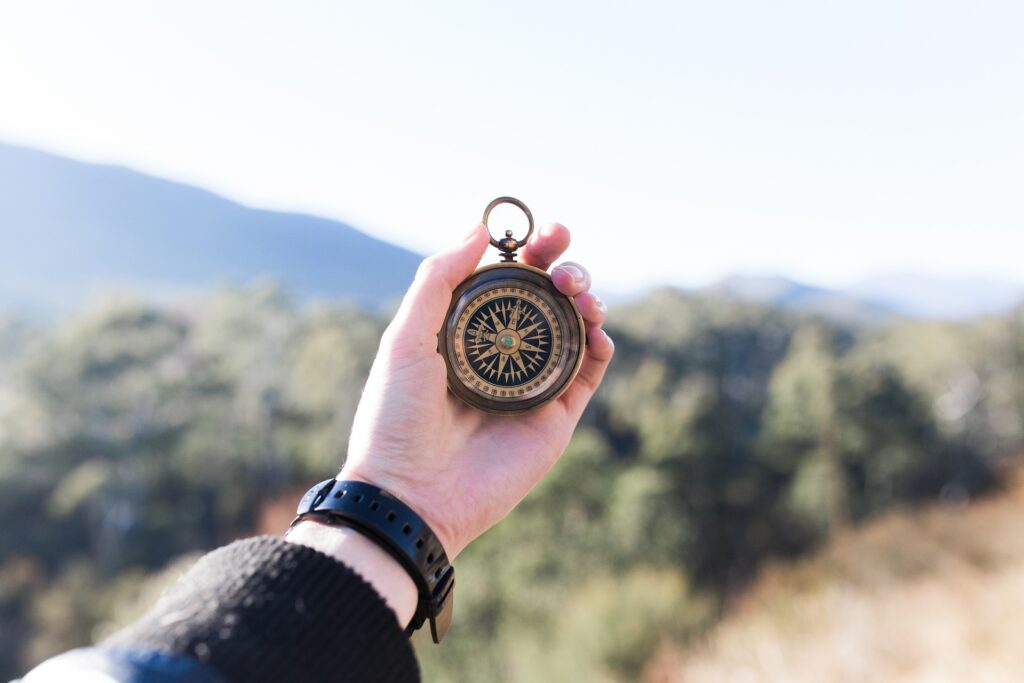 One other factor is how you've published your book. An advantage of being self-published is that you're in control of the launch date, so you may have more time to plan. If you're traditionally published or an indie small press (like me!) then you may not have lots of time before finding out the launch date – which could limit options in terms of paid promotion or book blog tours.
Not being self-published also probably means you're not in control of pricing, so offering discounts or putting your first book as free in a series also may not be possible. Communicating regularly with your publishers is key to see what promotions you might be able to do with them. Having said that, there's lots of launch things you can still plan to do! It's about what works for you.
4. Enjoy the Book Launch!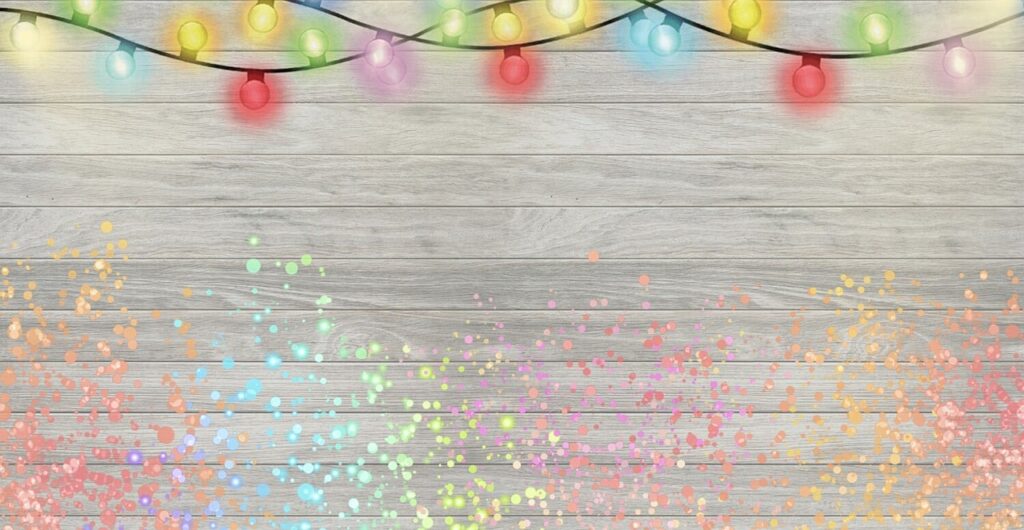 Finally, don't forget to enjoy the launch! This is your special day to celebrate the book and all the hard work, often years, that went into it. As much as the launch party is a big event to promote the book, it's also a time to celebrate. So pop open the bubbly or dive into that cake – you deserve it!
Thanks so much for reading!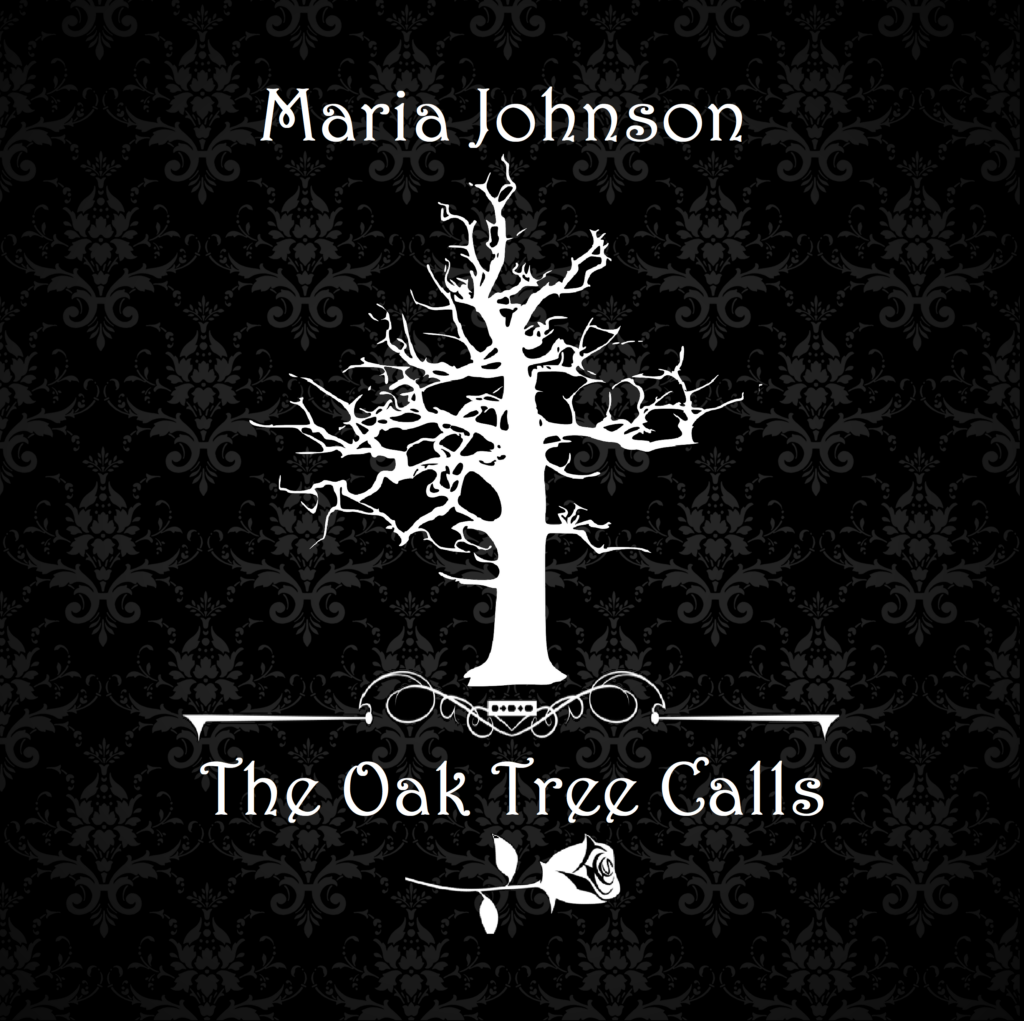 Thanks so much for reading! While you're here you can check out my blog posts and published books.
Why not sign up to my newsletter? You'll get a free historical mystery romance, The Oak Tree Calls, when you subscribe.
I'd love to connect with you! Drop a comment, hit the social media icons below or head to my contact me page to get in touch.
Till next time,
Maria 🙂