Book Review – A Spring Fling at Hotel Mayfair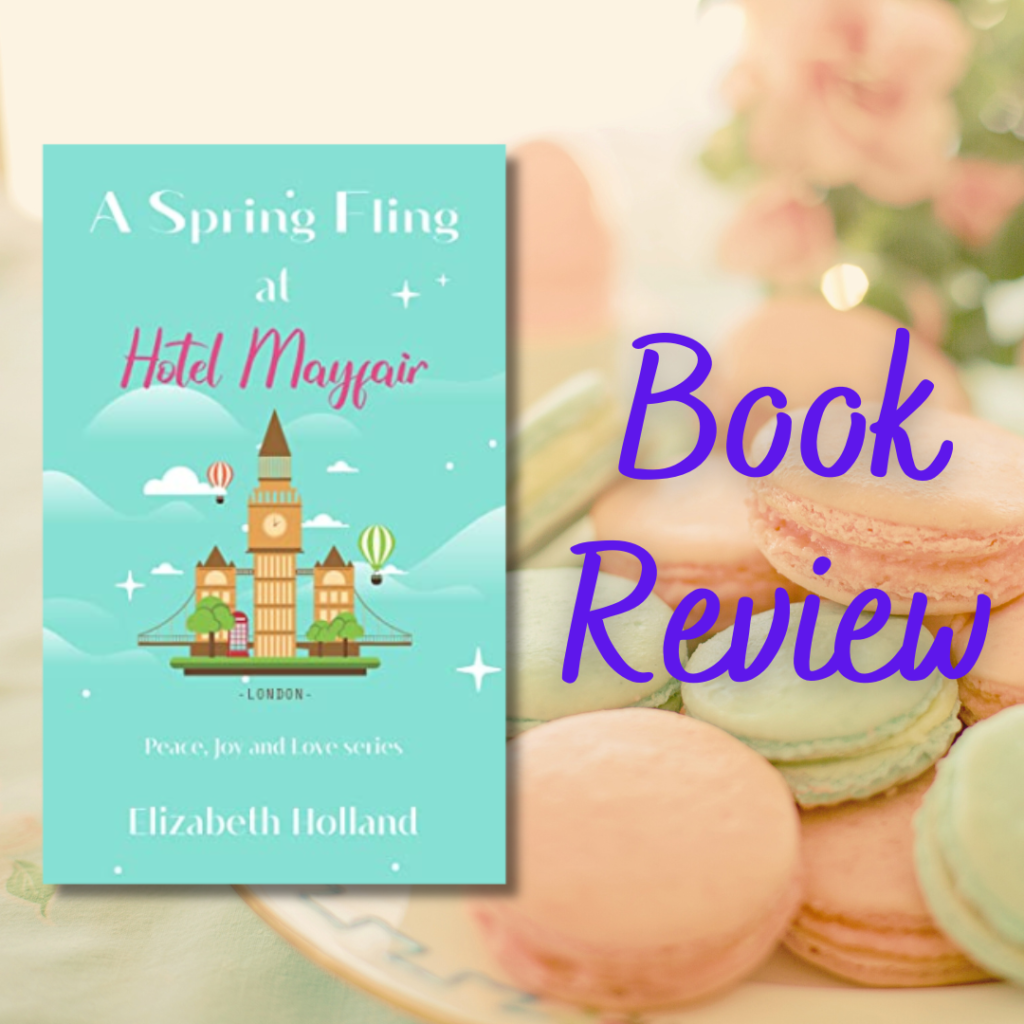 Hi everyone, this week I'm reviewing 'A Spring Fling at Hotel Mayfair' by Elizabeth Holland. I was delighted to receive a free copy of this novel in exchange for giving an honest review. Before you hear my thoughts, here's the blurb to give you a flavour:
A Spring Fling – The Blurb
Carrie loves her job as a patisserie chef at Lachlan McLeod's castle, but she's restless and feels suffocated by the remote location. She craves the excitement of London and wants a new adventure. So when Carrie's offered a job at a five-star London hotel, she packs her bags and heads south for the summer.
Hotel Mayfair is at the heart of the bustling city. Carrie quickly forms friendships with the hotel's eclectic group of staff. When the events planner quits, Carrie finds herself working closely with the hotel manager, Lucas. Neither of them can deny the spark between them, but Carrie's only in London until the end of summer, and Lucas has commitments he can't leave behind.
From tempting patisserie, good friends, and her new spring fling, Carrie finds herself caught up in the vibrancy of London, but is it all too much?
A Spring Fling – My Thoughts
A wonderful new novel from Elizabeth Holland! Carrie is a pastry chef, a character originally in Holland's novel 'A Merry Christmas at the Castle'. (I recommend readers get this book, too, but this novel can easily be read as a stand-alone)
Although Carrie loves her home in Scotland, she longs for something new. So, she takes a temporary job at Hotel Mayfair. Carrie soon gets thrown in the deep end, with seemingly stern hotel manager Lucas and wedding couples with ridiculous confectionary demands. Another wonderful character is Lily, Carrie's assistant who loves to sneak Carrie's creations.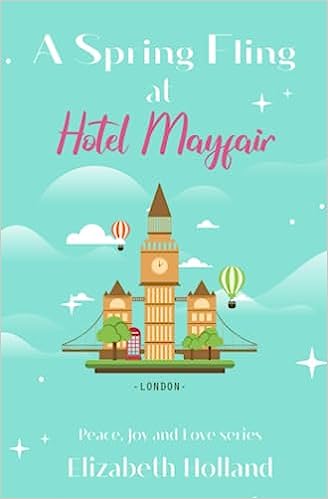 A Spring Fling at Hotel Mayfair is a wonderfully written romance, with fantastic character development. The attention to detail in the setting is lovely too, whether describing the Scottish Highlands or inner city London. That's without mentioning the mouth-watering descriptions of pastries in this novel. I definitely had moments of wanting to munch on a croissant or two while reading!
Although this novel is a romance, the novel also spent time building on heartwarming friendships, both old and new.
I usually read historical fiction or fantasy, but whenever I fancy something contemporary, Holland's immersive description and unique characters never disappoints. So why not escape to Hotel Mayfair this summer?
Hit the buttons to check out the boook on Amazon!
Thanks for Reading
Thanks so much for reading! While you're here you can check out my other blog posts, including other book reviews, or you can head to my published books.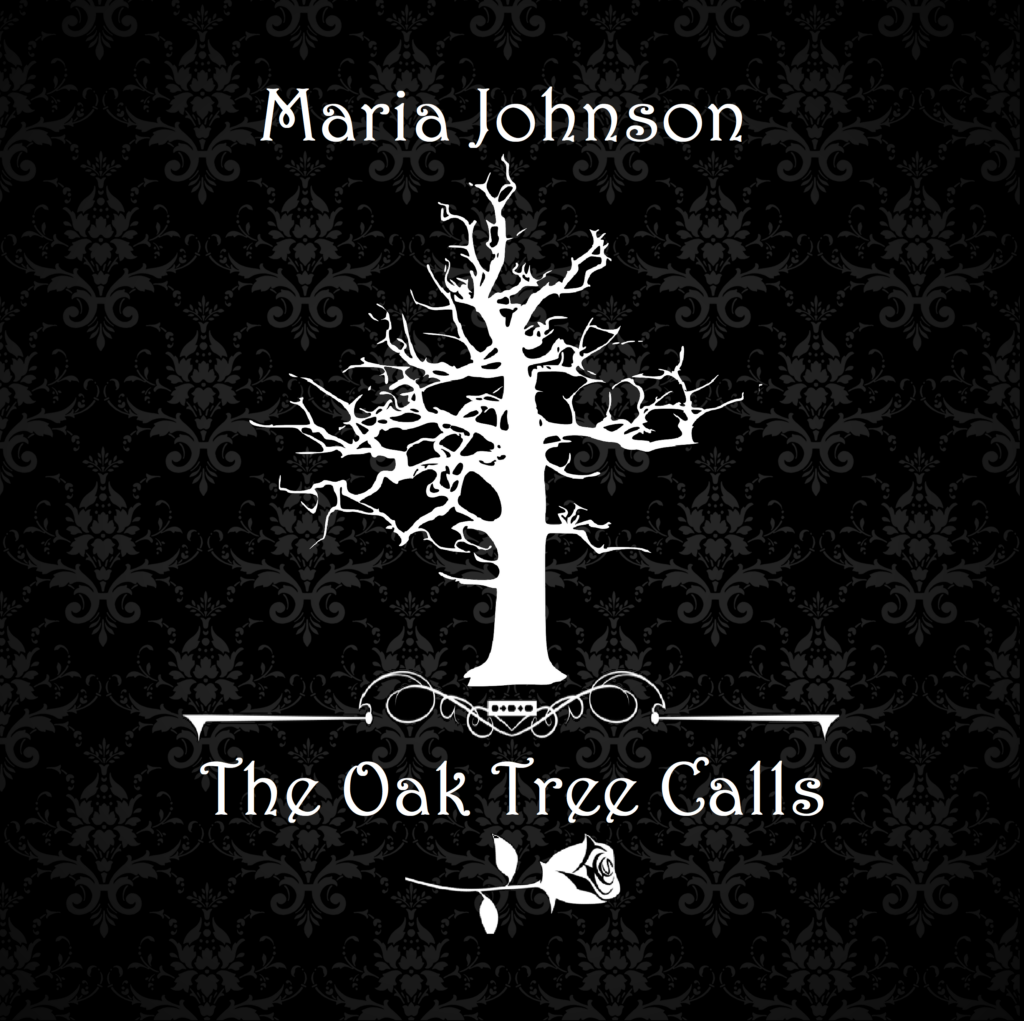 Why not sign up to my newsletter? You'll get a free Edwardian era historical mystery romance when you subscribe.
I'd love to connect with you! Hit the social media icons or drop a comment below, or you can head to my contact me page.
Till next time,
Maria 🙂