The Disunited Kingdoms of England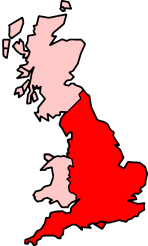 You might be surprised that there ere so many different kingdoms in England. Today, one united country with one king or queen. In fact, overseas England is often as a synonym for the whole of the UK, but that's another story altogether!
Last time in my 'World and Setting' series, I talked about the Anglo-Saxon Kingdom of Mercia. One reader commented she had no idea that there used to be so many different kingdoms in Britain. So, this week on the blog, I thought I'd talk about the wider historical scene of ancient England.
Seven Anglo-Saxon kingdoms
King Alfred the Great is famous for being one of the first kings over the English, that is the Anglo-Saxons. He is well known for his war against the Vikings. You may also have heard the story about him burning a lady's cakes while he was in hiding. Head here for an article for more of England's journey began as one united country.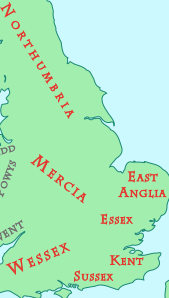 However, let's rewind about three centuries to 600s AD This is around the time my historical fiction series is set.
there were no less than seven ancient kingdoms in England: Mercia, East Anglia, Wessex, Kent, Sussex, Essex and Northumbria.
Northumbria literally means 'North of the River Humber', comprising most of the North of England. This used to be two kingdoms before that, Bernicia and Deira.
War across England
In addition to the 7 Anglo-Saxon kingdoms, there were also the Brittonic Celtic kingdoms. (A note friends that 'Celt' and Celtic' are usually pronounced with a 'hard' C in this context). For example, there's Rheged, the Celtic kingdom where my historical fiction series is based. Rheged is the equivalent of Cumbria and Lancashire today and would eventually become part of Northumbria. For more on Rheged in particular you can check out this blog post.
Across the border, there more Celtic kingdoms. For example Gwynedd and Powys in Wales and Strathclyde and Gododdin in Scotland.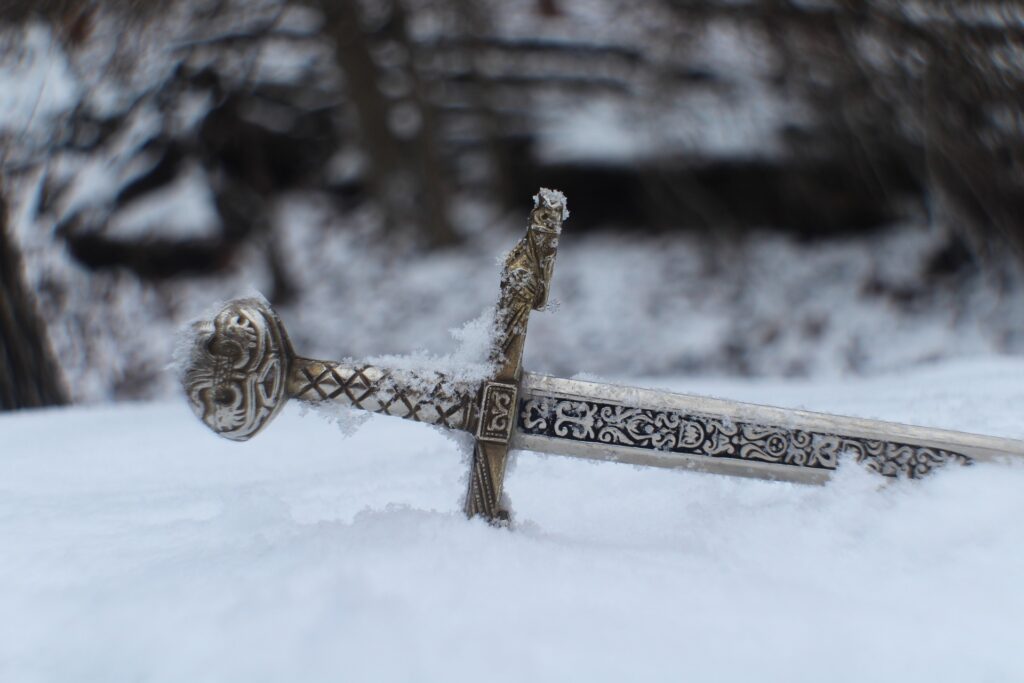 So, with that many kingdoms, you can imagine the scene was not very peaceful. Not only were the Celts and Anglo-Saxons at war (my historical fiction focuses on the conflict of Rheged and Bernicia), but often they were at war with themselves, too. Each king or queen was often trying to extend their borders and invade neighbouring kingdoms. It was far from the 'United Kingdom' of today.
This is one of the reasons why I chose this era for my novels, because a lot of the plot revolves around this aspect of warring kingdoms. In fact in my first novel, there's a war going on between two sub-kingdoms within Rheged itself. If you're interested in finding out more about my historical fiction, you can head here to check out my first novel, 'The Boy from the Snow'.
Thanks for checking out this blog post! While you're here, you can also check out my other posts, find out a bit more about me as an author or find out more about my published books.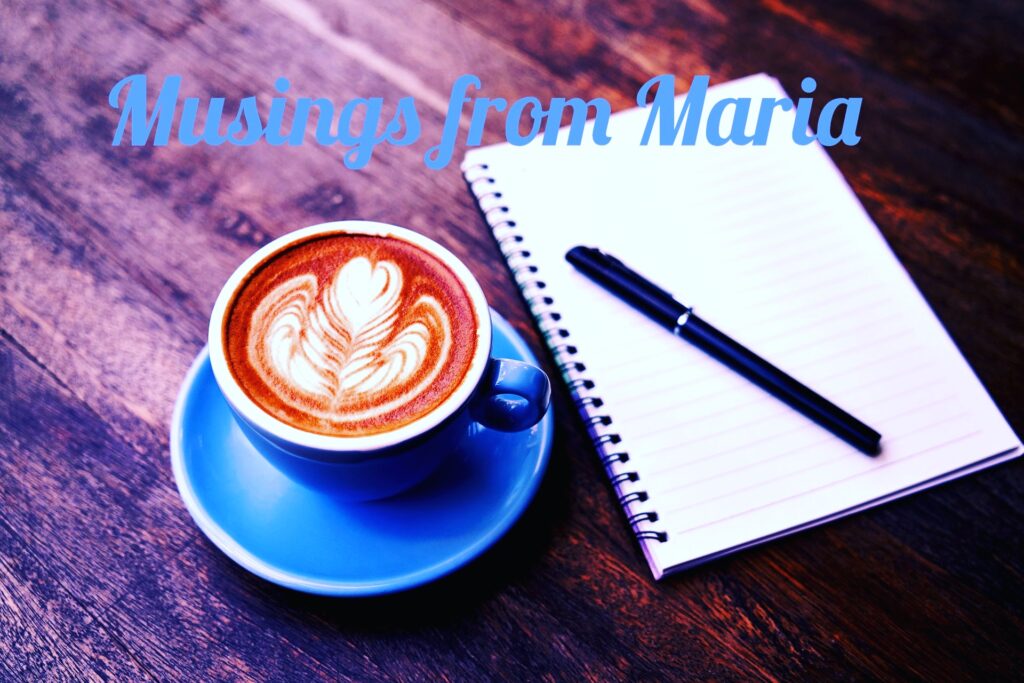 Why not sign up to my newsletter? You'll receive a free preview of my fantasy novel Lottie's Locket when you subscribe. I also include a free preview of 'The Boy from the Snow' with every edition.
Feel free to drop a comment or connect with me on social media. I'd love to connect with you!
Till next time,
Maria 🙂