The Kingdom of Mercia – World and Setting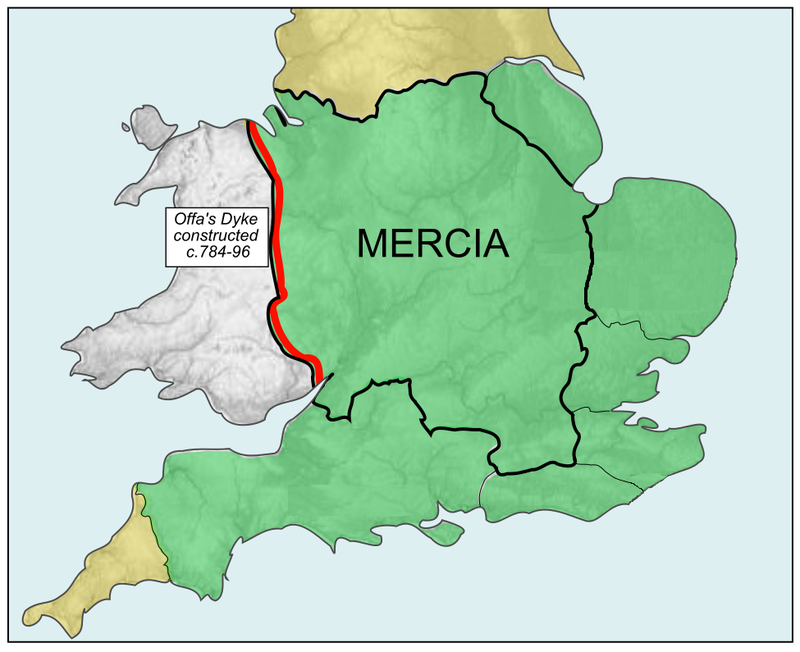 On the blog this week, I thought I'd talk about the Kingdom of Mercia. Mercia was one of the largest kingdoms of Anglo-Saxon England. It made up much of what would today be the Midlands, but also extended into parts of Cheshire, Derbyshire and Nottinghamshire. In 600-700 AD, it would become one of the 'big three' kingdoms along with Northumbria and Wessex.
Mercia in my Novels
I'm currently writing my first draft of my 4th historical fiction novel. In it, both my main characters (the novel is dual 1st point of view), Imogen and Daniel, travel through Mercia. Daniel and Imogen are both from the kingdom of Rheged. This would be Cumbria and North West England today (more about that in this blog post).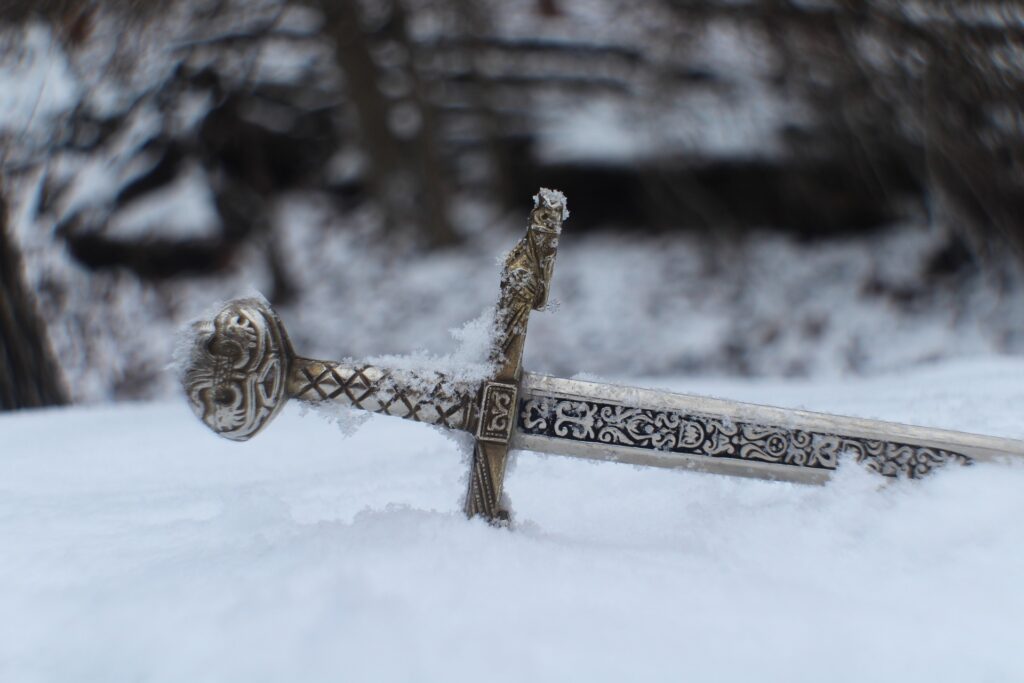 Mercia would have been a dangerous place for Daniel and Imogen. In my historical fiction novels, there is a particular focus about the war between Rheed and Bernicia, an Anglo-Saxon kingdom in the north east of England. However, this is one example of the greater hostility between the Celtics and the Anglo-Saxons.
King Cearl
King Cearl reigned Mercia at the time of my 4th novel (he was king 606-625 AD). Although not much is known of him, we know he at one time had a family connection to Edwin. Edwin was a prince and exile of Deira, an Angle kingdom just south of Bernicia – you can find out more in this blog post.
King Cearl seems to be a kingdom independent of the mighty Bernician king Ethelfrith, at least for a while – hence his alliance with Prince Edwin, who was a sworn enemy of Ethelfrith. However, it seems later on that Mercia was forced to be subject to the Bernician king. King Cearl also seemed to have an uncertain friendship with King Raedald of East Anglia.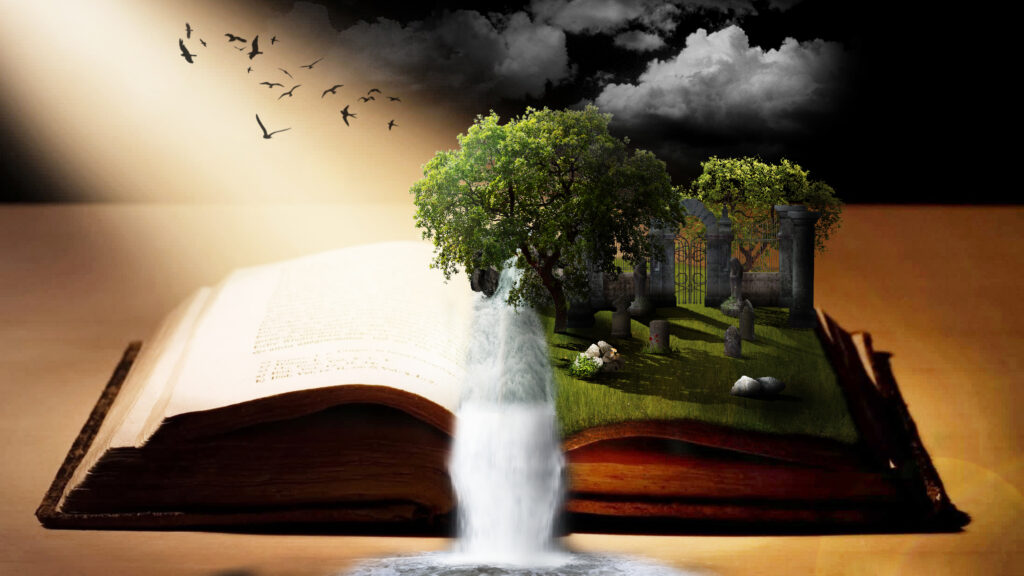 With my previous characters, my novels pretty much stayed in Rheged, or ventured into Bernicia for war or to go on a particular quest there. It's therefore been fascinating for me to delve into other kingdoms and research more into the Anglo-Saxon scene. Each time I do research it renews my passion to try to bring these people to life on the page. It makes me fall in love with writing historical fiction all over again! 🙂
Delving deeper
For more information about the Kingom of Mercia – and King Cearl in particular – you can check out Carla Nayland's fantastic blog post. I have to do a general shout out to Carla's blog at this point, as it's been a fantastic resource to me when researching historical fiction.
I haven't actually read this book yet, but author Annie Whitehead has written a non-fiction book about the history of Mercia. Check out this page on her website for more info!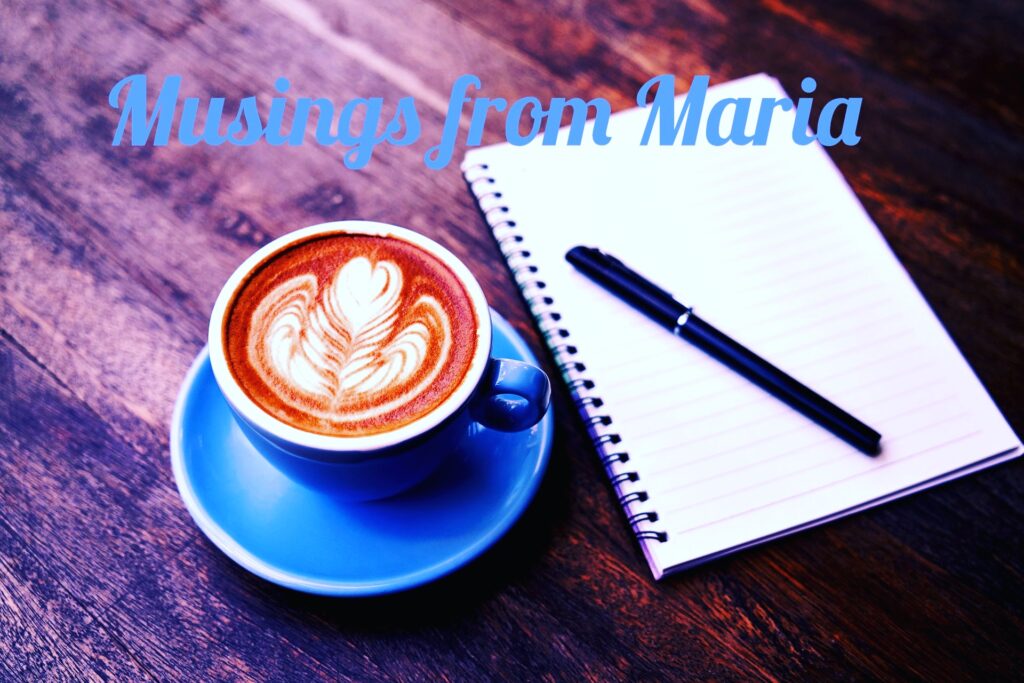 Thanks for dropping by my blog! If you're interested in historical fiction, you might like to check out my books. While you're here you might also like to check out my other blog posts or find out a bit more about me as an author. You can also check out which books I've been reading on my Indie Bookshelf.
You can also sign up to my newsletter! I include a free preview of my first historical fiction novel, 'The Boy from the Snow, with every edition. You'll also receive a free preview of my fantasy novel 'Lottie's Locket' when you subscribe.
Till next time,
Maria 🙂