Book Review – Accusing Mr Darcy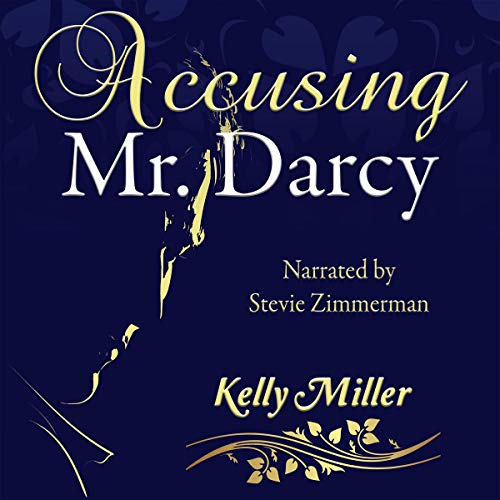 This wonderful book sweeps you back in time to Regency England in this charming Pride and Prejudice variation. Mr Darcy and Miss Elizabeth Bennet are guests at a house party thrown by mutual friends, the Kendalls.
The Kendalls hope that both Elizabeth and Darcy will find suitable matches. In the true style of this beloved couple, it seems they are not suited at each other, at least at first. However, the two form a friendship over early morning walks. Could there be something more, or could Elizabeth make a better match with the dashing Captain James Kendall?
All the while, news of a killer in the area shocks the party. Soon all the gentlemen guests – including Darcy himself – are accused as suspects. Can Darcy help the investigation before the ladies, especially his new friend Elizabeth Bennet, might come to harm?
Wonderfully Written
As well as following Elizabeth, Darcy and the house party, the narrative also follows the story of Josiah, a very gripping character. The author does an excellent job of weaving these different strands together.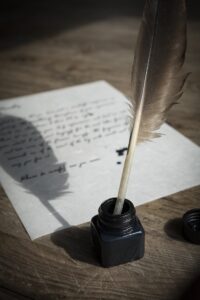 This read is wonderfully written in an Austen-like style. Miller has the perfect balance between authentically feeling like it is *our* Elizabeth and Mr Darcy that we have all come to love, while also providing slightly different insights and nuances to the characters. There are also delightful new characters to get to know.
The mystery is a genuine one, with some truly shocking twists and turns. I confess I worked out a couple of them fairly early on, but even then there were still some surprises! This novel was both poignant and gripping. I really recommend to historical fiction lovers, especially to fans of Pride and Prejudice. I'm looking forward to reading the author's other Pride and Prejudice-inspired novels.
Accusing Mr Darcy – Amazon Links
Thanks for dropping by my blog! Why not check out my other blog posts, including other book reviews? I also share what I've been reading on my Indie Bookshelf, including links to Amazon and blog reviews I've done. You can also check out my published books and find out a bit more about me as an author.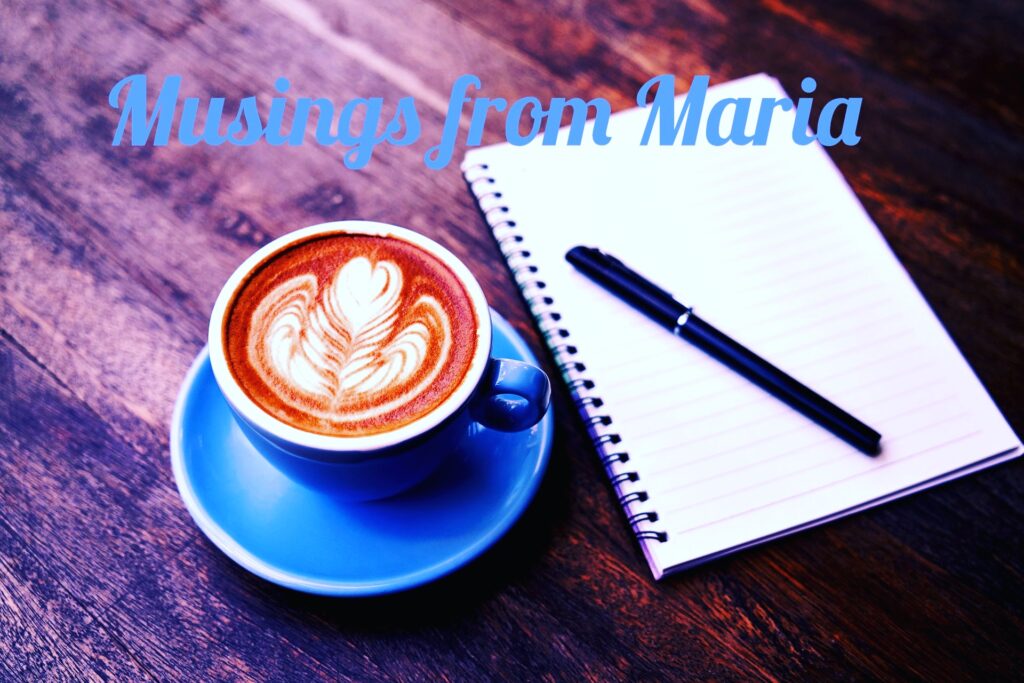 You can also sign up for my newsletter! You'll get a free preview of my recent fantasy novel Lottie's Locket when you subscribe. I also include a free preview of my first historical fiction novel, 'The Boy from the Snow', with every edition.
What are you reading at the moment? Why not drop a comment or hit one of the icons below to get in touch with me on social media. I'd love to connect with you!
Till next time,
Maria 🙂