The Writing Craft – Talking about Tension
This week on the blog, I thought I'd talk a bit about tension. This topic isn't entirely of a coincidence- it's been a pretty dramatic twenty-four hours for me! Yesterday evening, I along with much of the rest of the world watched the football. England reached the final of a competition since 1966. Tension ran high as Italy and England battled it out neck-and-neck before Italy finally won on penalties.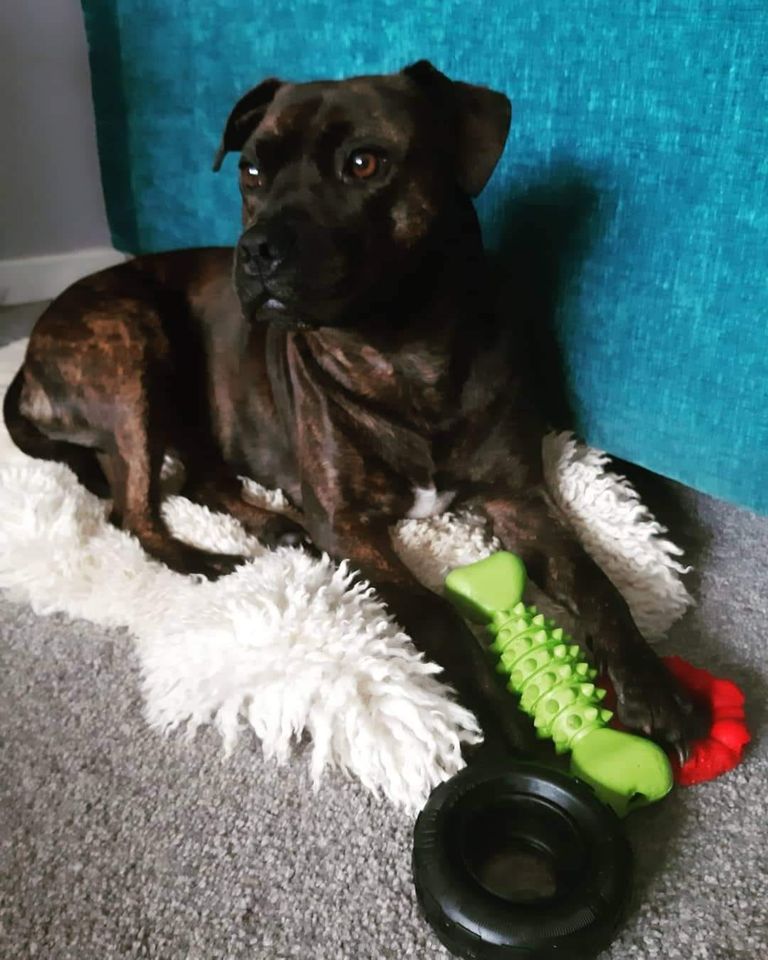 Then, my emotions ran much higher this morning when our dog Chewie escaped! He's a 3 year old Staffordshire Bull Terrier cross. He decided to explore the local area while my hubs and I ran reckless looking for him. Thankfully Chewie was clever enough to come back to our house – and managed not to get hit crossing the main road!
Now, with Chewie napping next to me (his excursion seems to have tired him out a bit!), it seems apt to write something on tension! Here's some reasons why tension in writing is a good thing, but how it needs to be balanced.
1. Tension means your readers are connected to your characters
I'm all about character-driven writing (for more on this, check out this blog post). Tension when you read means you have connected to the characters and you care about what happens to them. You're going to be on the edge of your seat to find out how the argument between two characters will go, whether the lead will survive that explosion, or whether two characters will get together.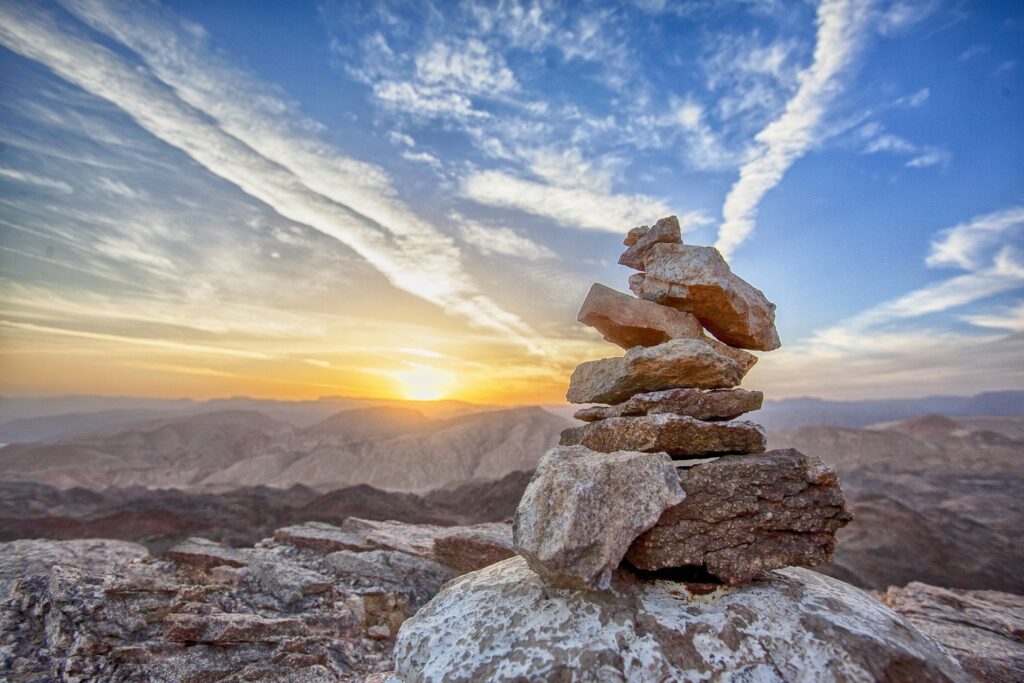 2. It's about balance
As fantastic as tension can be, readers might not be able to cope if there's an endless series of twists and turns. (Check out this blog post for more about plot twists).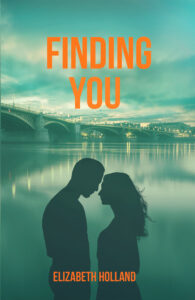 There can be a thing as too much tension. Of course one needs to take genre into consideration at this point – a horror or a thriller will be able to have a lot more tension than a light-hearted romance, for example. However even in a thriller, I think there needs to be some scenes with less tension, to give both reader and character a chance to breathe. It's a great chance for your main characters to reflect on their goals here, too.
Author Elizabeth Holland does an excellent job of this in her suspense romance novel 'Finding You'. There are a lot of tense scenes and you really care about whether the main character, Laura, will find her boyfriend, Sean. Yet Holland also includes lighter flashback scenes of the couple to give the reader a bit of a breather.
3. Authentic reactions to tension
For tension to work in writing, I think it's got to be believable. It goes back to the first point about connecting with characters. Characters having authentic reactions lead to authentic reactions in the reader. You can feel their fear, or rage or hope.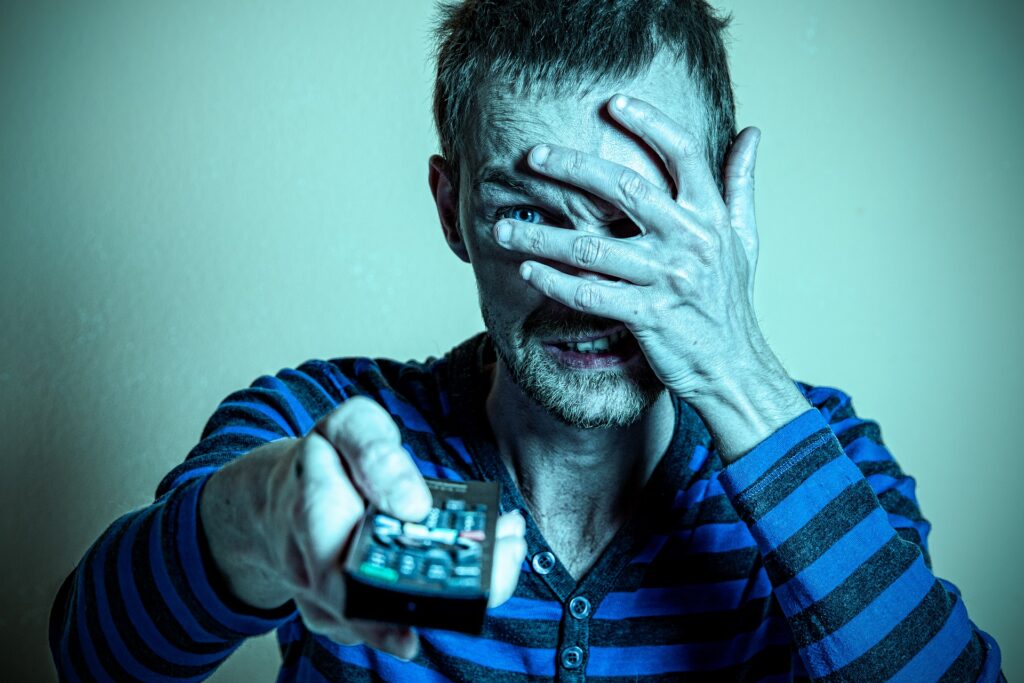 One of the best moments of tension for me came during Marian L Thorpe's historical fiction Empire's Legacy trilogy (this is one of my favourite indie reads of all time by the way, you can check out my book review here!). I can't really go into any details, but there's a moment when something bad might have happened to a character (not sure I've been vague enough there!). The main character's reaction is edge of your seat, eyes behind your fingers fantastic. In fact I was so tense I read too fast and missed what happened. I had to go back and read the scene again!
4. Have a HEA?
After you've piled on the tension and put your characters (and readers!) through the emotional wringer, a HEA (happy ever after) ending is very favourable. A euphoric end, especially after the journey you've put fictional and real-life people through, will stand out all the more. For example, people screamed so much at Ross and Rachel finally getting together in the last episode of Friends because there had been ten years of 'will they, won't they' tension.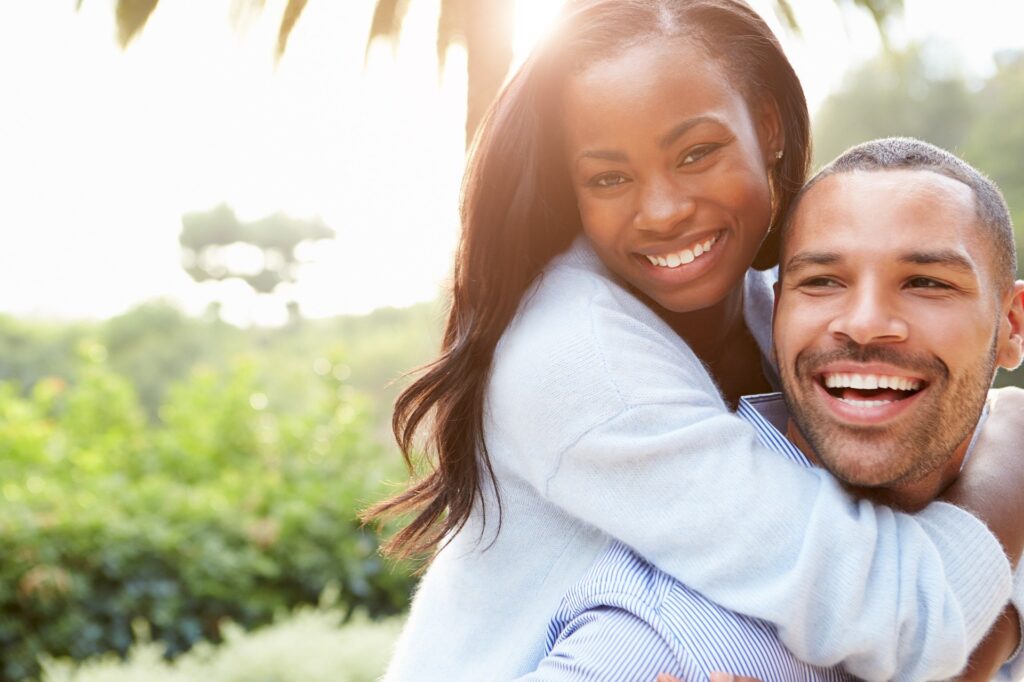 However, the reason I've put a question mark is because it's again about balance and what is best for you and your characters. A dark ending can be just as memorable, if not more so, than a happy one. I watched two television series without a HEA ending. As much as I wished there had been happy endings, both those series (one especially) have kept playing on my mind because their endings were so bleak.
One of these shows is having another season soon – this can be another reason to not go for a HEA. Not giving readers a happy ending straight away can be a brilliant strategy for getting your readers to get the next one in the series. Of course, if you're writing a stand-alone, then there may be more obligation to 'be nice' and give your novel a HEA.
Thoughts…
How about you? What do you think is the best way of writing and balancing tension? Do you think writers should aim for happy endings at the end of tense novels? Why not drop a comment or get in touch on social media. I'd love to connect with you!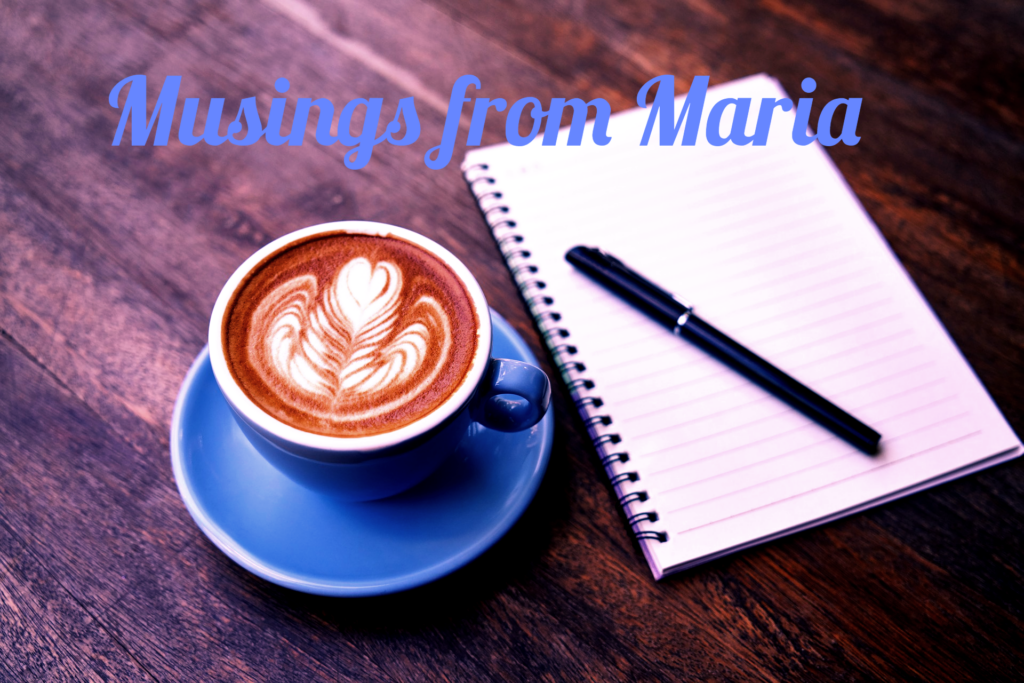 Thanks for dropping by my blog! While you're here you can check out my other posts, including others in my 'Writing Craft' series. You can also check out my published books or find out a bit more about me as an author.
Why not sign up to my newsletter? You'll get a free copy of my fantasy novel Lottie's Locket when you subscribe. I also include a free preview of my first historical fiction novel, 'The Boy from the Snow' with every edition.
Till nexxt time,
Maria 🙂