Writing Retreat Reflections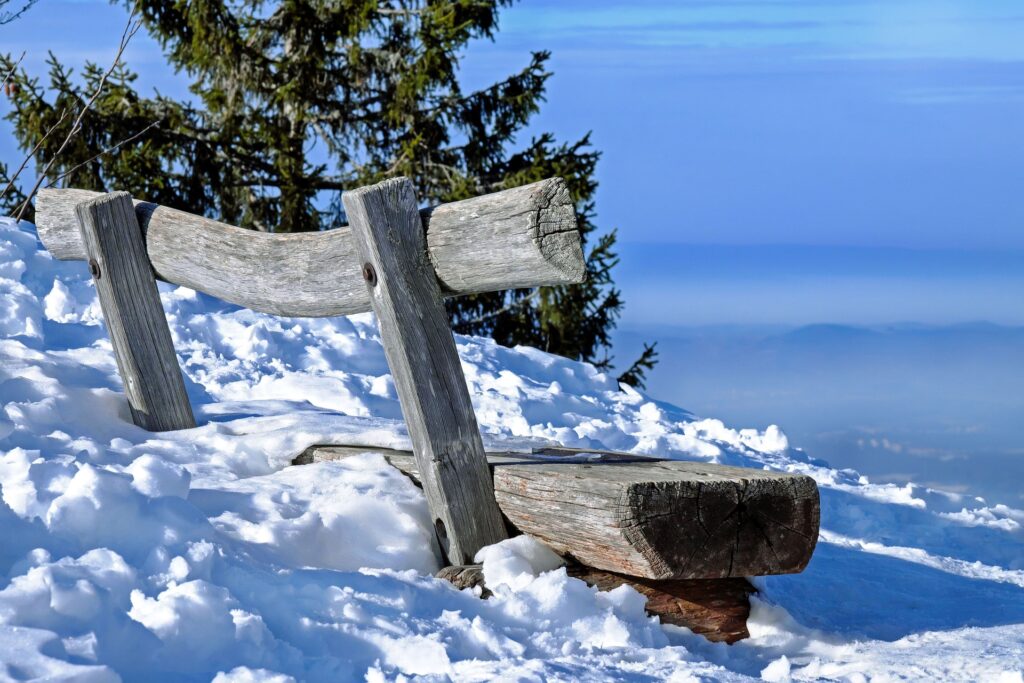 Hi everyone, I thought I'd talk about my first virtual writing retreat experience! The amazing writer Lelita Baldock organised a 'Winter Writing Retreat' this past weekend – you may well have seen her posts about it on social media.
I've attended a few retreat days before, but this was my first time being able to dedicate a whole weekend to writing – or so I hoped anyway! A few unexpected commitments meant I couldn't make every session live or have as much time to write as anticipated. Still, there were lots of ways I could participate and enjoy the retreat.
About the Retreat
Lelita organized everything in a private Facebook group, including talks by various presenters. Highlights for me were the talks on setting, author branding and picture books.
We also had time during the retreat to network with other writers and do writing sprints together. There were daily writing topics to discuss as well as another particular highlight, a writing competition.
The competition was to write 200 words on the topic of changing season. Congratulations to Sandra Gordon who won! It was really fun to take part and keeping it under 200 words was certainly a challenge.
You can find my entry below, but firstly I just wanted to thank Lelita for doing all the organizing, as well as to her and the other speakers for their talks. It's definitely worthwhile to participate in a writing retreat, especially if I can devote more time next time!
Here's my competition entry below.
Our Bench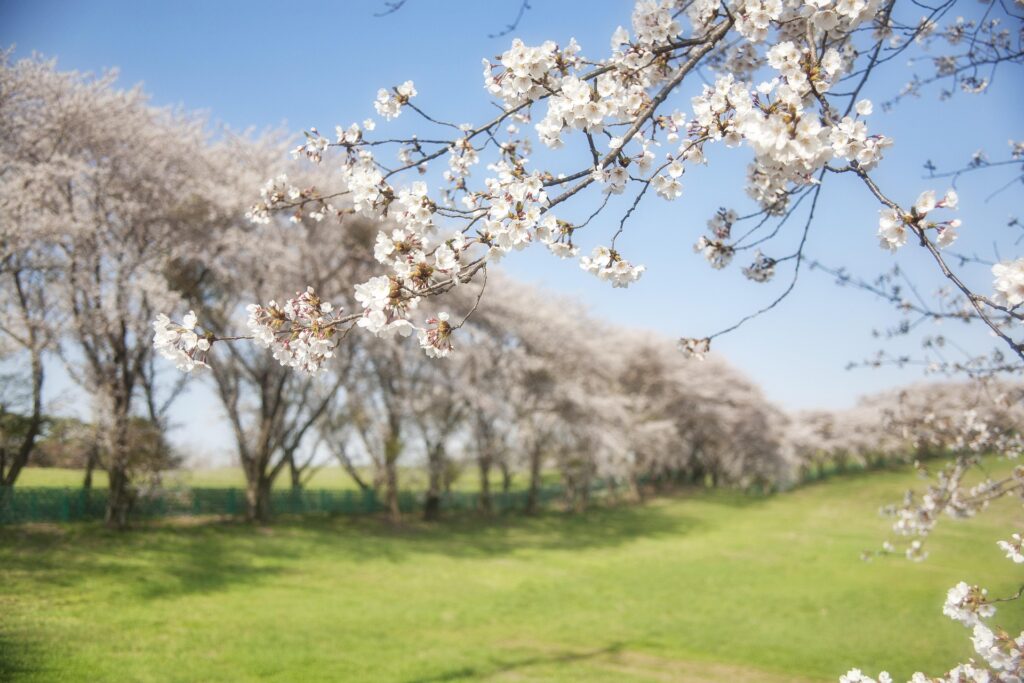 Countless cherry blossom drifted through the air when I first saw you.
Scruffy black hair, chocolate eyes, pristine navy suit.
Too late, you missed the 'WET PAINT' sign. You leapt up as though burnt. Giant white splodges stained your trousers. I couldn't help laughing.
Your eyes met mine. Irritation vanished, your face softening. New possibility struck.

We went back to our bench, a couple of years later. The tang of lemon ice-lolly lay on my tongue. The smell of sun-cream, fresh on my arms.
You bent on one knee. I said yes.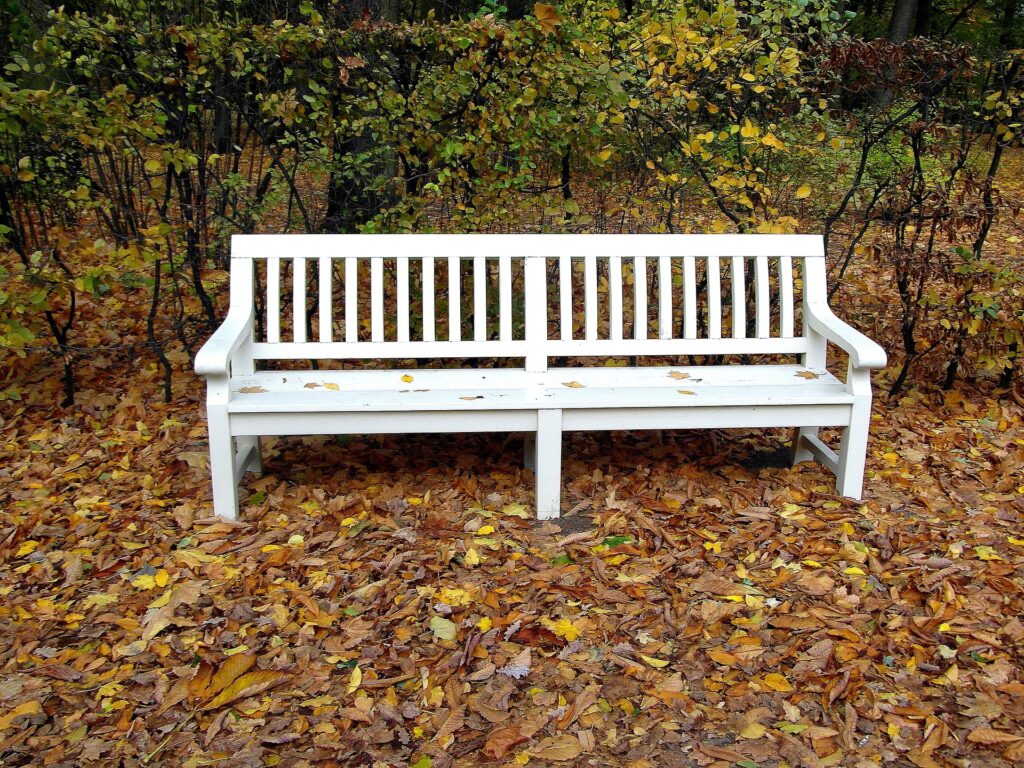 Remember nearly losing the kids? We sat at our bench, peeling cling-film from sandwiches. Looking up, my heart skipped a beat. We found them charging through leaves, scattering russet and gold in the afternoon sunshine.

The last time we went, it snowed. You took endless shuffling steps. My heart tightened as your weathered hand squeezed mine. We knew what was coming, but I couldn't say a word.

My own steps grow slower now. Our bench still stands. The paint chipped long ago, but a new plaque bears your name. The cherry blossom falls again, but I watch it alone. Not long now, my love. I can't wait to sit beside you again.
Thanks so much for reading!
Thanks so much for reading!
While you're here, why not check out my other blog posts or published books?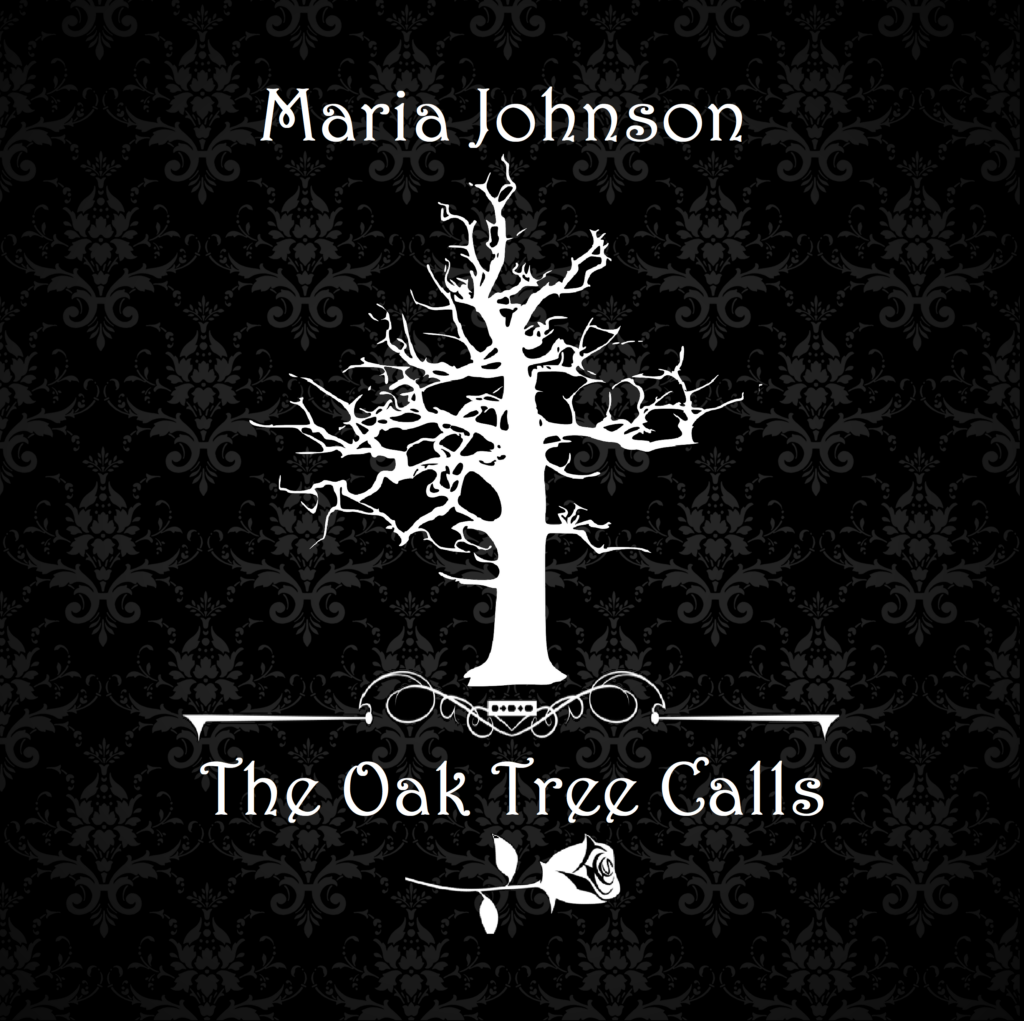 Why not sign up for my newsletter? You'll get a free historical fiction novel, The Oak Tree Calls, when you subscribe.
I'd love to connect with you! You can hit the social media icons below, drop a comment or head to my contact me page to get in touch.
Till next time,
Maria 🙂