Coming Apart by Karen Heenan
Hi everyone, this week no the blog, I'm reviewing Coming Apart by Karen Heenan.
I actually read this book in October/November, but I wasn't really blogging much then. However, I did read some amazing books last year (check out this blog post for my top 8 books of 2022!). So I thought I'd do a few blog review posts over the coming months.
The Blurb
Here's the blurb to give you a flavour of the book: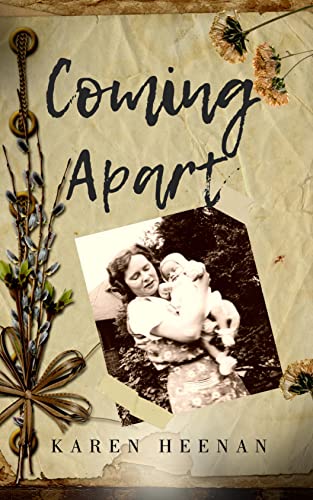 Ava has always been poor, so she doesn't think the Great Depression will change anything. But when her mother dies and her coal miner husband loses his job, Ava's certainty falters. The last thing she needs is a letter from her estranged sister, asking for the impossible.
Claire has everything she could ever want, except the child she promised her husband. When her sister's life falls apart, she reaches out to help – and finds the missing piece of her own marriage.
With everything at stake, Ava must choose: give up one child to save the rest or keep the family together and risk losing it all?
If you like strong, resourceful women, well-developed historical themes, and heartfelt family drama, then Coming Apart is your next rainy-day read.
Coming Apart – My Thoguhts
Coming Apart was a wonderful read. I knew it would be, since I've also read Heenan's stunning Tudor Court series.
Coming Apart tells the story of two sisters, who have grown apart due to living profoundly different lives. Ava and her family struggle to put food on the table, whereas Claire has everything in life she could ever want, except the child she longs for.
Through the narrative alternating between each sister, Heenan shows both how keenly felt poverty can be, but also how one can have almost everything and still experience sharp loss, pain and longing. Then I really felt the anguished choice Ava has to make later on in the book. Each character is vividly brought to life. I especially enjoyed Claire's formidable and stern mother-in-law and Ava's eldest daughter.
As a Christian I also really enjoyed the very human way their faith was conveyed, through grief and hope alike. I highly recommend Coming Apart! I'm already looking forward to the sequel, Coming Closer. I also recommend grabbing Heenan's Tudor Court series, too. (At the moment the author is offering FREE audiobook codes on Spotify for books 1 and 2, info on her Twitter).
You can check out Coming Apart by hitting the Amazon links below!
Thanks for Reading
Thanks so much for reading! While you're here, why not check out my other blog posts or my published books?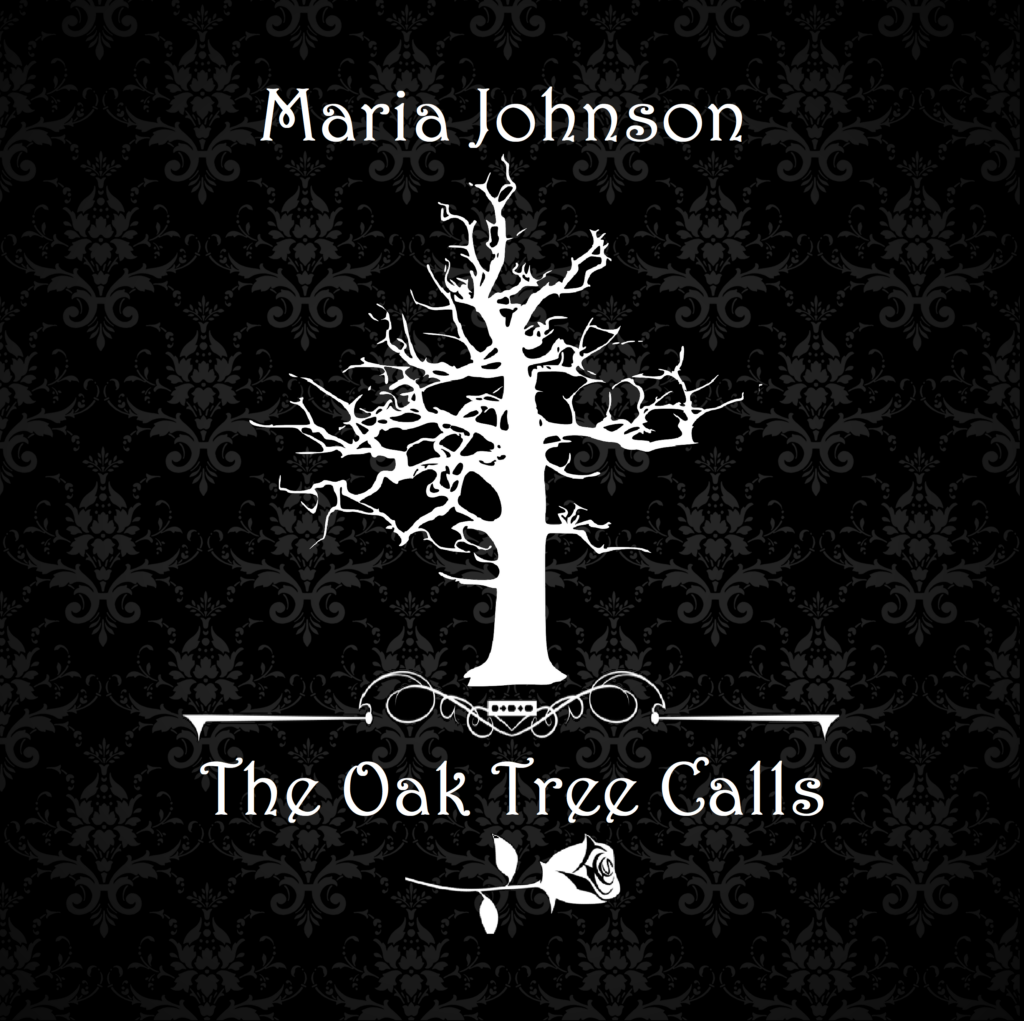 Then why not sign up to my newsletter? You'll get a free historical romance novel, The Oak Tree Calls, when you subscribe.
I'd love to connect with you! You can drop a comment or hit the social media icons below to get in touch, or you can head to my contact me page.
Till next time,
Maria.