The Concept of Monarchy in Stories
This week on the blog, I'm talking about the concept of monarchy in our stories.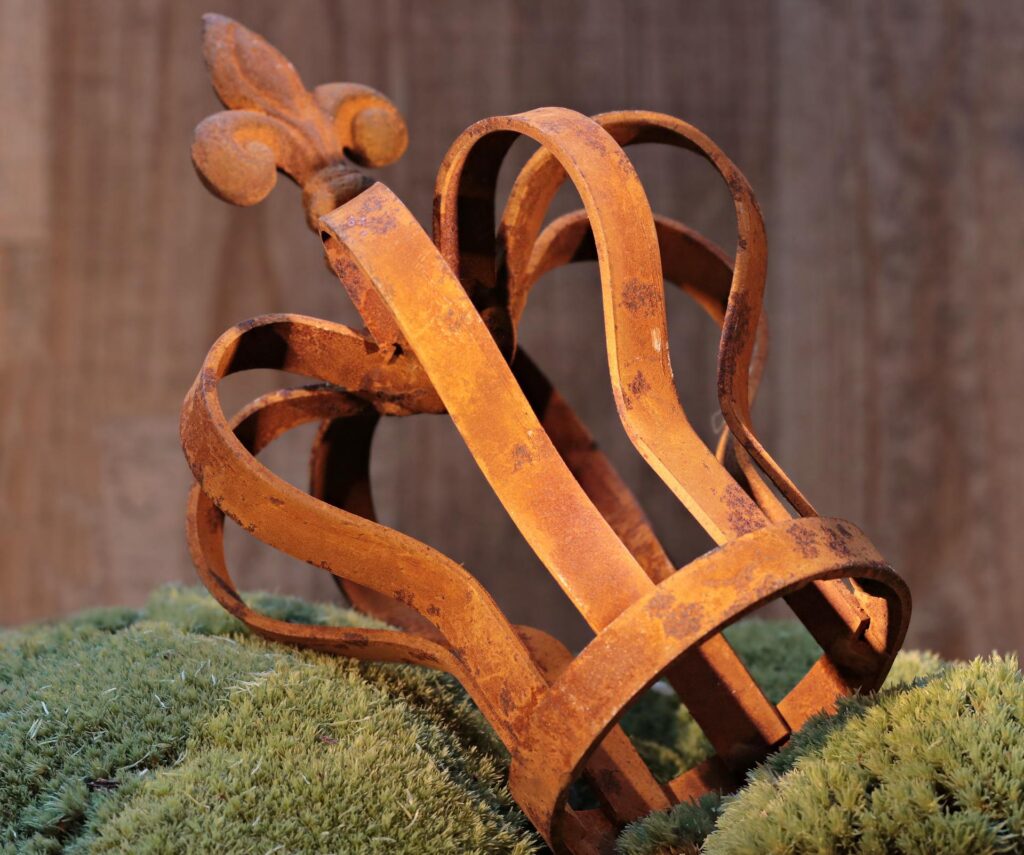 You can probably guess what has prompted my thinking on this! As a Brit, the last few days have been quite different as we mark the passing of Queen Elizabeth II and Charles III acceding the throne. I'm very aware of contentious views on social media, but however you feel about the monarchy, it is a historic moment for the UK. The end of one monarch, whose reign lasted 70 years. The start of a Carolean age, when the last Charles on the throne was almost 400 years ago.
Monarchy in Writing
Reflecting on the tradition of the constitutional monarchy in the UK has then made me think of the concept of monarchy in writing. Royalty is often in stories, especially popular in the genres of historical fiction and fantasy. For historical fiction, it's fascinating to look back at the kings and queens of the past – or the ordinary people who lived their life in the light of the throne.
(Shout out to indie author Karen Heenan, whose Tudor Court series does this excellently. Check out my review of her first book here!)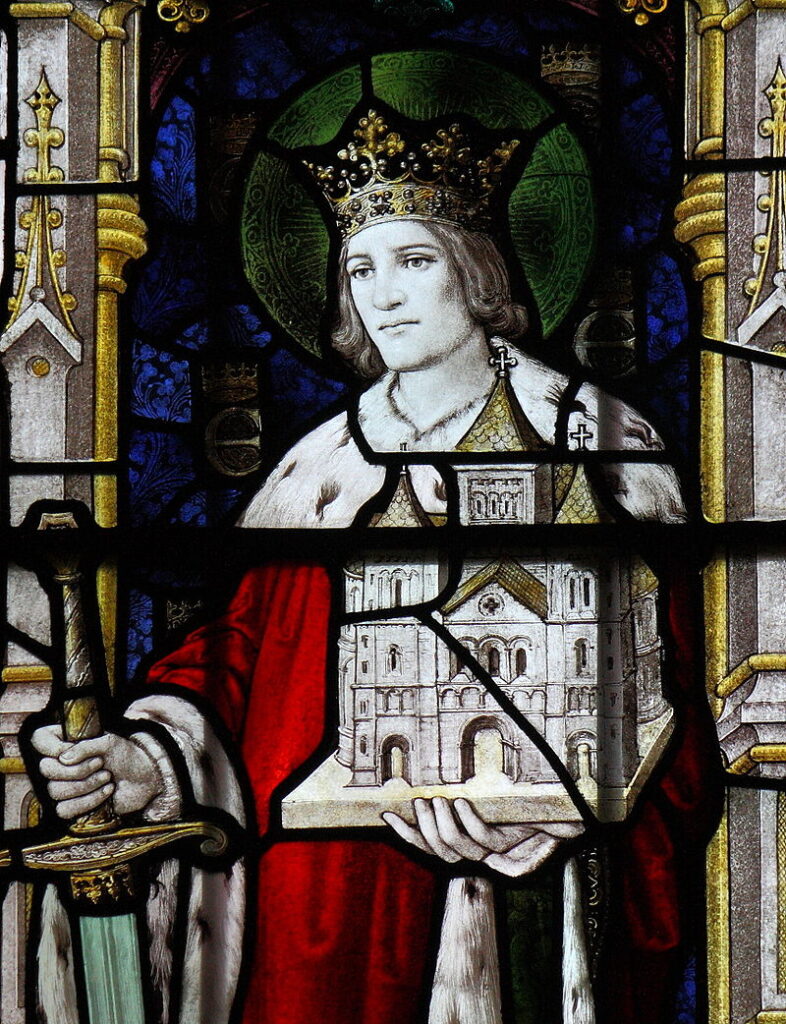 As for me, I've always been fascinated by the unique role royalty has in history, especially considering before the monarchy became constitutional in its role and still held real power over people. My own historical fiction is set in the Celtic kingdom of Rheged (more info here). Had certain battles gone a different way or had certain kings or queens made other decisions, it's plausible to imagine the United Kingdom could look quite different today.
For fantasy, I suppose it captures an author's imagination. In creating a world of their very own, the concept of a monarchy can become appealing. Perhaps because it has a medieval lore feel to it, for example Arthurian legend. It's also been influenced heavily by popular novels/movies such as The Lord of the Rings, or Narnia. I know LOTR definitely influenced the feel of my historical fiction.
Thanks for Reading!
Thanks so much for reading! While you're here, you can check out my other blog posts or my published books.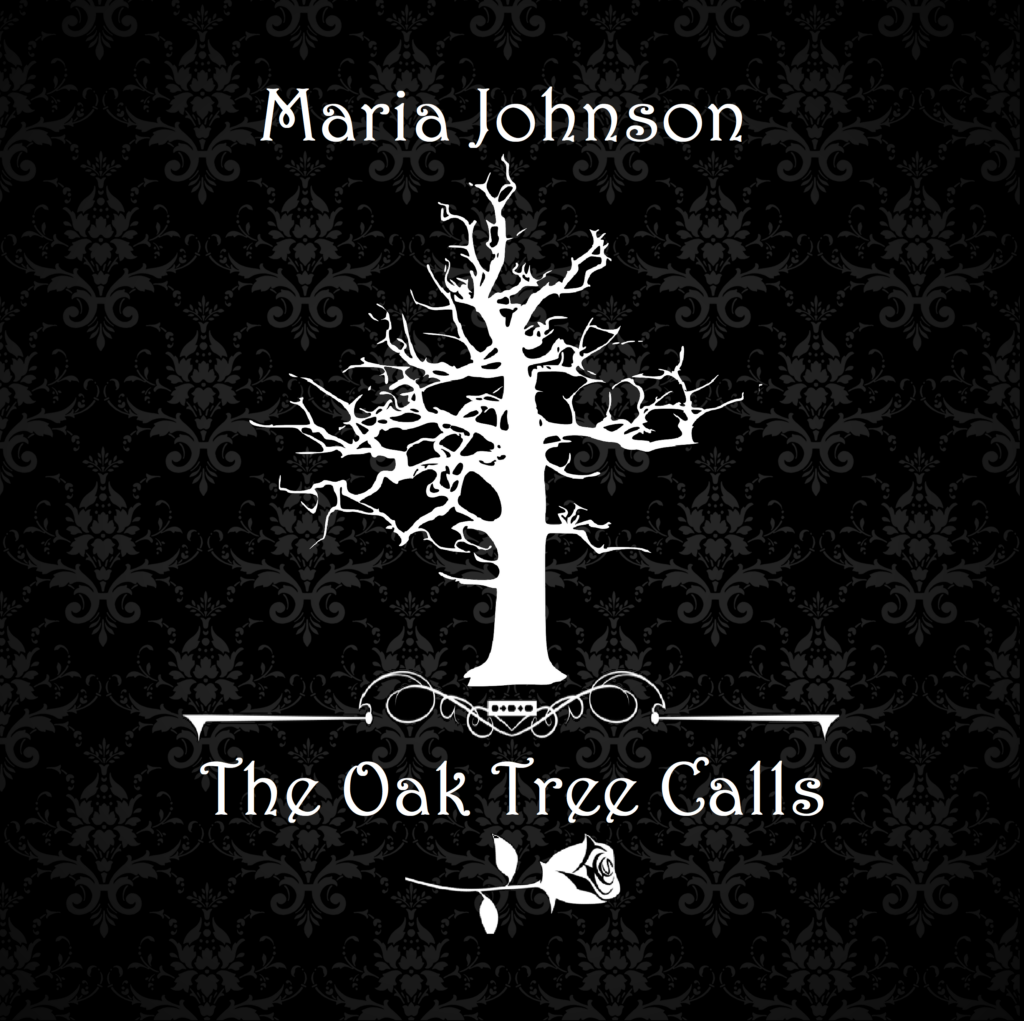 Why not sign up for my newsletter? You'll get a free historical mystery romance novel. The Oak Tree Calls, when you subscribe.
If you're a writer, do you mention monarchy in your stories? Or do you have a favourite book that features royalty? Feel free to leave a comment or hit the social icons below to let me know. Or you can head to my contact me page to get in touch. I'd love to connect with you!
Till next time,
Maria.