Lady, in Waiting by Karen Heenan
This week on the blog, I'm reviewing 'Lady, in Waiting' by Karen Heenan. This is a relatively recent release. It's also the third in Heenan's amazing Tudor Court series, following 'Songbird' and 'A Wider World'.
You can find my thoughts below, but here's a blurb to give you a flavour:
The Blurb
She serves the queen. Her husband serves the court.
How can they be so far apart?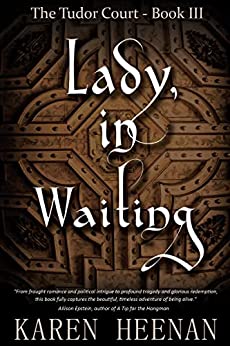 Margaery Preston is newly married to a man she barely knows. Proposing to Robin Lewis may have been impulsive, but she wants their marriage to work – she just doesn't know how to be married, and it seems her husband hasn't a clue, either.
Treated like a child by everyone from her husband to the queen, lost in the unfamiliar world of the Elizabethan court, Margaery will have to learn quickly or lose any chance at the life she wants.
Can a marriage for all the wrong reasons make it to happily ever after?
Lady, in Waiting – my thoughts
Lady, in Waiting, is an excellent read, beautifully written with wonderful character development. Following on from 'A Wider World', the book follows the point of view of Margery. Margery has recently married Robin Lewis, the main character of 'A Wider World'.
Margery is one of the ladies waiting upon Queen Elizabeth 1 and her husband serves the court. Despite their roles having much in common, they start their marriage apart. Like the other two books in the series, Heenan gives us an excellent glimpse of history, through very human lives and relationships. A tiny word of warning here that though this book isn't that explicit, it does have one scene that is a bit spicier/steamier.
Lady, In Waiting has been a wonderful book. Though I'm sad to see the series ending, I'm excited to read the author's other historical fiction.
Why not check out the book on Amazon by hitting the links below?
Thanks for Reading!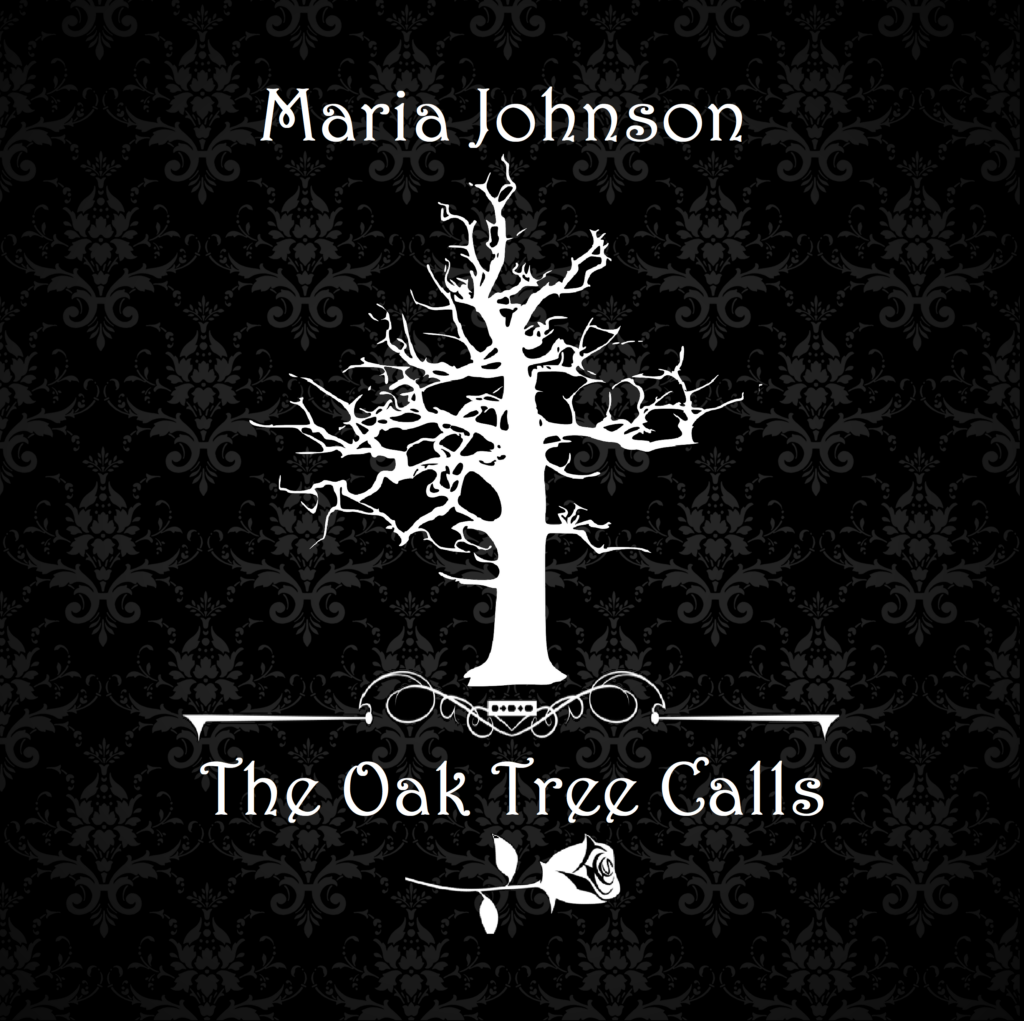 Thanks so much for reading. While you're here you can check out my other blog posts, or see what else I've been reading on my indie bookshelf. You can also check out my published books and find out more about me.
Why not sign up to my newsletter? You'll get my most recent novel, historical mystery 'The Oak Tree Calls' when you subscribe.
I'd love to connect with you! Feel free to drop a comment or hit the social media icons below, or you can head to my contact me page to get in touch.
Till next time,
Maria