A Forever Summer by Havelah McLat
This week on the blog, I'm reviewing A Forever Summer by Havelah McLat. This is a sweet summer-themed romance and it's a brand new release! Before I get onto the review, here's the blurb to give you a flavour.
The Blurb
It's hard to know who you can trust, when you can't remember your past.
Katherine is an artist struggling with the grief of losing her mother at a young age. When her father dies, she and her sister unexpectedly inherit a house in Westchester Bay—a house she doesn't remember.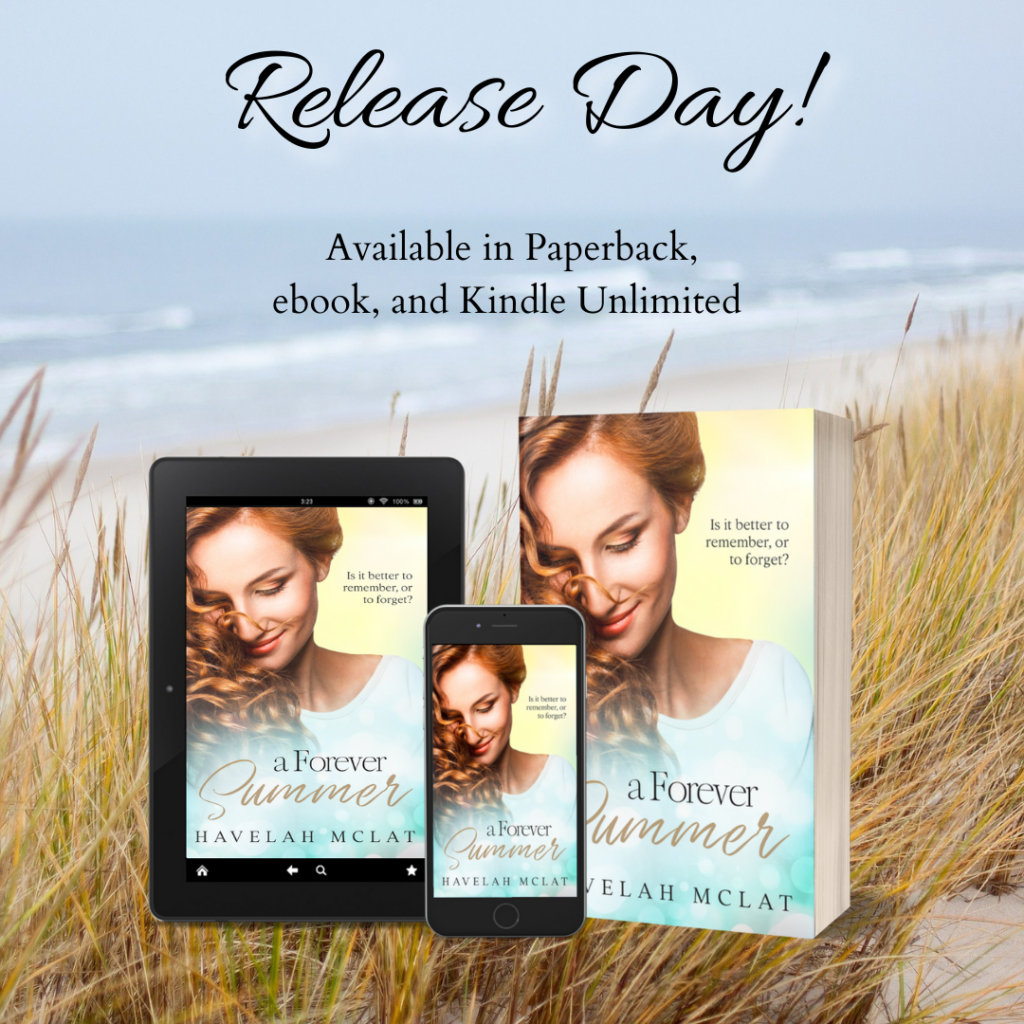 When she finds a strange collection of old letters addressed to her, she starts to question everything. Her dreams and drawings all seem to hold a secret, a hint of who she was before the day her mother died.
While searching for answers, she befriends Janson Caswell: a kindhearted man with a complicated past of his own. The deeper their relationship grows, though, the more they are faced with a darker reality.
Will the truth tear them apart?
A Forever Summer – My Thoughts
This is not normally my 'go-to' preferred genre – I usually read epic historical fiction or fantasy novels. However, sometimes I'll plump for something a bit more contemporary, perhaps a bit lighter in style. I'm so glad I picked this up!
This book is sweet, but without lacking substance in any way. It deals with grief and personal loss excellently. I really enjoyed the development of both the main characters of Katherine and Janson. I also loved the book's summer theme and setting, as you can almost feel the ocean breeze on every page. Little details, like the cute shell images under chapter headings, help add to this.
I also enjoyed the hint of mystery, as Katherine and Janson both try to deal with some unexplained events of the past – and builds to a heart-warming conclusion. The mystery could have maybe had more suspense and been a bigger 'bang', but this book is sweet, substantial and wholesome and I really recommend it. Would be great as a holiday read or a day unwinding at the beach. Check it out on Amazon below!
Thanks for reading!
Thanks so much for reading! while you're here you can check out my other blog posts, or check out what else I've been reading on my indie bookshelf.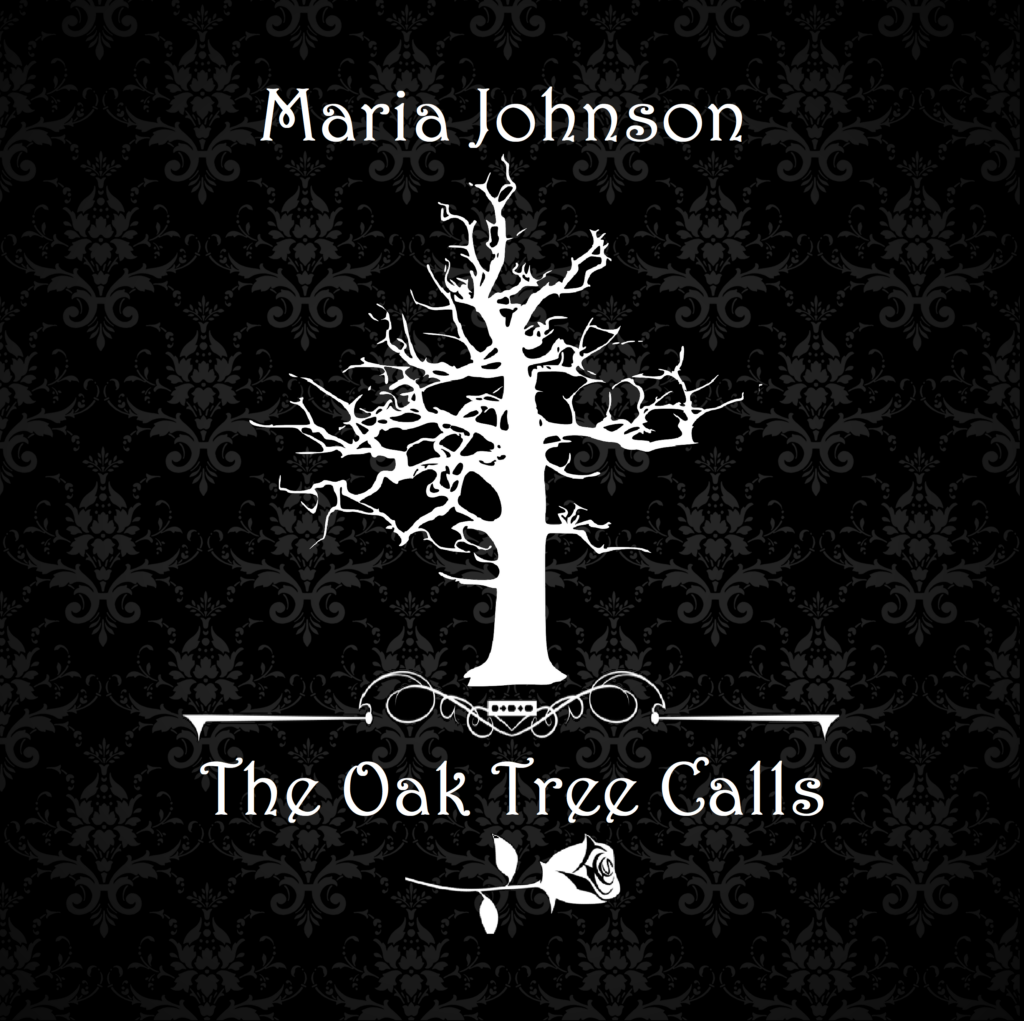 You can also head to my published books or find out more about me as an author.
Why not sign up to my newsletter? You'll get a free novel, The Oak Tree Calls, when you subscribe.
I'd love to connect with you! Feel free to drop a comment or a hit the social media icons below, or you can head to my contact me page to get in touch.
Till next time,
Maria. 🙂