Book Review – A Girl Called Ari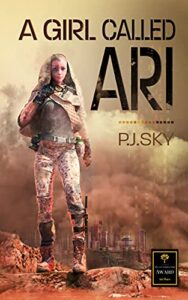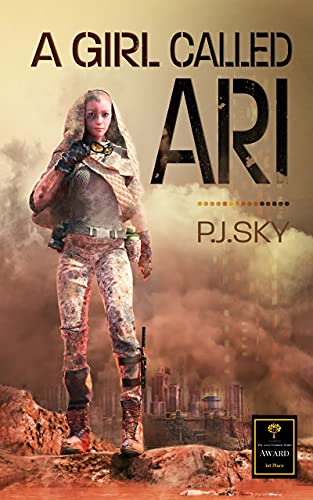 This week on the blog, I review A Girl Called Ari by P.J. Sky.
This book was a fantastic read! Although I've enjoyed lots of fantasy reads recently, this is my first science fiction novel in quite a long time. A Girl called Ari has been on my TBR pile for a while and I was excited to finally get to it. Here's a flavour of the book:
The Plot
After Starla gets abducted she wakes in the worst possible place – on the outskirts of the city. Starla is found by Ari, who has made her living in the wasteland and knows all too well that anyone who leaves the city never comes back.
Together, the two unlikely friends make a deal and have to learn to trust each other to survive. Their journey takes them through desert and dangerous waters alike and changes both of their perspectives along the way.
My Thoughts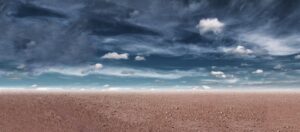 This was a gripping plot – right from the start I was hooked. There was wonderful character development, too, as the narrative switched seamlessly between Starla and Ari. The description – even of fleeting characters, or a bit of metal protruding from the desert – kept me immersed in every page. How the author handles the different antagonists is brilliant too.
There are also plenty of twists and turns. Highly recommend for science fiction lovers or if you're new to the genre. Looking forward to following this up soon with the sequel, 'Ari goes to War'. You can check out A Girl Called Ari below!
Read a good book recently? Why not drop a comment, I'd love to connect with you!
Till next time,
Maria 🙂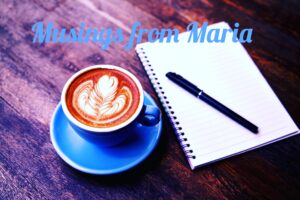 PS thanks for dropping by! Why not check out my other blog posts while you're here, including other book reviews? There's also a new feature to my website, Maria's Indie Bookshelf, where you can check out all the other indie books I've been reading. You can also find out more about me as an author and my published books.
Why not sign up to my newsletter? You'll get a free preview of my recent fantasy novel, Lottie's Locket, when you subscribe.