Author Update – May 2021
This week on the blog, I thought I'd update you with some author goals! I have some exciting writing news and a couple of new features I wanted to update you on.
Announcement!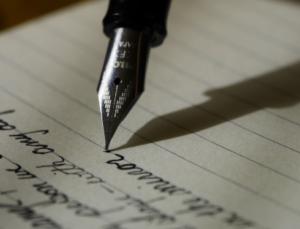 If you read my blog last month updating you on some author goals last month, then you'll know on March 31st I submitted my 3rd historical fiction novel to my publishers.
Well, I'm thrilled to tell you that they accepted my manuscript! Last Wednesday, I officially signed the contract with them for them to publish my 3rd historical fiction novel. It's my 4th novel published with them overall because they also published my fantasy novel for older children, Lottie's Locket, last November.
I'm so excited to make this announcement! This time last year I had a real 'editor's block' with it and some parts really weren't connecting for me, especially the beginning. Stay tuned for updates, including a title reveal, soon. Right now here's a little teaser!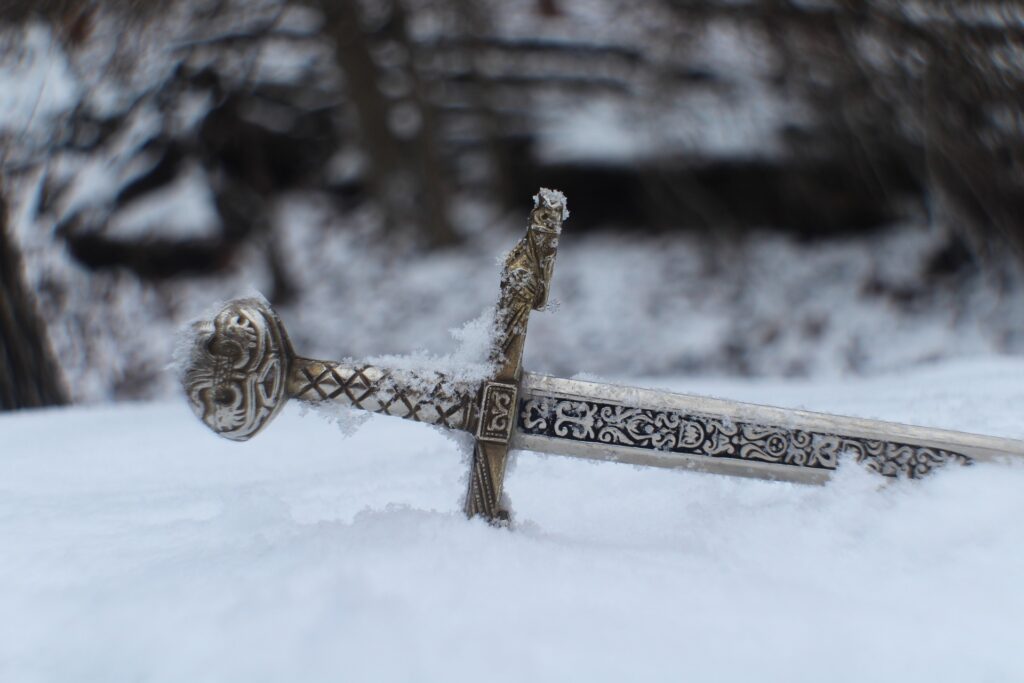 Set four years after the events of my 2nd novel 'The Veiled Wolf' and seven years after Daniel's story began in 'The Boy from the Snow'. Daniel is worried about a scandal in Caer Ligualid, Rheged's capital city. Then after someone he loves is taken from him, he stops at nothing to get them back. All the while the enemy King Morgant is on the move and the war with Bernicia looms larger than ever on the horizon…
In the meantime, you can hit the buttons below to check out the first two books of my Celtic era historical fiction series. Action and adventure with romance, free on Kindle Unlimited.
Introducing… Maria's Indie Bookshelf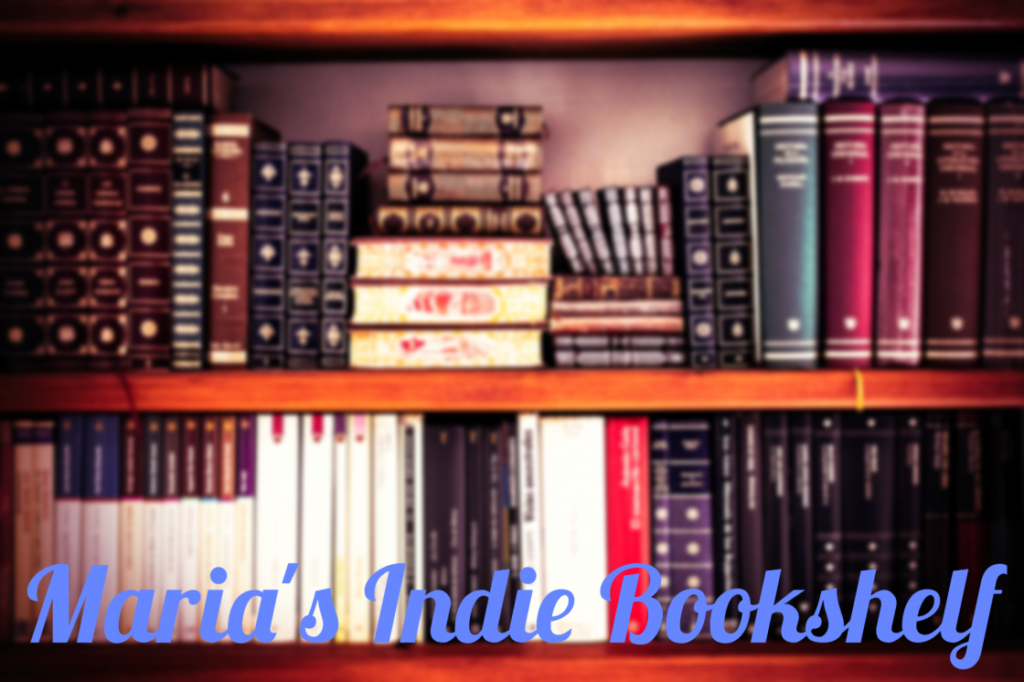 My second update is that I have a brand new feature to my website! I've been thinking for a while it would be nice to have a page on my website dedicated to all the indie books I read. I do post book reviews on my blog, but I also post a variety of other topics like the writing craft and not every book I read gets reviewed.
I put the idea out on Twitter a couple of weeks ago and got really positive feedback! So, last week I made 'Maria's Indie Bookshelf'. Each book has a mini blurb, links to Amazon and related blog posts.
Introducing… Musings from Maria 'Extra'
My last update is about my newsletter, 'Musings from Maria'. Until now my newsletter has been monthly, but it seems quite long between editions. Especially if you move house, have internet problems and miss sending out April's newsletter (That's completely hypothetical, of course 😉 ).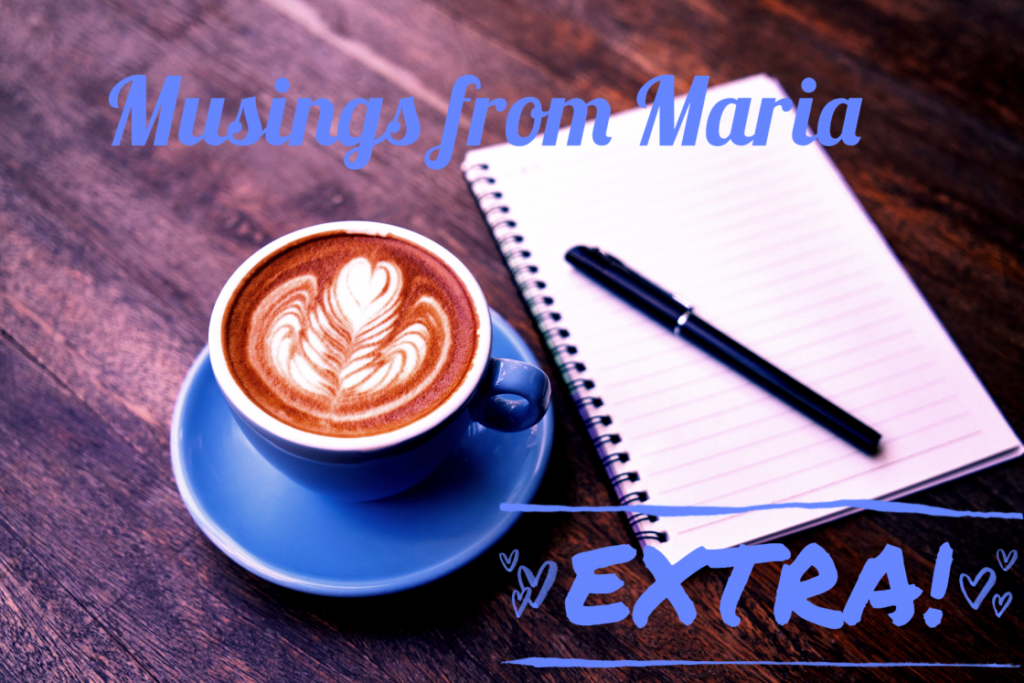 So, I thought it would be fun to include a much shorter 'extra' edition, focussing on something about writing or an element of my books. I'm hoping to have my first Extra go out on the 5th June. Just need to decide what to write about first!
Not a subscriber? You can sign up to my newsletter here. You'll get a free preview of my fantasy novel Lottie's Locket when you subscribe!
How about you? If you're a writer, what stage are you at in the process? What goals are you hoping to achieve this year? You're on your own path, so whether you've written 50k words or 50 you're still making progress! Why not let me know in the comments or connect with me on social media, I'd love to connect with you!
If you like reading I hope you enjoy looking at my Indie Bookshelf! What are you reading at the moment? Again, it would be awesome to connect!
Till next time,
Maria 🙂
PS thanks for dropping by! Why not check out my other blog posts while you're here? You can also find out more about me as an author and find out more about my published books. 🙂