Author Goals Update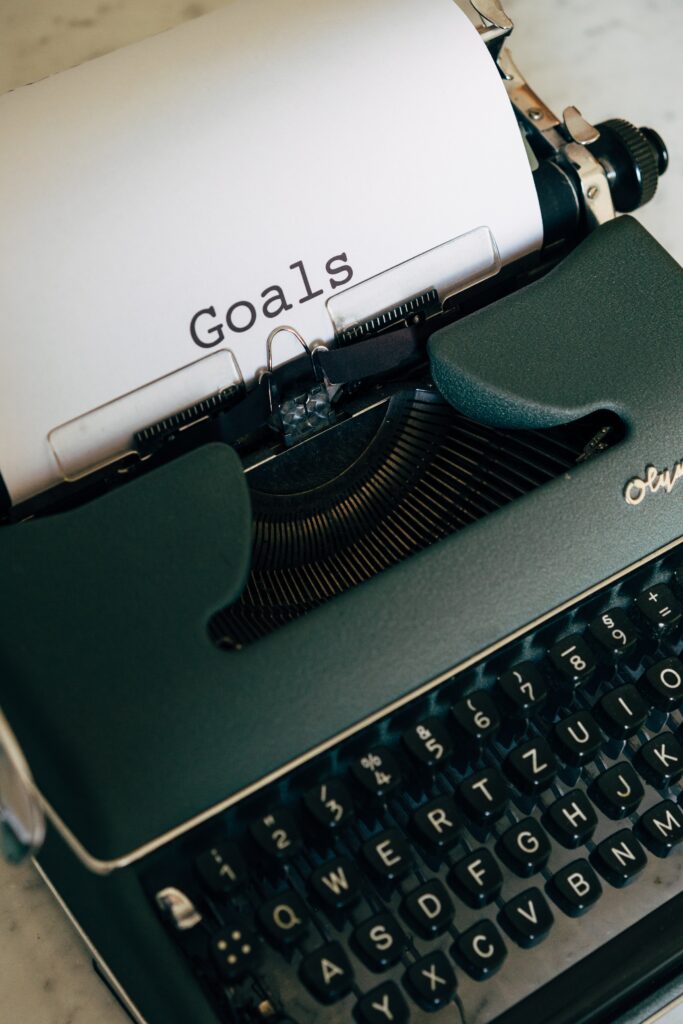 Hi everyone, today I thought I'd update you and reflect on the goals I set for myself in Jan 2022. Also, gosh, I hadn't realised quite how long it had been since my last blog post. Something like three months! I've been focussing more on just writing recently.
So as we near the end of 2022, here's how I did on my writing goals.
1. Update on my 3rd historical fiction novel
I really hoped the 3rd novel might have come out this year, but it's still in the final stages with my publishers. My latest update is that I just finished through the final proofread of the manuscript and sent it back, so I'm hoping the manuscript can now be signed off very soon. I'm hoping for a an early 2023 release, but I'll let you know as soon as I have a provisional publication date.
2. Edit my November 2021 NaNoWriMo project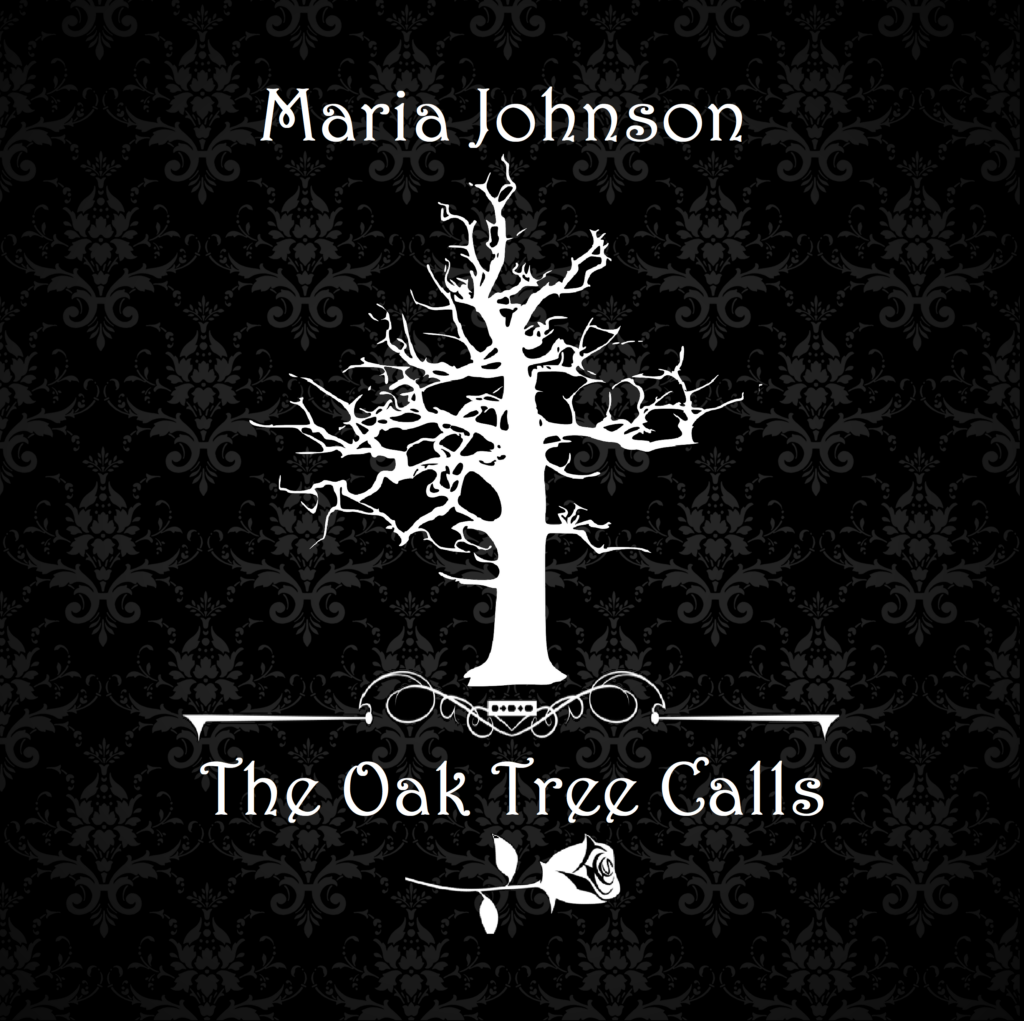 This goal I did achieve! Not only did I edit the project, after some valuable feedback from other authors, I was able to proofread and release my project! It's a historical mystery romance novel, The Oak Tree Calls. This novel has not been officially published, but is available for free exclusive to newsletter subscribers. I loved writing this novel and it was exciting to still release something this year, while waiting for the 3rd novel in my series to be published.
3. Edit my 4th historical fiction novel
I hit this goal, too! I did my first major editing on the 4th novel in my series earlier this year. There's lots more editing to be done and I there's things I want to tweak, too. However, I'm enjoying the way this story is shaping up and looking forward to editing it more next year.
4. Participate in NaNoWriMo events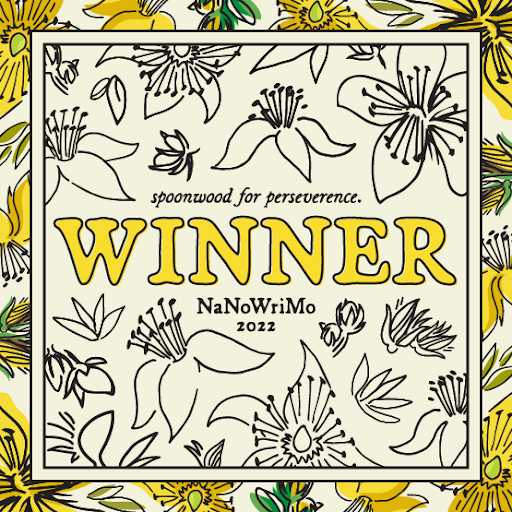 It was great to participate in all three NaNoWriMo events this year. In April Camp NaNoWriMo, I cracked on with editing my 4th historical fiction novel. In July Camp NaNo I wrote something completely different, a contemporary romantic thriller. Then last November, I wrote about half of the manuscript for book 5 in my series.
5. Read 20 books in 2022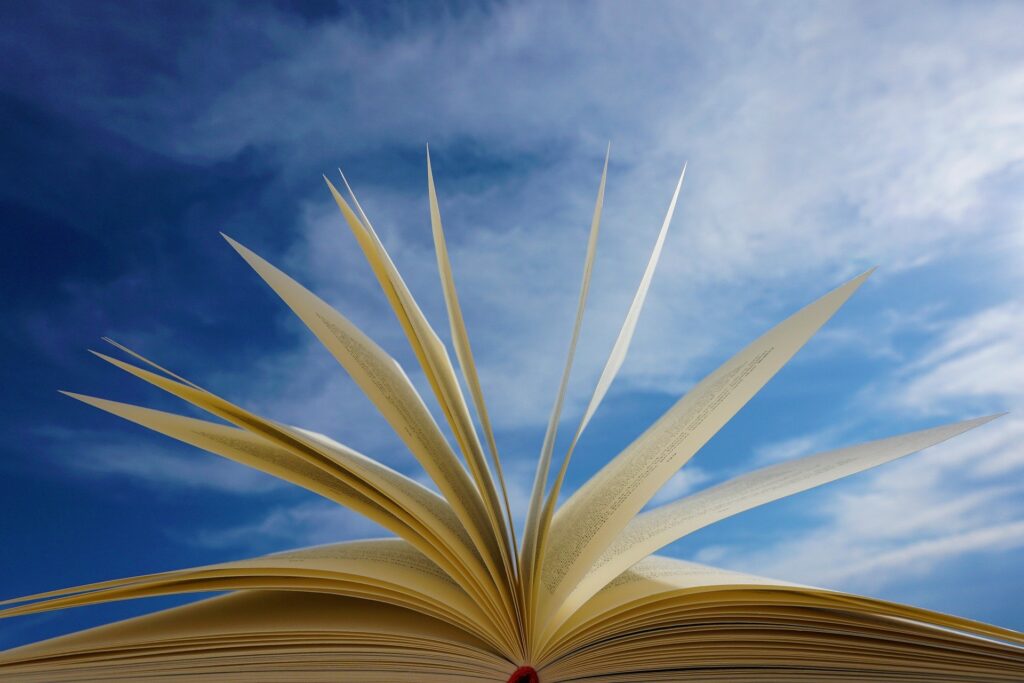 Just in the last couple of weeks, I hit this goal! Yesterday I finished a lovely Christmas book, Merry Christmas at the Castle by Elizabeth Holland, which was book 21. The books were mainly historical fiction or fantasy, my usual go-to genres, alongside a couple of contemporary novels. I'm hoping to do a blog post next week of my top 10 books of 2022, so watch this space!
6. Considering Marketing Strategies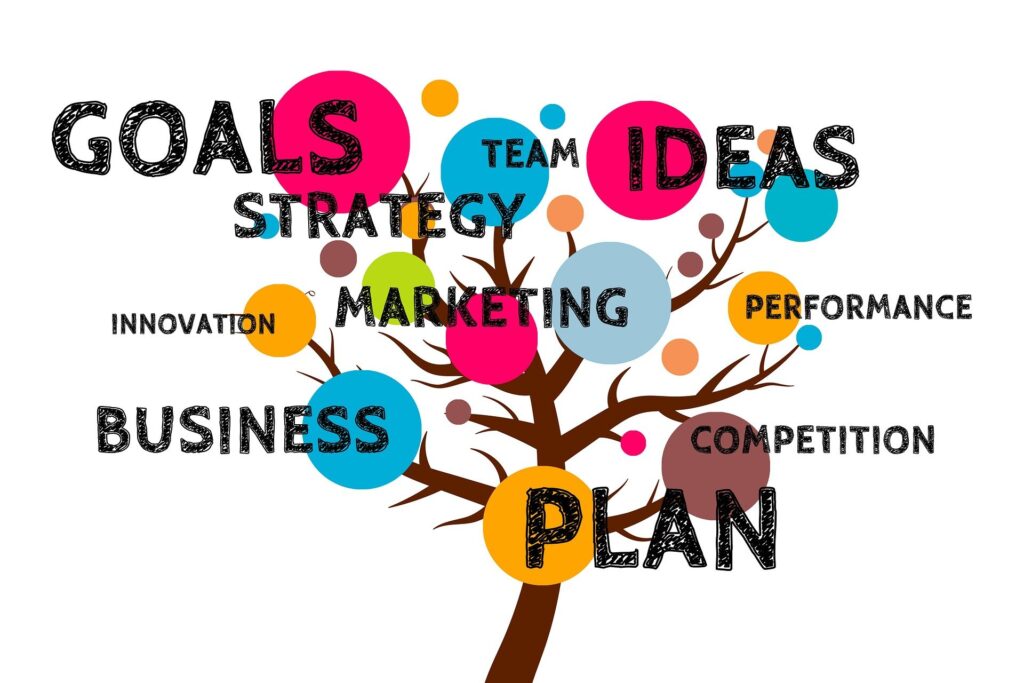 I hit this goal too – I really upped a gear in terms of marketing in the first half of 2022. I updated the blurb of my debut historical fiction novel and re-released it, as well as releasing The Oak Tree Calls in order to expand my newsletter. I also blogged regularly, expanded my platform on Instagram and tried a few paid ads on Facebook.
However, things ground to a halt in the summer. The latter half of 2022 has been quite tricky personally, so since then I haven't really got back to my regular routine. Hence why this is my first blog post for a while and it's been a long time since my last newsletter! However, even if my marketing efforts went off the boil, I'm pleased I was able to keep writing.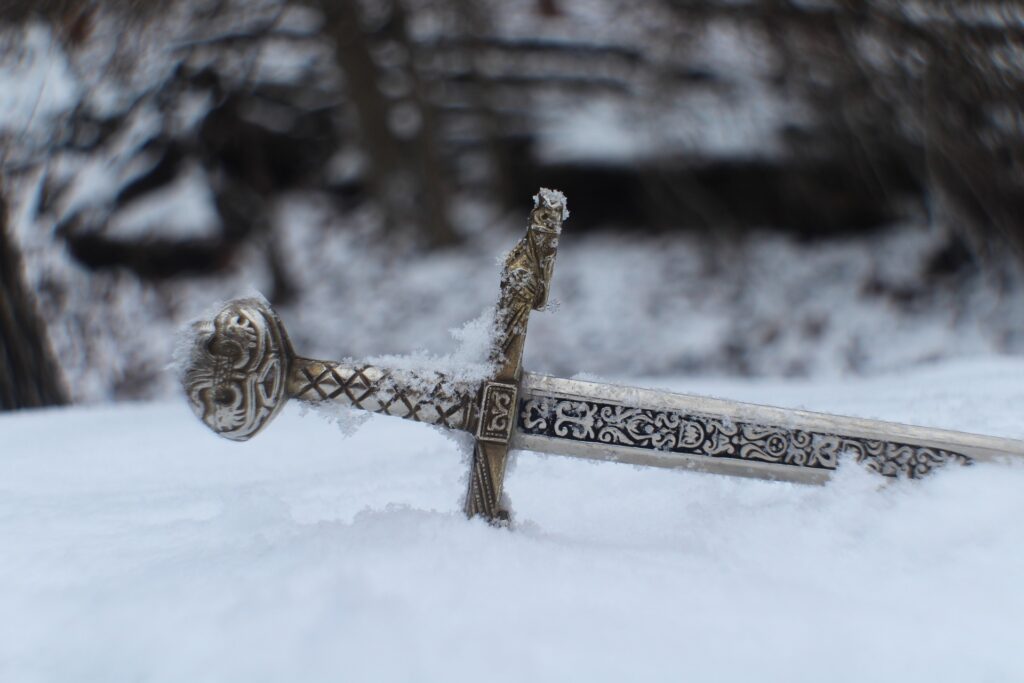 7. Think about a potential 5th novel
I'm excited to update this goal – I now have about half of my manuscript written! Only the first draft, of course, but the novel has to be written before it can be edited. I've really enjoyed writing the story so far and looking forward to writing more if it next year. I'll update you soon!
So, those are my goals for 2022! Considering this year's ended up being quite tricky, I'm quite pleased with the progress I've been able to make.
How about you? Did you make any progress on your writing or reading goals? Remember – any new words you wrote, or books you read, count as a definite win!
Thanks for Reading
Thanks so much for reading! You can check out my other blog posts, check out my books or sign up for my newsletter. I'd love to connect with you! Hit the icons below or eave a comment to get in touch. Or you can head to my contact me page.
Till next time,
Maria