The Healer's Secret by Helen Pryke
Hi everyone, this week on the blog I'm reviewing The Healer's Secret by Helen Pryke. Before I give you my review, here's the blurb to give you a flavour.
The Blurb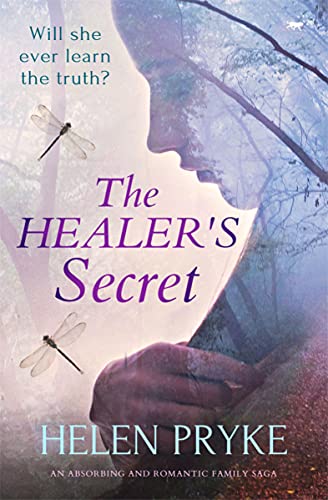 In this series opener, history, secrets, and a second chance await a troubled English woman in her family's Italian villa.
Jennifer's life isn't going as she planned. Fired from her job and on the brink of divorce, her only salvation lies at the bottom of a wine bottle. When her mother insists she get away from everything, she reluctantly agrees to explore her Italian roots in Tuscany.
Staying in her family's centuries-old cottage, she becomes embroiled in a mysterious tragedy involving her great-grandmother. As she delves further into her ancestors' history, she discovers there is more to her heritage than meets the eye.
Ghosts from the past could give Jennifer something she thought she'd never have: a future. But that depends on whether she can resist temptation and avoid slipping back into her old ways.
Will she be able to conquer her inner demons and discover the healer's secret?
The Healer's Secret – My Thoughts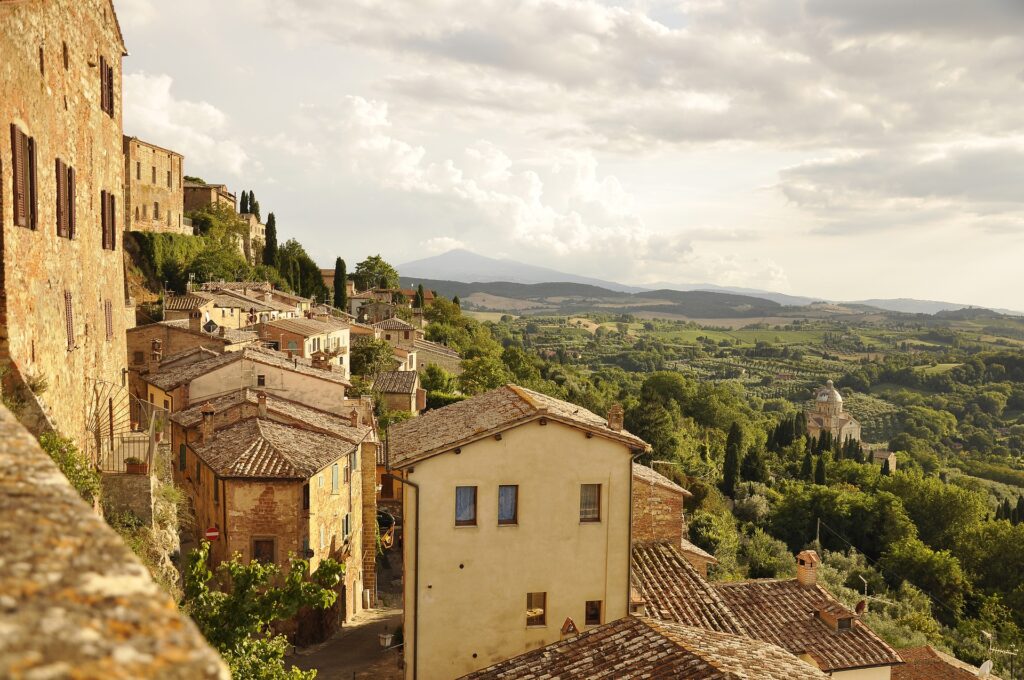 The Healer's Secret is a wonderfully written novel, with clear and immersive descriptions. I've always wanted to travel to Italy and I certainly felt transported to Tuscany. I found I was rooting for the main character, Jennifer, pretty much immediately. I had lots of empathy for her struggles in the novel. The journey of her relationship with her mother was a particular favourite.
I also really enjoyed the jump into the past and following Luisa's story. The two women, though living decades apart, are connected by the same cottage and Grove garden. As Jennifer delves into the past secrets of Luisa, she also begins her own journey of battling her inner demons.
I really wanted to give this novel five stars, but I found the storyline of the character Mark a bit jarring to the rest of the plot, especially towards the end of the book. However, this did not spoil my enjoyment of this poignant and immensely readable novel, which has just a bit of magic in it.
Absolutely recommended to other readers, but just to say a trigger warning that issues such as alcohol addiction, miscarriage and domestic violence are explored. There is also an uncomfortable death scene. I don't want to say anymore as I don't want to spoil things, but readers may well find some scenes upsetting. There is also occasional strong language within dialogue and possibly Jennifer's internal dialogue.
Overall I definitely enjoyed this book and I'm glad it's the first of a series. I'm looking forward to reading what Jennifer gets up to next. You can check out the book below on Amazon.
Thanks for Reading!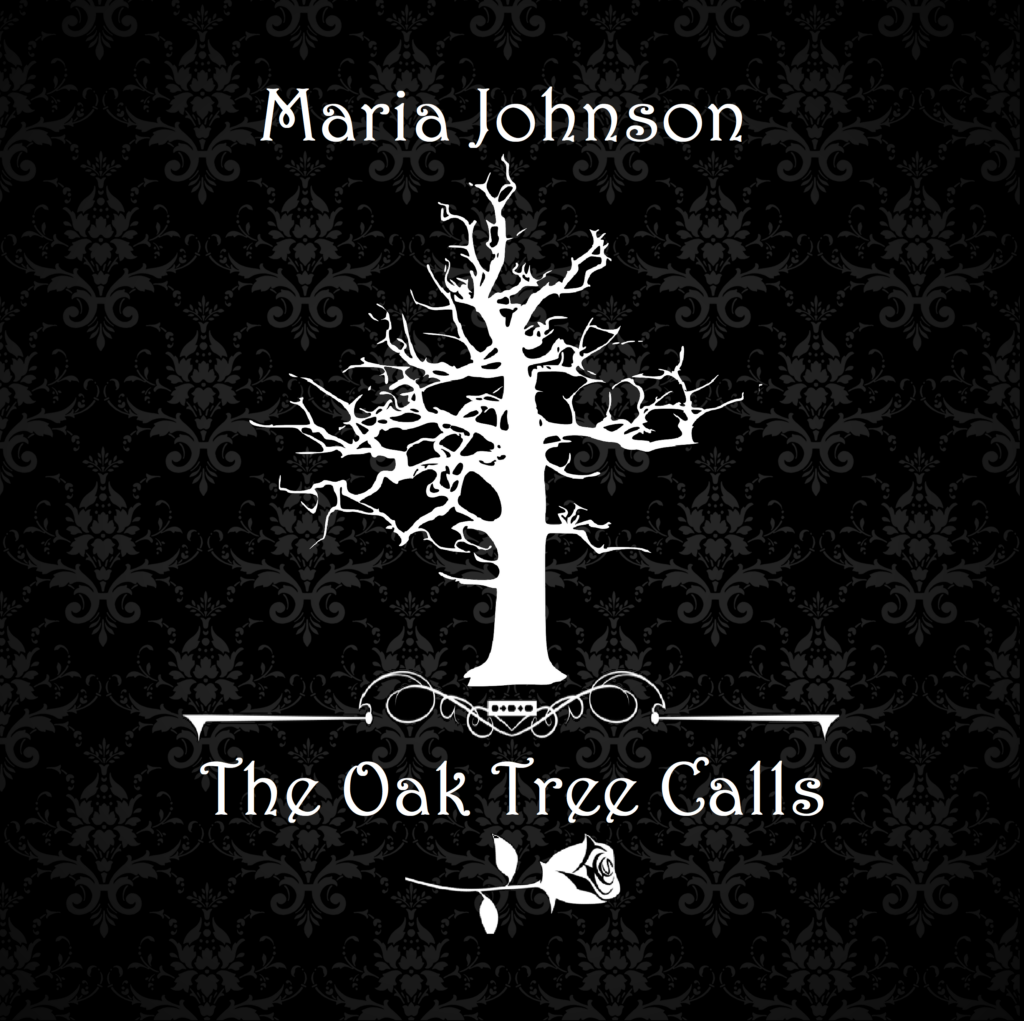 Thanks so much for reading! While you're here, you can also check out my other blog posts or my published books. You can also see what other books I've been reading lately on my indie bookshelf.
Why not sign up for my newsletter? You'll get a free historical mystery novel, The Oak Tree Calls, when you subscribe.
I'd love to connect with you! Feel free to hit the social media icons or comment below. You can also head to my contact me page to get in touch.
Till next time,
Maria