Getting Back to Blogging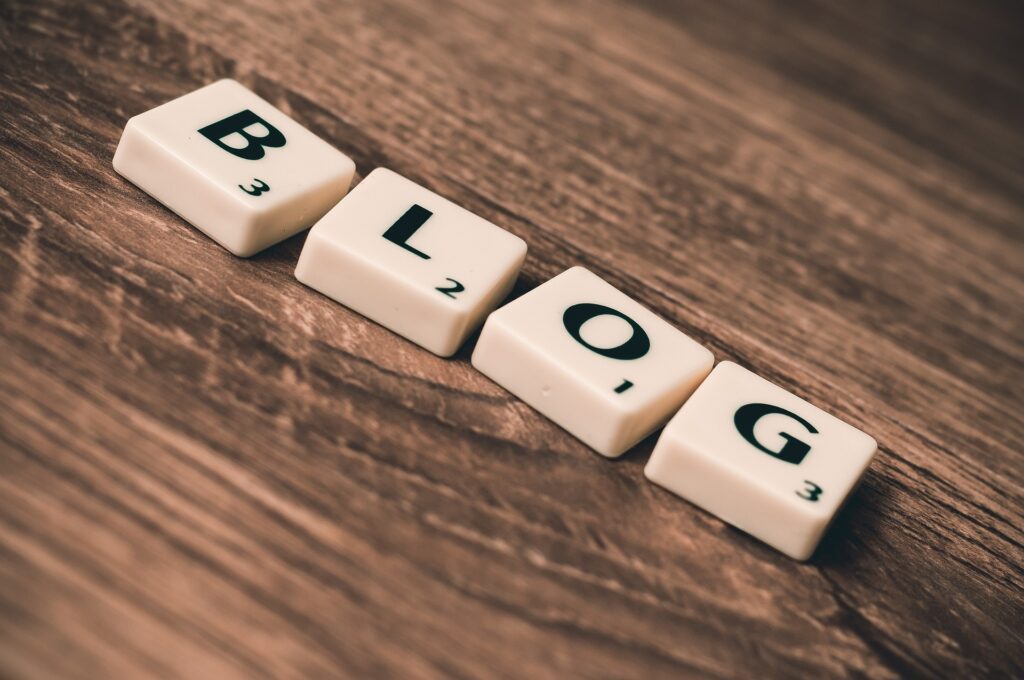 Hello everyone, this week I'm talking about getting back into blogging. As the title suggests, it's been a fair while since my last blog post! There's been a couple of reasons for this. Firstly, July was a bit of a month in real life, with a couple of tough things happening. Then once that calmed down, I found I was out of the routine.
The first half of July impacted my reading habits, too, so I haven't been reading as many indie books to review, or adding them to my bookshelf. All of this also happened while I still attempted to do July Camp NaNoWriMo! Which I 'won', but mainly because of the flexibility of being able to change my goal from 30k words to 25k words.
Freelance Editing
Then, in the last couple of weeks, excitingly I have taken on another job. I've decided to branch out into freelance editing and I am editing the first of a YA drama series for a client. So, with that and trying to finish my nano project, I haven't had as much time for my blog. I'm really enjoying the new job, though! I'll be setting up a new page on my website soon about the editing services I offer, so do watch this space! In the meantime, if you're in search of an editor and would be interested, feel free to head to my contact me page and get in touch.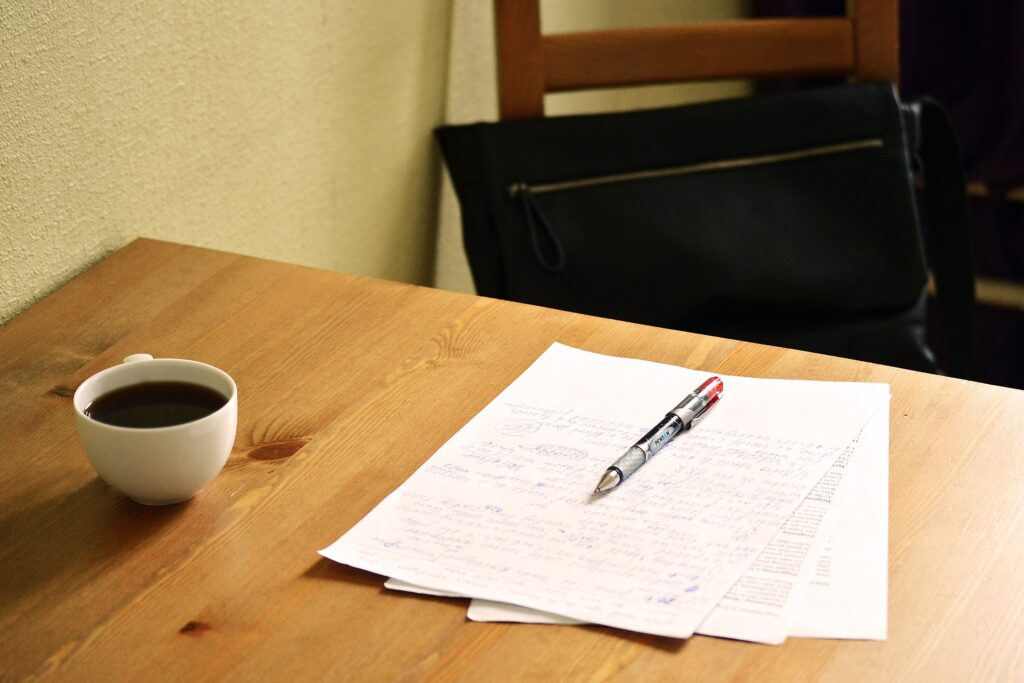 Now with Camp NaNoWriMo behind me (although I still have a couple of chapters before the story is finished) I can start getting back into my blog. There's one other reason I'd pressed pause on blogging, though – I had started to lose motivation for what to blog about. However, I'm looking forward to diving back into my usual blog topics – reviewing indie books, blogging about the writing craft, and occasionally sharing where I'm at with my own writing journey.
Finding a Balance with Blogging – and everything else!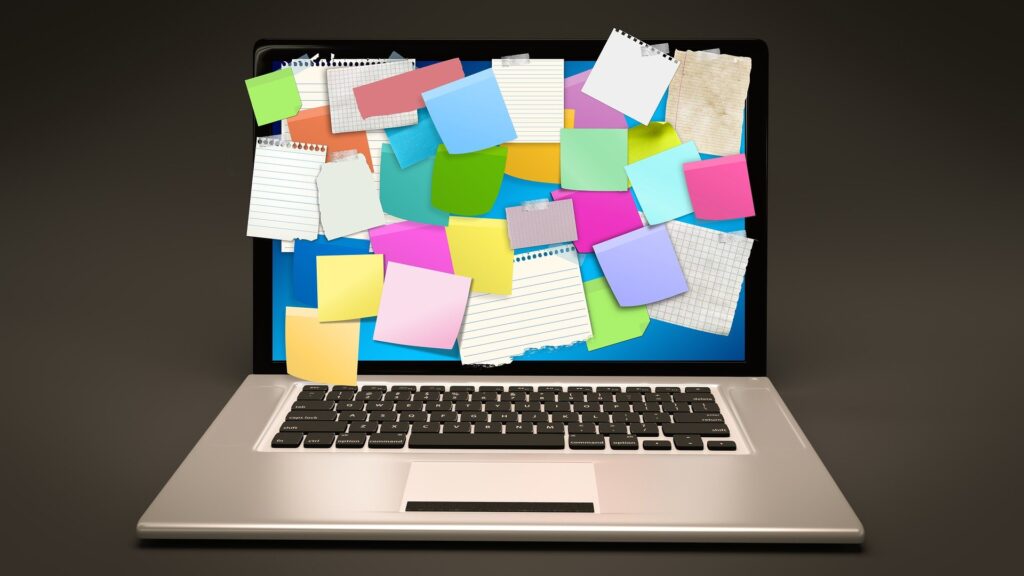 As well as blogging, I'm planning to start getting into the other online routines I had. This includes making weekly to-do lists, scheduling newsletters and having more of a presence on social media. At the moment it feels like spinning lots of plates, but I'm hoping to create a new balance of being able to do all of this as well as the editing job. Of course, I'd still like be able to write my own novels, too, so I'm going to try to ensure I have time for that, too!
How about you? If you're a writer, do you ever feel like we're all spinning plates with everything we're trying to do that's involved in writing? Or if you're a reader, do you find it easy to get out of regular reading habits?
Thanks for Reading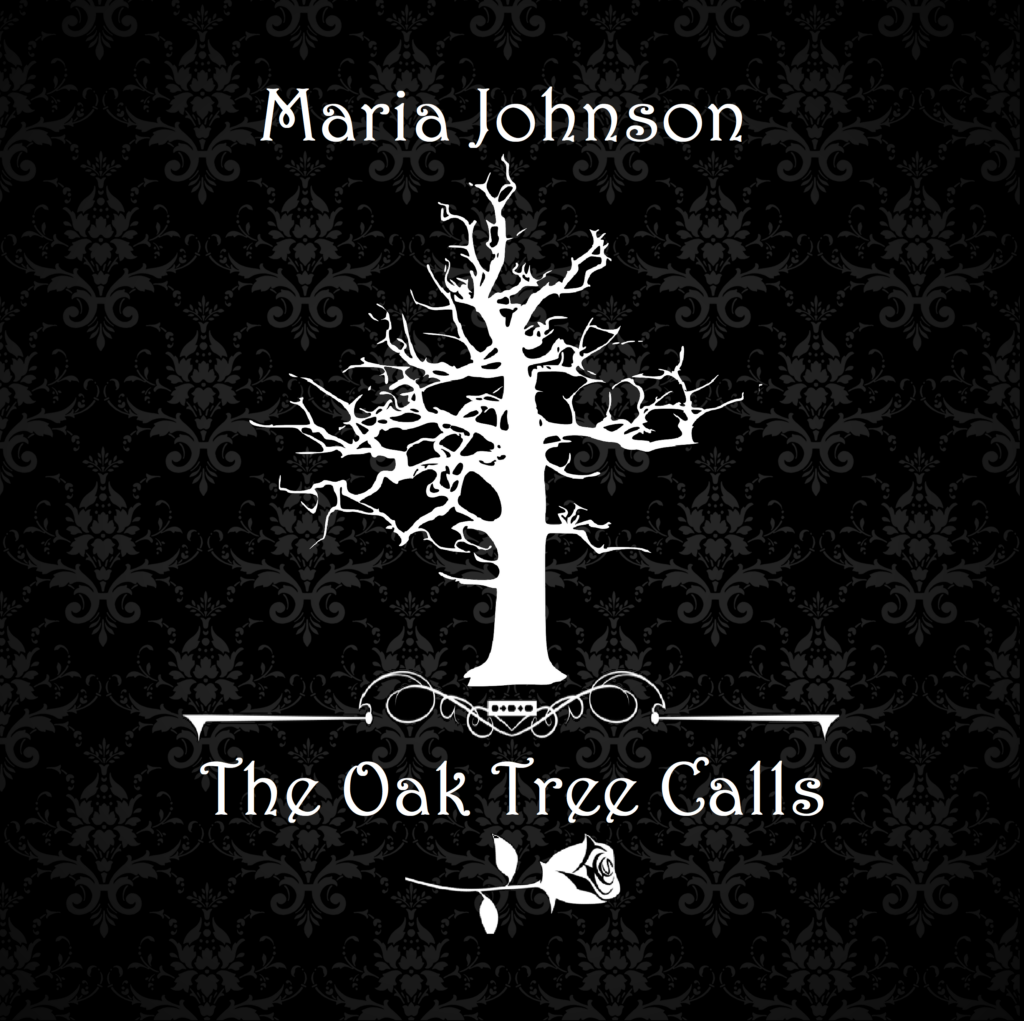 Thanks so much for reading! While you're here, you can check out my other blog posts or my published books.
Why not sign up for my newsletter? You'll get a free Edwardian era historical mystery romance novel when you subscribe.
I'd love to connect with you! Feel free to drop a comment or hit the social media icons below, or you can head to my contact me page to get in touch.
Till next time,
Maria.