Goldsong by Beth Hudson
This week on the blog, I'm reviewing Goldsong, an indie fantasy novel by author Beth Hudson. Here's the blurb to give you a flavour:
The Blurb
A reluctant king. A legendary harp. A city divided.
Traedis Atenel never expected to find herself a king. When she fled her city and her family, all she wanted was to become a bard and make her own way in the world. Now, touched by strange magic and harrowed by imprisonment, she rules the city she once hated.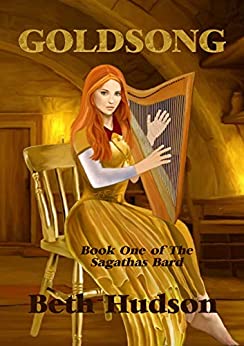 Despised by its people, she embarks on a mission to reform what was once known as the City of Assassins. After all, she has spoken with gods, walked with dragons, and learned the mysteries of bardic magic. When a demon comes calling, it reawakens a curse that could destroy Traedis and her city.
Supported by her sister Vandeyr, a former assassin, and with the aid of an enchanted harp, Traedis uncovers long-buried secrets and forges alliances where she least expects them. But elemental spirits, ghosts, and hostile powers stand in her way. Some of them will help her. Some will oppose her. Some of them are certain to be from her own family.
Goldsong – my thoughts
Goldsong is a beautifully-written fantasy novel, with detailed character development and wonderful worldbuilding and lore. Traedis is a main character everyone can root for. After she is made king, Traedis hopes to build a better future for her kingdom, the city of Tolin. Tolin is known for being the 'City of Assassins'.
Traedis works to find a new way of peace for her city, including fighting a curse with her powers as a bard. Though Goldsong details alliances and magic from other kingdoms, Traedis must also deal with the pain and threats that might come from her own family.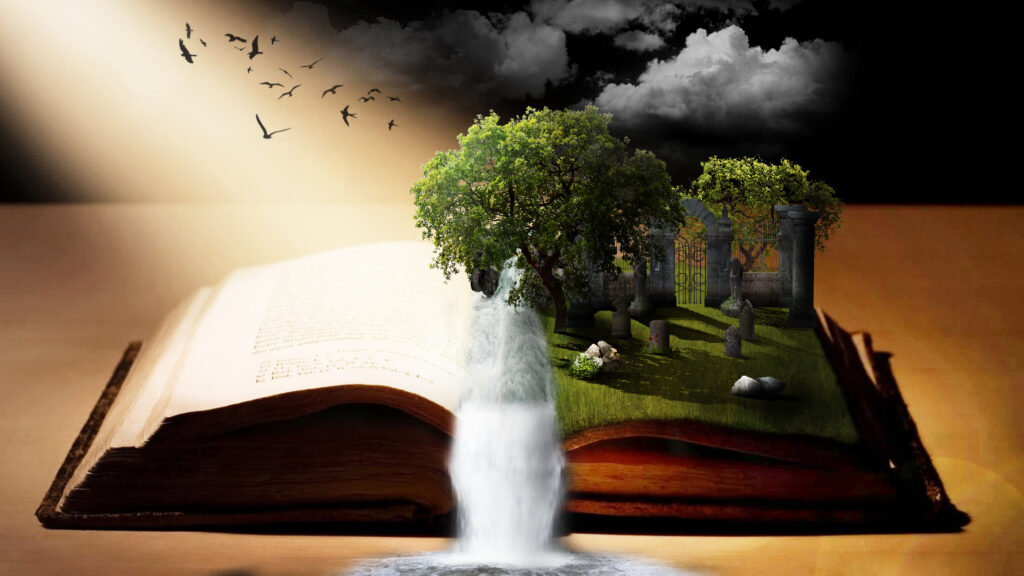 This novel intricately details peoples and lore from other kingdoms. Husdon has a good balance of telling the reader what is necessary for the story without it feeling 'info-dumpy'. In fact there's a 'less is more' approach in Goldsong. Hudson describes it beautiful but I also feel like there's a lot more lore to dive into, particularly with the n'korreld people. I'm hoping this is part of the series and an opportunity to learn more about the world Hudson has created in her next books.
Highly recommended!
I highly recommend Goldsong – hit the buttons below to check it out on Amazon for yourself!
Thanks so much for reading! Head here to check out my other blog posts, or you can head to my indie bookshelf to see what else I've been reading lately. You can also check out my published books.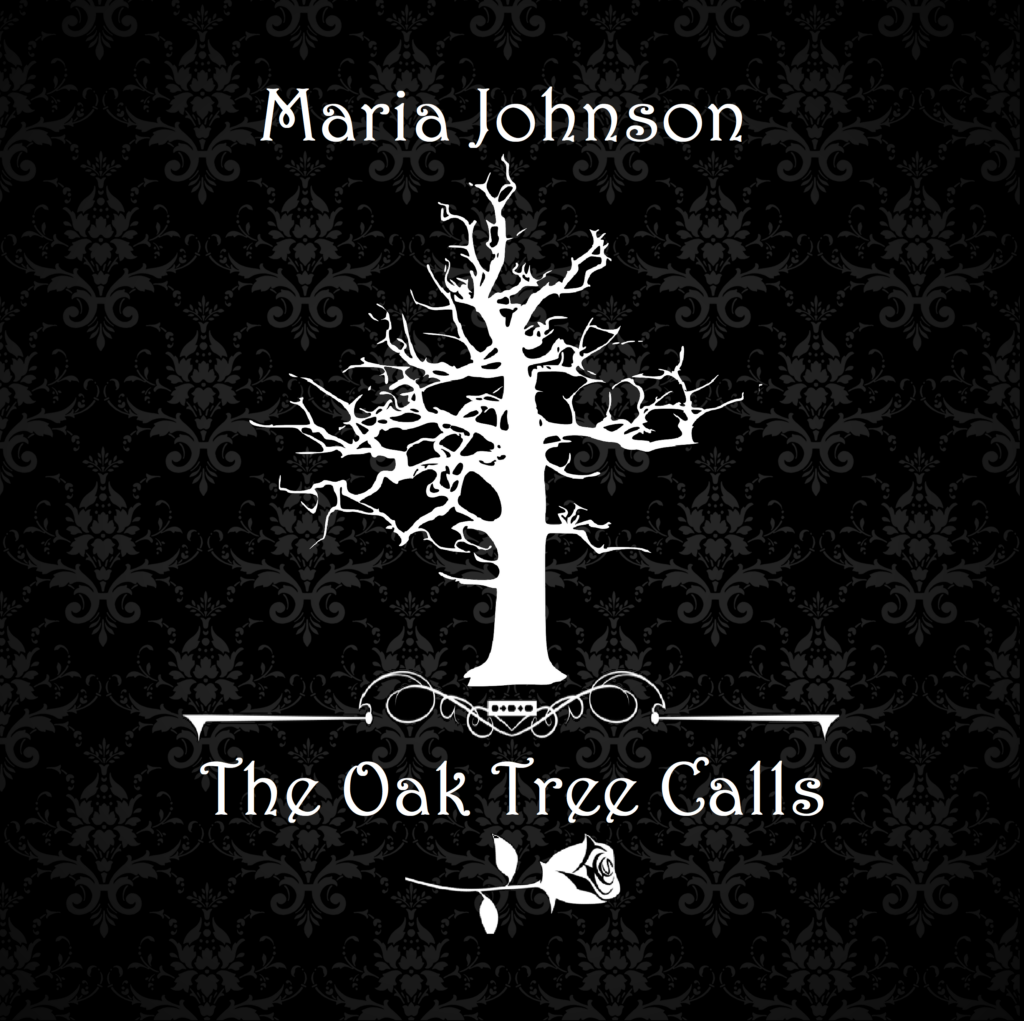 Why not sign up to my newsletter? You'll get my most recent novel, historical mystery romance 'The Oak Tree Calls' when you subscribe. It's free only for my newsletter subscribers, so why not sign up now to grab it today?
I'd love to connect with you! Feel free to drop a comment or hit the social media icons below, or you can head to my contact me page to get in touch.
Till next time,
Maria:)