Book Review – I am the Doorway
This week on the blog, I review I am the Doorway by Eric Ortlund.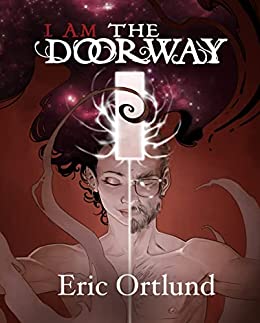 I'm pretty excited about this. If you keep an eye on my blog posts at all, you might remember my post about being an ARC (Advanced Review Copy) reader last October. I didn't say much then about the book because the author was working on his website and it was a bit early in his launch schedule to be shouting about it.
Well, I ARC read I am the Doorway! It's a cosmic horror/dystopian fantasy, published earlier this month. Here's the blurb and a trailer below to give you more of a flavour:
I am the Doorway – a flavour
Ben Leventhal worked as a psychiatrist for years, but he's never met a patient like Alex, who can see the secrets of other patients and holds a hypnotic power over them. He's never heard a story like hers, either, about a ritual she was forced to participate in as a child which infected her with an otherworldly power, and a cult trying to use that power to destroy the world. But when the power inside Alex infects him, Ben sees things he never imagined: the writhing chaos beneath normal reality and the horrors that live there, the hollowness of the lives around him, and the end of the universe, approaching faster than anyone suspects. And beyond it all, a searing, unquiet luminosity, an unbound circle of sucking vortices, a pure fiery presence of light—both beyond the universe and inhabiting him.
Hideous fiery light.
I Am the Doorway is dark fantasy in the Lovecraftian tradition of outer unknown forces, strange rituals, and madness, combined in new ways as reality shatters and chaos walks among us.
My thoughts
I am the Doorway is an amazing read. Superbly written and a gripping plot. It also has a fascinating development of Ourtlund's main character, psychiatrist Dr Ben Leventhal. Leventhal is pretty content with his life and what he thinks he knows, but Ortlund takes him on a journey that will explore the very nature of existence.
Then, once he sees beneath the constructs of our own making to another realm, he must race to save the world from it. Leventhal – as well as the reader – will be challenged on everything he thinks he knows about humanity. About why it matters and why it doesn't.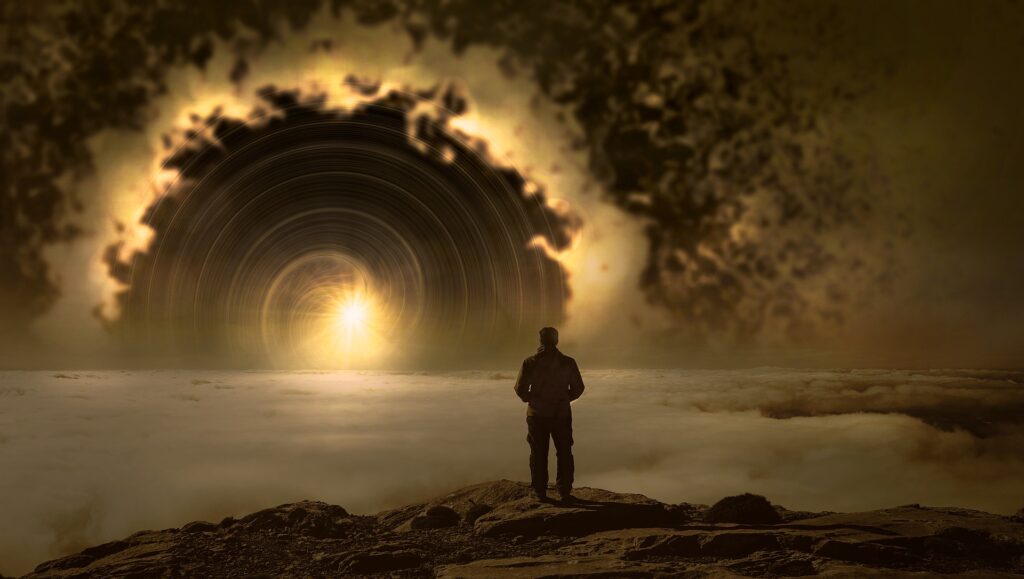 This book is both beautiful and terrifying. Terrifying in the way that it challenges our thinking on how much our existence matters against the callous oblivion of the universe and beautiful in how despite this, we do still matter. The topics in this book are deep but the pace is excellent and immensely readable. It moves like a thriller and I couldn't put this book down. Though it is a horror, it does not contain anything explicit or gory.
Highly recommend this book! Here's the links below to where you can check it out on Amazon. You can also find this video below, where Ortlund speaks more about his context for writing the book.
Thanks for Reading!
Thanks for dropping by! Hope you enjoy this blog post. While you're here you might be interested to check out my other blog posts, including other book reviews. For more about the indie books I've been reading, you can head to my indie bookshelf.
You can also find out more about my published books and more about me as an author.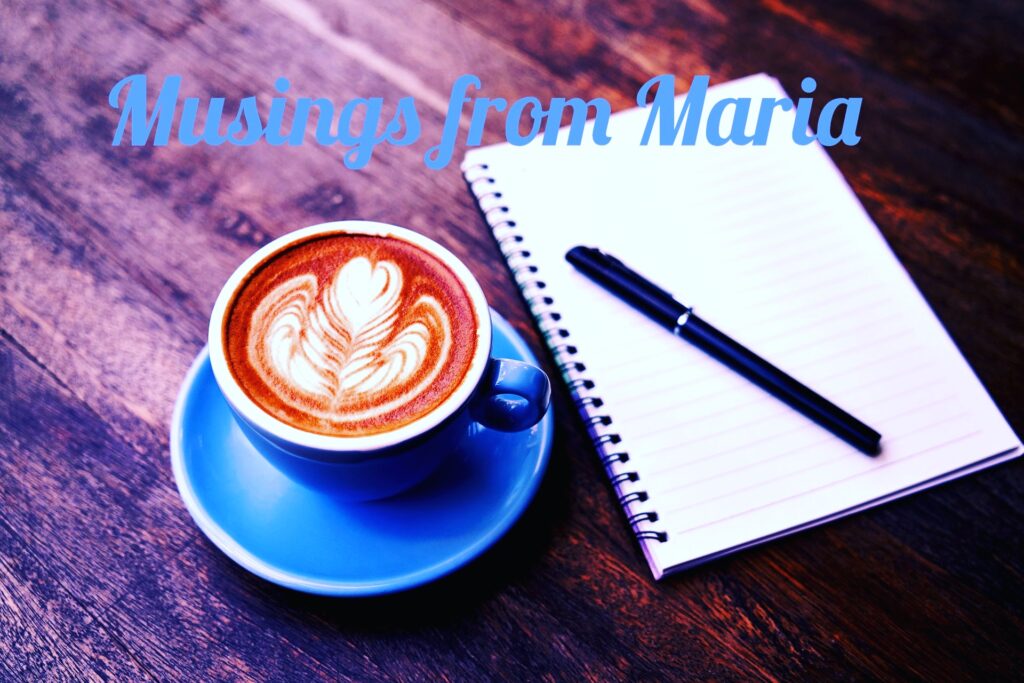 Why not sign up to my newsletter? You'll receive a free preview of The Boy from the Snow, hear my writing news and get lots of great deals on books, including books for free!
I'd love to connect with you! Feel free to drop a comment, hit the social media icons below or head to my contact me page to get in touch.
Till next time,
Maria 🙂