Investigating Inciting Incidents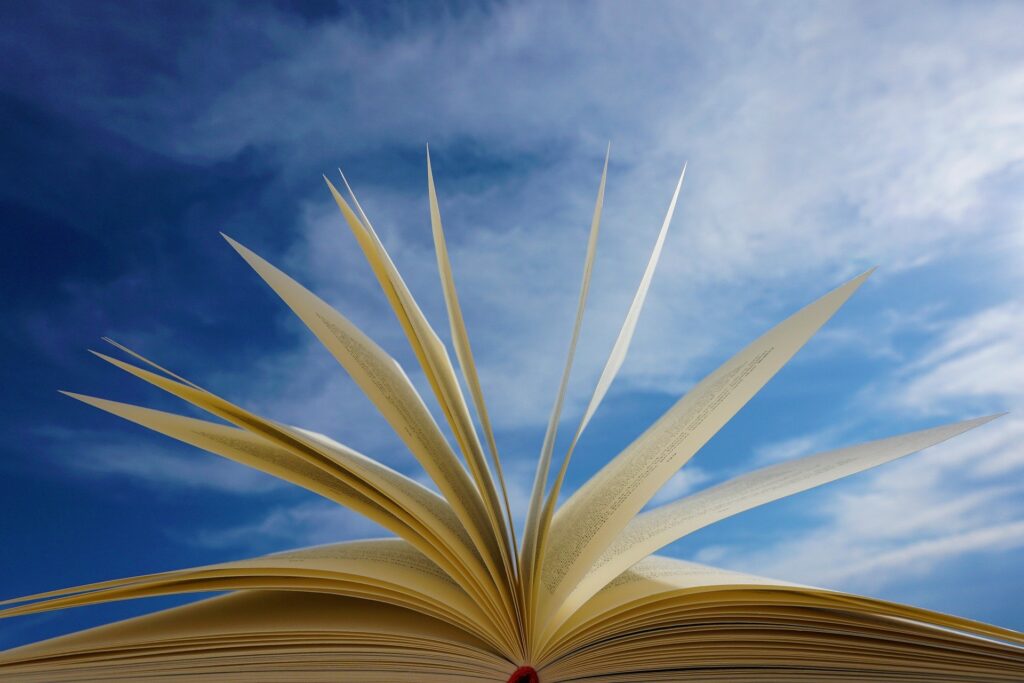 This week on the blog, I thought I'd talk about inciting incidents, the latest in my writing craft series. It's not a coincidence that I often end up blogging about things I'm trying to work out in my own writing as I look again at the beginning of my novel.
What is an inciting incident?
An inciting incident is the main event that kickstarts the narrative of your story. It might be your main character receives word that an unknown relative died and left them a mysterious cottage. Or it could be a stranger inviting you to go on a journey, or your main character suddenly vanishing into another world.
Here are some reasons why an inciting incident is one of the most important aspects to your novel:
It hooks your reader into the story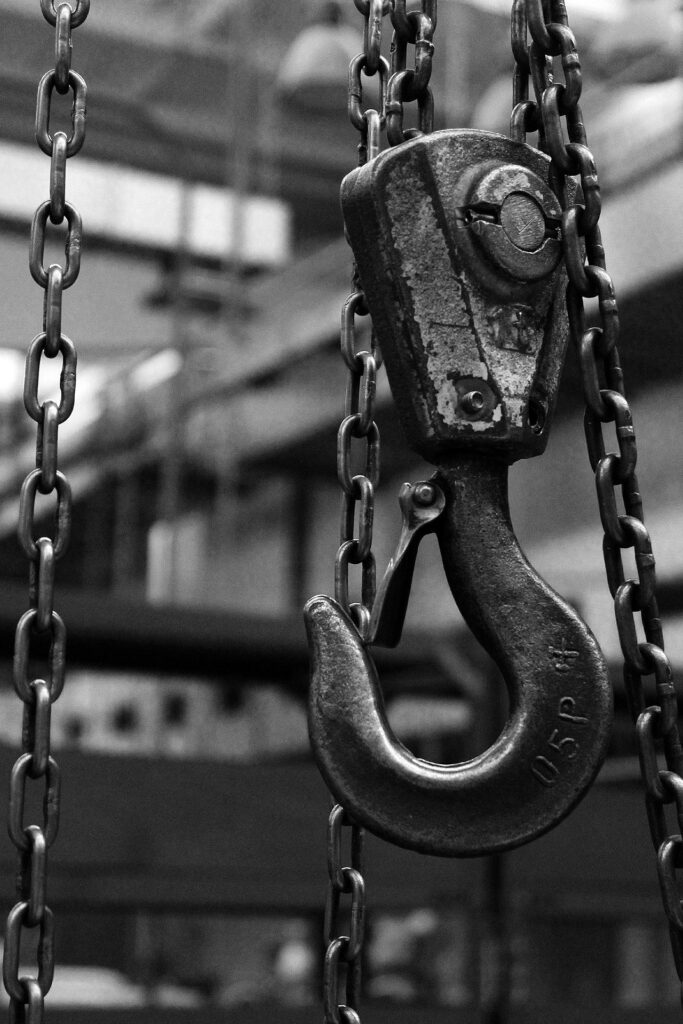 The inciting incident is the main thing that makes your reader want to keep on reading. It doesn't have to be in your very first paragraph, but it is usually in the first few pages. Quite often an inciting incident will introduce some conflict or uncertainty into your main character's world. This can be something big (e.g. an enemy on your doorstep if you're writing historical fiction).
Or it could be something that seems small but leads to a chain of things happening – like the devastating horror of realising you have run out of teabags, only to witness a murder at the local shop. (Hmm, I might have to write a short story about that!)
Inciting incidents can be a coincidence or a matter of timing, for example a character deciding to walk a different route home from work, only to discover an old map buried in a wall. Or it could be deliberate, like the way Gandalf comes to the Shire to recruit Bilbo joining their expedition in the Hobbit (Here's a helpful blog post from Reedsy with lots of examples of inciting incidents, including busting a few myths about them).
Inciting Incidents provide character development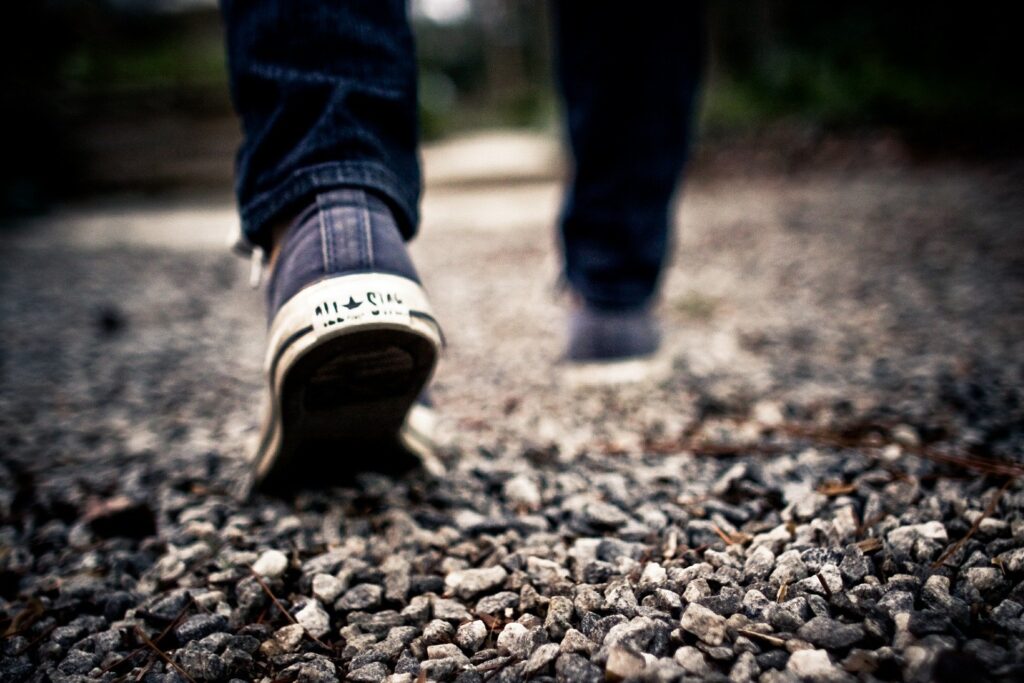 Inciting Incidents can be the perfect way to kickstart the growth of your characters. Especially if they're going on some kind of journey, where their goals or view of the world change as a result of the plot. For example, after Jane Eyre is cast out by her Aunt Reed, her character is influenced by the events at Lowood school, eventually leading her to become a governess.
This in turn can be a great way for characters to reflect on how their goals might have hanged during the resolution of your novel. How have they changed since the inciting incident? Is the way they see the world different since the start of the novel?
The question of tone in the novel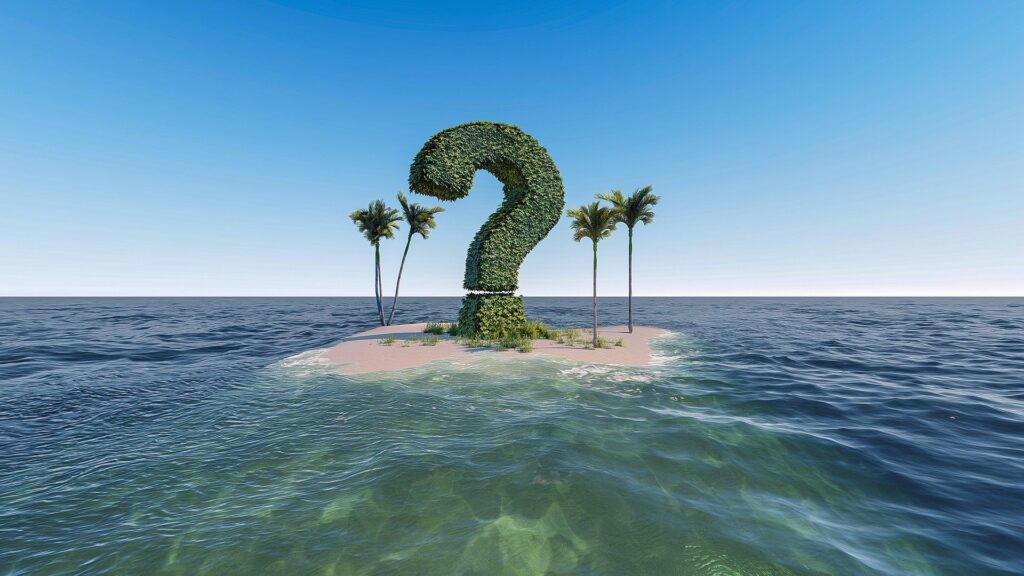 Inciting incidents can help start your novel in the right tone. If writing an action novel, there's often an element of urgency involved. Something is at stake for a main character. Someone who misses for the bus on their day off might technically get the plot going, but if there's nowhere for them to be, it might not give a real reason for the reader to keep on reading. However if they miss a bus and they're trying to help a colleague out of a dangerous situation, suddenly there's more of a punch because there is more at stake.
That being said, it's more the way it's written than what actually happens. It doesn't have to be literally explosive. If you're writing a mystery, it could start as subtle as a main character noticing a strange tone in a phone call.
Back to the drawing board

Also, an inciting incident isn't set in stone – it's easy to go back and tweak it if you don't think it packs enough punch or sets things off in the right way. It might be you need to go back to your plot and re-work the beginning. That's actually what I'm doing at the moment with my 4th historical fiction novel. I knew one of my main characters, Imogen, was going to visit where she grew up, but I haven't got enough of a reason for why she is going back there. I hope my new and improved inciting incident will give my other main character, Daniel, more agency from the start.
So there are some reasons for why an inciting incident is important! Hope it's helpful to you as you work on your novel.
Thanks for dropping by! Why not check out my other blog posts, including others in my writing craft series? You can also head here for more info about my books or about me as an author.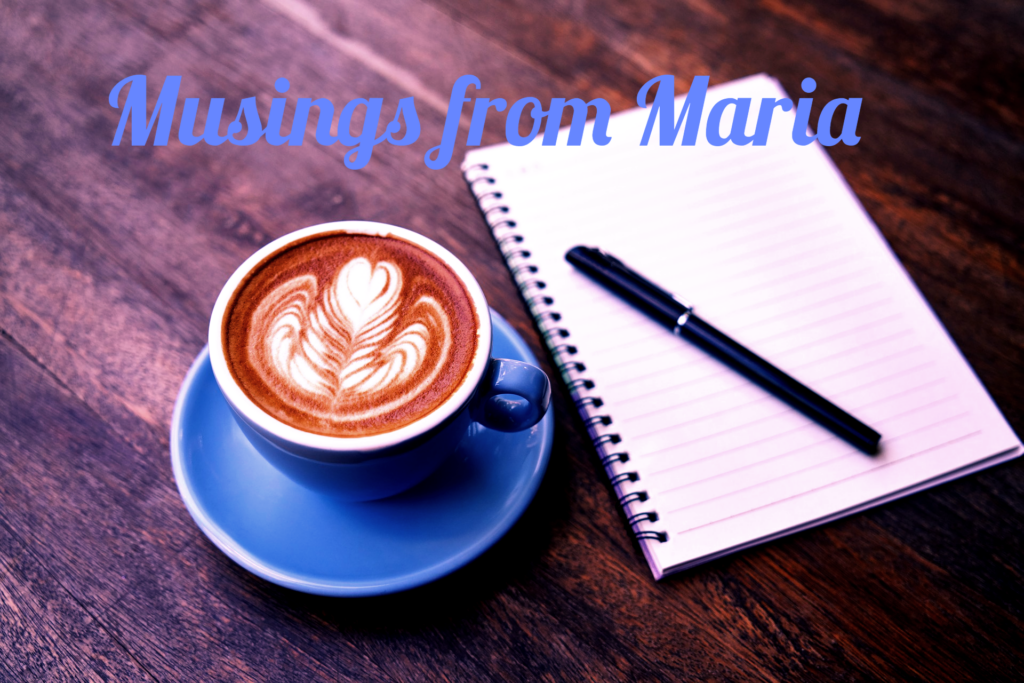 Why not sign up to my newsletter? You'll receive a free copy of my fantasy novel Lottie's Locket when you subscribe. I also include a free preview of my first historical fiction novel, The Boy from the Snow, with every edition.
Till next time,
Maria 🙂