Book Review – Heroes of the Shadow
This week on the blog, I review the book 'Heroes of the Shadow: Blue Scar Indeabinito by S.S. Frankowska. This is the author's first novel. It's a recent debut, published in February 2021.
A flavour of the book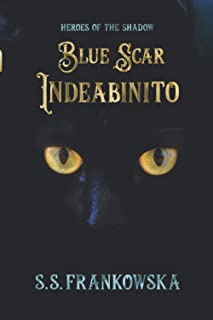 This book is an epic portal fantasy that tells the story of Thomas, a soldier living in London. After finding a stray cat, 'Weirdo', Thomas unexpectedly finds himself travelling to a different, ancient world. This world is made up of 12 different races, which have unique abilities, as well as fascinating creatures.
First of all, we see Thomas desperately trying to survive and get back home. After help from a mysterious creature helps him find the closest thing to humans, however, it gets a bit more complicated. There just so happens to be an ancient prophecy about someone from Earth, the 'Aliafors' (destined one). The 'humanoid' race are determined that Thomas is the centre of the prophecy. However, this then put Thomas' life at risk.
Rather than helping Thomas escape and go home, all but a couple of the humanoids force Thomas to assimilate to their world and find a place in their society. Thomas objects, but also knows that he is in the safest place. If he tries to go it alone, he may not survive. Can Thomas convince his new 'friends' that the prophecy is not about him? Can he ever return home?
My thoughts
The excellent character of Thomas is this book's greatest strength. He is complex and likeable, torn between his confusion of his surroundings and his desperate desire to return home. Even the slower points of the novel, had me gripped to see what would happen to him.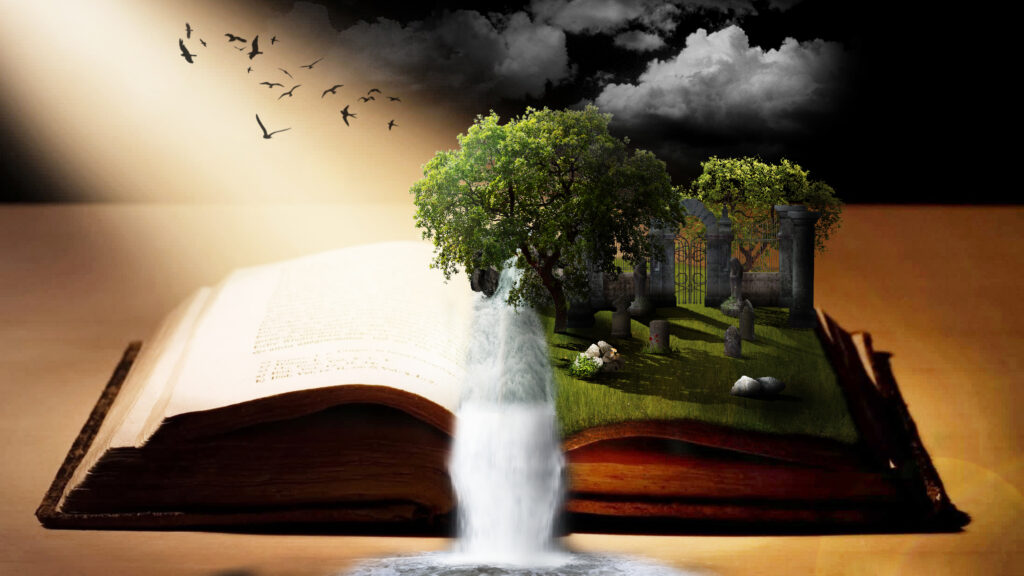 The setting is wonderful, with a kind of Narina meets Lord of the Rings with a bit of Jurassic Park thrown in (yes, dinosaurs may be mentioned!)
The world building is extremely immersive, with most of the races having their own unique abilities. There's also quite a lot of myth and history about the world that the reader learns about through Thomas.
In fact, my only minor criticism is that sometimes the world building is a bit overwhelming and confusing. For example, some of the races have two names, or there are scenes where quite a lot of history is explored at once. The author might want to consider for future editions or books including a glossary at the front to help the reader keep track of the different terms.
However, it was still interesting to be immersed in the history of this other world. I was utterly gripped by Thomas' journey. While many of the characters seem more interested in convincing him he is 'the chosen one' than helping him, there are one or two characters who genuinely befriend him. These are vibrantly written, especially the character of Vimmitis. The pacing and tension towards the ending is particularly well written, too.
An enjoyable fantasy
I would recommend this book to lovers of epic fantasy and anyone wanting to dive into a whole new world. I'd definitely be interested in checking out the author's other books in this series.
Check out the book on Amazon below! You can also find out more about the author and her books at her website here.
Till next time,
Maria 🙂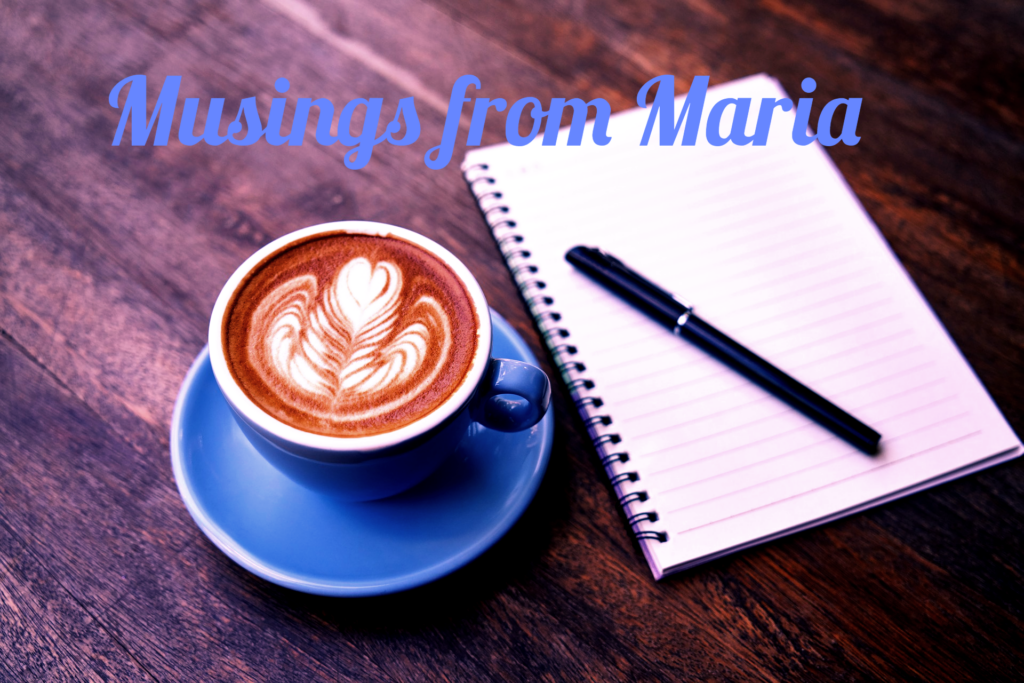 Thanks for dropping by my blog! You can head here to check out my other blog posts and here to check out my published books. Why not subscribe to my newsletter? You'll get a free preview of my fantasy novel Lottie's Locket, when you subscribe. I also include a free preview of my first historical fiction novel, 'The Boy from the Snow' with every newsletter edition.