Book Review – I, Richard Plantagenet by J.P. Reedman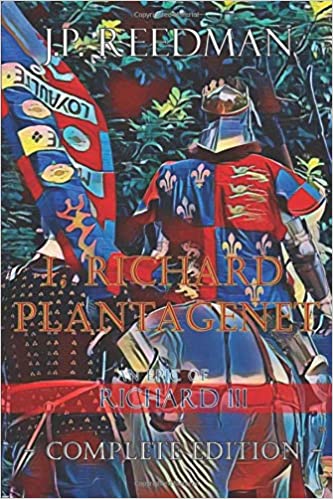 This week on the blog, I'm reviewing the complete edition of 'I, Richard Plantagenet' by J.P. Reedman. It's been a while since my last historical fiction read and I was not disappointed by diving into this one.
This edition actually contains two novels, 'I, Richard Plantagenet: Loyaulte me Lie' and 'I, Richard Plantagenet: Tante le Desiree'. Both books explore the life of Richard III from his first person perspective.
These books were a fascinating read. Both are written wonderfully, with the perfect blend of gorgeous description, captivating insights and reflections from Richard and fast paced, realistic action and battle scenes.
I didn't actually know very much about this period in history (the novels span from 1471-1485) so it was fascinating to read more about this era. It actually posed a bit of a dilemma at points because it made me want to read more about the history, but I also didn't want to inadvertently spoil it for myself!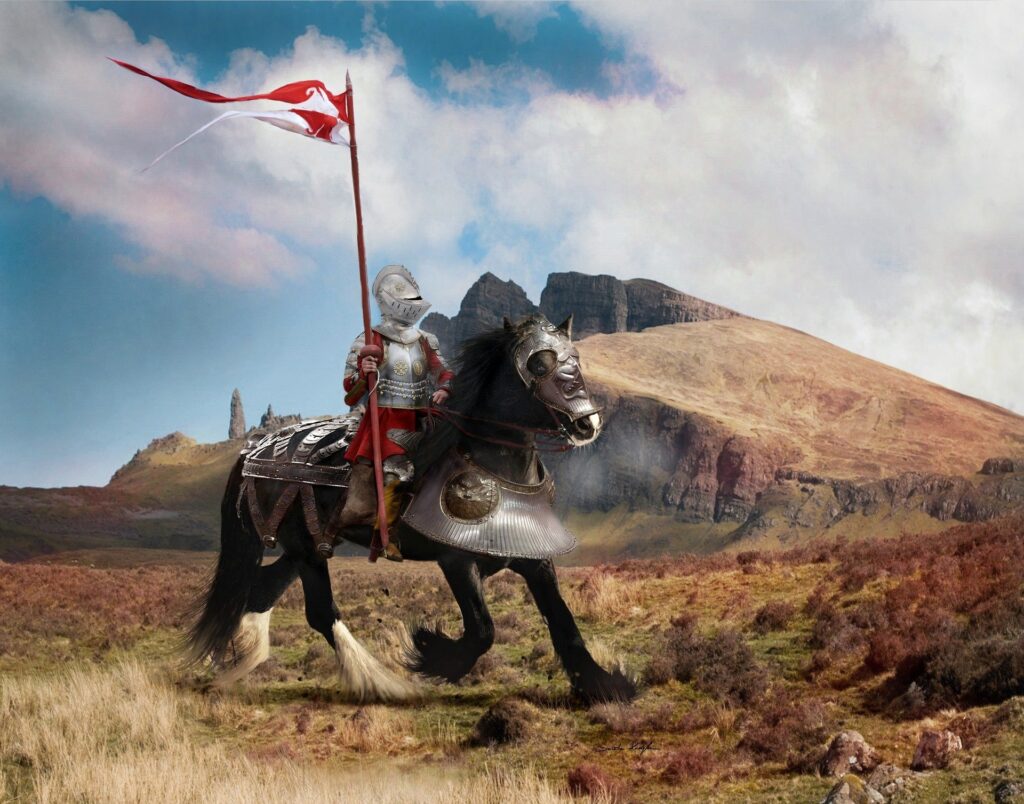 Having finished the books, it's been interesting seeing the choices the author made, as there are a few events described that are quite contentious. I actually found a lack of prior knowledge helpful, as I was able to read the novels without much bias. It also had a brilliant balance of taking you through historical events through Richard's dynamic and engaging perspective.
Some of my favourite aspects include Richard's actions, when there are no easy decisions to make. He comes across very authentically as a character who tries to do the right thing, but he is also flawed and does not always react perfectly. It is fascinating in his later years too, with Richard trying to learn from his mistakes and also not repeat the mistakes of others.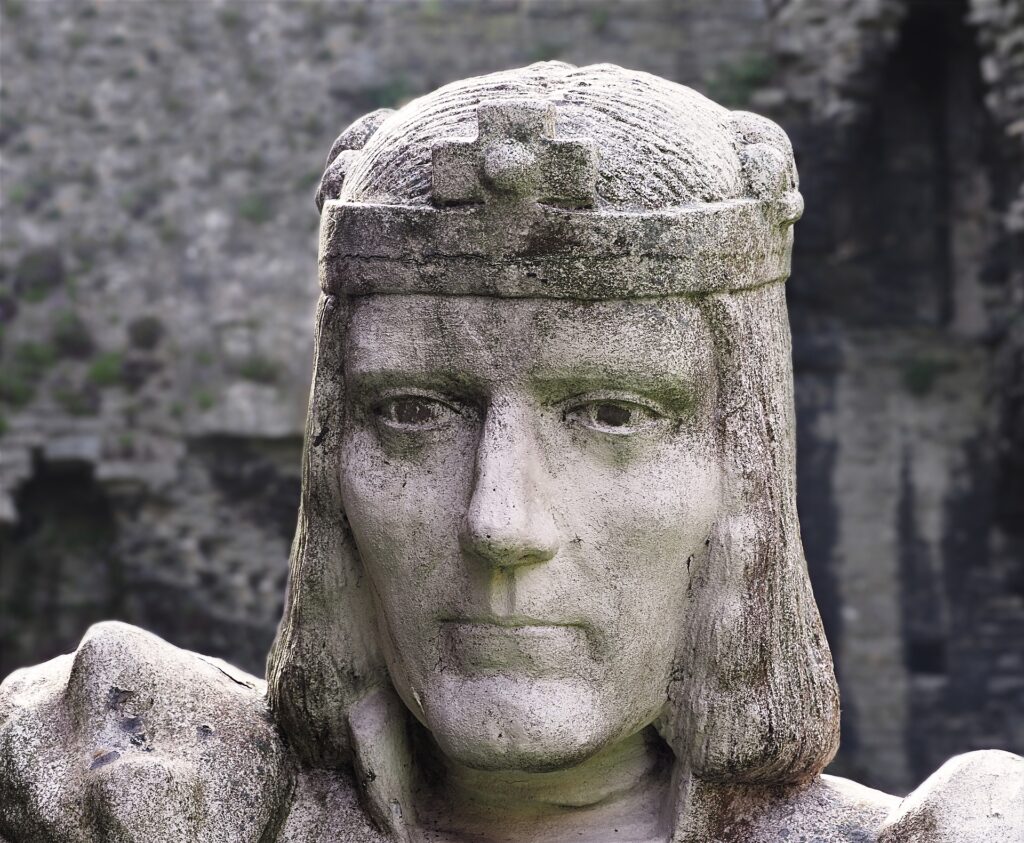 I also really loved the relationship between Richard and Anne. Anne is seen as quiet and a bit fragile, but she is by no means weak and is of great support to Richard. Their story was very authentically written and Anne was a refreshing change to show underlying strength even in the midst of vulnerability.
I really recommend this series for beautiful description, wonderful characters, plenty of action but also honest reflection. There is plenty of suspense too, with one or two moments completely jaw-dropping! The exciting style of the books make it ideal for historical fiction lovers or if you interested in trying out the genre. You can check it out on Amazon below.
PS I'm also going to be featuring 'I, Richard Plantagenet' in my newsletter, you can sign up here! You'll get a free preview of my recent fantasy novel for subscribing.
Till next time,
Maria 🙂