Lottie's Locket Giveaway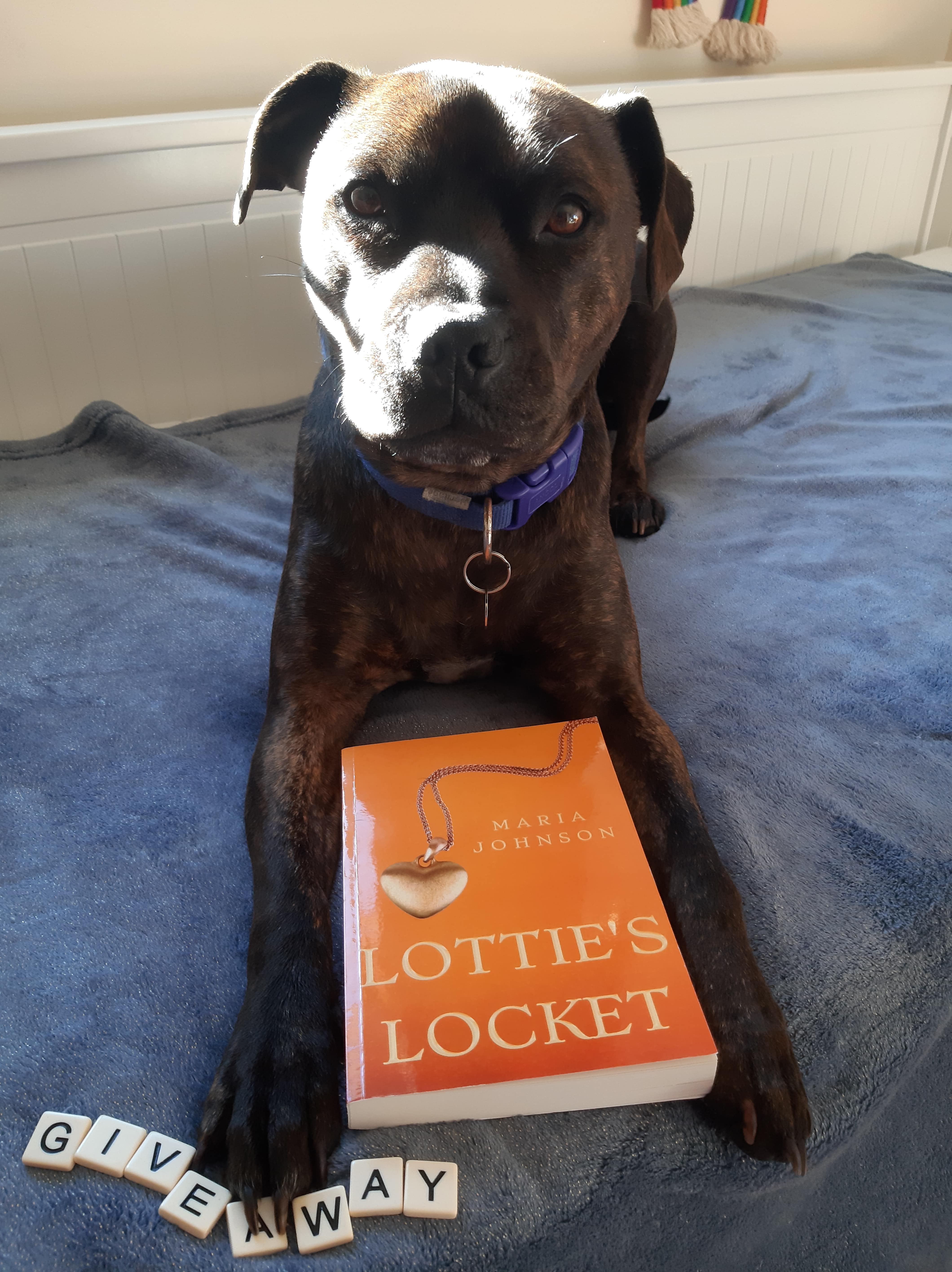 This week on the blog – I thought I'd tell you about my Giveaway! For 18+ UK participants only. 3 UK winners will have the chance to win a free copy of Lottie's Locket, my fantasy novel! It will run 11th-25th November, with winners announced 26th November, 2pm GMT.
On the 26th November, Lottie's Locket will turn a year old. So to celebrate, I thought I'd host a giveaway!
How to take part in the Giveaway
To take part, you must be 18 or over and have a UK address. If that's you, all you need to do is sign up to my newsletter below! By subscribing, you'll also receive emails from me twice a month and a free preview of Lottie's Locket. I also include a free preview of my first historical fiction novel, The Boy from the Snow. It's also a place where you can hear about author news, check out my blog posts and get access to some great deals on books.
Please note all of your data will be protected by MailerLite's privacy policy (more info at their website here). Of course, you're free to unsubscribe at any time. If you have any questions, please don't hesitate to get in touch via my contact me page.
Already a subscriber?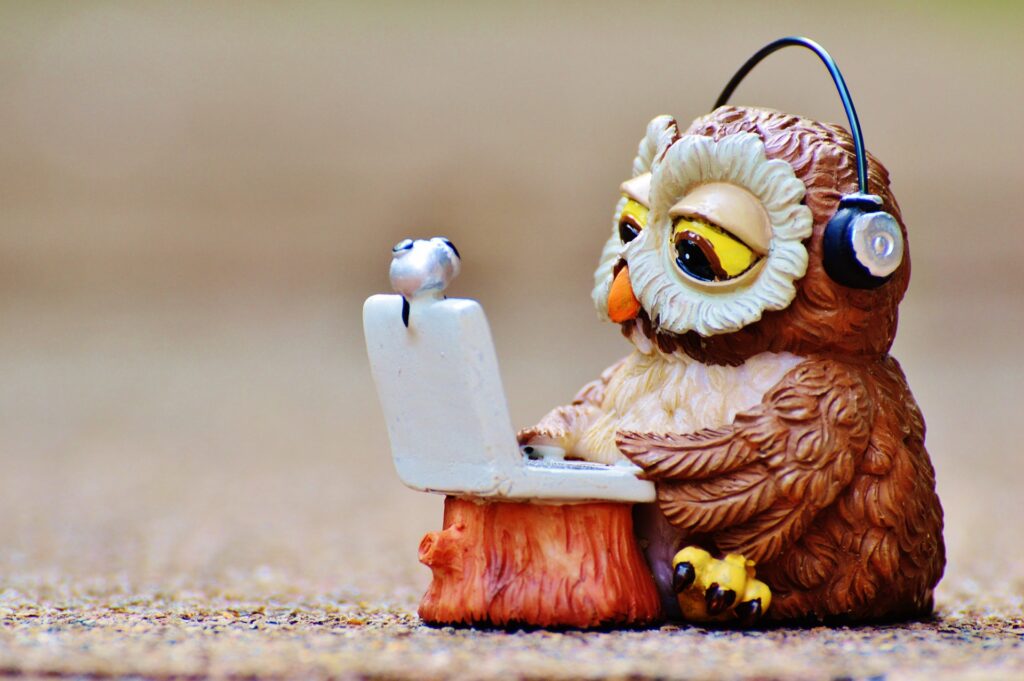 Are you already a subscriber? Thanks! You can still take part by checking out my giveaway posts on whatever social media you normally use. Simply comment on the relevant post on Facebook, Instagram or Twitter to let me know you're already a subscriber to take part!
Or if you're not on social media much, you can comment on this blog post or again, feel free to get in touch via my contact me page.
A bit more about Lottie's Locket.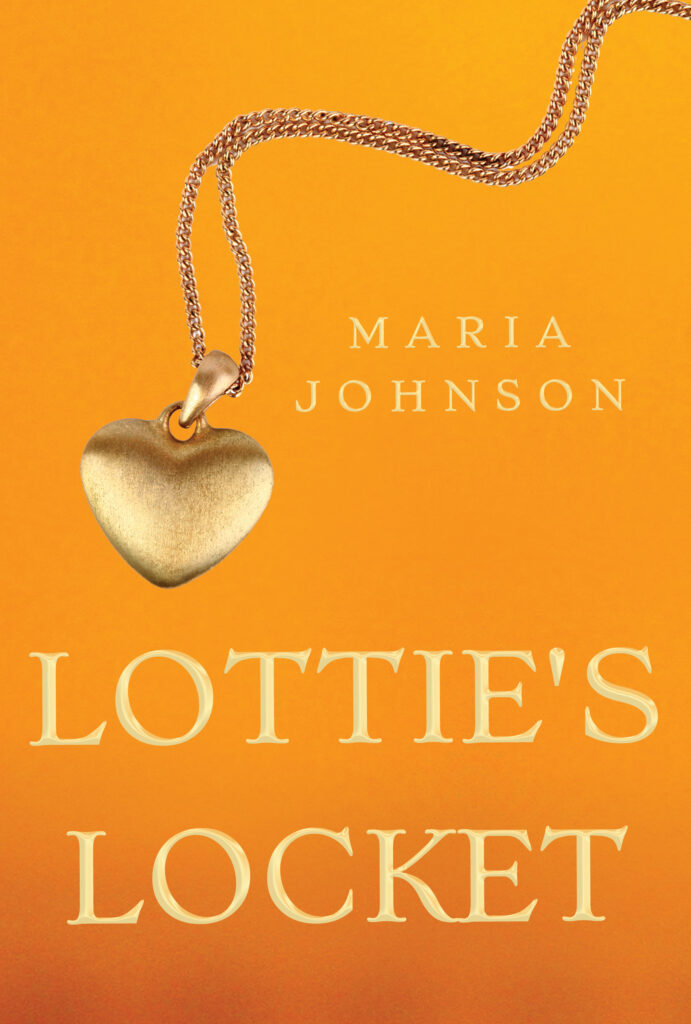 Lottie's Locket is a portal fantasy/mystery and has been enjoyed by older children and adults. Here's the blurb below to give you more of a flavour!
Lottie is quite grumpy about having to stay with her Aunt Susan in her creepy house in Yorkshire, especially since it means her parents missing her birthday. On the eve she turns eleven, however, Lottie opens a mysterious present from her mother to discover a beautiful gold locket. The next thing she knows Lottie whirls into another realm, ending up in the land of Orovand, otherwise known as the Gold Dimension.
Lottie enjoys her new adventure, but after an important ceremony, she discovers her locket has been stolen and stumbles onto a treasonous plot. Lottie and her new friends, Zara and Andri, decide to try to solve the case. Can Lottie uncover the truth, get her locket back and make her way back home?
To give you more of a sneaky peek, you can check out the trailer and and my friend's daughter, Jess, reading out an extract of Lottie's Locket.
Thanks so much for stopping by and all the best to everyone taking part in the giveaway! I'll announce the three UK winners on Friday 26th November, 2pm GMT.
Till then why not check out my other blog posts, find out more about me as an author or check out my other published books? Feel free to drop a comment or get in touch – I'd love to connect with you!
Till next time,
Maria