The Marked Princess – Book Review
This week on the blog I'm reviewing The Marked Princess, a YA Fantasy by E.P. Stavs.
This is a brilliant book that got me hooked from the first page! Here's a flavour: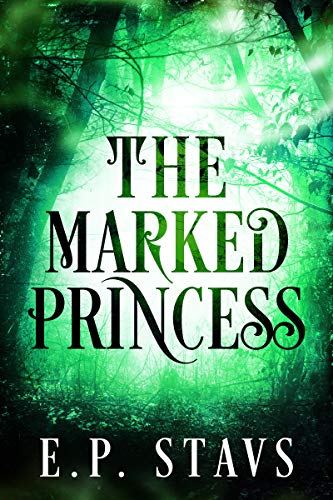 The blurb
Fighting for her life and with new friends along the way, Josselyn tries to take back her kingdom and her home.
One minute Princess Josselyn is considering suitors ahead of her 18th birthday and practicising duelling with her friend Edmund. The next, she and her stoic bodyguard Alex are fleeing her home after a dastardly villain unleashes his dreadful scheme. Can whatever magic lurks within her birthmark help?
A feisty princess
Gripping YA fantasy with a great blend of action. The narrative is fun and highly readable, too, with Princess Josselyn's voice a breath of fresh air on the page. I loved the characters of both Edmund and Alex, as well, which were extremely well written. The dynamics and relationships that build between the characters are believable and heartwarming.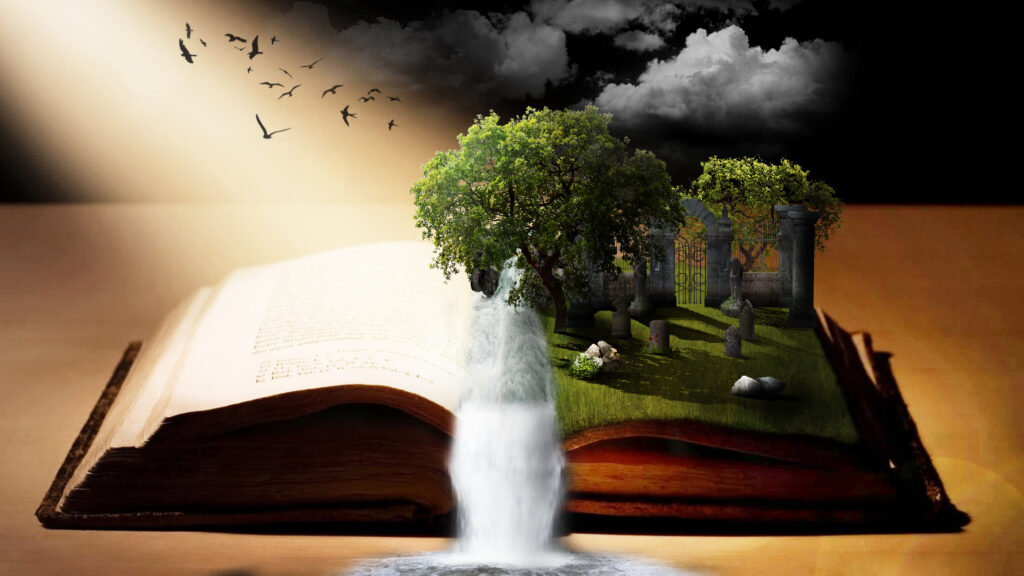 I also really enjoyed the worldbuilding. The descriptions are fantastic and the author gives you enough history and myth without feeling overwhelming. The action scenes are gripping, but with moments where Josselyn battles her inner demons as well as external conflicts.
This was a wonderful read and I look forward to reading the next books in the series. I highly recommend for YA fantasy fans.
Hit the buttons below to check the book out on Amazon!
Thanks for dropping by my blog! Why not check out my other posts, including my other book reviews! You can also check out my Indie Bookshelf to see which books I've been reading. Head here to check out my published books or here to find out a bit more about me as an author.
Why not sign up for my newsletter? You'll receive a free preview of my fantasy novel Lottie's Locket when you subscribe. You'll also receive a free preview of my first historical fiction novel The Boy from the Snow with every edition.
Till next time,
Maria 🙂