Book Review- Finding You by Elizabeth Holland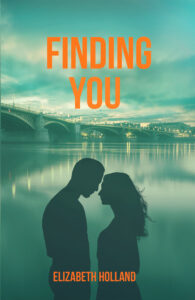 'Finding You' is the third book of the author I've read. It follows 'The Vintage Bookshop of Memories' and the novella 'Christmas at the Vintage Bookshop of Memories'. You can check out all three books here.
Both of Holland's previous books are romance dramas, whereas here she delves brilliantly into a mystery.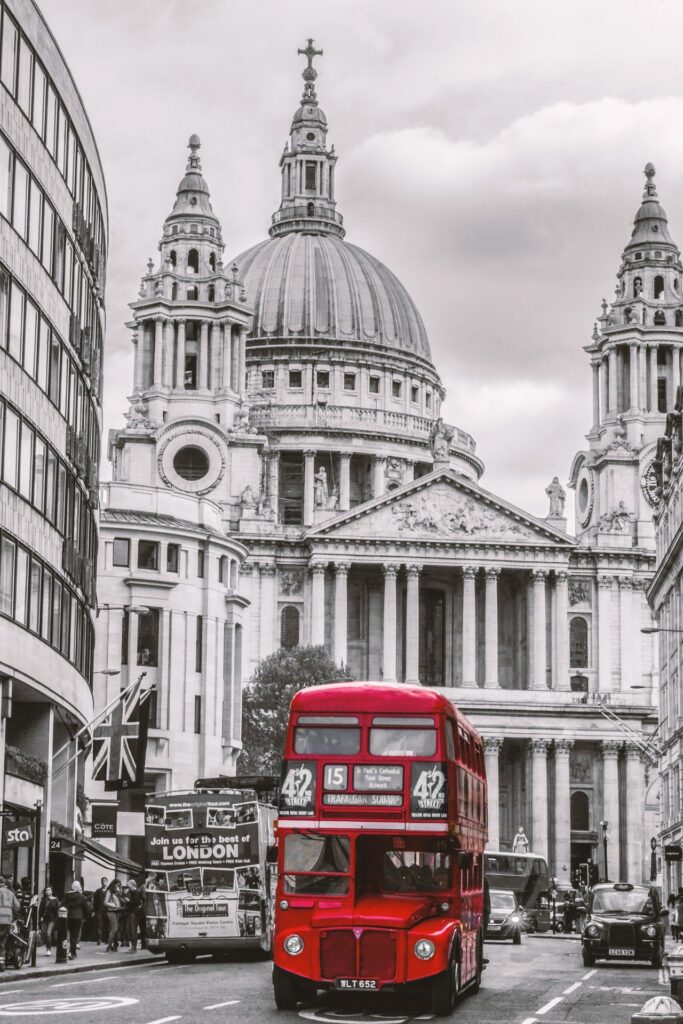 Laura is a young woman from Manchester living homeless on the streets of London. She is on the run, alone and not knowing who to trust.
After she meets Luke, a handsome doctor who offers to help her, Laura hopes to find her boyfriend Sean and uncover the secrets surrounding his mysterious disappearance…
This book is masterfully written and the plot is utterly captivating, with use of both the present and flashbacks that give you a great insight into the relationship between Laura and Sean.
For me, the best element of the book was the moments of slow dawning realisation. There were a few moments when Laura thinks all might be well, but then she grasps what sinister truths might be lurking under the surface. Holland's writing is excellent, to really make you walk through this journey with Laura, so that you are searching for the answers almost as much as she is and second-guessing the other characters as much as she does.
I highly recommend this book. While the mystery puts this book in a darker world than Holland's previous two books, at its heart it is a love story. It makes the reader yearn for whether Laura will find Sean and whether, if he is alive, the two can reunite and have a future together. I thoroughly enjoyed it and am already looking forward to the author's next books.
I received an advanced copy of this book in exchange for honest review. 'Finding You' will be released on 1st March. Why not pre-order your copy today?
Till next time,
Maria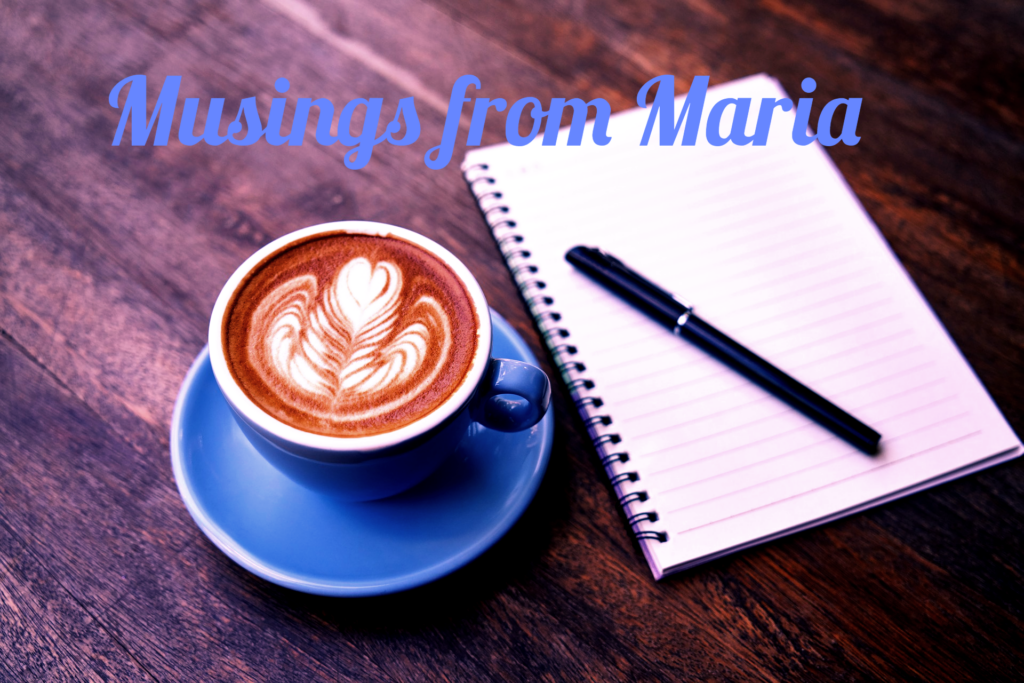 Why not sign up for Maria's newsletter? You'll receive a free preview of her recent novel Lottie's Locket when you sign up. You can also check out Maria's other blog posts here and check out her books here.